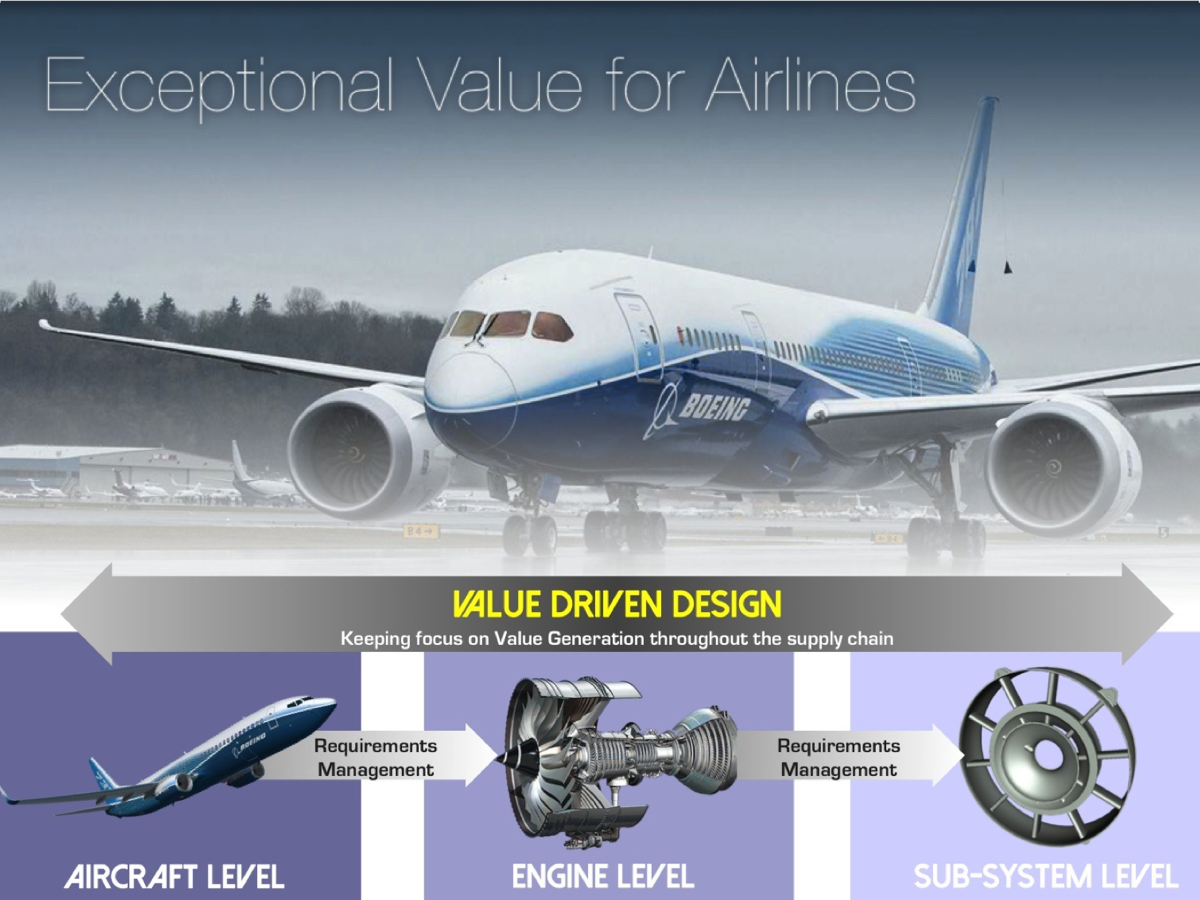 Model Driven Development and Decision Support | 2013-2022
Model Driven Development and Decision Support | 2013-
Building an international research profile in the area of Sustainable Product-Service System Innovation at Blekinge Institute of Technology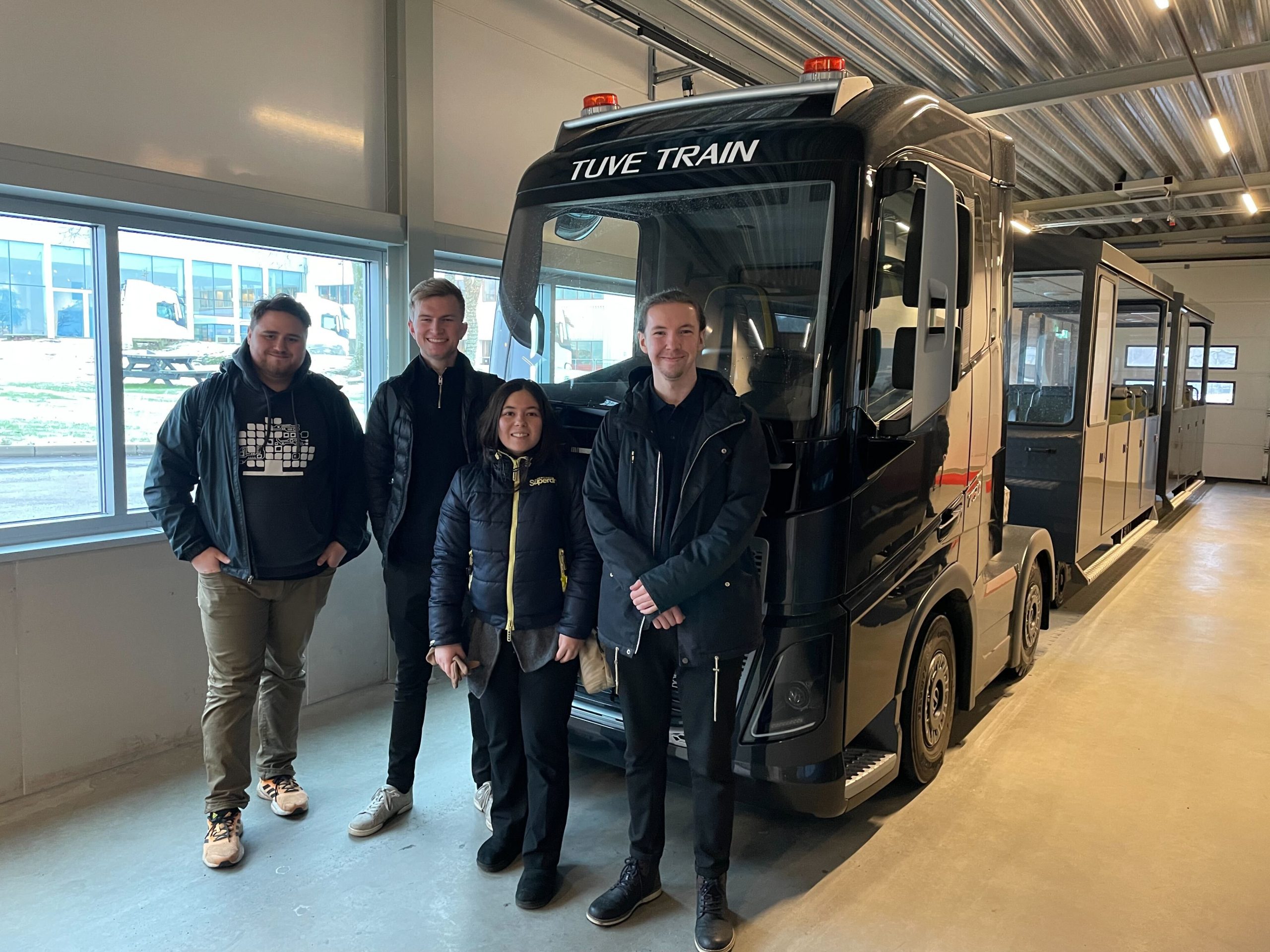 BTH is back again this year, joining forces with Stanford Mechanical Engineering and the Volvo Group for a final-year ME310…
Read more
About the profile
This Knowledge Foundation (KKS) profile+ center is based on a clear vision and objective regarding model driven development and decision support for sustainable product-service system (PSS) innovation and is building on the further deepening of the ongoing profile work with perspectives of raising international recognition through further presence in top publications, partnering with academics internationally, and also affecting educational programmes at BTH.
The ongoing digitalisation is an already integrated part of the work, while the profile+ is extending the Data Driven Design approach based on Internet of Things (IoT) progress and access to live data from solutions in the field and the usage of machine learning/AI in development and industry 4.0 approaches in production .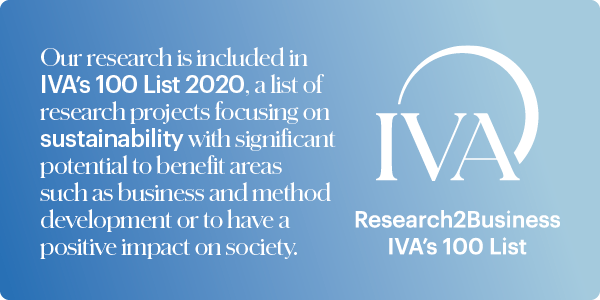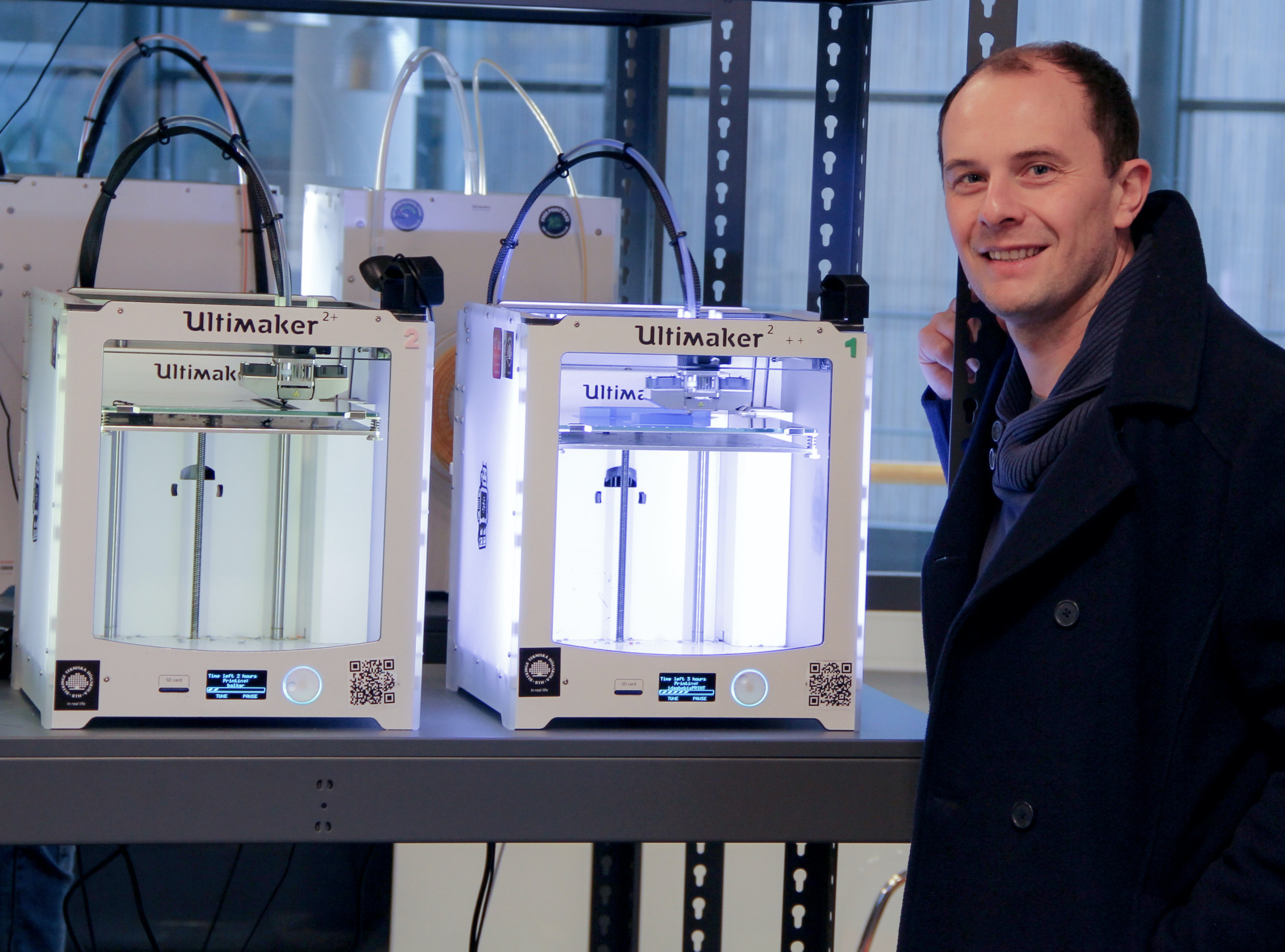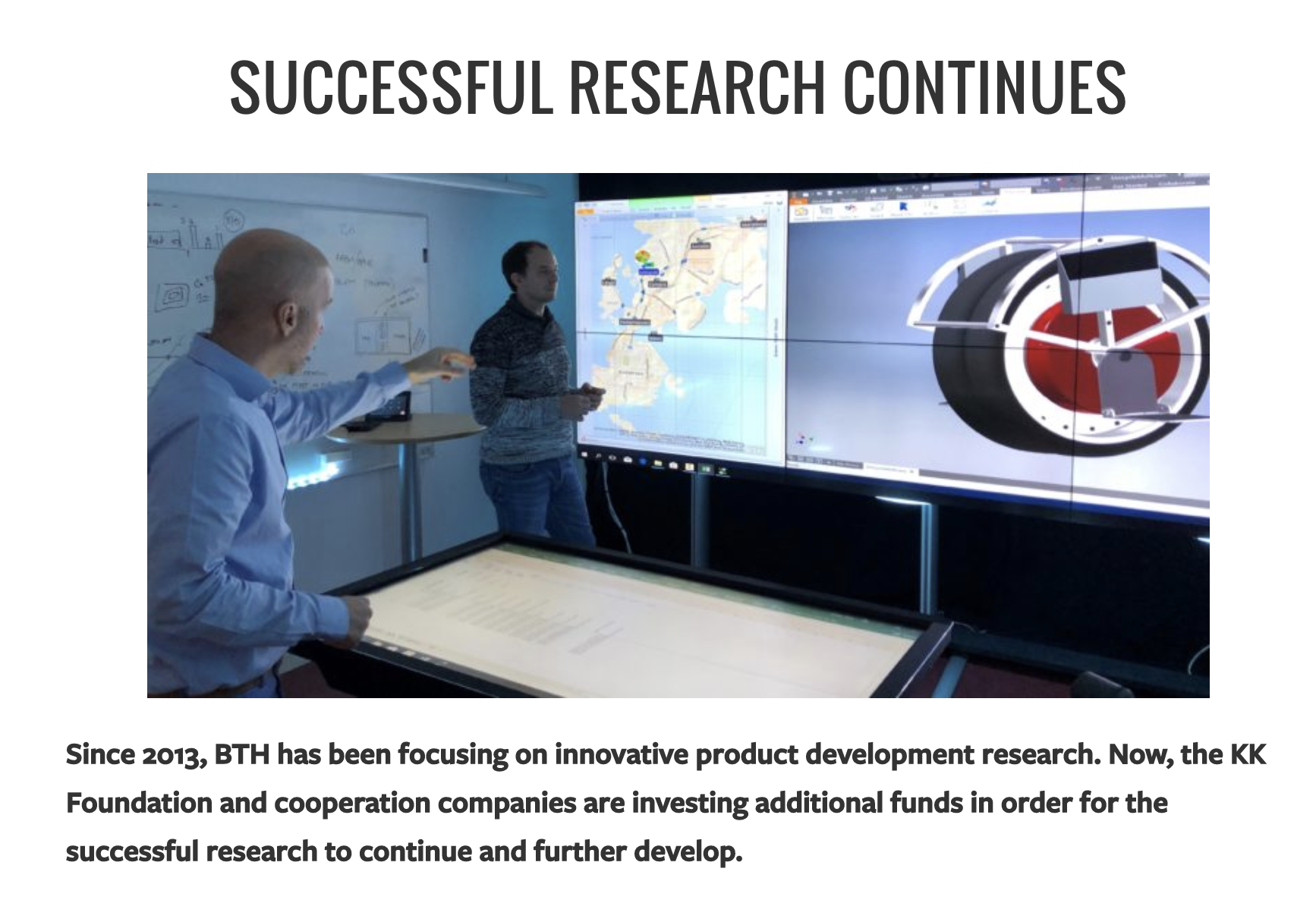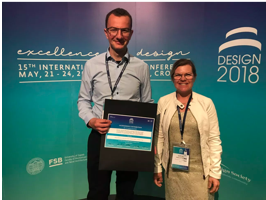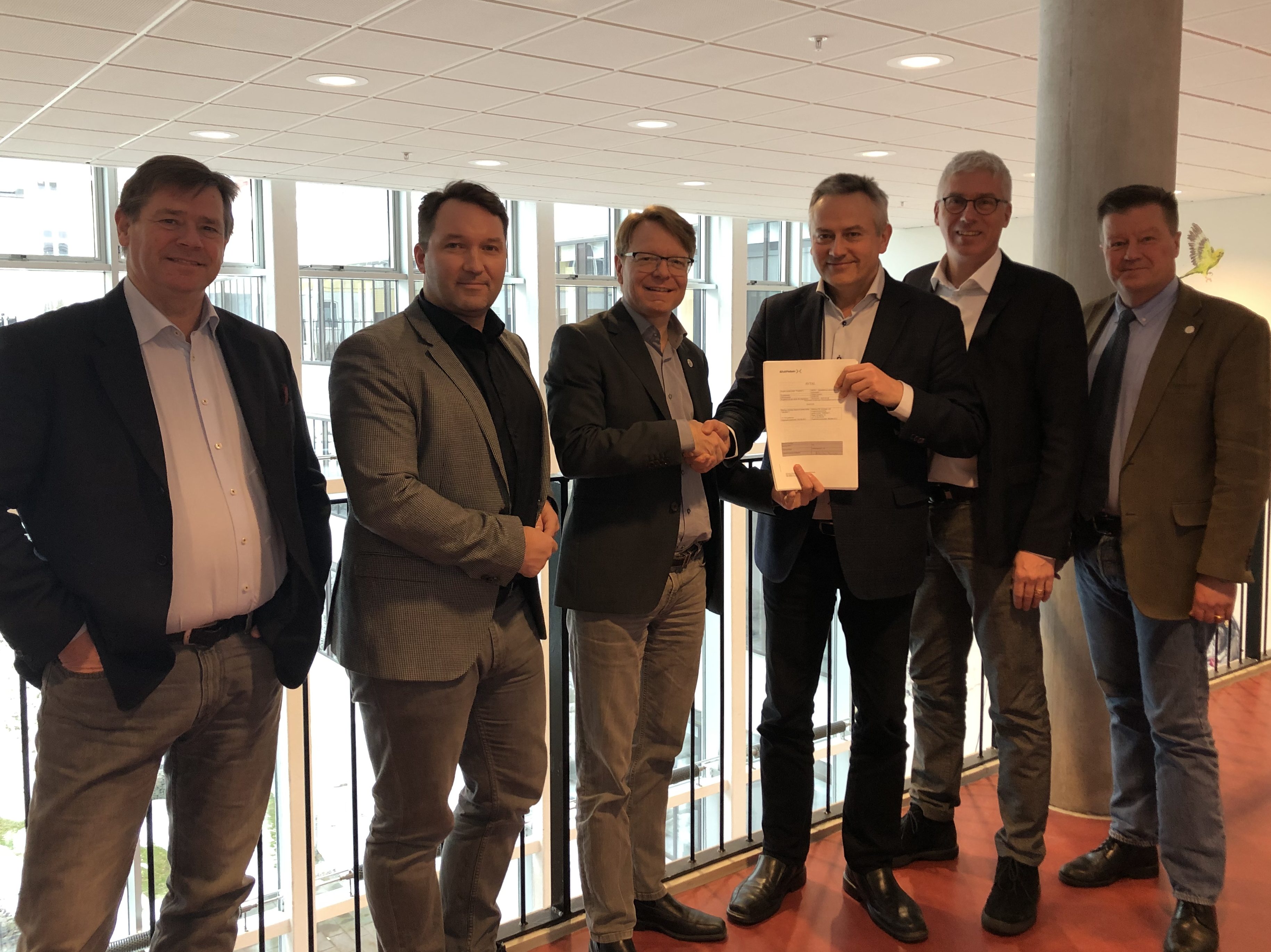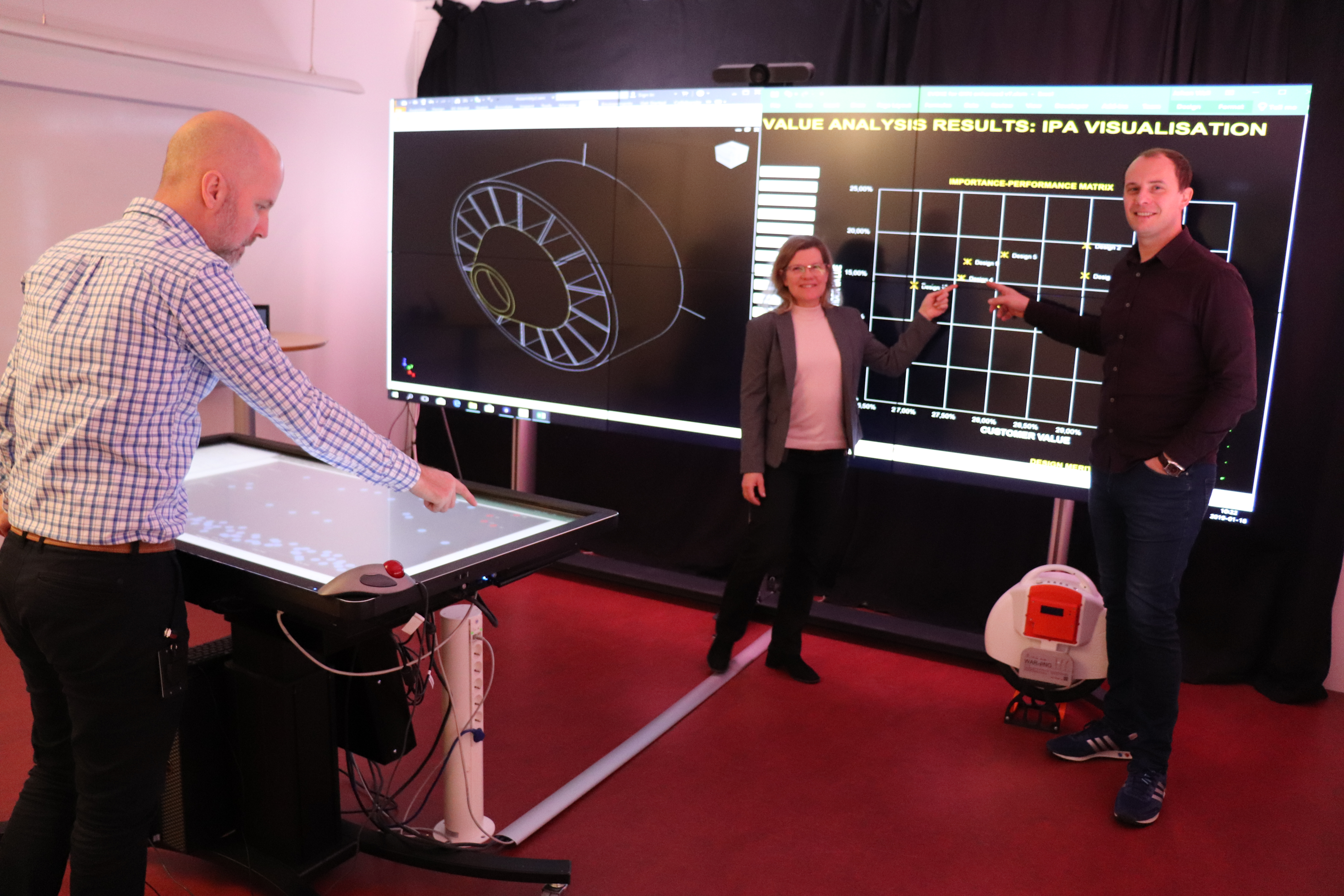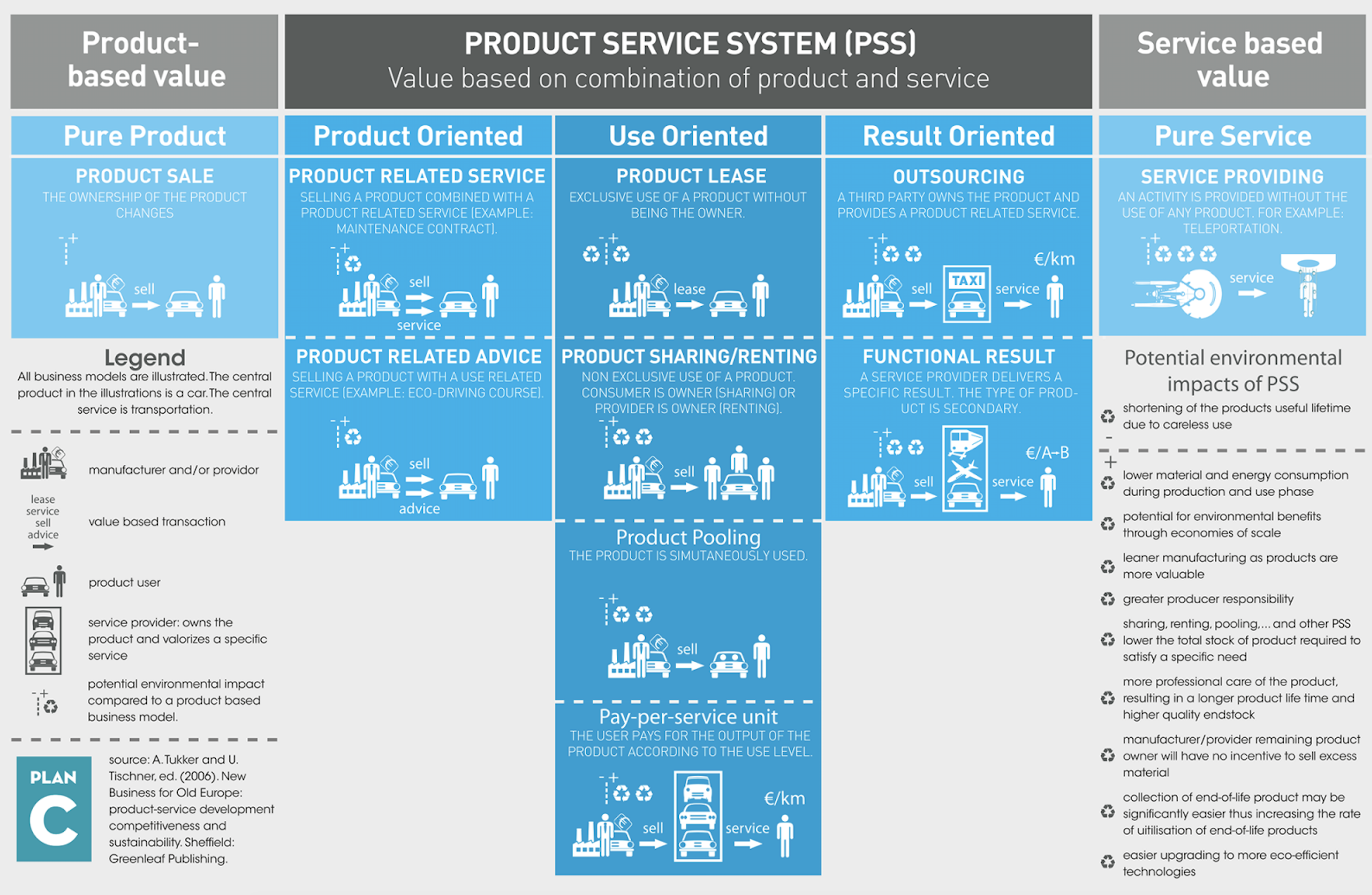 The research focus is model-driven sustainable product-service system innovation. The concept of model-driven means that throughout the development process using models (virtual representation of reality) as communication media in order to shorten development cycles and improve multidisciplinary understanding. By also adding capability to collect live data from machines via connected sensors (Internet of Things – IOT) and finding patterns and solutions using big data analytics (including AI and Machine Learning) creating the potential for digital twin approach, the aim is to increase the profiling in this research even further.
Vision
An internationally leading research environment and the first-hand choice of partners who want to lead the way to a sustainable society through competitive product-service systems supporting a circular economy.
Objective
In co-production mode develop, disseminate, and integrate relevant, user-friendly and efficient computer aided support methods and tools for sustainable product-service system innovation into business leaders', business developers' and product developers' working environments that enable industry to thrive in the changing global context, supported by both simulated and real data using internet of things and AI/machine learning.
Driving research question
How can we design a simulation, and data, driven PSS process where societal challenges are used as a driver for innovation, and methods and tools from diverse disciplines (engineering, sustainability, economics etc.) are linked in a decision environment, enabling value creating life-cycle solutions?
Project information
Project leader & Centre Director: Prof Tobias Larsson
Time span: 2013-2019 Profile, 2019-2022 Profile+
Funding: 163 MSEK (110 budget and 36 MSEK KK Foundation profile funds, 53 budget and 18 MSEK KK Foundation profile+ funds)
Partners: 
Aura Light International (2013-2019)
Avalon Innovation (2013-2019)
Dynapac Compaction Equipment
GKN Aerospace Engine Systems
Holje International Group
Roxtec International (2019-)
Tetra Pak Packaging Solutions AB
Volvo Car Corporation (2019-)
Volvo Construction Equipment
Industrigruppen Karlskrona (affiliated network partner)
Techtank (affiliated network partner)
Blekinge Institute of Technology
The Knowledge Foundation
Centre Director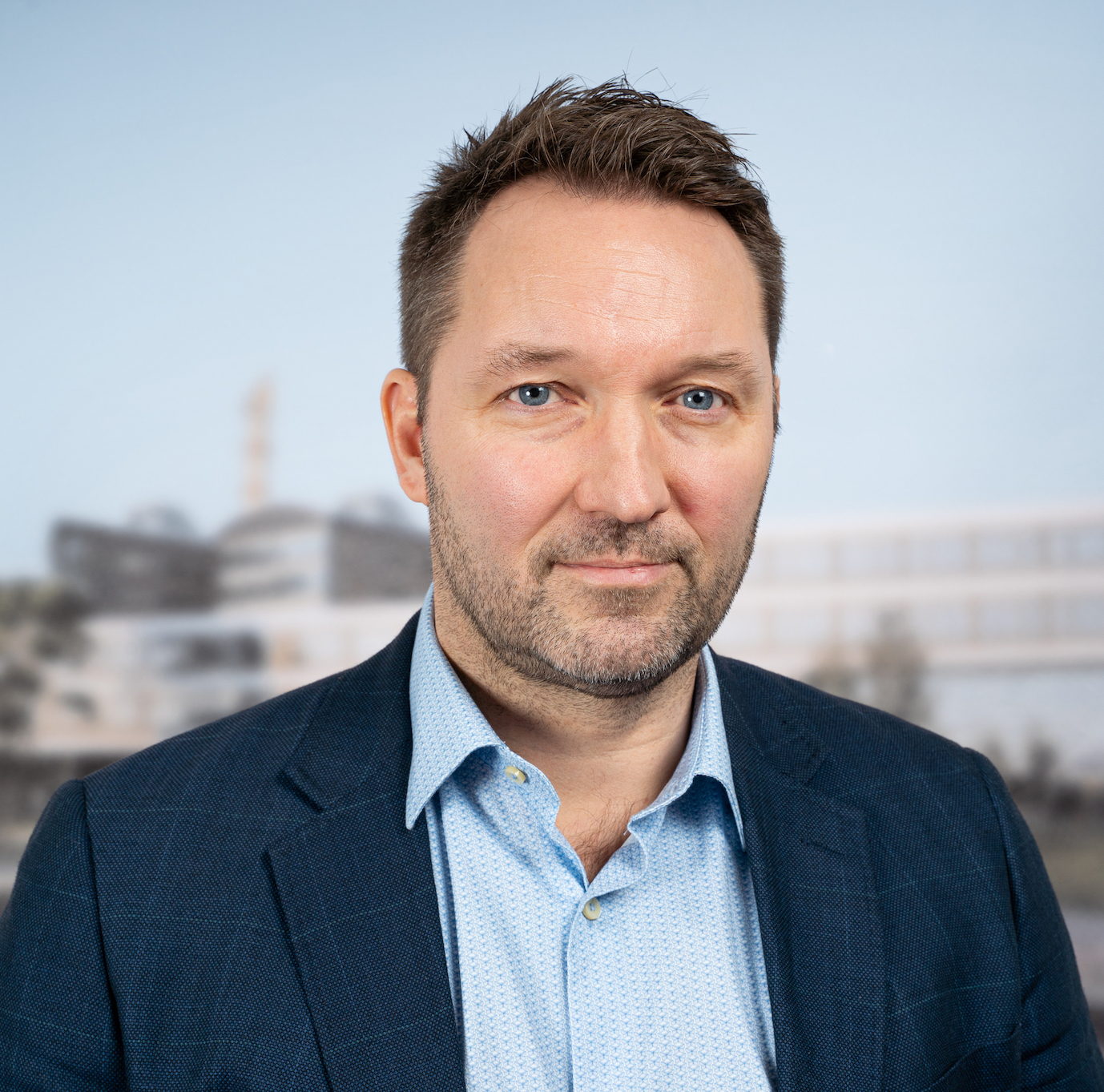 Tobias Larsson (PhD)
Professor
Research Director for the research project
Research areas
The industrial relevance is threefold: 
increased capabilities to mitigate risks, explore opportunities, and take informed decisions early on, 
increased opportunities to bring new sustainability-driven innovations to the market and
research findings, methods and tools that help industry undertake the changes on several levels that are necessary to stay competitive.
The driving research question is broken down into several sub-questions that are being dealt with in the research tracks of MD3S+ as presented below.
RT1 – Value Driven Design
(mechanical engineering, innovation engineering)
How can value models iteratively translate customers' desires into terms that are meaningful for PSS design decision-making?
How can a PSS process look like that supports a system of systems perspective and different component life-cycles over the course of PSS deployment?
How to drive innovation in multi-stakeholder environments (both internal/external stakeholders)?
RT2 – Sustainable Product Development
(sustainable development, mechanical engineering)
How can sustainability criteria and indicators guide the finding of generic LCA data to be used in a model-based decision support for value and sustainability assessment?
How can a risk perspective be applied to identify, assess, and manage potential consequences of sustainability-related decisions?
How to define a methodology to identify and assess how strategic sustainability criteria can be integrated in requirements and model how they affect value criteria?
RT3 – Simulation Driven Design
(mechanical engineering, data science, electrical engineering)
How to assess model maturity levels: confidence in models and model generated results as a basis for decision making?
How to use/asses IoT data-driven design and machine learning configurators for conceptual design?
How to perform design automation tasks in a multi-discipline environment for decision making?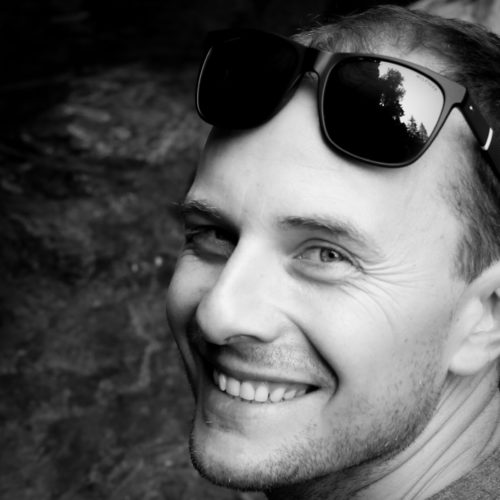 Marco Bertoni (PhD)
Associate Professor
Research Track leader RT1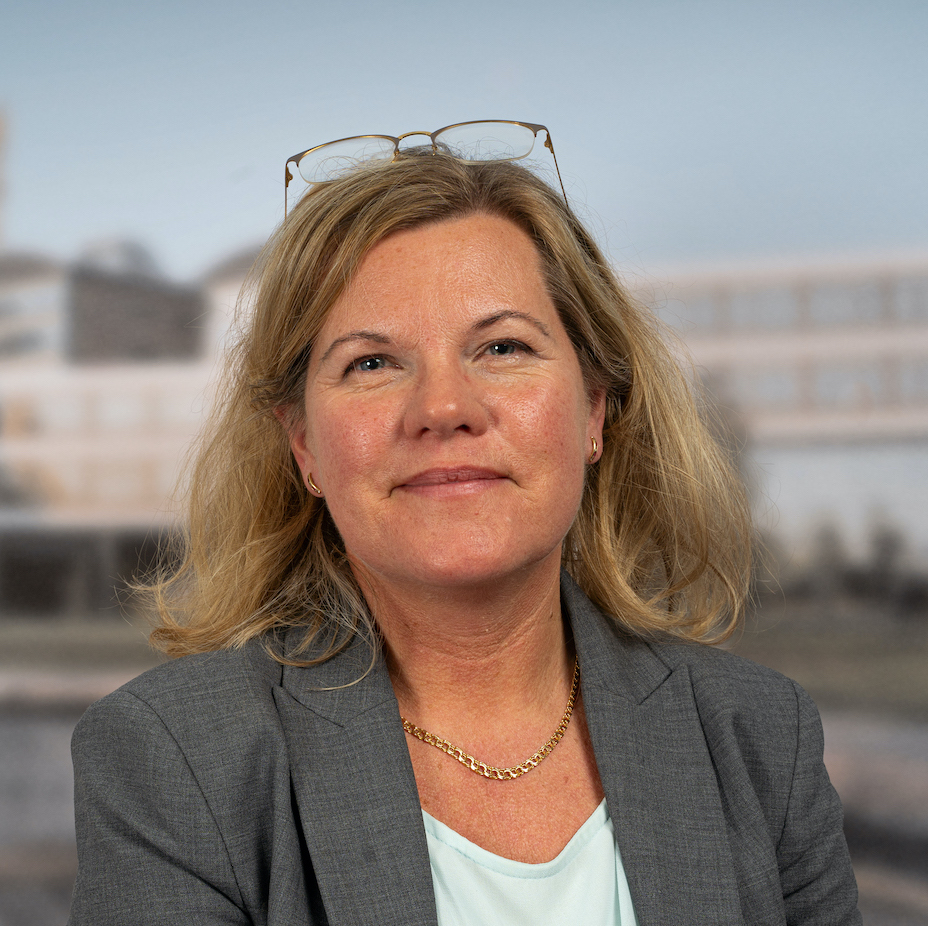 Sophie Hallstedt (PhD)
Associate Professor
Research Track leader RT2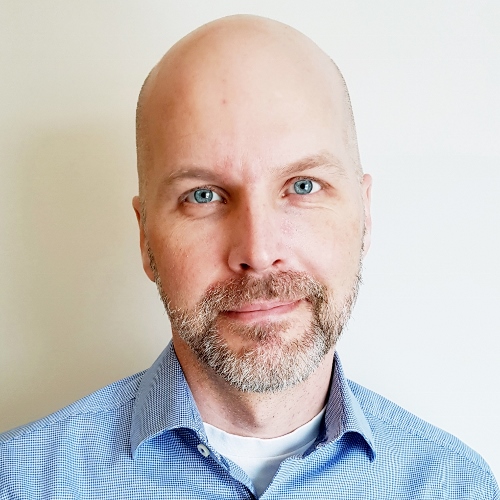 Johan Wall (PhD)
Assistant Professor
Research Track leader RT3
Research publications
Abstract Autonomous vehicle solutions (AVS) are regarded as a major enabling technology to support the realization of 'total site solutions'…