What is the accelerator?
From technology idea to feasible solution
The PDRL Tech Accelerator is a mechanism to go from a tech based idea to a minimum viable prototype (mvp) that show the potential of the tech idea.
The purpose is to accelerate the tech evaluation process in order to fail or qualify a tech idea before entering into a business mode via a business incubator. 
Experience from years of research, and a global network of experts within the fields of innovation engineering, technology development, and engineering research, improve the odds.
Design Thinking compatible
The three aspects of a successful solution is business viability, technical feasibility and customer desirability are all of importance, but in the tech acceleration we focus the technical feasibility in accelerated pace of typically 1-3 months. 
Collaborators
We collaborate with Blue Science Park, Blekinge Business Incubator, Techtank and company partners in the accelerator.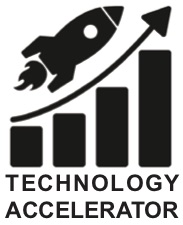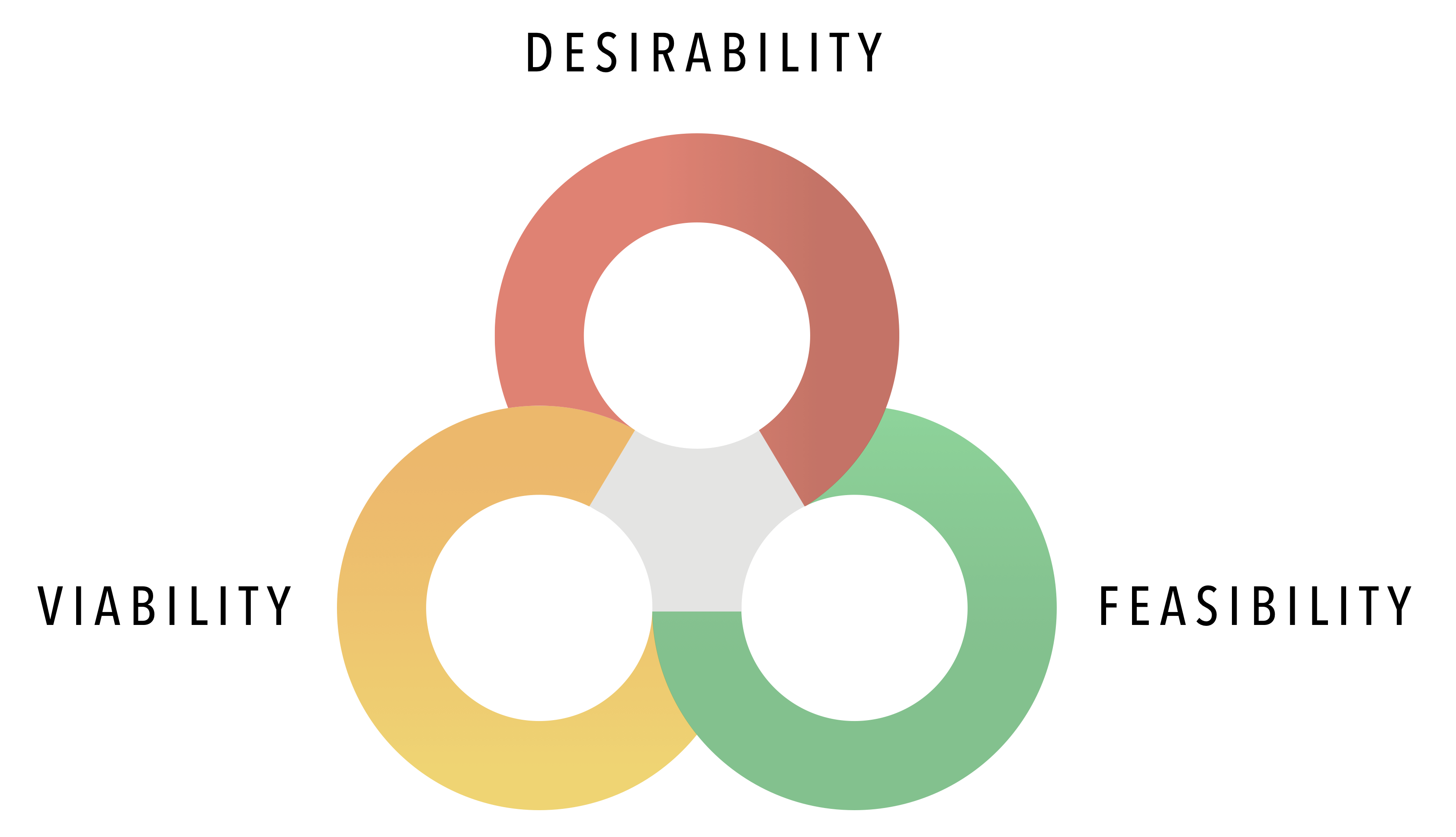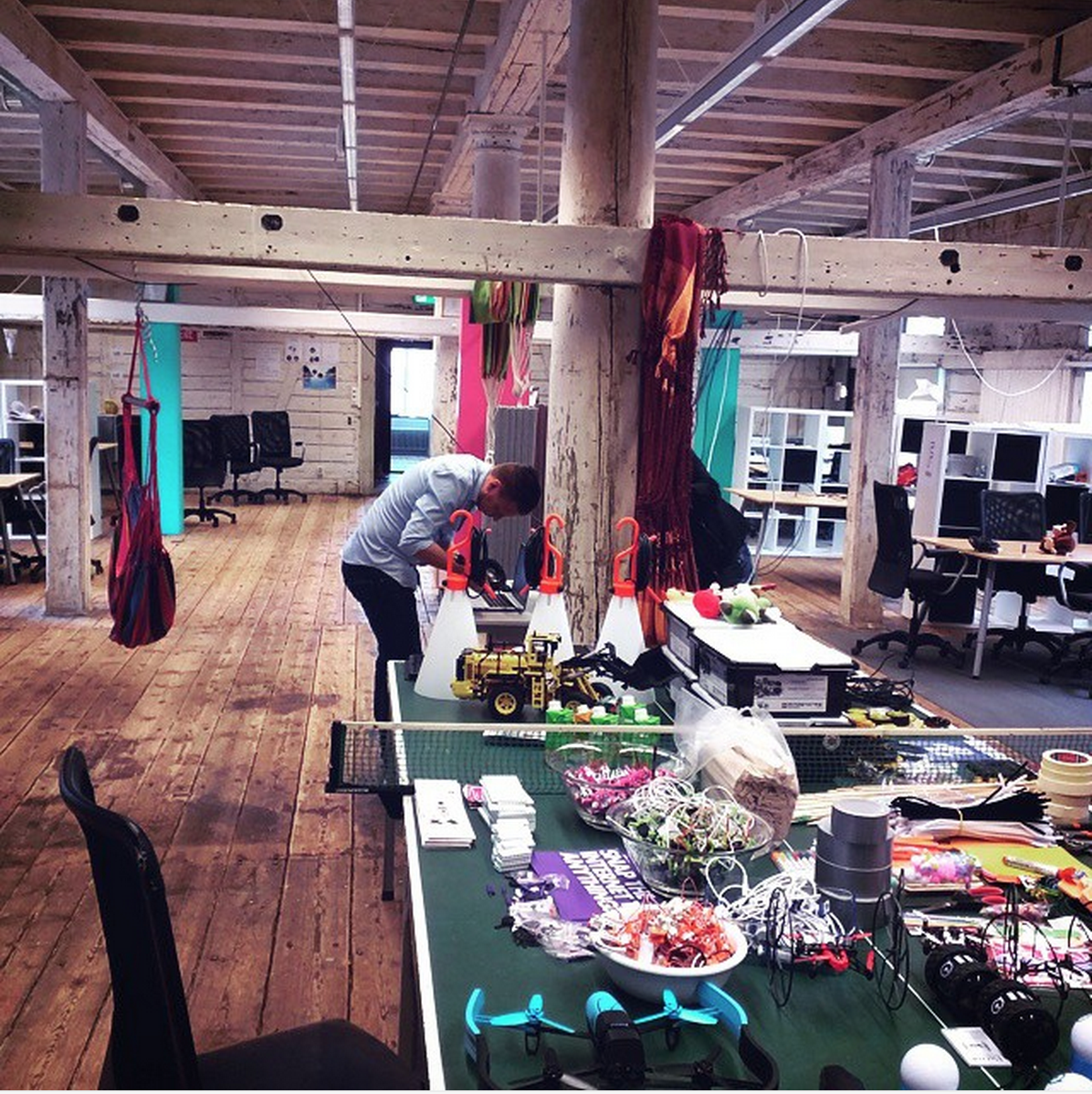 We provide
We help you with a process that support you in your technology acceleration experiments.
We give you access to prototyping material and technology to lower the bar in achieving technology learning experiences.
We train you in innovation engineering and technology exploration.
We coach you together with international experts that suits the challenges you're facing.
We provide a network to entrepreneurs, researchers, companies, needed to scale a technology start-up, and take the next step knowing your tech is up to it!
Tech Concept Lab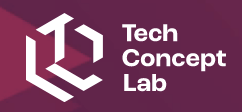 The PDRL Tech Accelerator är ett forskningssamarbete med Blue Science Park där målet är att etablera en teknikaccelerator i Blekinge – Tech Concept Lab – Tech proof your idea