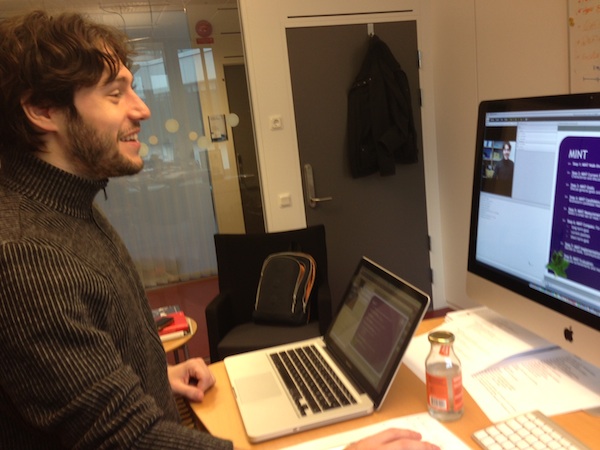 Workshops for development of innovation measures with Volvo CE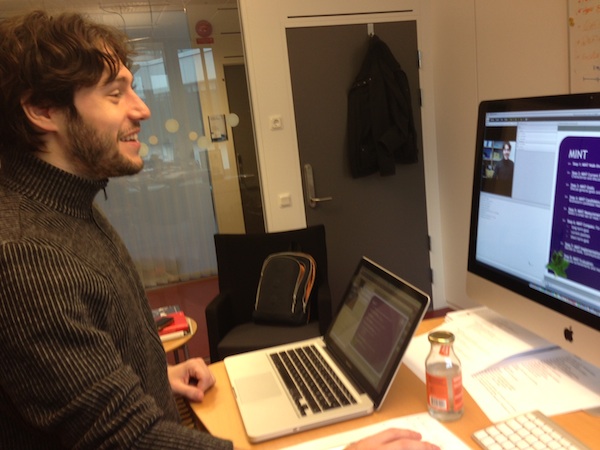 Product Development Research Lab and Volvo Construction Equipment is ramping up the work in the "Measuring Innovation in Teams – MINT" project. During spring Andre Benaim and Tobias Larsson are running a set of workshops with different organisations within Volvo CE in order to find innovation drivers and follow-up measures as a base for tailoring Key Performance Indicators for innovation capabilities that add some more "flavour" than the classic patent measure.
The workshop series started out with two online workshops with VCE teams in Asia and will be followed up by local workshops at the Eskilstuna site. The goal is to have beta-system up and running by summer. The work is tightly intertwined with the KKS profile project "Model Driven Development and Decision Support" and especially the Use Case "UC2 – iCoach and iGroups".
For more information: Product Development Research Lab Director, Professor Tobias C. Larsson, tobias.larsson@bth.se, +46(0)455-385525.