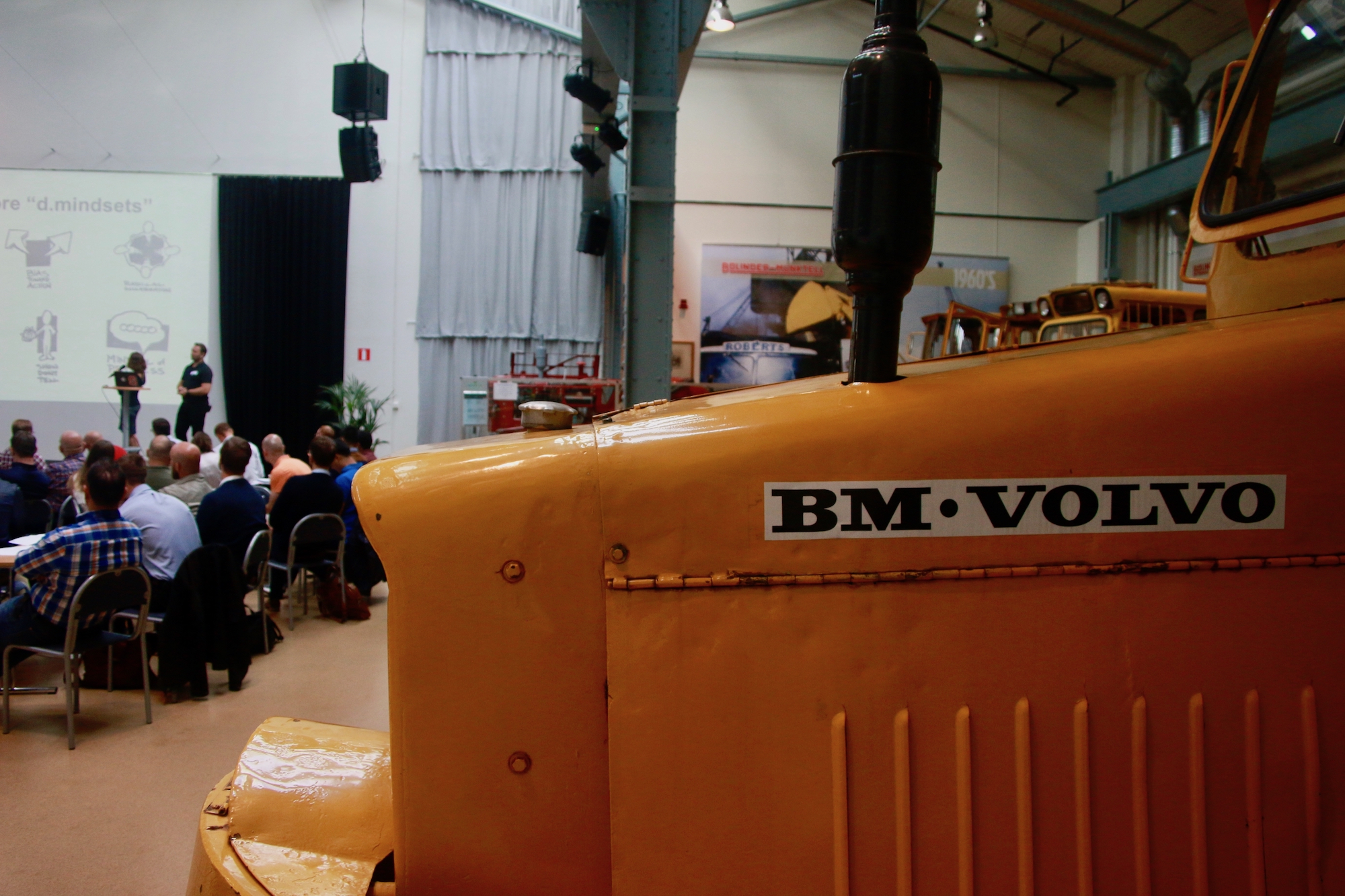 Volvo CE Innovation Conference 2017
Volvo CE held the yearly Innovation Conference in Eskilstuna early September. The intentions with this conference were for all participants to share competence, experience and knowledge by networking and creating together.

The event covers different views of innovation and participants were given the opportunity to contribute with ideas, collaborate, connect and learn more.
Hosted in the Munktell Museum, a great historical backdrop was provided to fram the conference.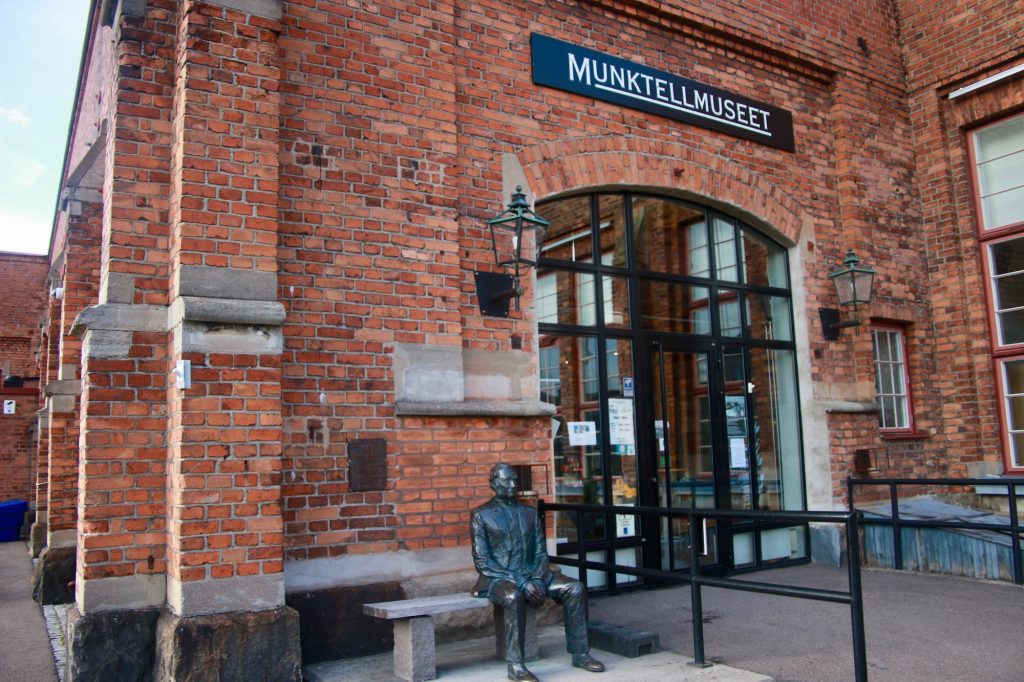 The design of the innovation conference was to have participants work together with big challenges in cross-functional teams. Tamara Carleton (Stanford University), Tobias Larsson (BTH/PDRL) and Jenny Elfsberg (VCE Director Emerging Technologies) had put together an agenda with a mix of global challenges, keynotes, and group work leading into creative prototyping.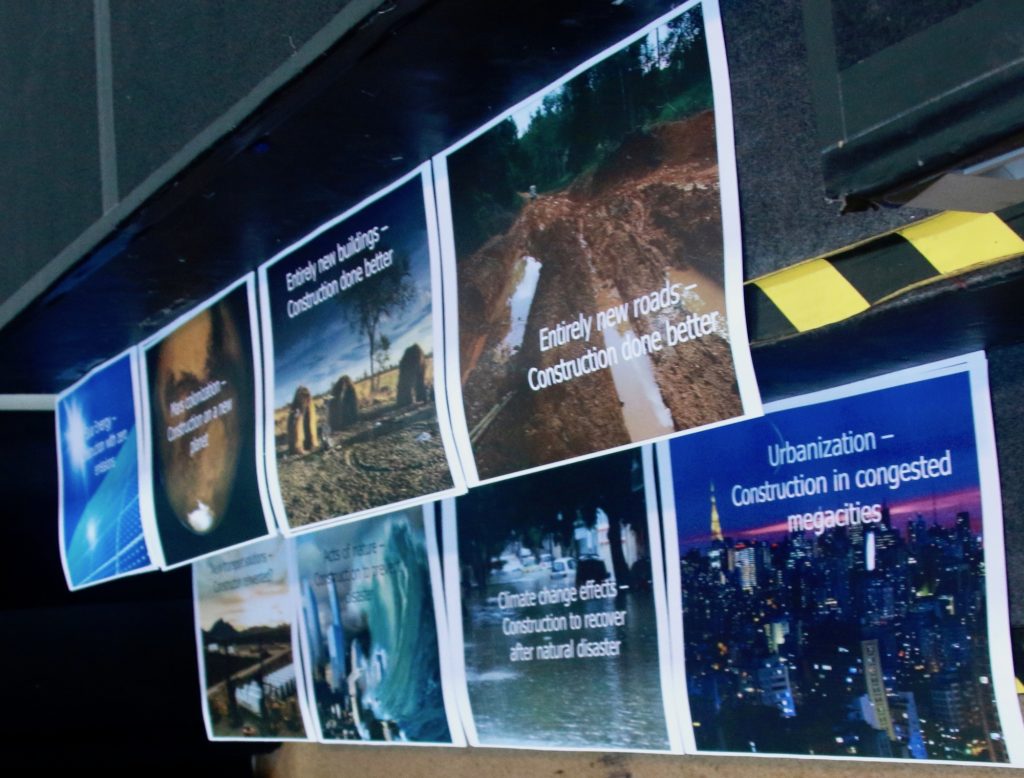 The challenges brought to inspire disruptive actions were:
Urbanization
Climate change effects
Entirely new roads in developing world
Entirely new buildings in developing world
Preventing disasters caused by act of nature
Mars construction
Solar energy for construction
Tamara and Tobias then kicked the teams (15 of them) into work mode by exploring the components of design thinking mindsets. Researchers Christian Johansson and Ryan Ruvald of BTH was facilitators during the event.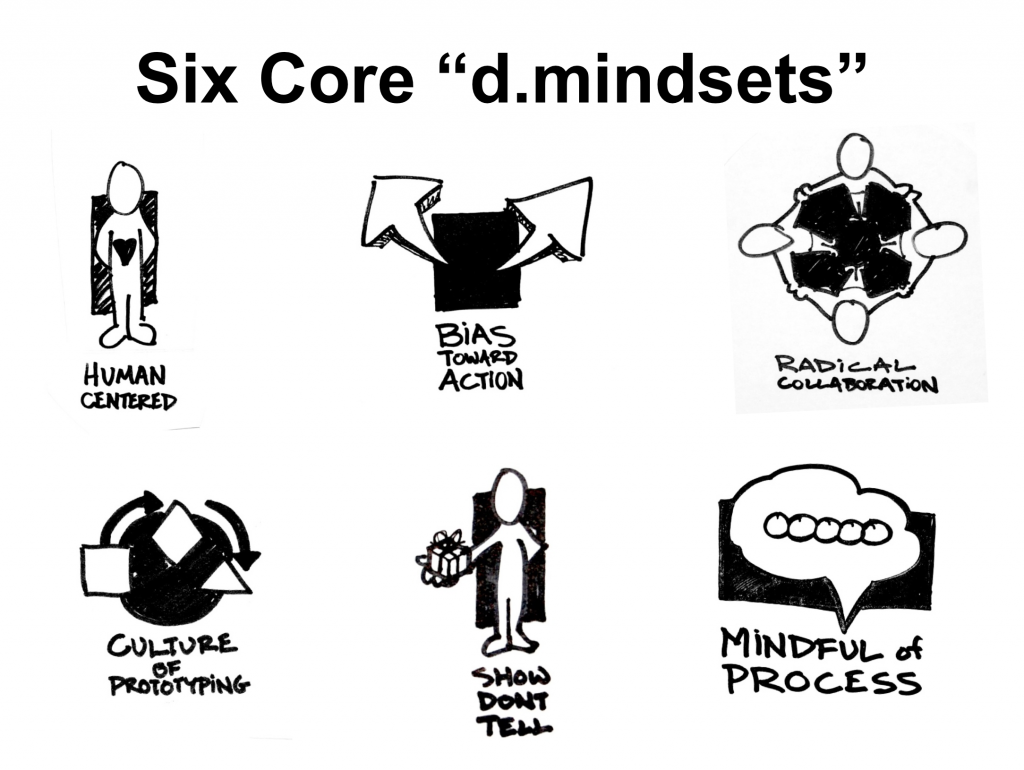 Teams were then moving forward, trusting the process, by using provided methods to frame their challenges, exploring needs, understanding users and contexts. It all lead up to some rapid conceptual prototyping where the outputs of the method work converged into solutions together with the story behind it.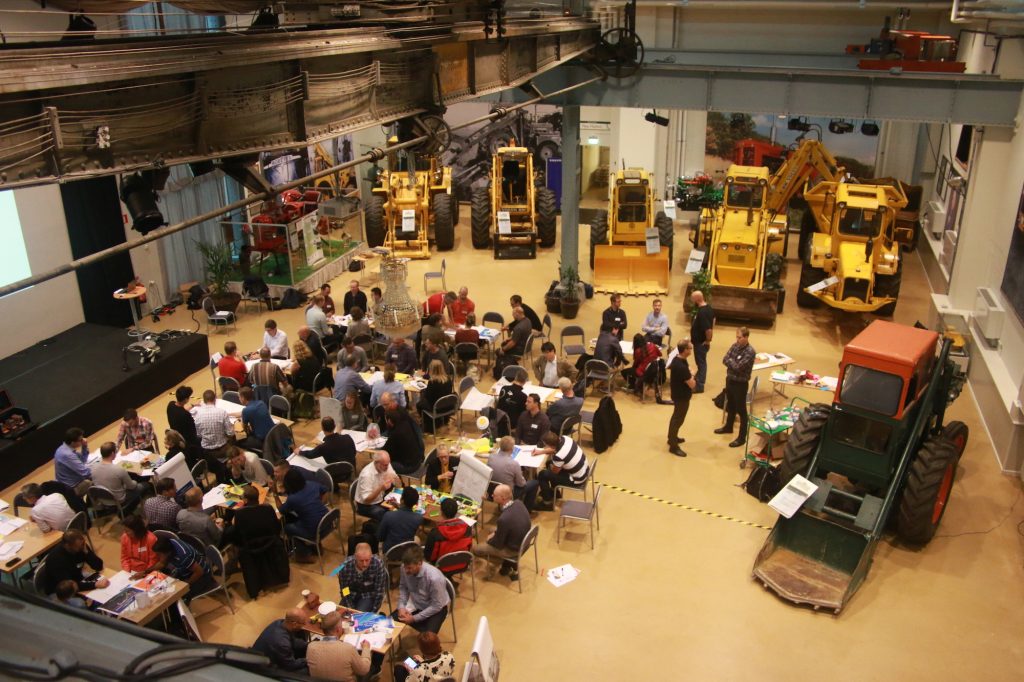 A design EXPO allowed all groups to explore each-others solutions and the rationale behind the prototypes.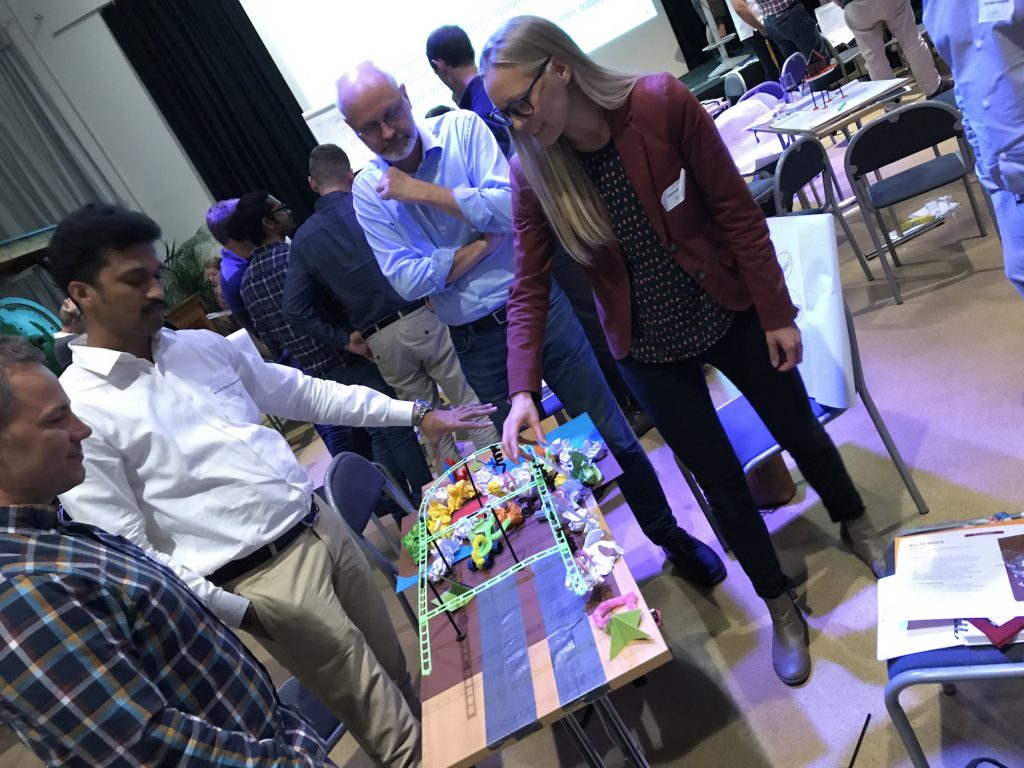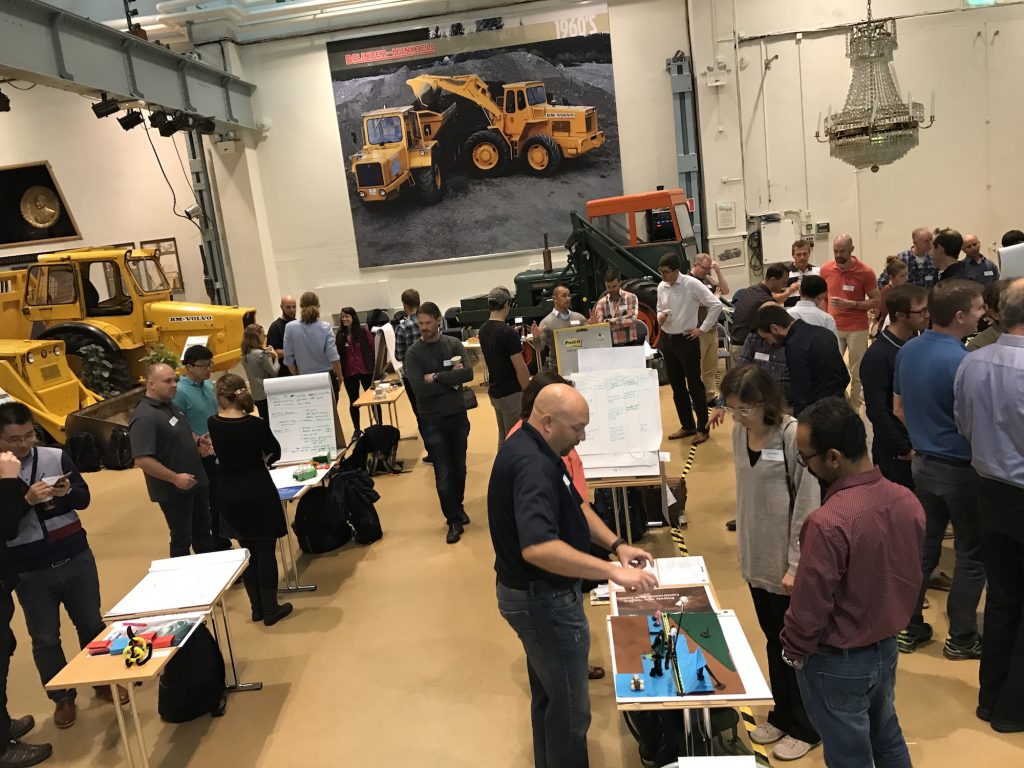 Finally, for the fun of it, some winners were selected also.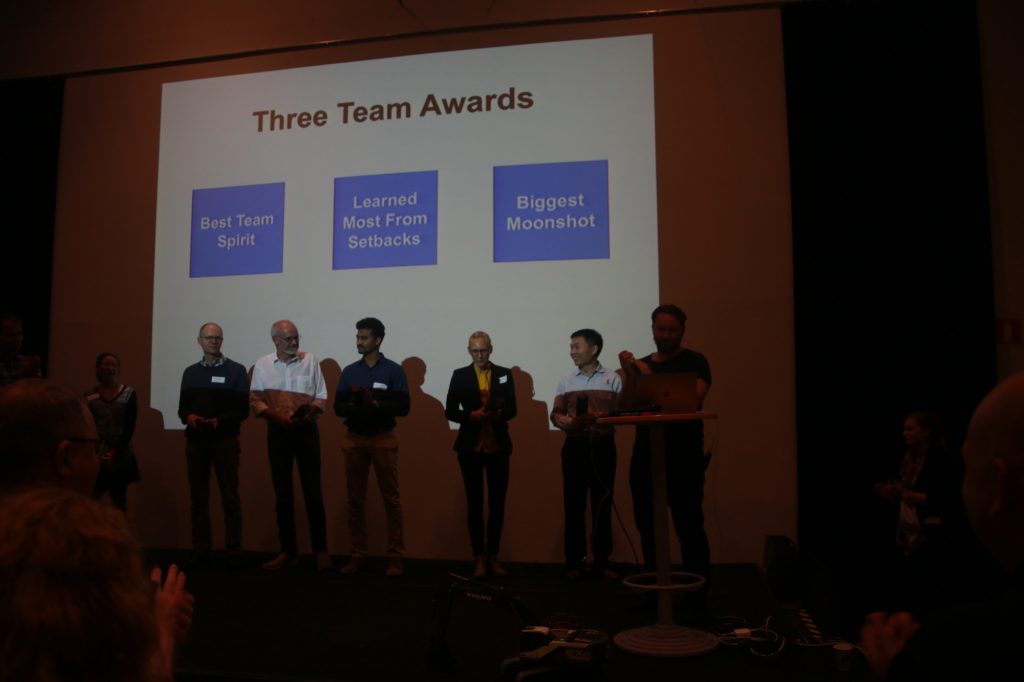 The teams finally went through the process of finding suitable paths forward with the outcome. In what industrial projects may the solutions find a "home", or will it be completely new solutions?
"It was energizing to see specialists, iCoaches and researchers all coming together to play the game and really push solutions further", said Jenny Elfsberg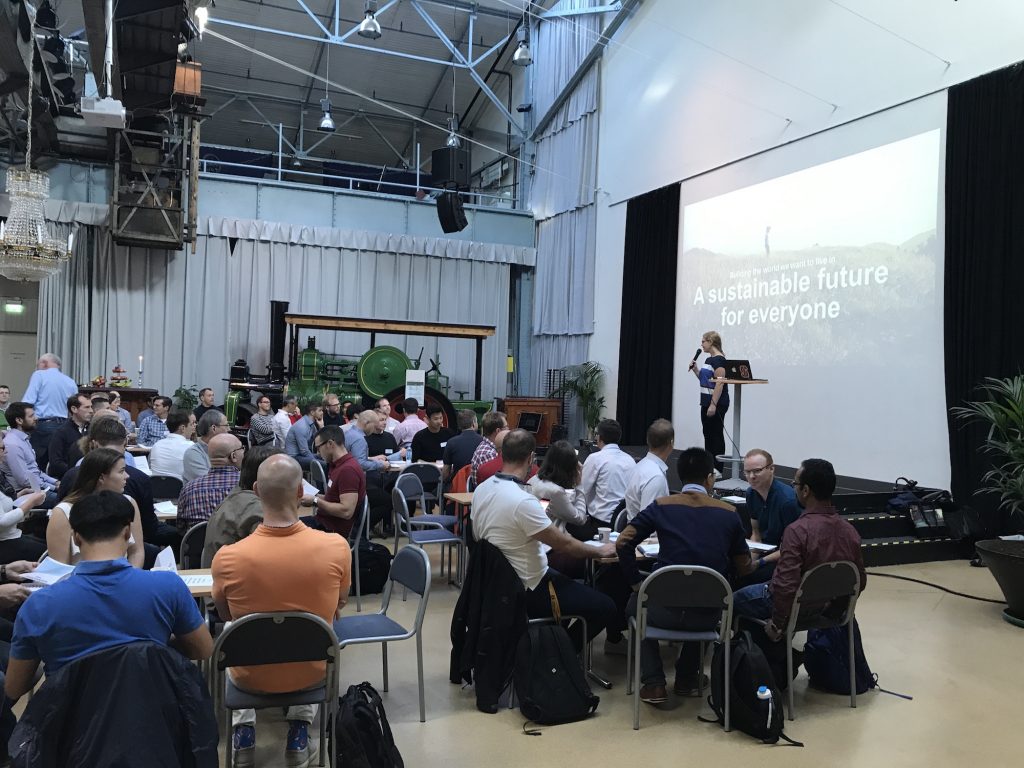 Tobias Larsson continues: "The event allows for people from different parts of an organisation to come together and understand the different viewpoints, while at the same time working together towards solving global challenges. This is the third year were part in this planning and it is a strength to shift formats and have new learning experiences every year."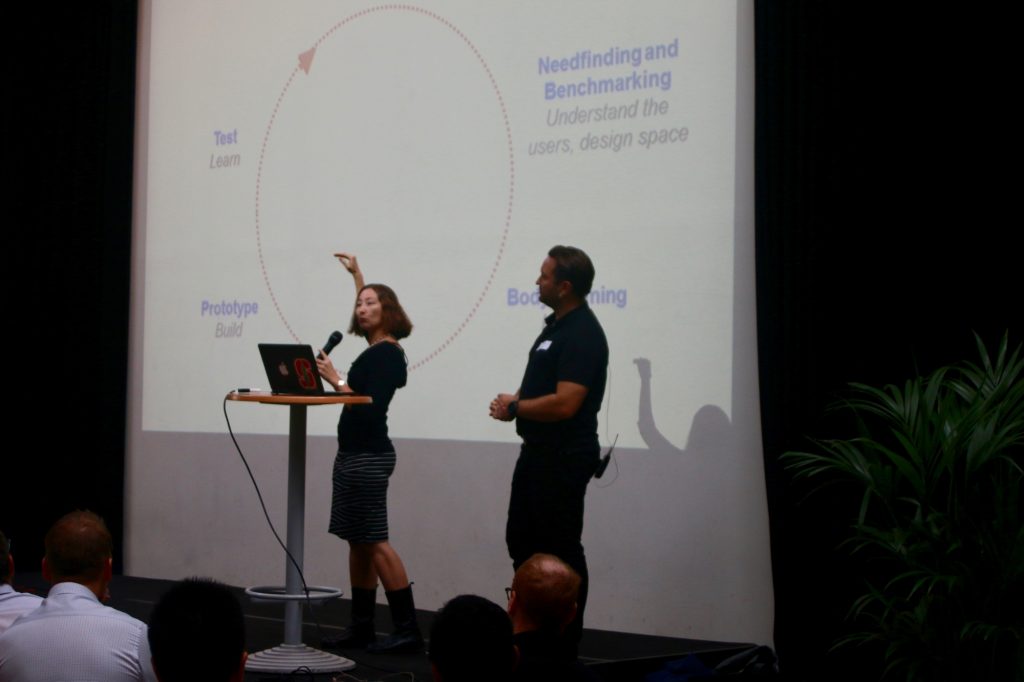 VIDEO REEL
MORE INFORMATION
For more information, contact Professor Tobias C. Larsson, tobias.larsson@bth.se, Product Development Research Lab.
GALLERY