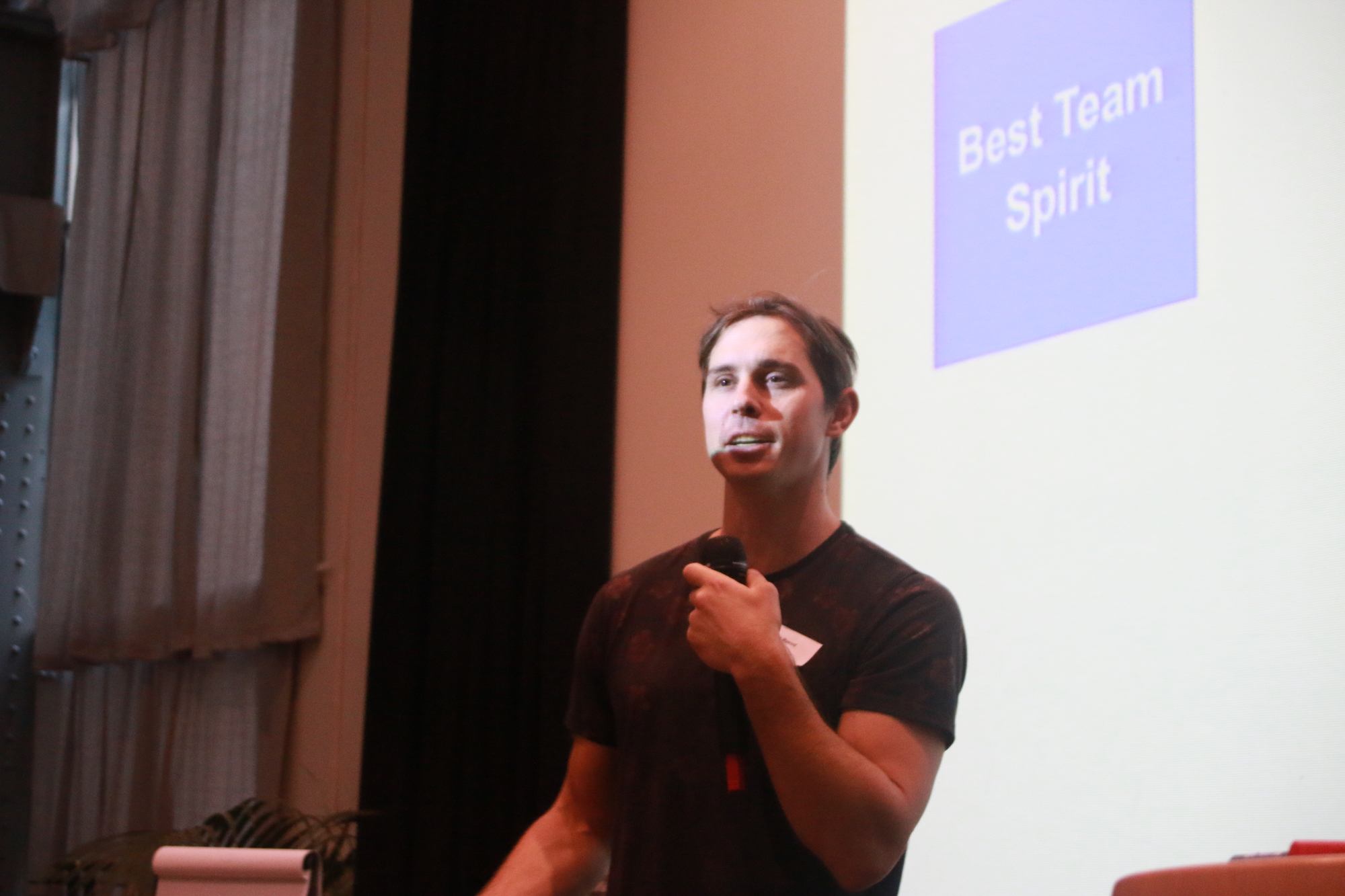 Welcome as PhD candidate Ryan Ruvald!
Ryan Ruvald is a PhD candidate at BTH employed from November 1 working with supporting engineering decision making. Ryan is part of the KKS research profile "Model Driven Development and Decision Support".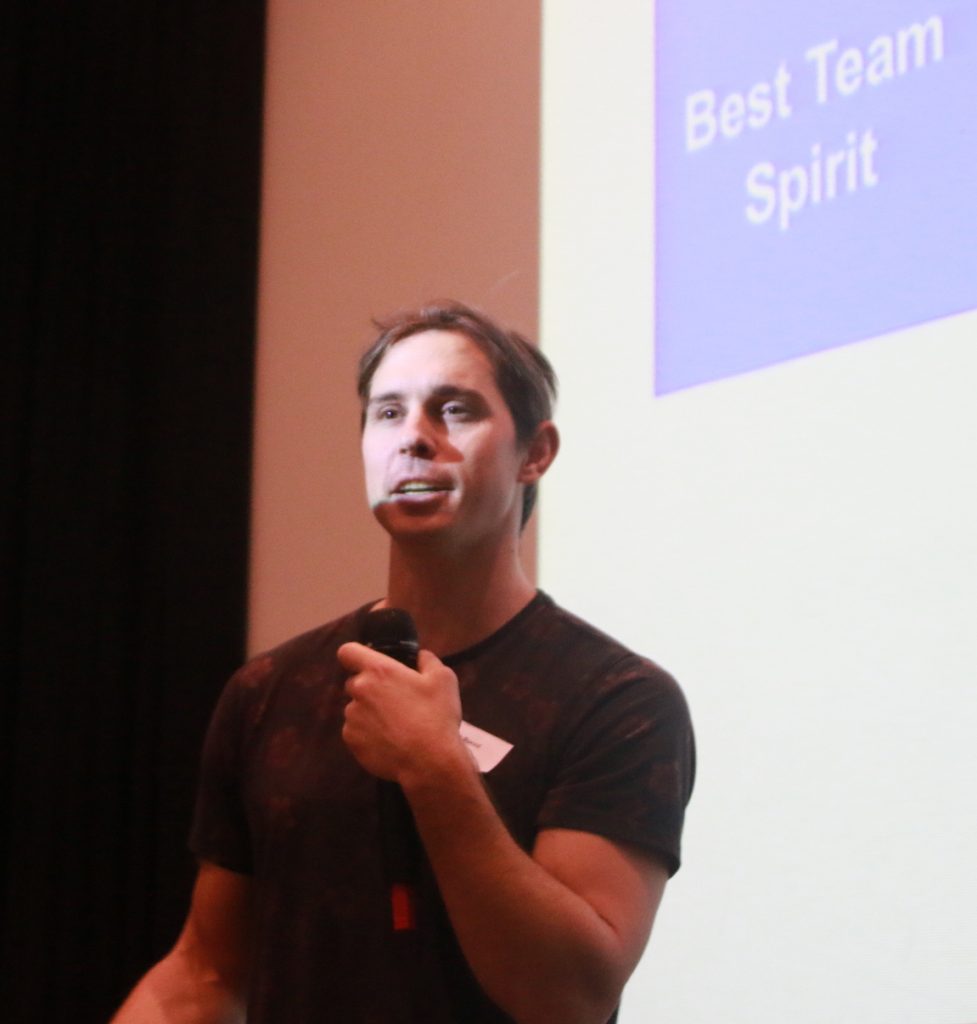 WHO ARE YOU AND WHAT IS YOUR BACKGROUND?
I am Ryan Ruvald. born and raised in Sonoma, California. I have long been a fan of the sea and the outdoors in general. Contrary to intuition I am more interested in Rugby than American football, but will never give up on Baseball.
My Bachelor Degree in Mechanical Engineering was received at The California Maritime Academy where we conducted extensive practical training on ships and power plants. After, I worked in the solar industry commissioning Utility Scale solar power plants for First Solar in Phoenix, Arizona before taking to the sea and working in commercial shipping on container ships, tankers and deep sea drilling ships.
Once I acquired the necessary funding to live and study in Sweden from shipping, I moved to here to complete my Master of Science (M.Sc) Degree in Mechanical Engineering with emphasis on Sustainable Product Service System Innovation (MSPI programme) from BTH, Karlskrona. My passion is to find ways for innovation to lead the way towards a sustainably connected society.
WHAT DO YOU DO IN RESEARCH?
My research interest lies in product development. Developing methods to generate data for data driven design in scenarios where knowledge of both machine and environment is sparse or non-existent is of extra interest.
Current area of focus is addressing the human element within autonomous systems design. Volvo CE is a partner in developing experiential prototype platforms simulating scenarios with users to guide empathic design of systems and human-machine interactions. Topics adjacent to my research are: Knowledge Management, Design Decision Rationale, Artificial Intelligence, Augmented Reality and IoT.
WHAT IS YOUR EXPERIENCE IN TEACHING?
Teaching is a broad term to me, I would consider my most direct experience stemming from the coaching of our BTH, Stanford, Volvo CE global collaboration team last year in ME310 course. Over 8 months finding ways of subtly guiding the BTH student team through the implementation of a design thinking approach to an ambiguous challenge prompt in a globally distributed setting.
Other experience has come in the form of conducting workshops in innovation and foresighting where traditional experts in engineering fields are exposed to the design thinking method as an needs focused approach to product development. Additionally, workshops in the introduction of new technologies (3D printing, Robotics, Augmented Reality) to those who have not yet been exposed (i.e. kids, students and professionals of non-technical fields).
WHAT DO YOU HOPE TO BRING TO THE BTH COMMUNITY AND PARTNERS?
I hope to continue to bring my own brand of intensity to the team and finding ways to increase our tangible impact on the field of product development locally and abroad. This is an excellent opportunity to learn and grow as an applied researcher with a group of seasoned veterans from diverse backgrounds.
Tagged: Alessandro Bertoni, andreas larsson, autonomy, Christian Johansson, ie, IoT, md3s, ME310, PSS, Ryan Ruvald, stanford, tobias larsson