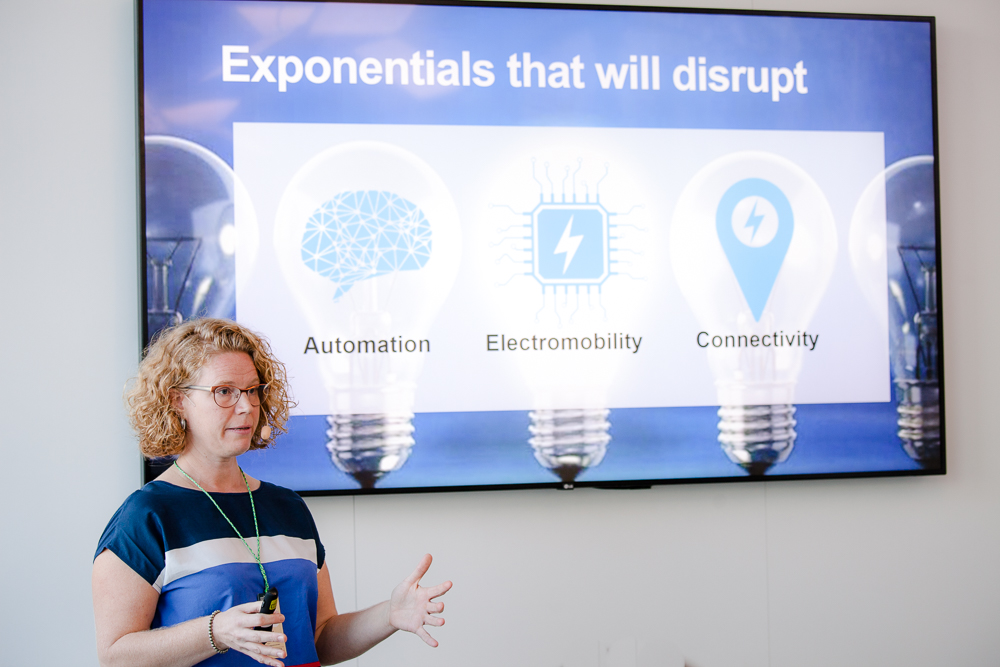 Welcome as industrial PhD candidate Jenny Elfsberg!
Jenny Elfsberg is an industrial PhD candidate at BTH. Working as Director for Emerging Technologies at Volvo Construction Equipment she'll now "double" by doing her PhD with a focus on innovation engineering. Jenny is contributing to, and doing research in, the KKS research profile "Model Driven Development and Decision Support".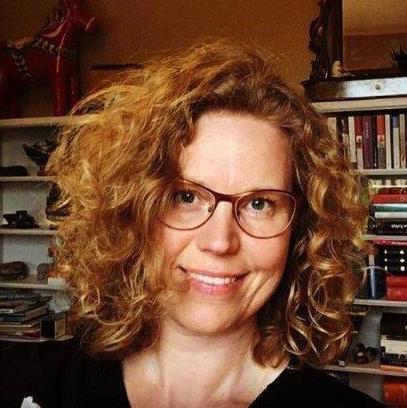 WHO ARE YOU AND WHAT IS YOUR BACKGROUND?
I am Jenny Elfsberg and I live in Strängnäs with my two daughters, my husband, and our cat. I love spending time in nature and I also enjoy cross-fit type of exercise because I love to feel strong. I read a lot and I enjoy to learn new things, so I am very happy that I finally got into this PhD path. I believe it will be a very interesting and developing journey.
I currently work with an innovation focus at Volvo Construction Equipment and have been a Volvo Group employee since almost 2 decades in several different roles. I graduated from Linköping University in 1999 as Master of Science in Mechanical Engineering and have since then worked within product development in Volvo Group, started as an engine development engineer, then I have had several different project leading roles and also line management roles. My current position at Volvo CE, since 2009, is head of Emerging Technologies and this role is what made me start to collaborate with Tobias Larsson (then at Luleå, now at BTH) and what triggered my own research. I lead a team of research engineers with the main responsibility to shape the future of construction industry, we explore customer needs and emerging technologies and create new concepts that can be tested and evaluated, these concepts can also educate and inspire colleagues in Volvo CE and in the industry. The methods for doing this work need to be much different from traditional and linear product development, there is not an obvious way of doing this – which is why this is the focus in my research.
WHAT DO YOU DO IN RESEARCH?
My research area is innovation engineering with emphasize on the "fuzzy front-end" where exploration and iteration need to happen. The research considers current situation for teams working in this phase of product development interfacing traditional product development path and also considers how future of innovation engineering might be like when real-time data is always available, when additive manufacturing changes requirement from design for manufacturing to a different game and when much of the design work will be done by robots and AI. I believe the future of engineering is much different from today and I want my research to help engineers in that transition.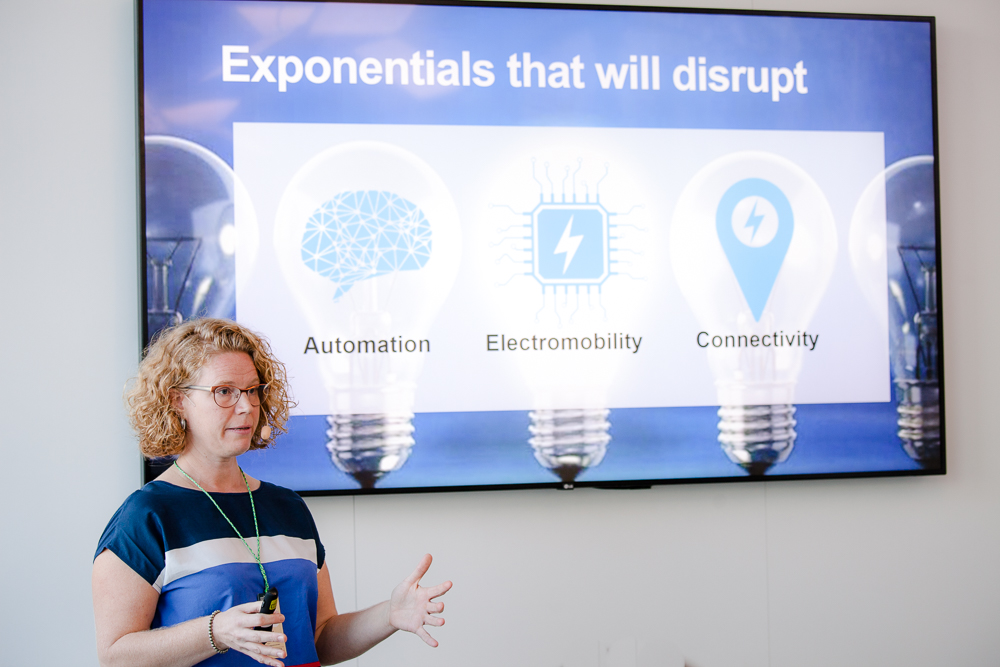 WHAT DO YOU HOPE TO BRING TO THE BTH COMMUNITY AND PARTNERS?
I hope my industrial perspective and experience can provide value to the BTH community. I love to exchange insights and thoughts in likeminded networks and I also truly enjoy interaction with students and other researchers. I believe my research area is broad enough to make it possible to collaborate with many others, the BTH team have performed a lot of good research in this domain and more can be done.
"I am convinced that the engineering profession need to be renewed and I want to help driving that."