Research papers
Below are links to our research papers as individual posts with abstracts, full repository in BTH DiVA portal, and direct link with QR code.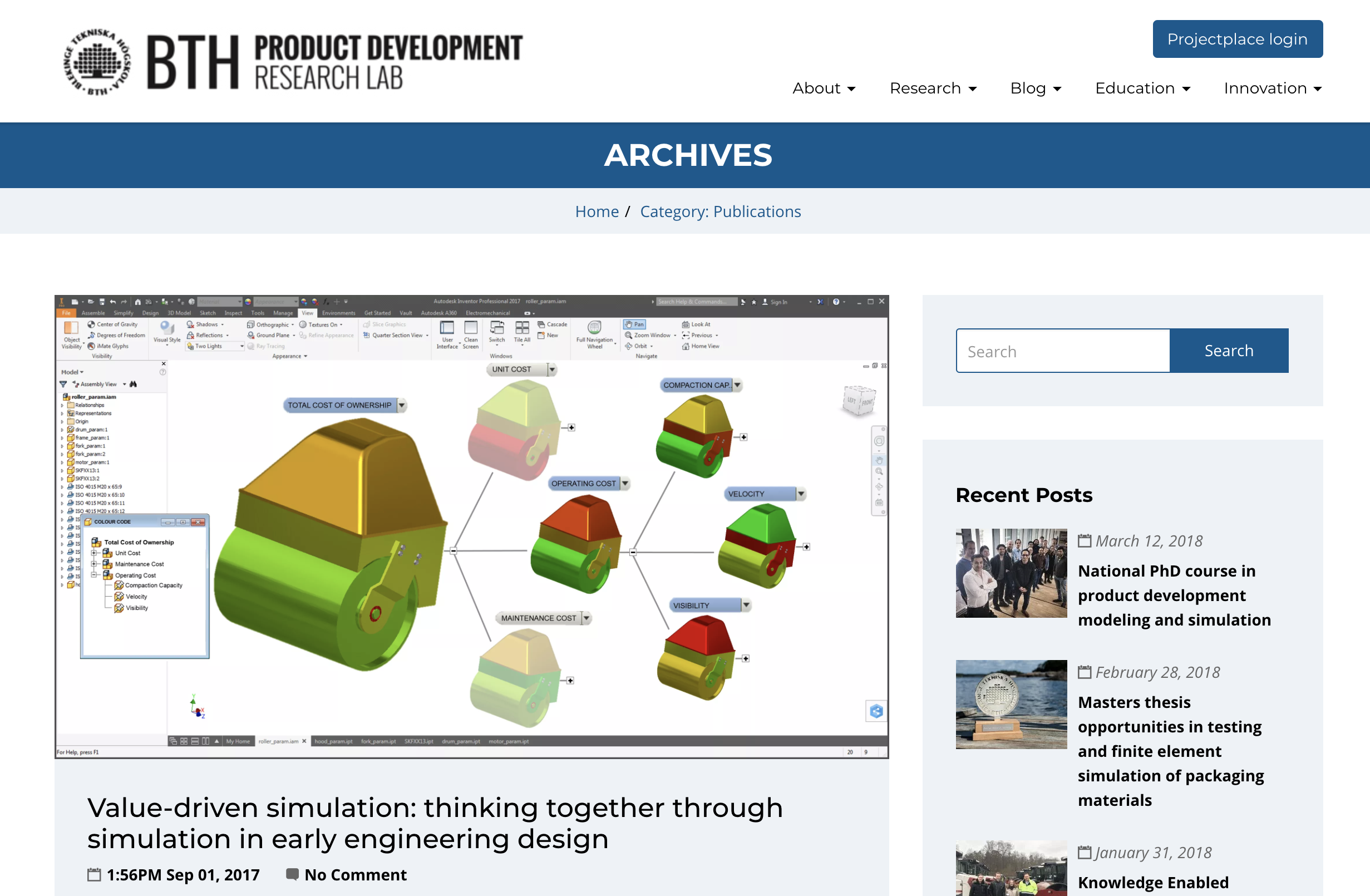 Individual articles
Our articles as individual blog posts with brief abstracts.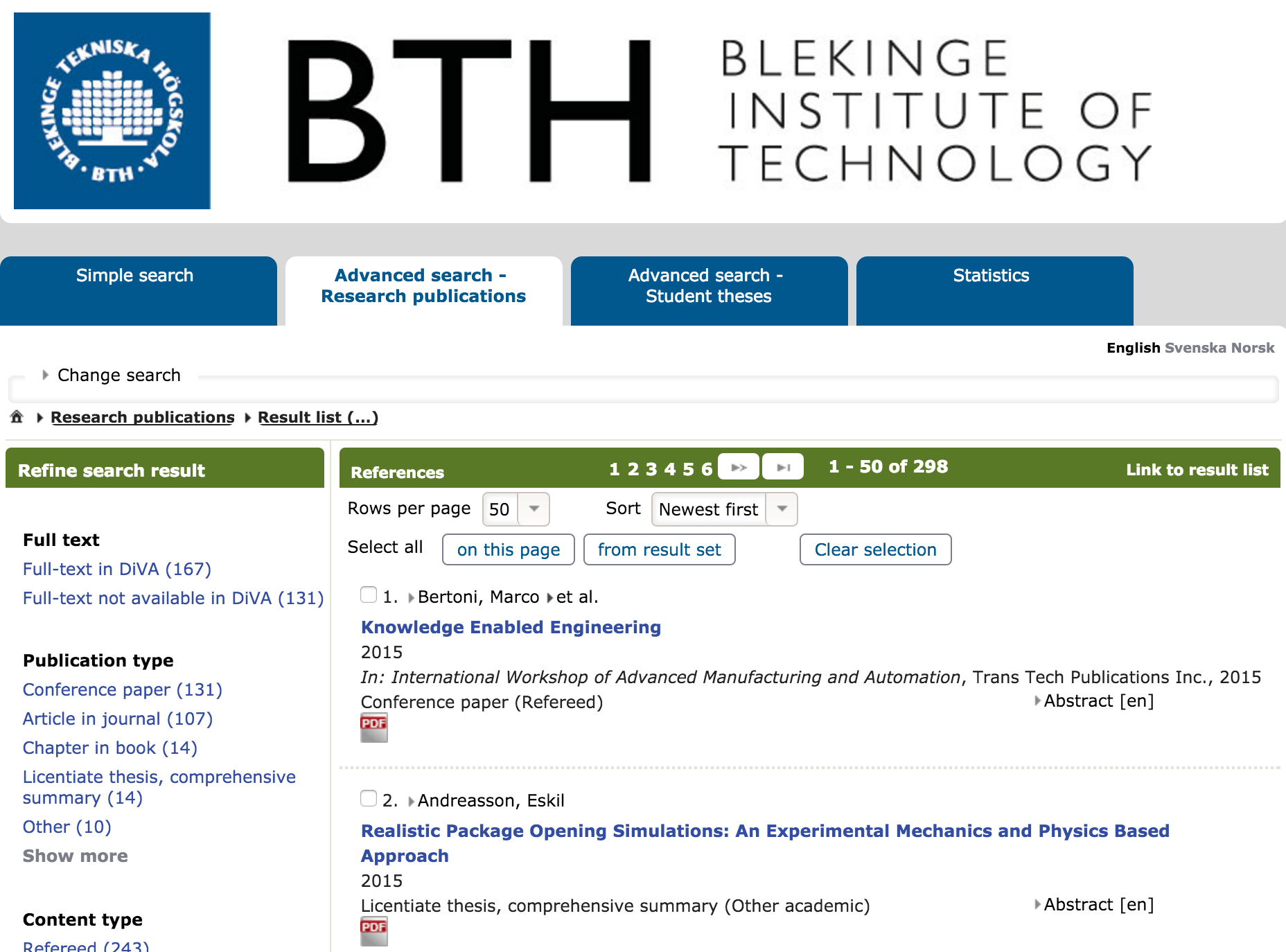 BTH DIVA Portal
All our publications are found in the BTH DIVA portal including PDF downloads.

Google Scholar
Google Scholar profiles of our researchers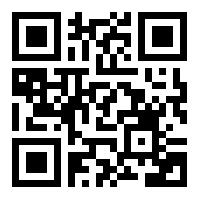 QR link
QR link to all articles
Publication list
15 most recent research articles