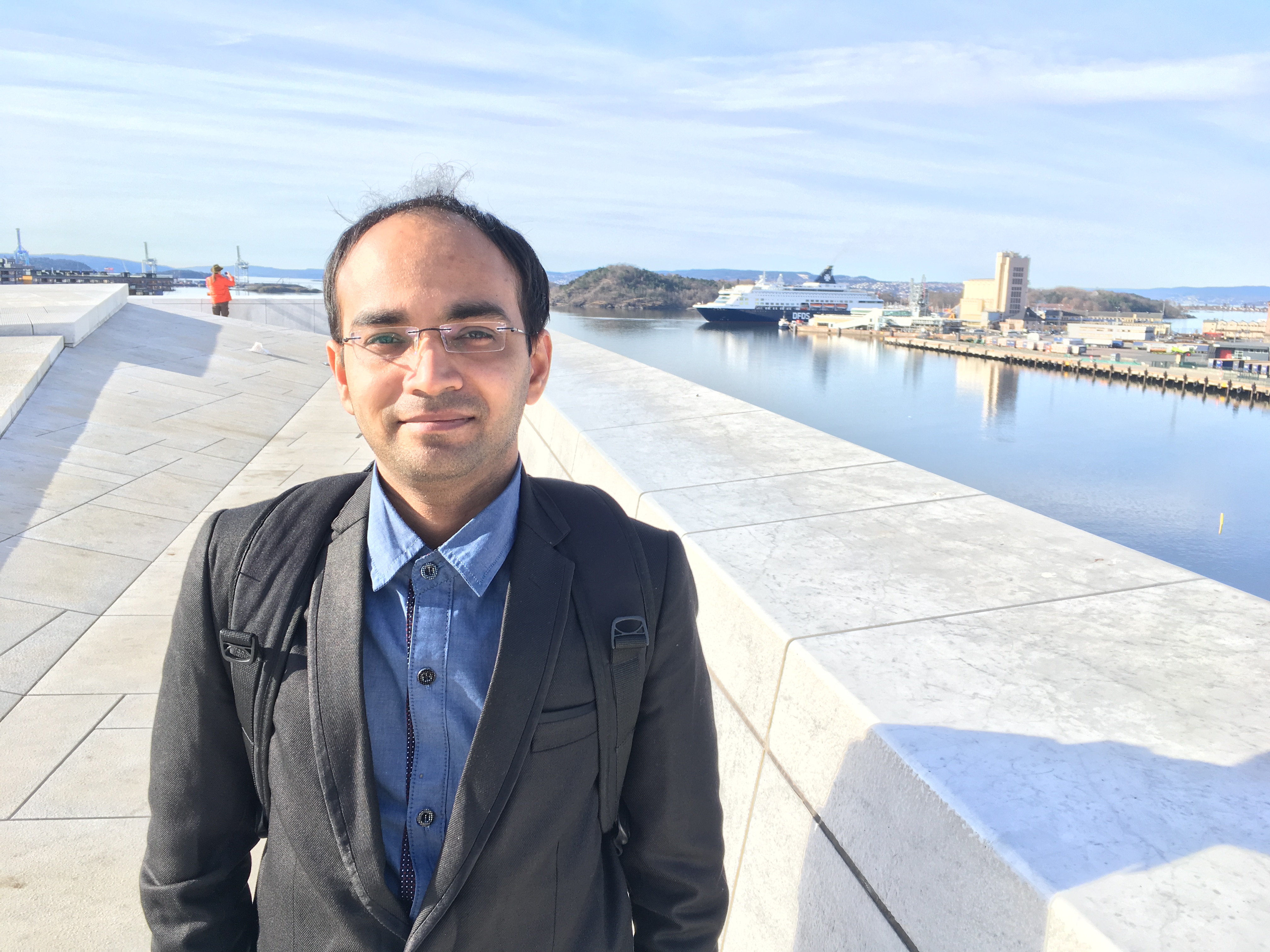 Welcome as PhD candidate Syed Azad!
Syed Azad is a PhD candidate at BTH employed during the spring of 2017 working with supporting engineering decision making. Syed is part of the KKS research profile "Model Driven Development and Decision Support".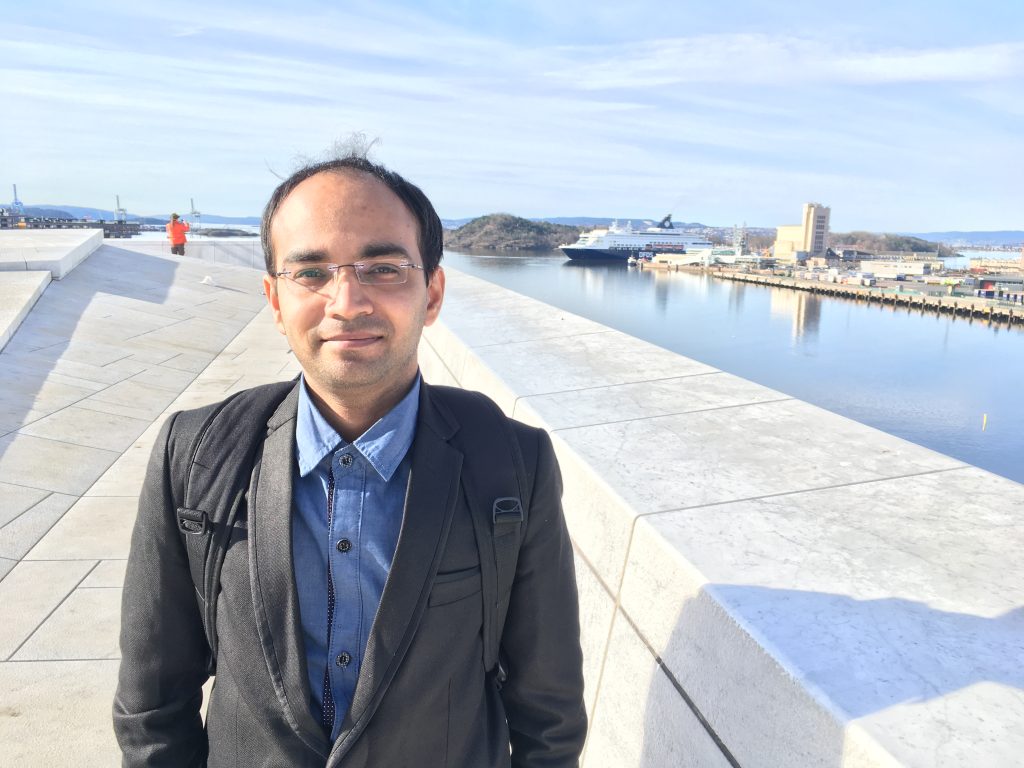 WHO ARE YOU AND WHAT IS YOUR BACKGROUND?
My Name is Syed Azad, I hold Bachelor of Engineering from NED University of Engineering and Technology Karachi, Pakistan, with specialization in industrial and manufacturing and received my M.Sc. in Mechanical Engineering with major in Design and manufacturing from Lappeenranta University of technology, Finland in 2015.
I also worked as a junior researcher during Master's thesis based on the research of integration of mobile robot and drone. From 2009-2013, I served as an Assistant Manager in industry and my core area was design, manufacturing and product development, my last designation in the industry was product development engineer in Engineering and Development department at Atlas Engineering Limited, Karachi, Pakistan.
WHAT DO YOU DO IN RESEARCH?
The primary emphasis of my research is to optimize the process of design through knowledge based engineering to enhance the product lifecycle and resale values. Previously, I have carried out a research work based on mechatronics and design engineering. I also carried out real-time research work in Japanese based industry on optimization of cost for vehicle radiator while satisfying all the desired constraints.
I have worked as a junior researcher during my M.Sc. thesis in laboratory of intelligent machine at Lappeenranta University of technology, Finland. The action research focuses to integrate a mobile robot assembly with a drone and to propose a working prototype for an automated charging station.
WHAT DO YOU HOPE TO BRING TO THE BTH COMMUNITY AND PARTNERS?
In my perspective, BTH is a great place to learn and well work-life balance, in collaboration with multinational companies I am focused to enhance my research capability that will ultimately produce a beneficial role for our partner industry and BTH as well. Combining technical knowledge gained from industry and using that knowledge in research and vice versa will be my goal during Ph.D. studies at BTH.