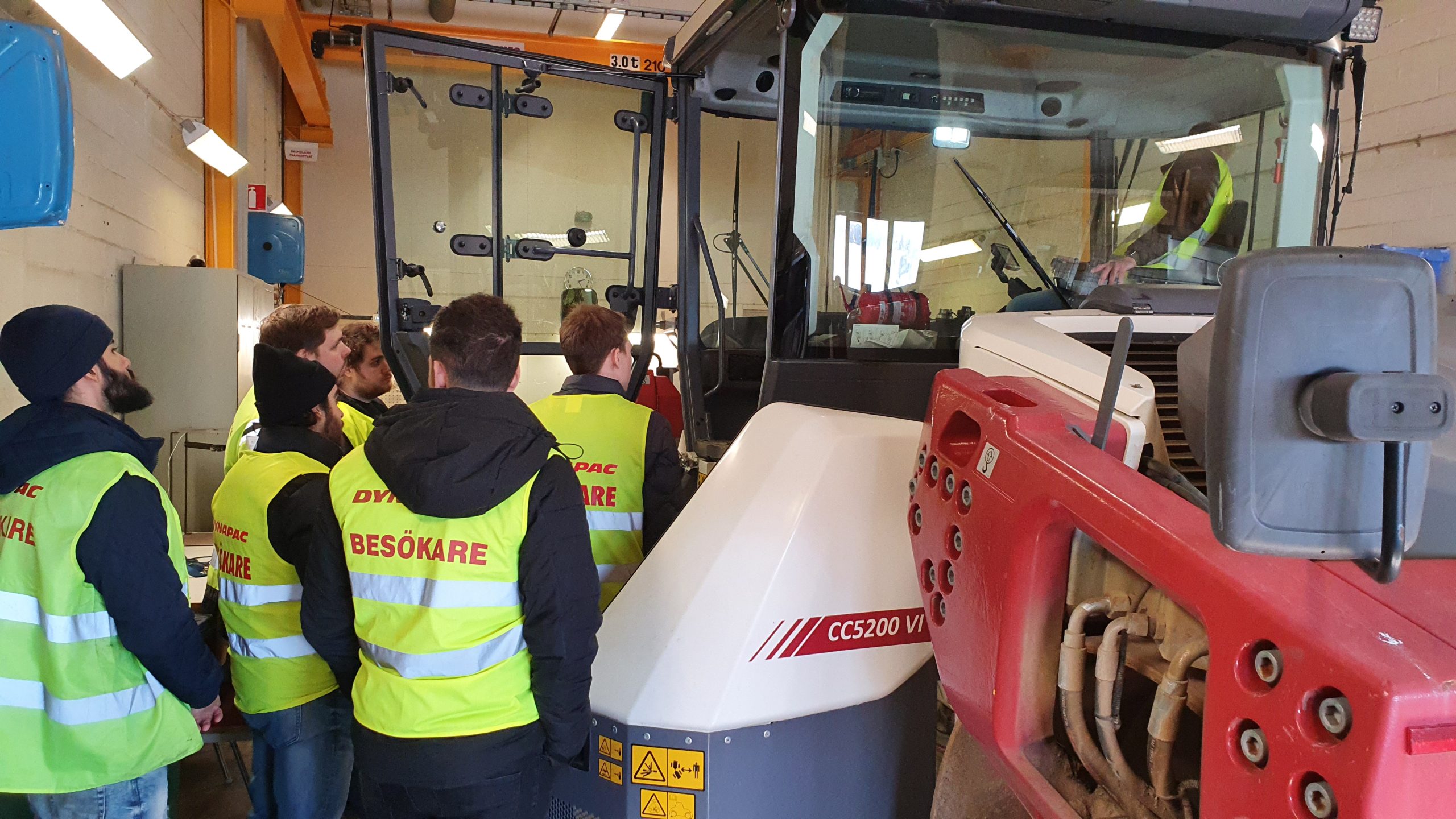 Systems Engineering students designing the future of compaction equipment
After two problematic years for physical collaboration, the systems engineering course has finally had the opportunity to revamp the traditional university-industry collaboration that has characterised it for several years. On the 30th of May five groups of students have presented the work done in collaboration with Dynapac Compaction Equipment AB (Fayat Group) during the last 2 months.
The final presentation of the course took place at the Dynapac headquarter in Karlskrona during an event where 14 managers and engineers from Dynapac had the opportunity to listen to the presentation, ask questions and give feedback to the students.
The development of new subsystems solution for electric seat rotation, laser-supported driving at night, 360 degree camera vision and manoeuvring interface updates were presented to a reactive audience of Dynapac employee and systems engineering students.
PDRL and Dynapac have a strong collaboration in research and education with Dynapac supporting a number of educational initiatives for the "soon to be" mechanical engineers.
The teachers and students' appreciation goes to Jörgen Lindgren, David Andersson and Pontus Jonsson for hosting the students at the company facilities on several occasions and supporting the work with supervision.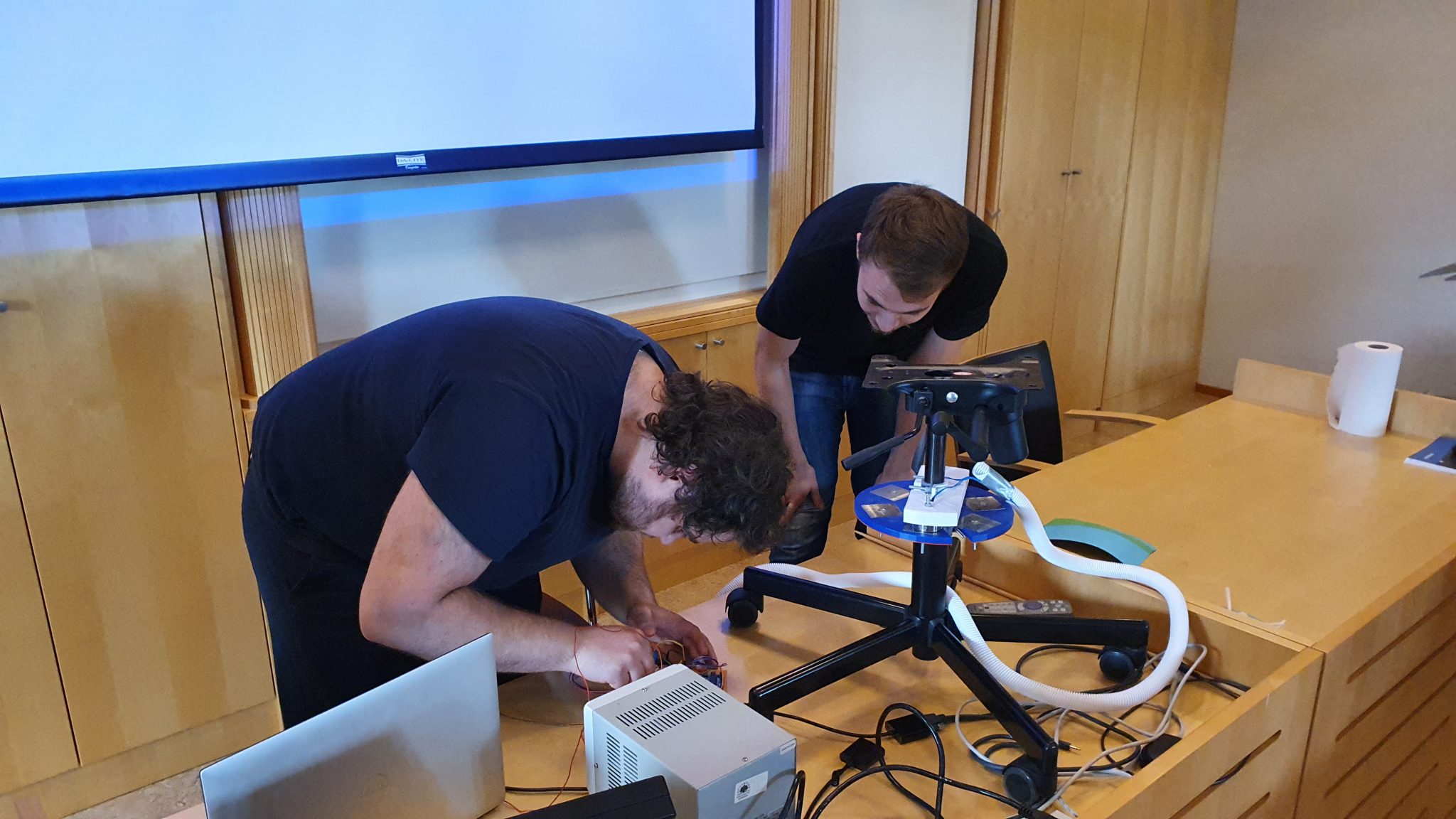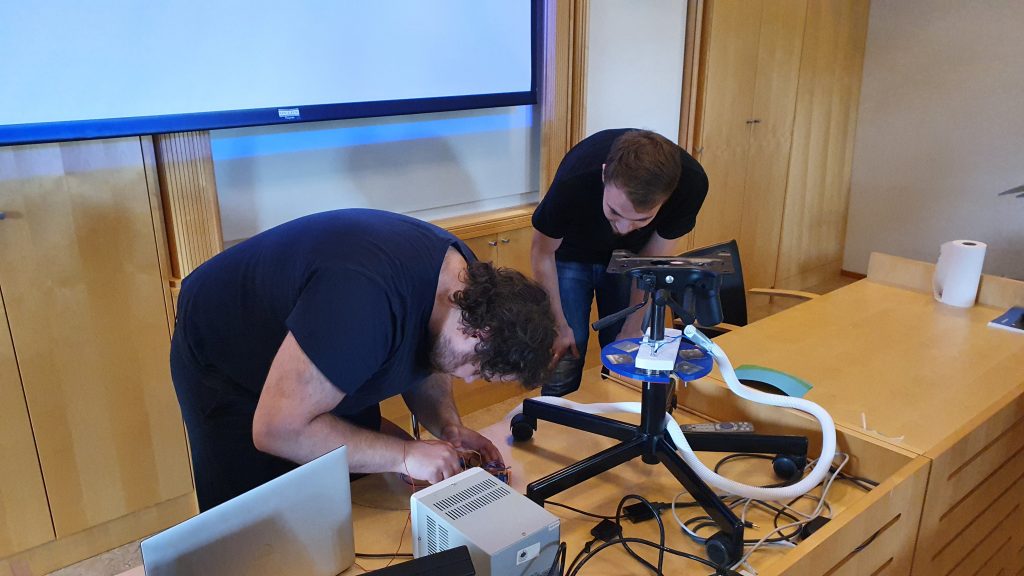 Contact: Alessandro Bertoni, alessandro.bertoni@bth.se