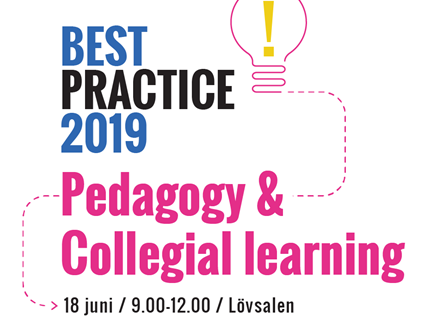 Bra med Best Practice!
BTH arrangerade "Best Practice, Pedagogy & Collegial Learning 2019", ett tillfälle för anställda att kunna ta del av lärarkollegors kunskaper och erfarenheter gällande pedagogik och didaktik. Evenemanget var ett led i BTH's utvecklingsarbete kring att främja den pedagogiska praktiken vid BTH.
Maskinteknik deltog med 4 av 14 bidrag under dagen.
I workshop-form presenterade de olika deltagarna sina best practices för kollegor för kunskapsspridning och diskussion. Inledde gjorde årets lärare 2018, Madeleine Hermann från Maskinteknik/PDRL.
Madeleine Hermann
Madeleine Hermann, årets lärare 2018, inledde med en presentation om sin pedagogik och en analys av varför hon tror att hon fick priset årets lärare.
Marco Bertoni
Marco Bertoni pratade om "Involving Work Integration Social Enterprises as case study providers for innovation projects to leverage social sustainability in engineering education" och berättade om erfarenheter från innovationsprojekt tillsammans med sociala företag.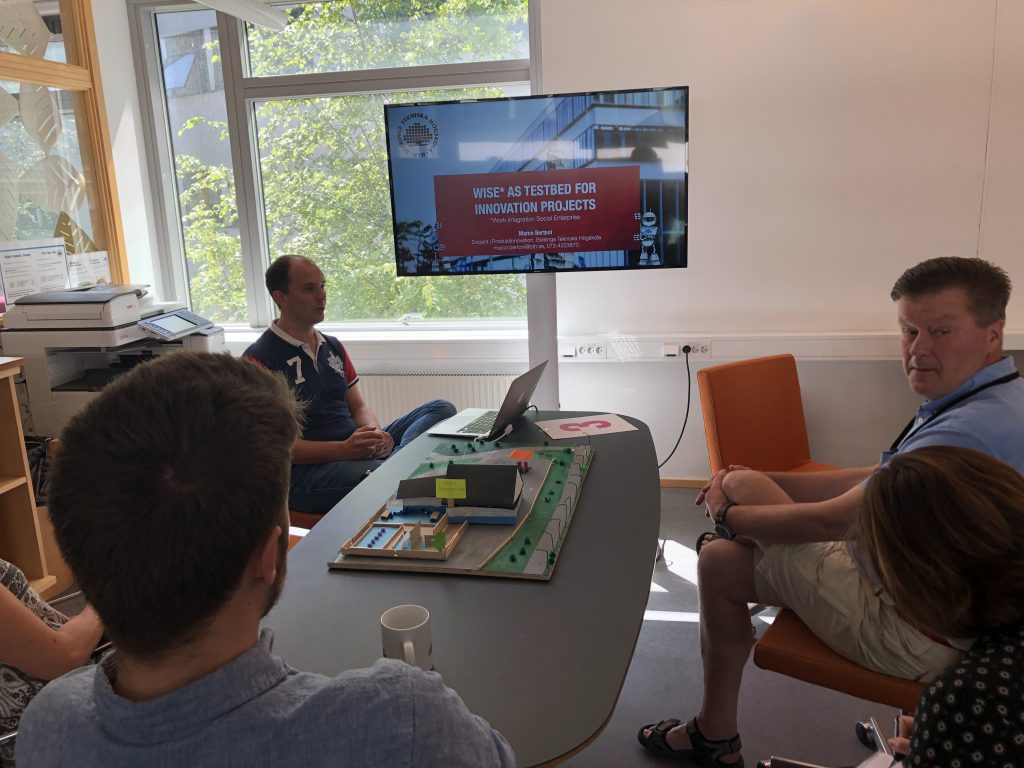 Johan Wall
Johan Wall pratade om "Thinking by doing: making as a vital part of engineering education", om hur makerspace-miljöer och snabb prototyping förbättrar lärandet.
Alessandro Bertoni
Alessandro Bertoni pratade om "Reverse Engineering Role Play to teach Systems Engineering" baserat på pedagogik som han använder främst i kursen Systems Engineering.
Det hela var en mycket bra session kring kunskapsdelning och för att skapa förståelse för olika pedagogiker i undervisningen vid BTH. Vi ser redan framemot BP 2020!
Stort tack till Jonas Knutsson mfl som arrangerade.