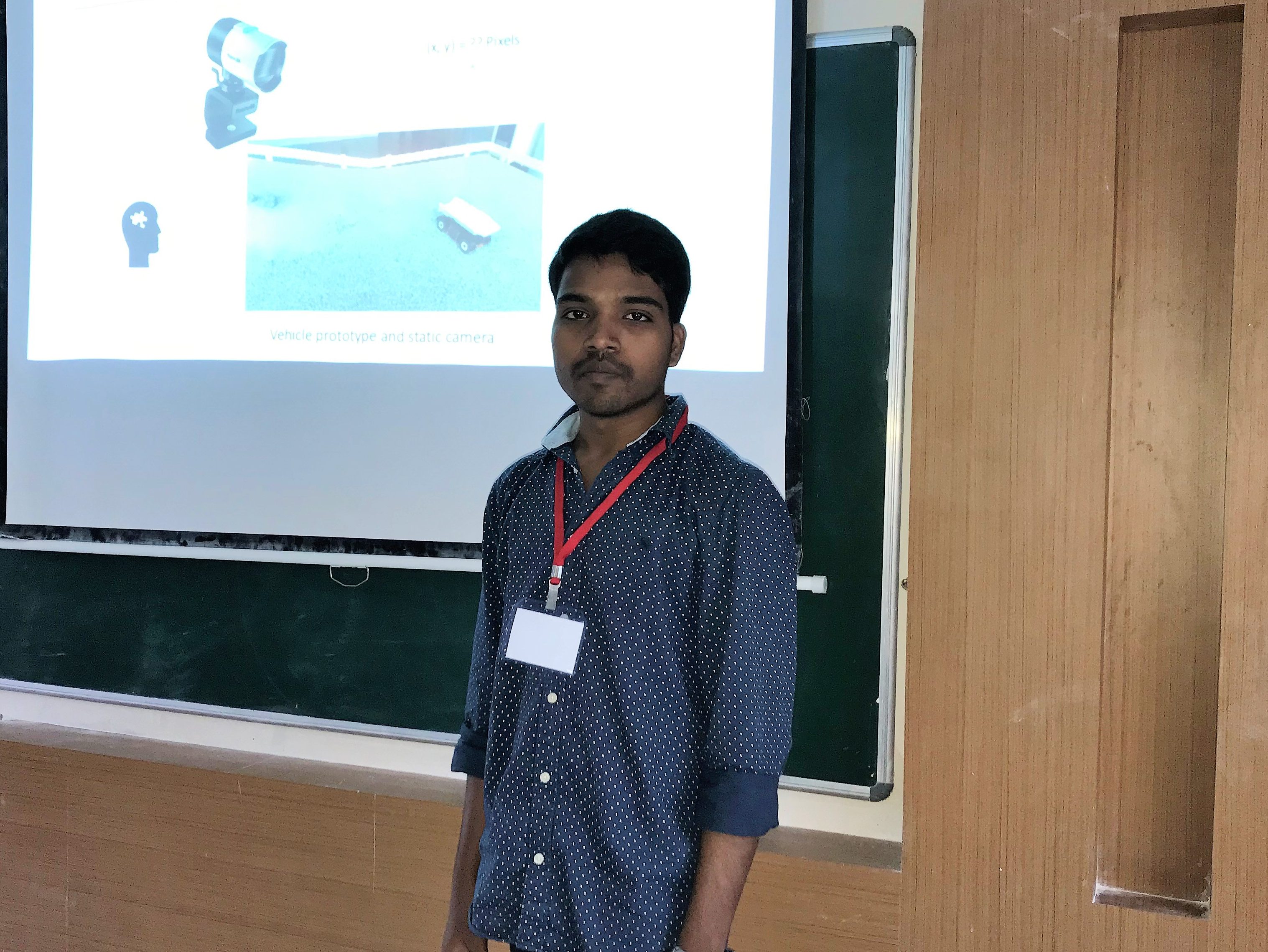 Welcome as PhD candidate Omsri Aeddula!
Omsri Aeddula is a PhD candidate at BTH employed during the summer of 2019 working with supporting engineering product development with Artificial Intelligence and Machine Learning Research. Omsri is part of the KKS research profile "Model Driven Development and Decision Support". Omsri will also participate in Applied Healthcare research within the new BTH health clinic regarding AI/ML.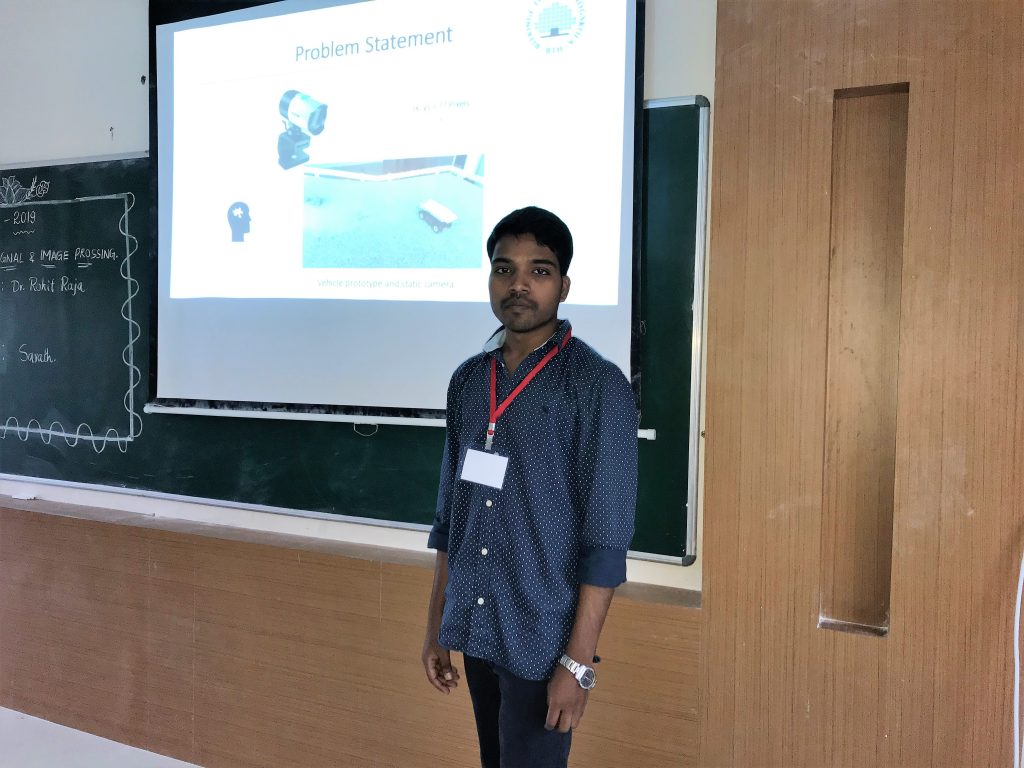 WHO ARE YOU AND WHAT IS YOUR BACKGROUND?
I am Omsri Aeddula, born and raised in Hyderabad, India. I have a bachelor's degree in Electronics and Communication Engineering from Jawaharlal Nehru Technological University – Hyderabad. I moved to Sweden for more practical knowledge and completed my Master of Science (M.Sc) in Electrical Engineering with emphasis on Signal Processing from Blekinge Tekniska Högskola, Karlskrona. Research firmly established in me a passion for innovation and exploration.
WHAT DO YOU DO IN RESEARCH?
My research interests lie in Machine Learning and Artificial Intelligence. Current focus is to develop methods, tools, and approaches in machine learning or artificial intelligence to enhance innovative capabilities of the teams or individuals via usage of models and data driven approach to engineering design and innovation engineering. Decision Management, Augmented Reality, Automation and IOT are the other topics of my research interest.
WHAT IS YOUR EXPERIENCE IN TEACHING?
I had an opportunity to teach Signal processing course for master students at BTH. Other experience come from conducting a workshop on "Introduction to Research in Engineering" for high school students in India to motivate them towards innovative research.
WHAT DO YOU HOPE TO BRING TO THE BTH COMMUNITY AND PARTNERS?
I hope to bring in unique perspective of finding new ways in innovative product development research process and increase the impact on the field of product development and applied healthcare applications in transportation and manufacturing industries, nationally and internationally. This excellent opportunity with my passion helps to learn and grow as an applied researcher.