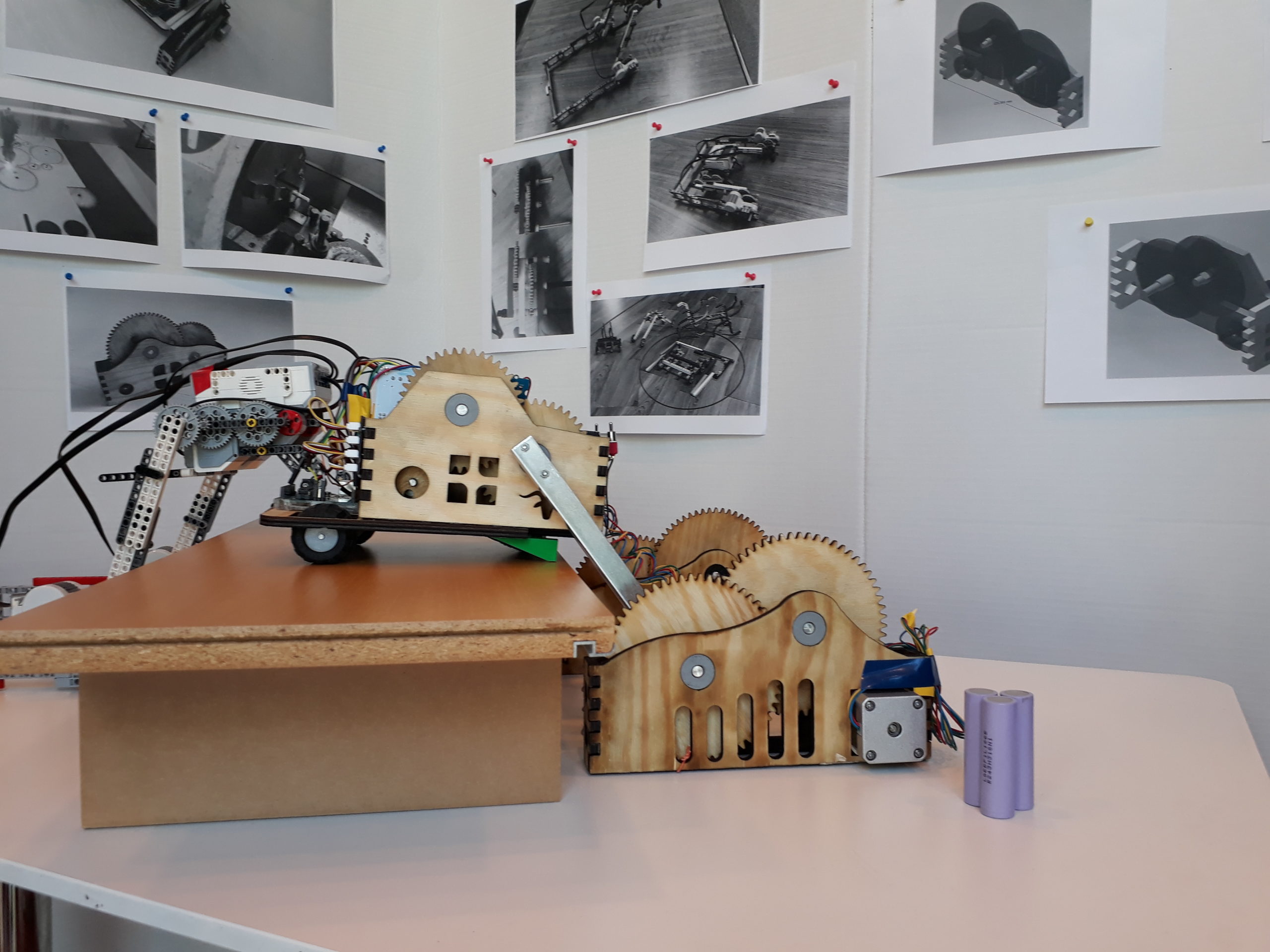 Design Expo 2019: Project course 2 (MT1539)
Project course 2 (MT1539) with students from the Mechanical Engineering programme's 3rd year delivered their final presentations along with an expo for the general public and media.
This year, mechanical engineering students worked on company-related or entrepreneurial projects that required satisfying user needs and technical functions. They worked on projects involving the design of physical artifacts with innovation potential.
The students worked in teams, and collaborated with a number of stakeholders, both inside and outside of the BTH. This year, there were five teams working on a wide range of projects, such as 'school gate lock', 'mechanical horse', '3D scanning and printing', 'stair-climbing robot', and 'e-Health'. The BTH maker space and innovation lab supported students in their project work, including prototyping.
In May 2019, the students exhibited their projects to the general public.
More information
Are you representing a company or an organization with a challenge to solve? Please contact Santosh Jagtap to see how this challenge could possibly fit with Project Course 2 during the Spring of 2021.
Images