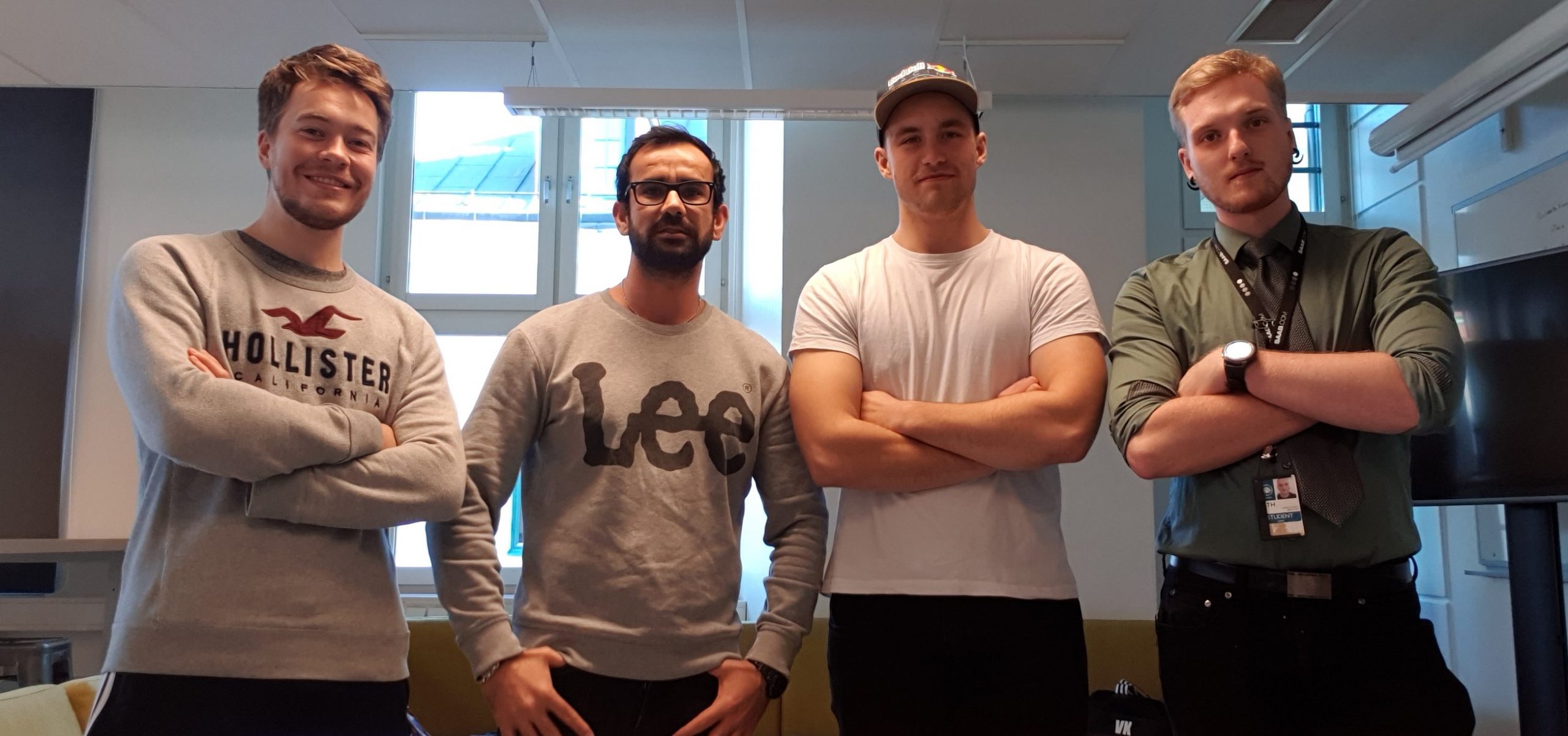 eMPROVMENT
Communication innovation for virtual environment during early design phases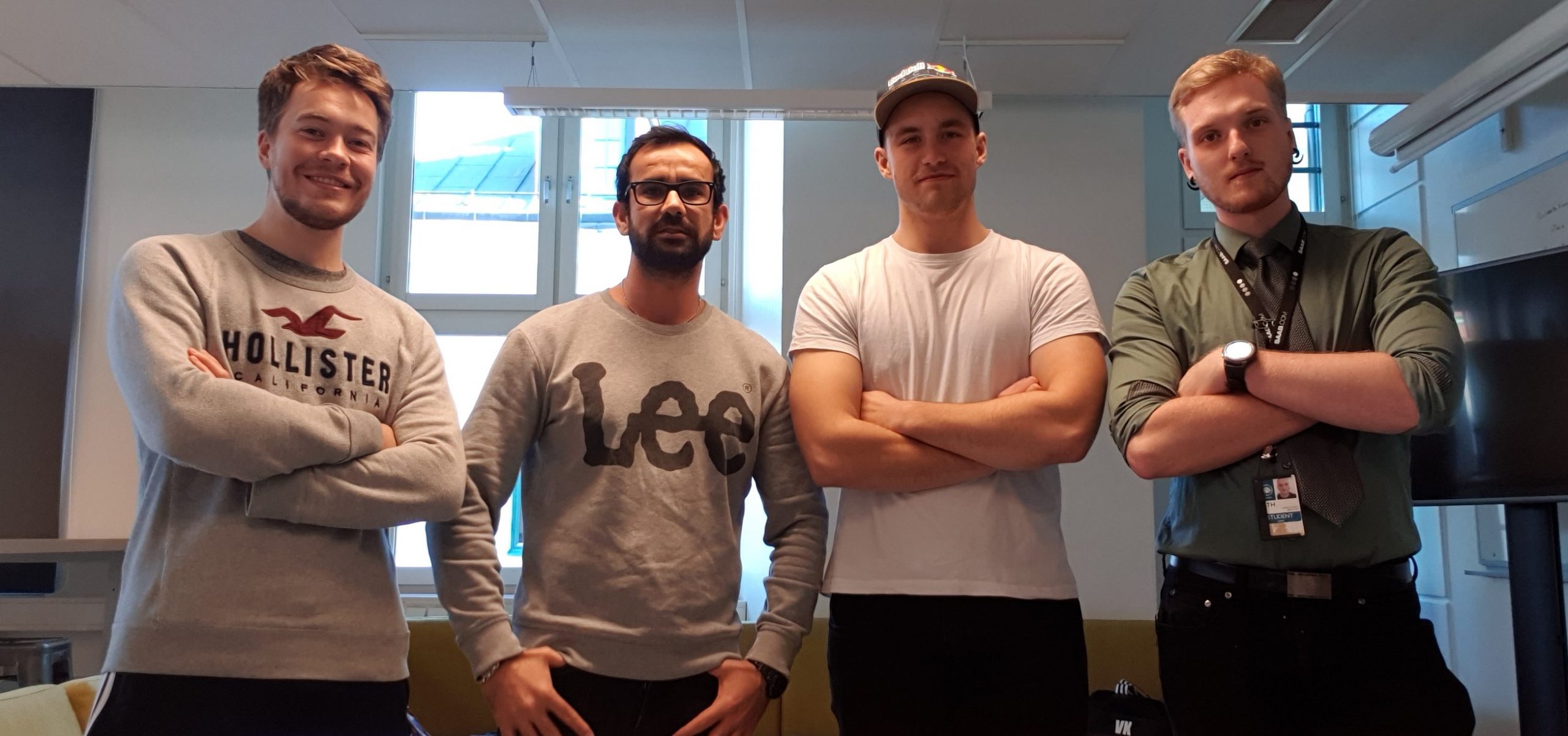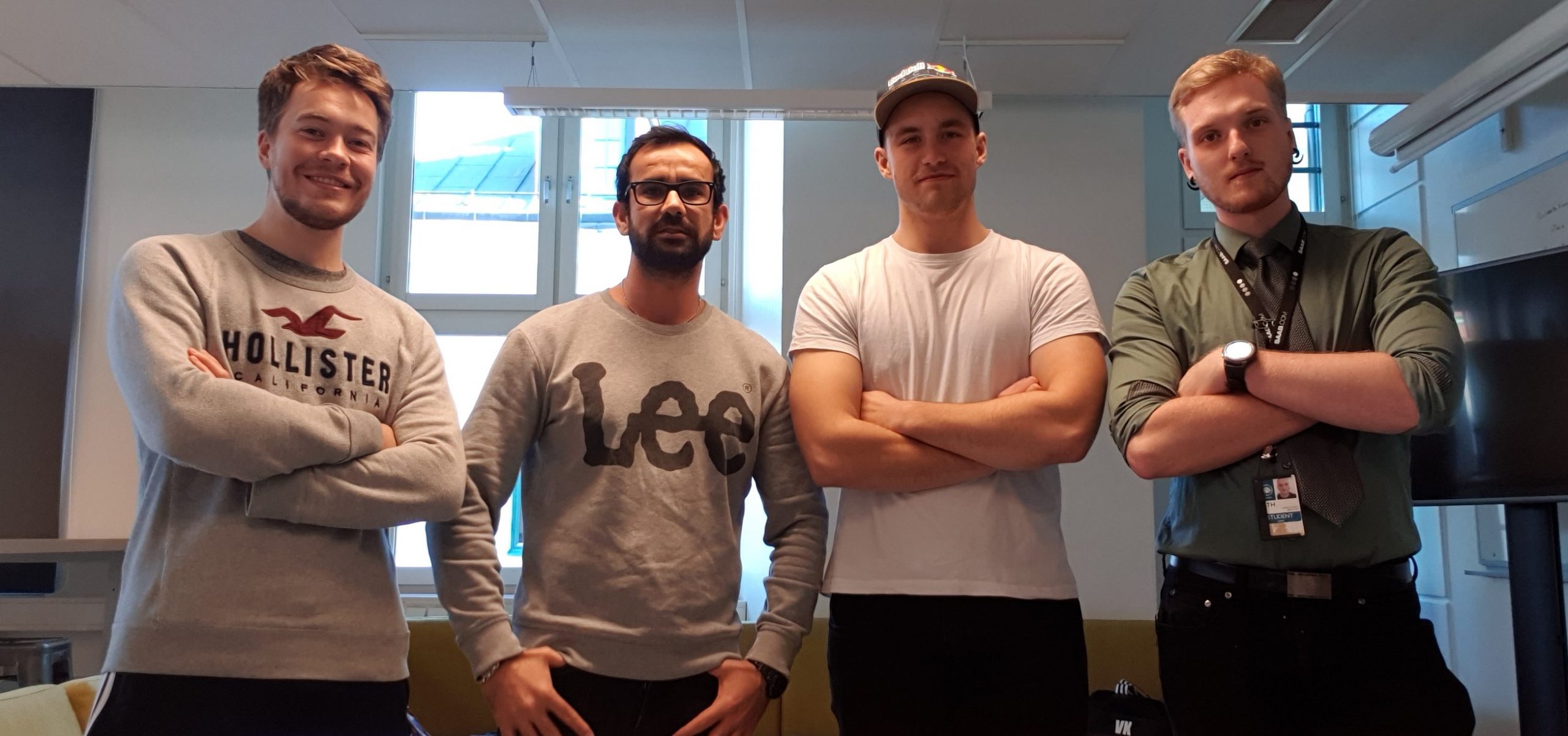 Programme: Mechanical Engineering & Industrial Economy programmes, class of 2017
Course: MT2569 Design Thinking
Corporate partner: Volvo Construction Equipment
Challenge: Identify what is the problem in communication during early design phases online and develop a solution that supports flow of information.
Solution: Common tools for online communication, such as Skype, restricts information flow when showcasing a model. Hence a Virtual Reality platform concept was developed to increase interaction amongst participants and showcased objects.
Impact: From our present research we can expect increased productivity. However we will have to resort to future data after implementation to see whether it will yield the same results or not.
Prototypes: –
Quotes from sponsor/partner: –
Project team:
Tim Åkesson, Industrial Economy, class of 2017
Viktor Karlsson, Mechanical Engineering, class of 2017
Kian Persson, Mechanical Engineering, class of 2017
Albin Nilsson, Mechanical Engineering, class of 2017