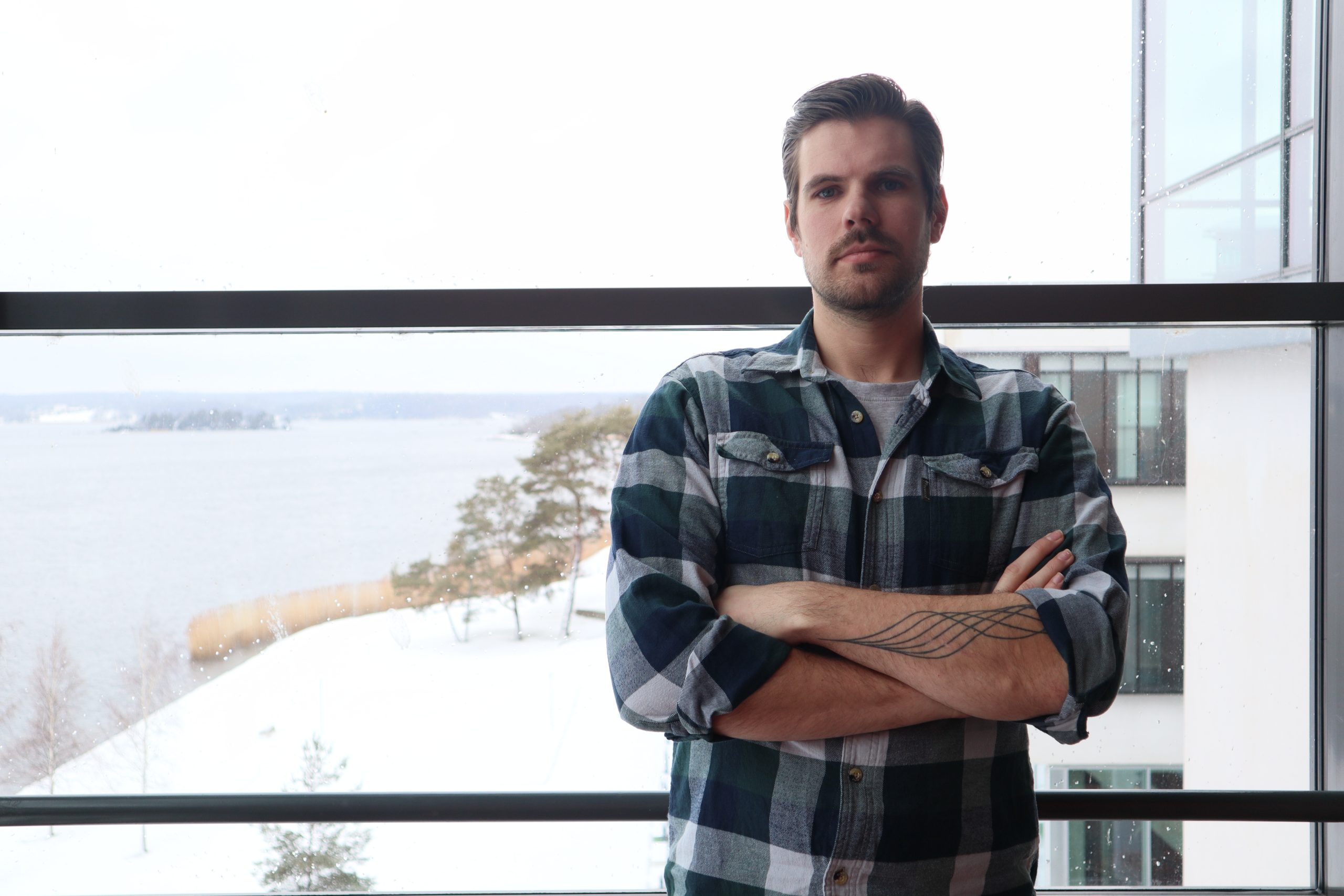 Welcome as a PhD candidate Leon Poot!
Leon Poot is a PhD candidate at BTH that started Dec 1, 2022, signed up in Mechanical Engineering research education. He will be working in close collaboration with our research partners and in several of our portfolio of projects.
WHO ARE YOU AND WHAT IS YOUR BACKGROUND?
As the title might suggest, I am Leon. My background lies in mechanical engineering, with a BSc. In product development from Jönköping University followed by an MSc. in aeronautical engineering from Linköping University. As part of the start-up XperDI I helped develop configuration systems for conceptual product development, after which I pursued a licentiate degree in machine design from Linköping University.
WHAT DO YOU DO IN RESEARCH?
My licentiate thesis focused on design automation, the use of product configuration systems geared towards mass customisation and the hows and whys of implementing such systems. Continuing my research journey in Karlskrona I build on my previous research, expanding it to apply to product-
service systems and focusing particularly on interaction between design tools as well as user interaction.
WHAT IS YOUR EXPERIENCE IN TEACHING?
Throughout my time at Linköping University I taught primarily in masters' courses geared towards CAD and design automation, in addition to supervision of a number of thesis projects, culminating in a brief stint as assistant lecturer.
WHAT DO YOU HOPE TO BRING TO THE BTH COMMUNITY AND PARTNERS?
I hope that my previous experience in development of and research on configuration systems proves valuable to both the BTH community and partners in our on-going and future research. Together we can push the boundaries of what is possible in product development and shape both industry and education.