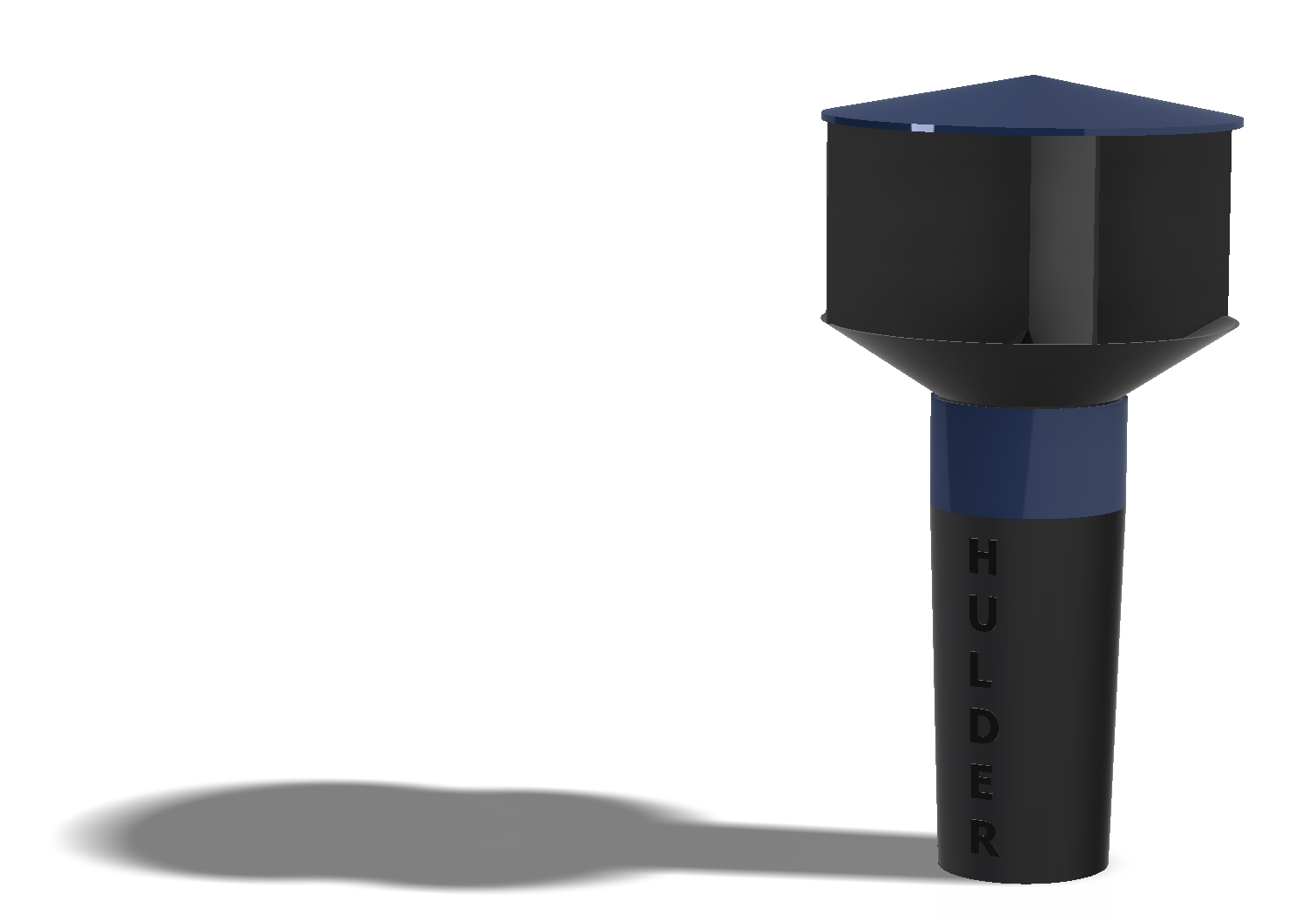 Student based startup: Hulder
Hulder is the startup of Johan Bruce, alum from BTH Mechanical Engineering, and also a previous Makerspace Ninja.
Hulder is a development project in progress. It is a service that monitors and maps areas where the spruce bark beetles swarms. Hulder enables swarms to be observed in real time and allows forest owners to gain information about which areas that are exposed. Today's methods help the forrest owners after the damage already have been done. With Hulder, we detect where the beetle is present before severe damage on the trees has been done. Because of this, Hulder is more efficient and will save both the trees and the forrest owners economy.
A continuation of the thesis project "Behovsanalys av LPWAN-enheter: En kvalitativ undersökning för implementering av lågenergienheter på det svenska lantbruket"
Project Hulder is part of the Tech Concept Lab project to support the maturity of the tech in the project.