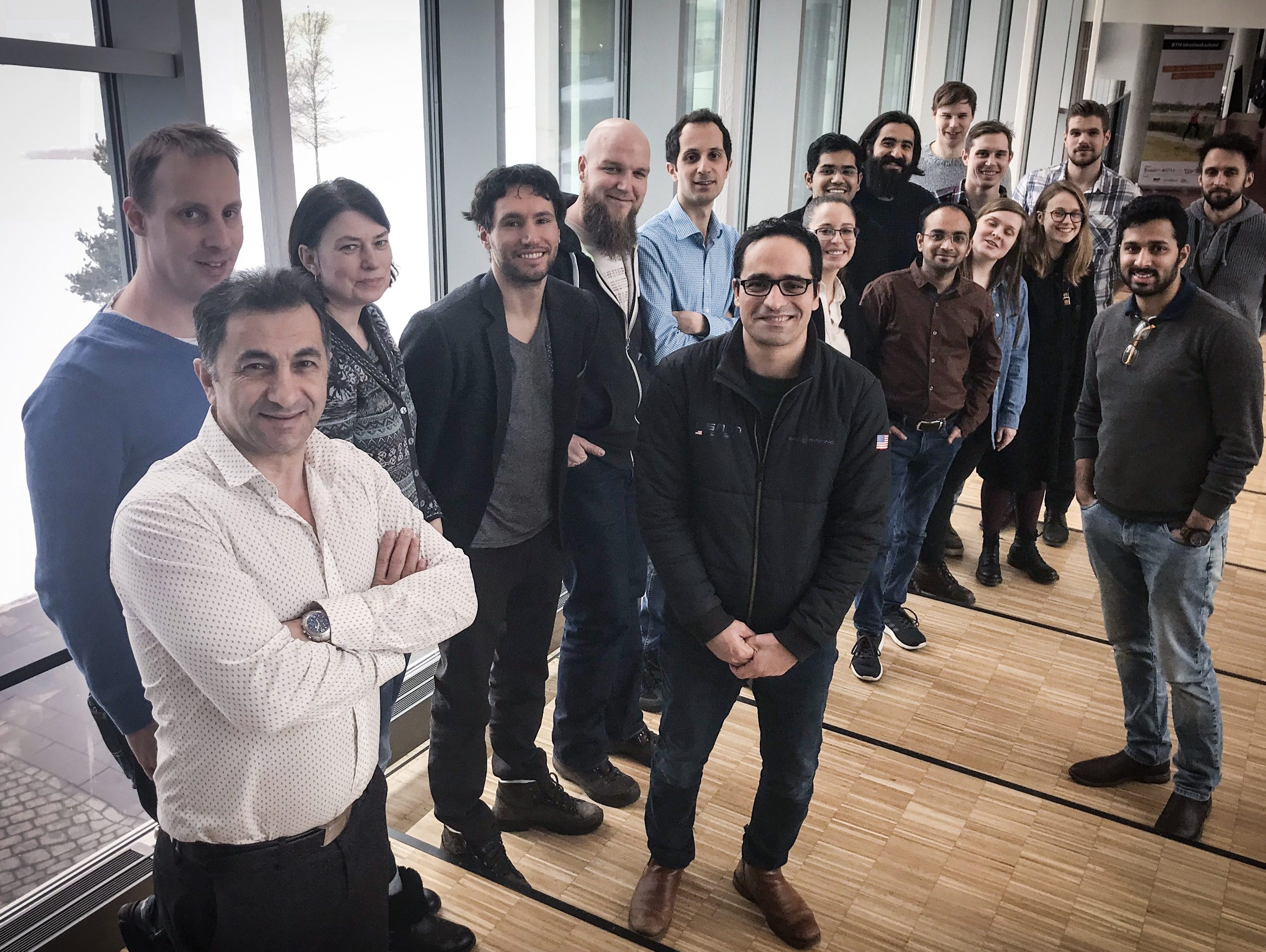 National PhD course in product development modeling and simulation
During two days some 25 people gathered at BTH campus and Product Development Research Lab to take part in session #2 of the National PhD course "Modeling Simulation and Optimization in the Engineering Product Development Process".The course is given in collaboration between BTH, Chalmers, Linköping University and partner organisations Product Development Academy in Sweden and Swedish Production Academy via Produktion2030 educational programme, and has the purpose of orientating PhD candidates into how modelling and simulation (digitalisation) may support modern product development organisations.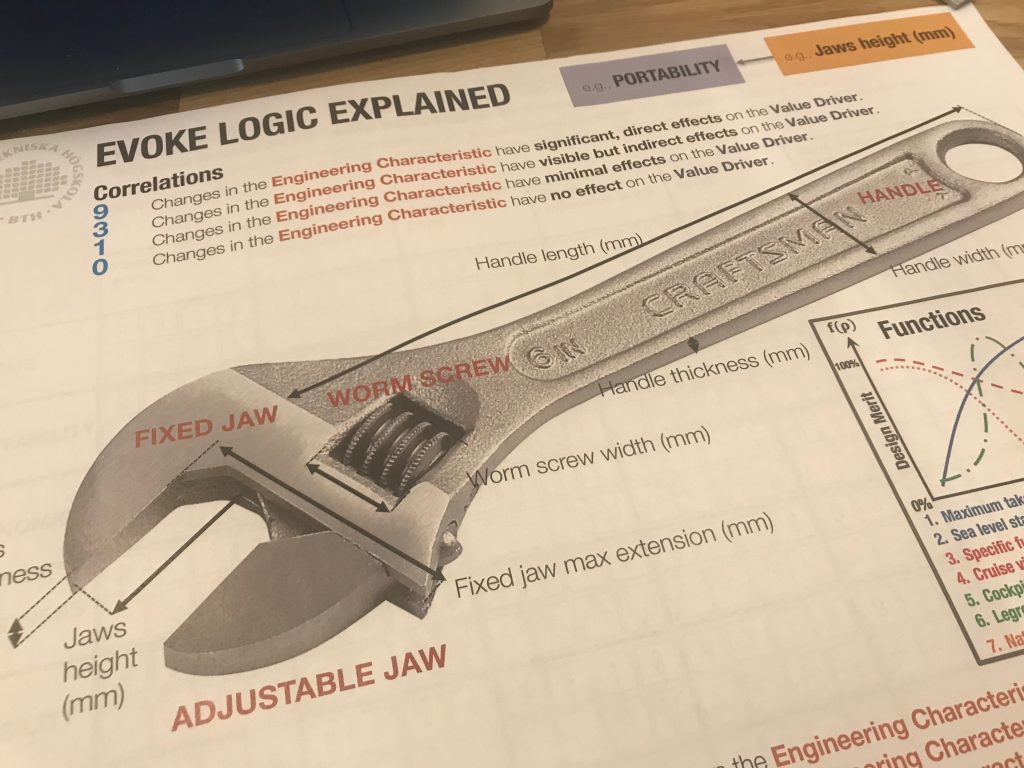 The 2'nd session at BTH was oriented around "model based development" and the two days covered:
Product Service Systems design (Tobias Larsson, BTH)
Simulation driven design (Johan Wall, BTH)
Data-driven design (Alessandro Bertoni, BTH)
Industrial examples from Volvo Car (Mats Sigvant, Volvo Cars/BTH)
Knowledge Based Engineering (Christian Johansson, BTH)
Value Driven Design (Marco Bertoni, BTH)
Modeling and Prototyping (Ryan Ruvald, BTH)
Multiobjective optimization (Johan Ölvander, LIU)
Ivar Wenster gave an historical view of model driven development using the naval shipyard of Karlskrona as an example during the evening dinner at Skeppsgossen, Marinmuseum.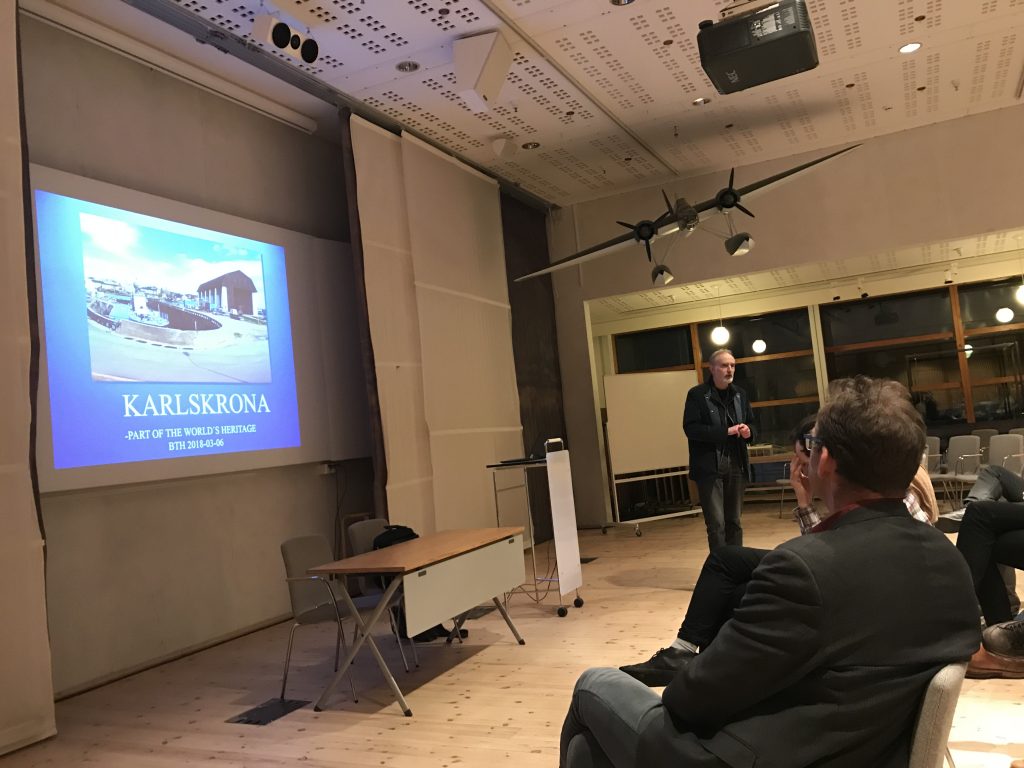 Workshops and labs together with discussion on PhD candidates course projects progress was also covered. 3'rd session will be in Linköping.