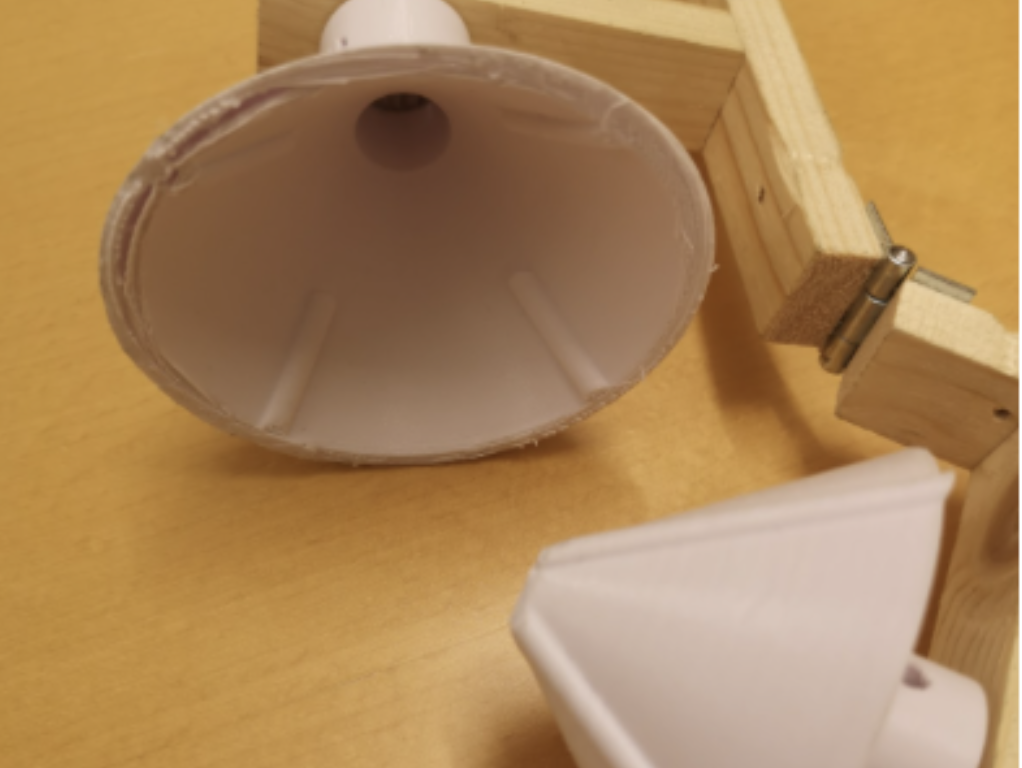 Cone coupling
Technological innovation for the agriculture weed control industry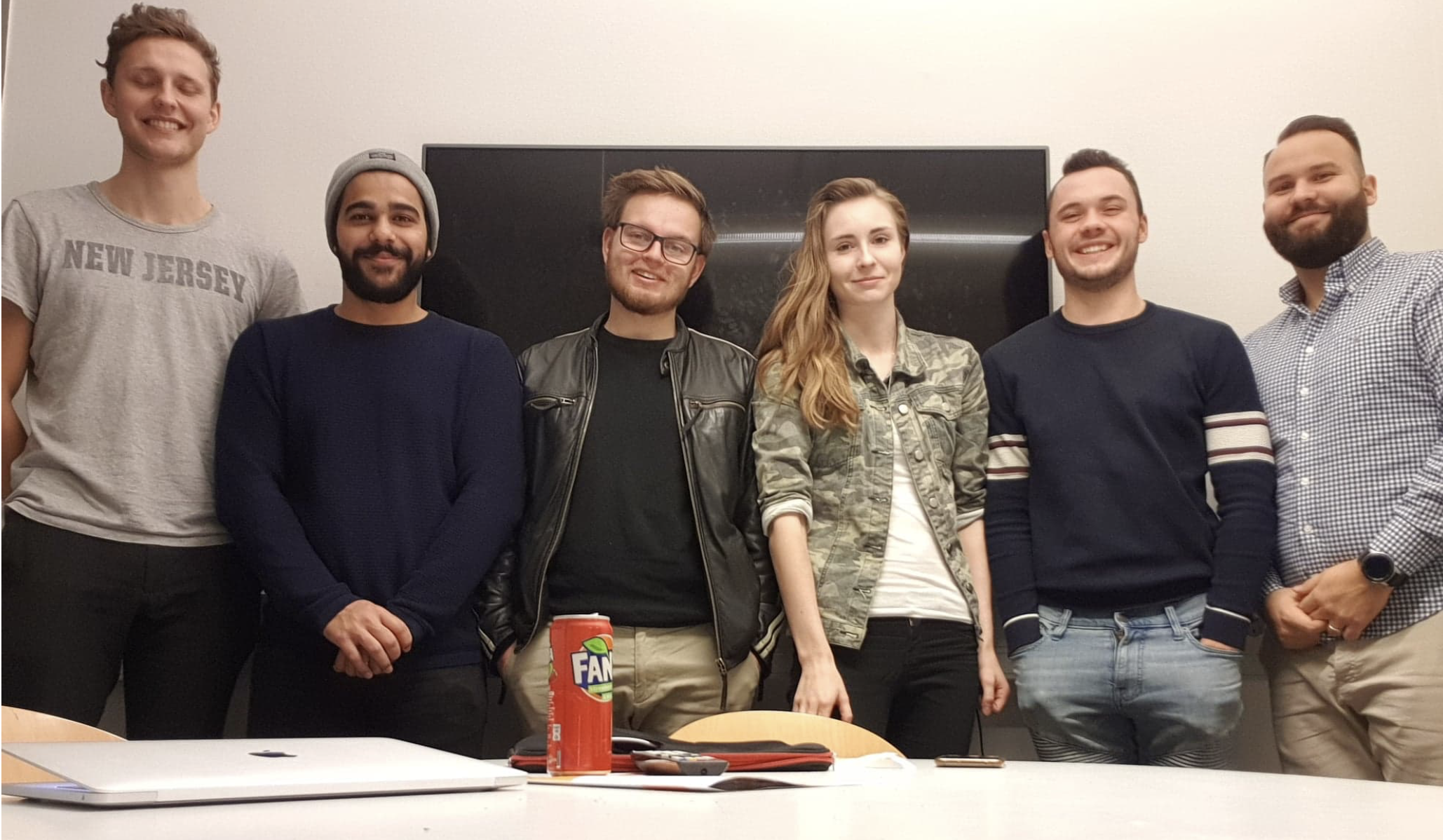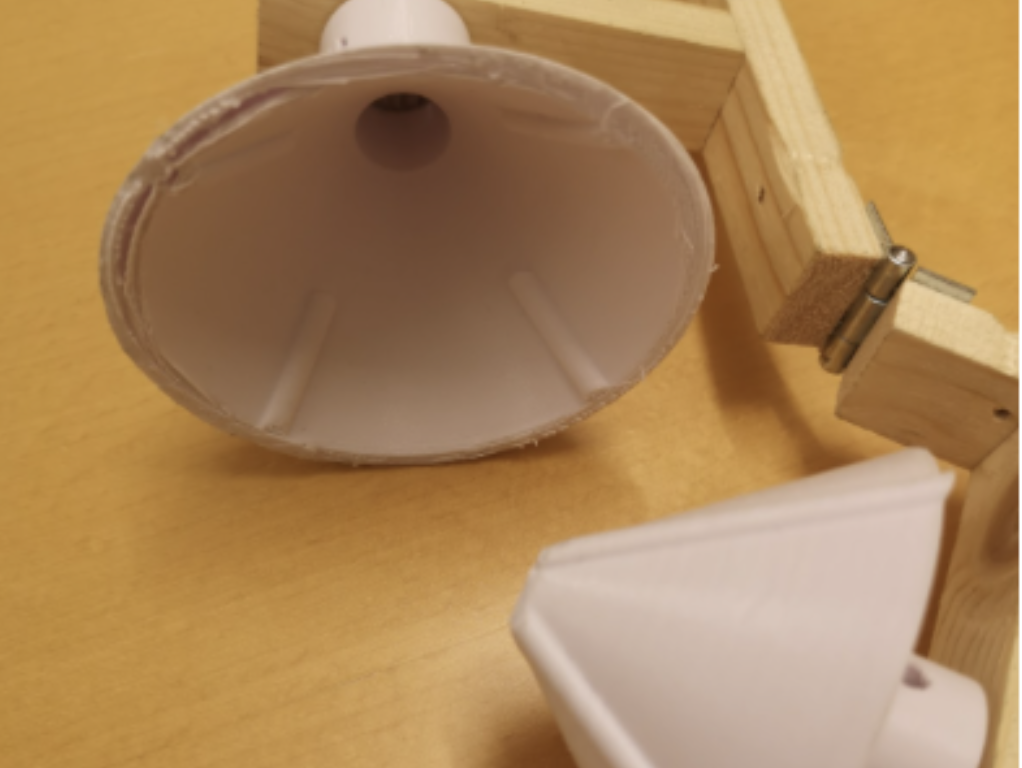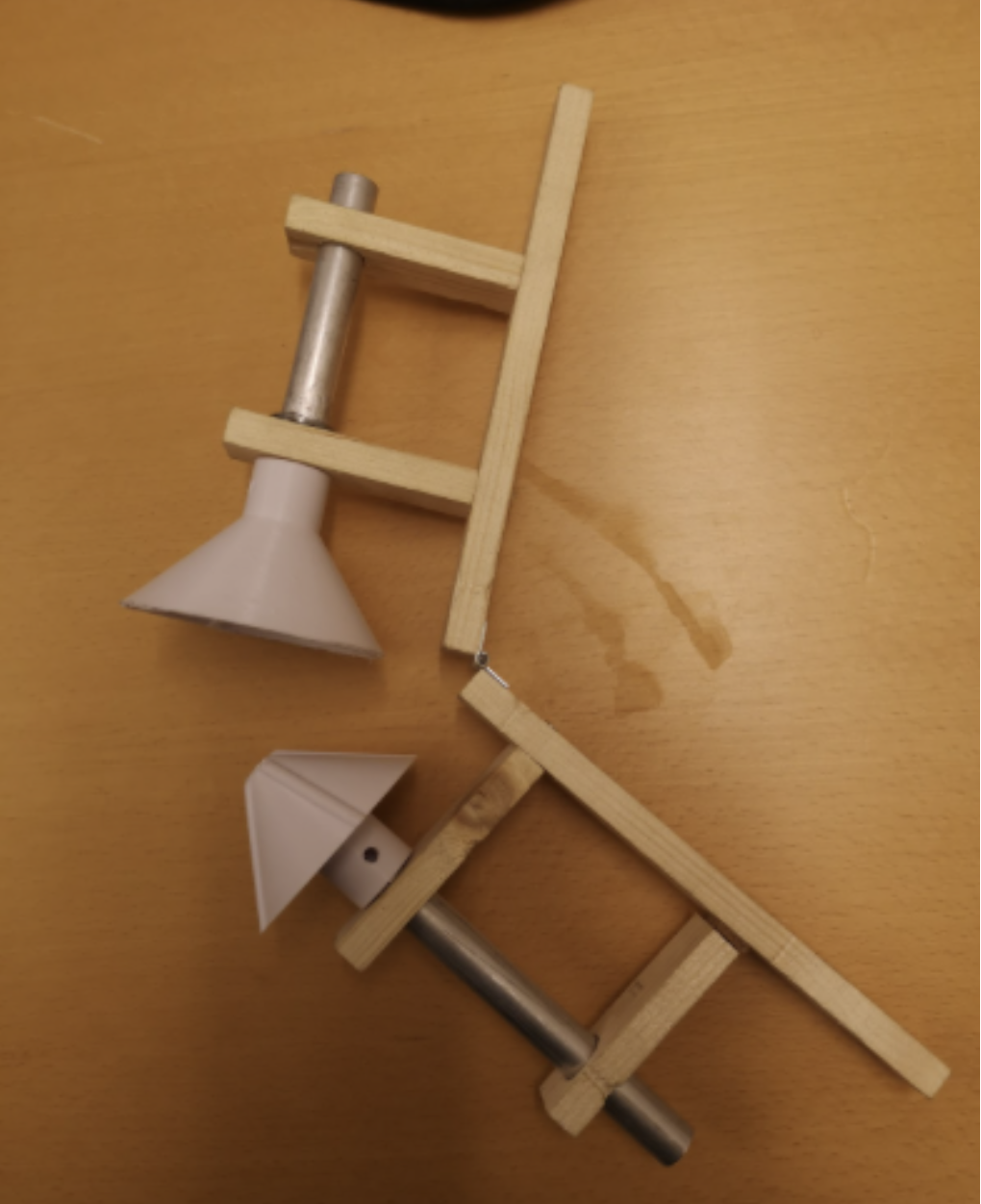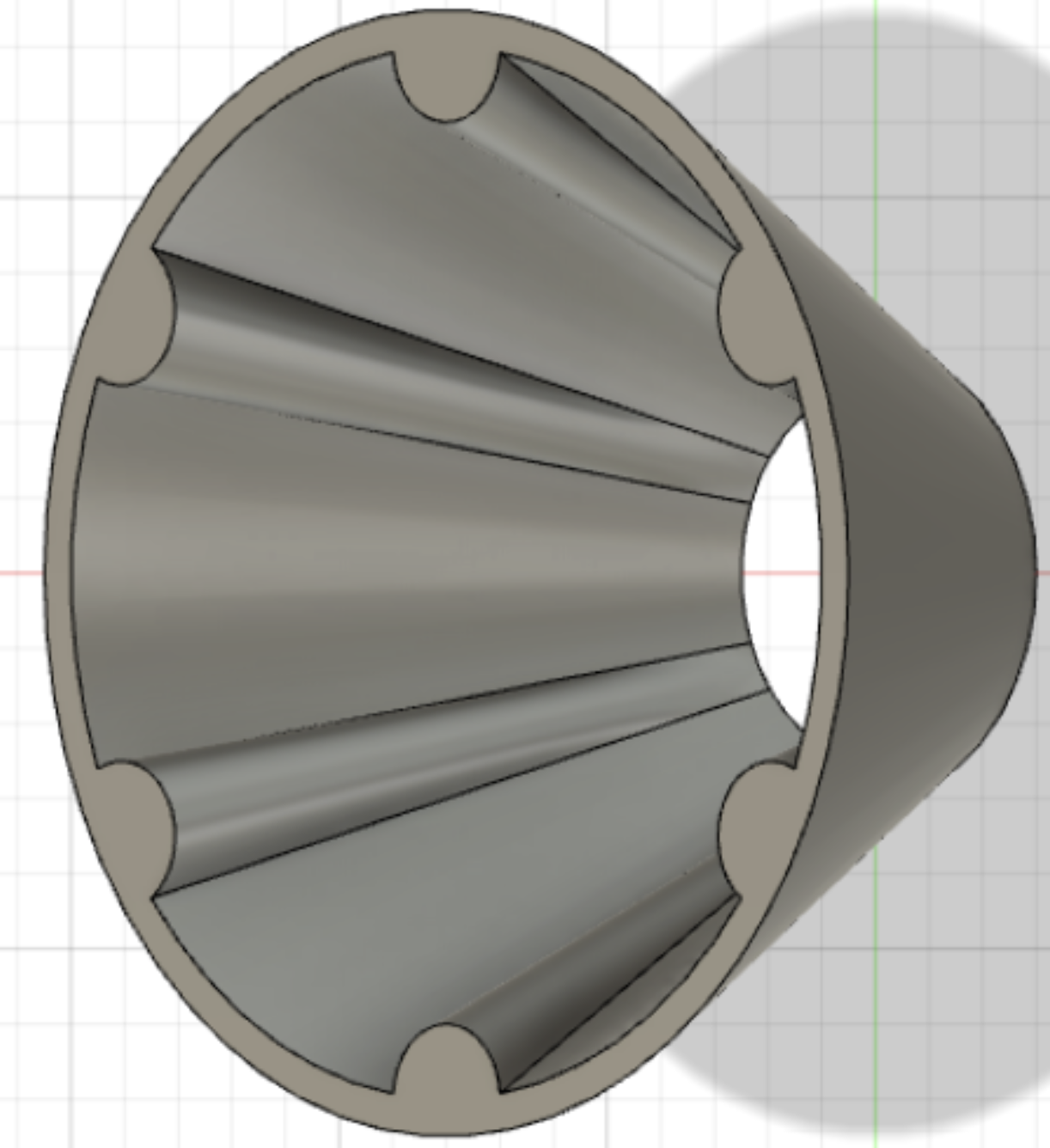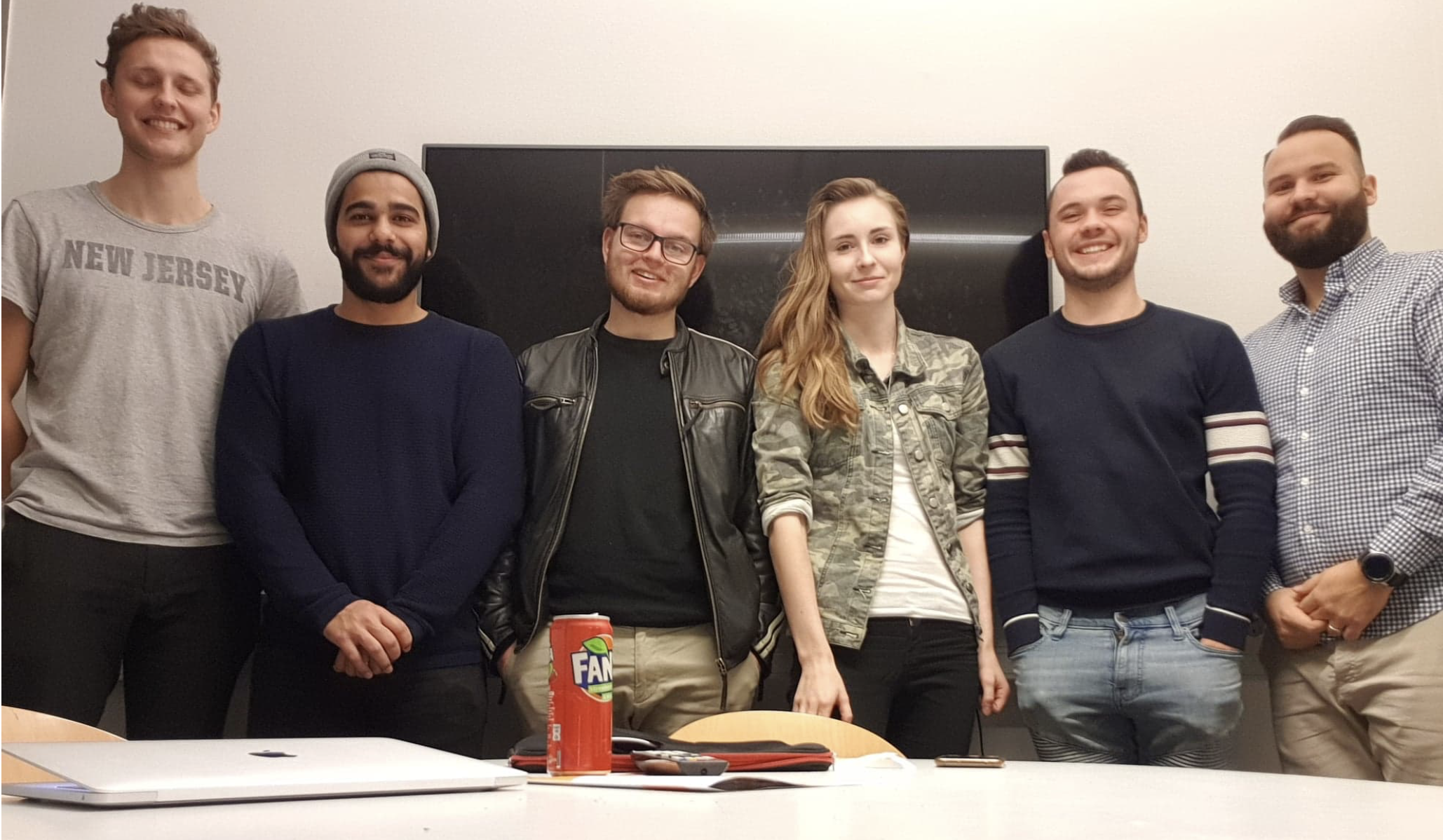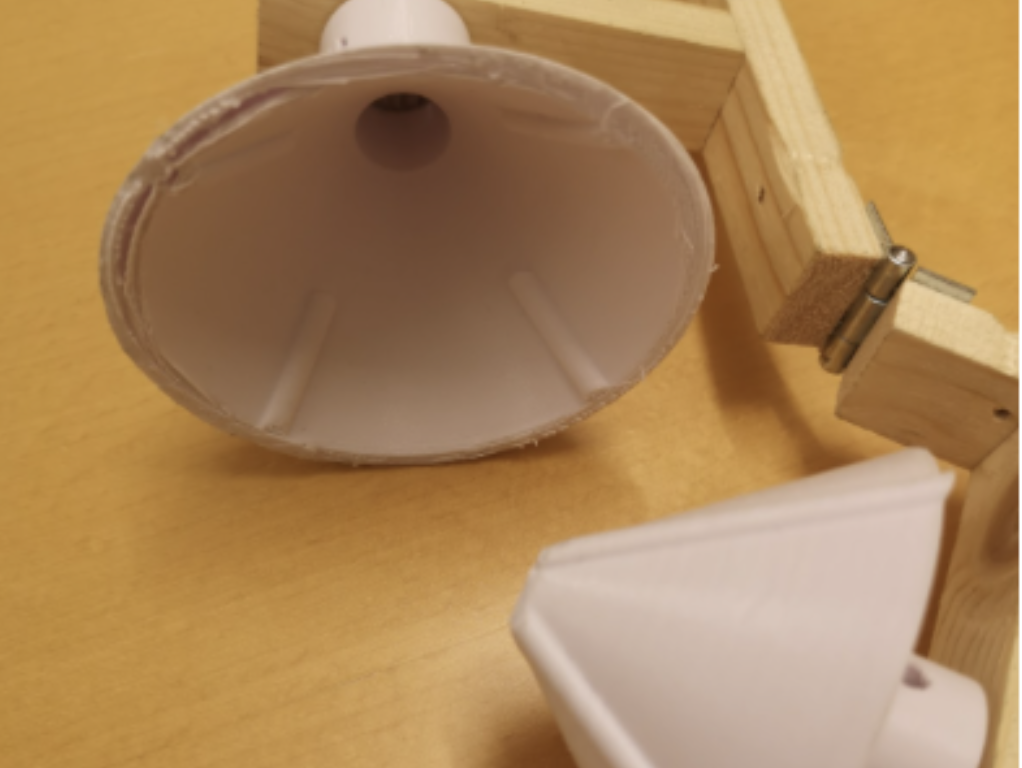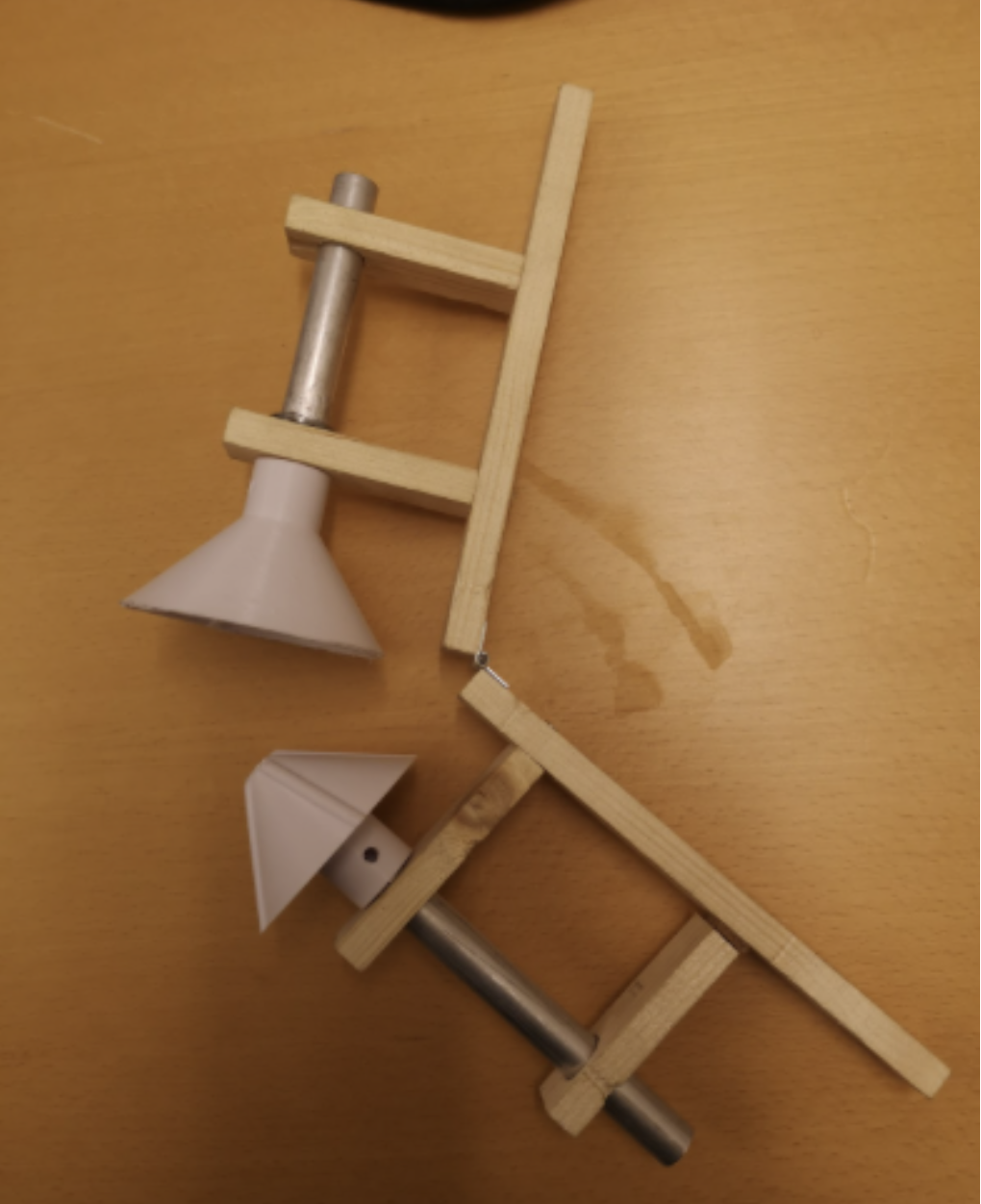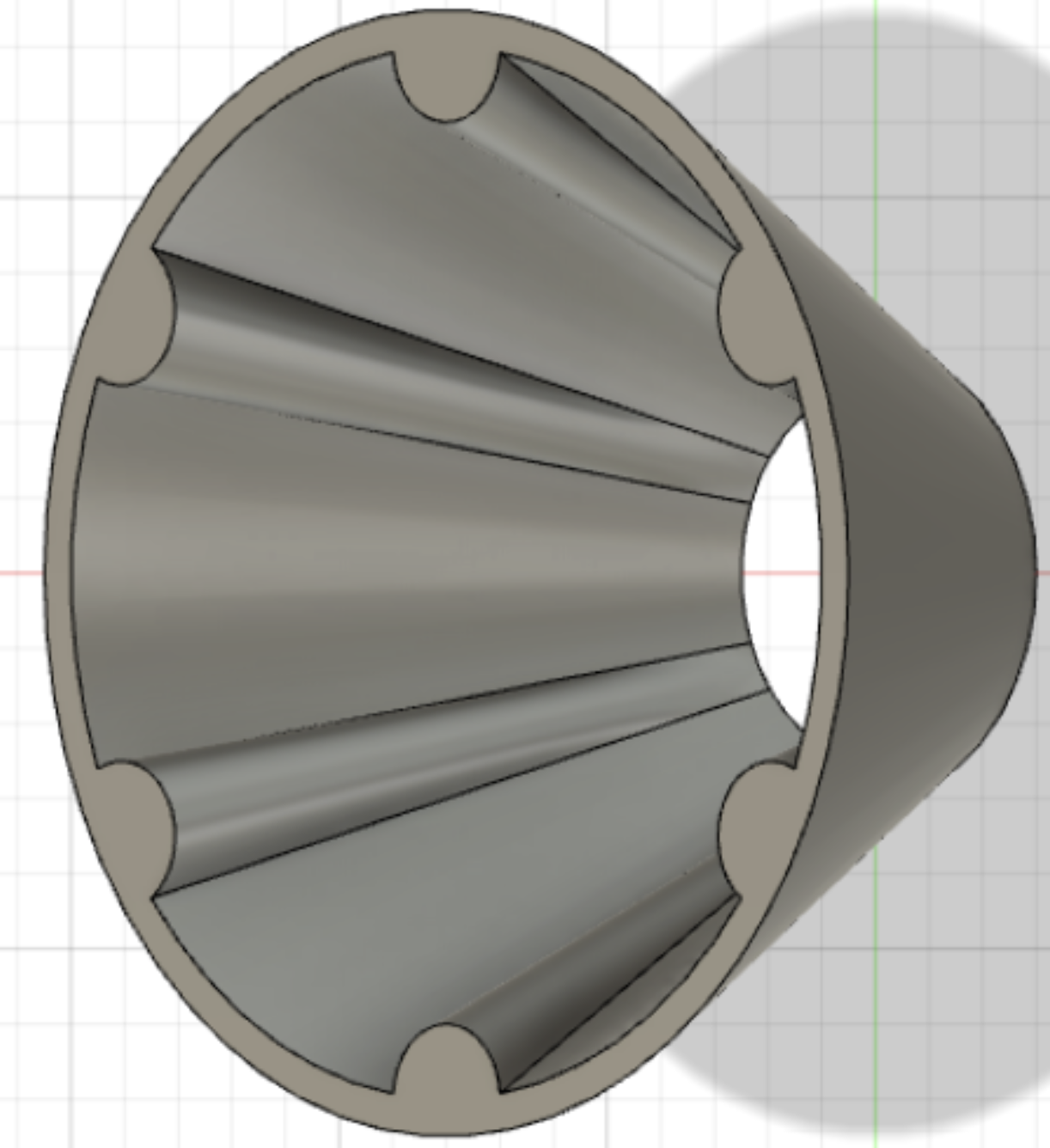 Programme: Mechanical engineering / Industrial economy
Course: MT2554 Value Innovation
Corporate partner: Lyckegård
Challenge: The objective of the project was to analyze the agriculture weed control machine CombCut made by Lyckegård Group AB and find an innovative refinement of the CombCut.
Solution: The solution improves the coupling function of the rotating axises that controls the brushes which removes the cut of weeds from the knives.
Impact: The user friendliness for the farmers improves. It makes transportation between the fields easier.
Prototypes: yes, the coupling uses a female and male connection in the shape of a cone.
Quotes from sponsor/partner:
"interesting solution"

"Will you continue working with your solution?"
Project team:
Kennan Todorovac, Industrial economy, class of 2016.
Erik Andraéy, Mechanical engineering, class of 2016.
Emelie Broman, Mechanical Engineering, class of 2016.
Mathias Petersson, Mechanical engineering, class of 2014.
Oscar Hjerm, Industrial economy, class of 2016.
Mustafa AL Shuwaili, Mechanical engineering, class of 2013