Extreme Product Service Innovation is a project course at Blekinge Institute of Technology where students develop radical (extreme) innovative product and service solutions. The idea is to prepare the students for their work life in product-/service development.
With project supplied by industrial companies, consisting of real needs for future innovation opportunities, students go about gathering and analysing user needs to develop creative solutions for the partner companies. Starting out with a challenge supplied by a partner company, students work in teams of 5-6 people, from challenge to a completed prototype.
We offer three topical directions on projects (link);
Performance design | higher/faster/better
Design for wellbeing | health/lifestyle/sports
Innovation Engineering | new/radical/groundbreaking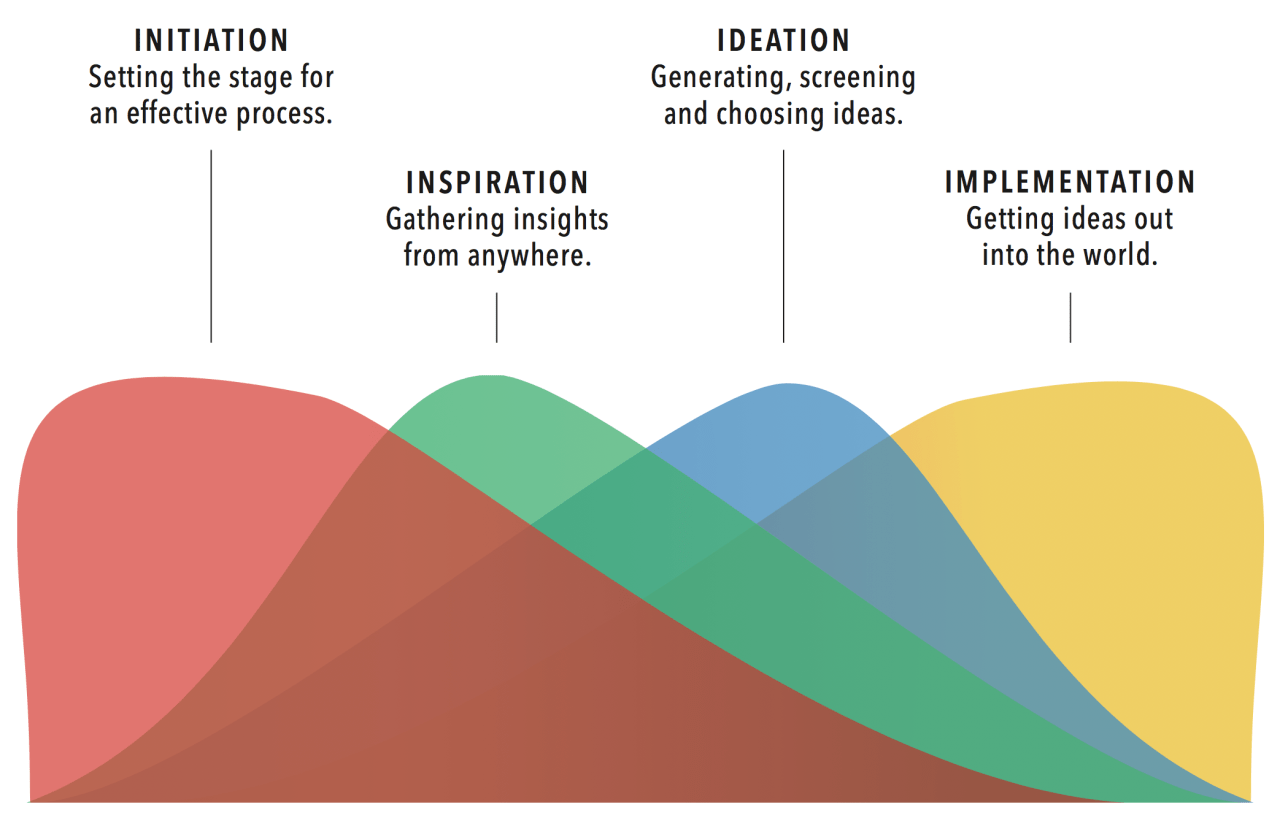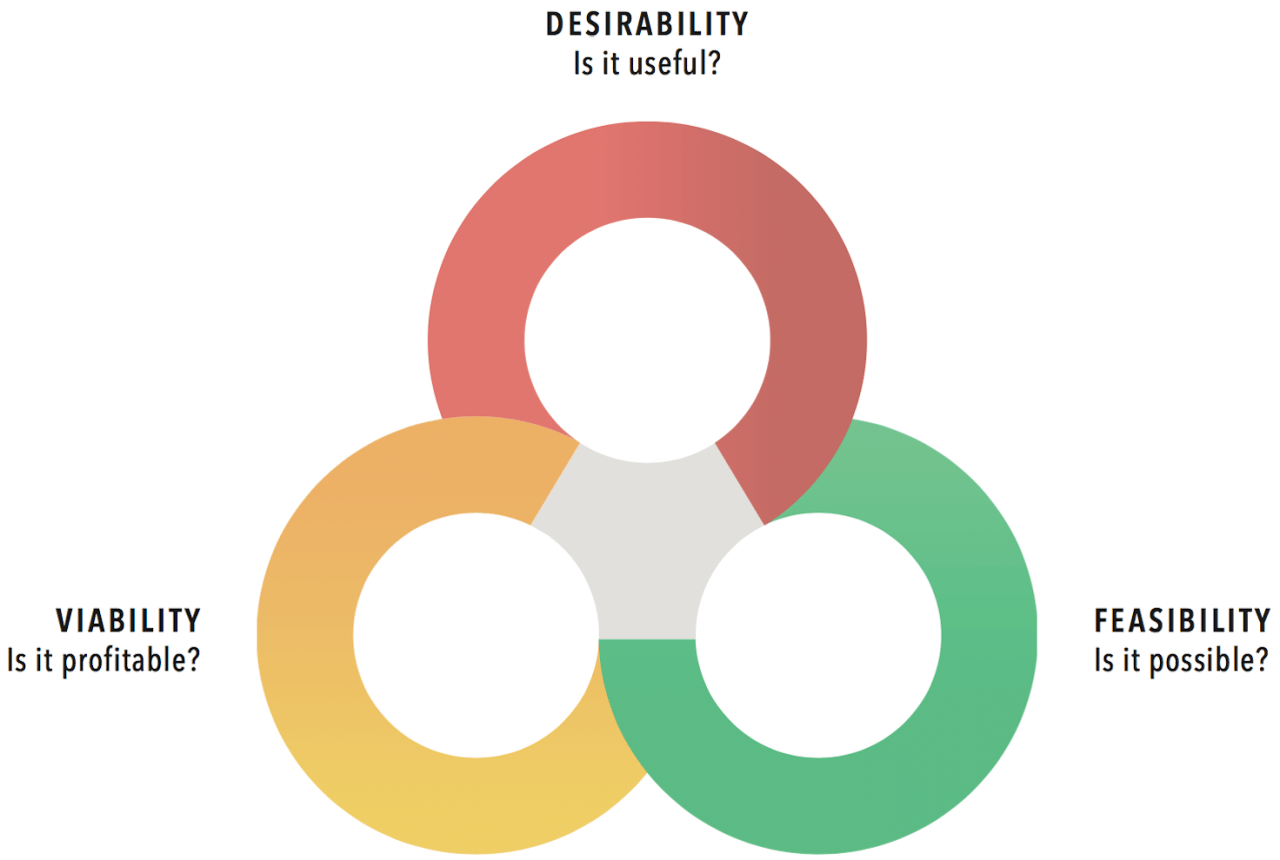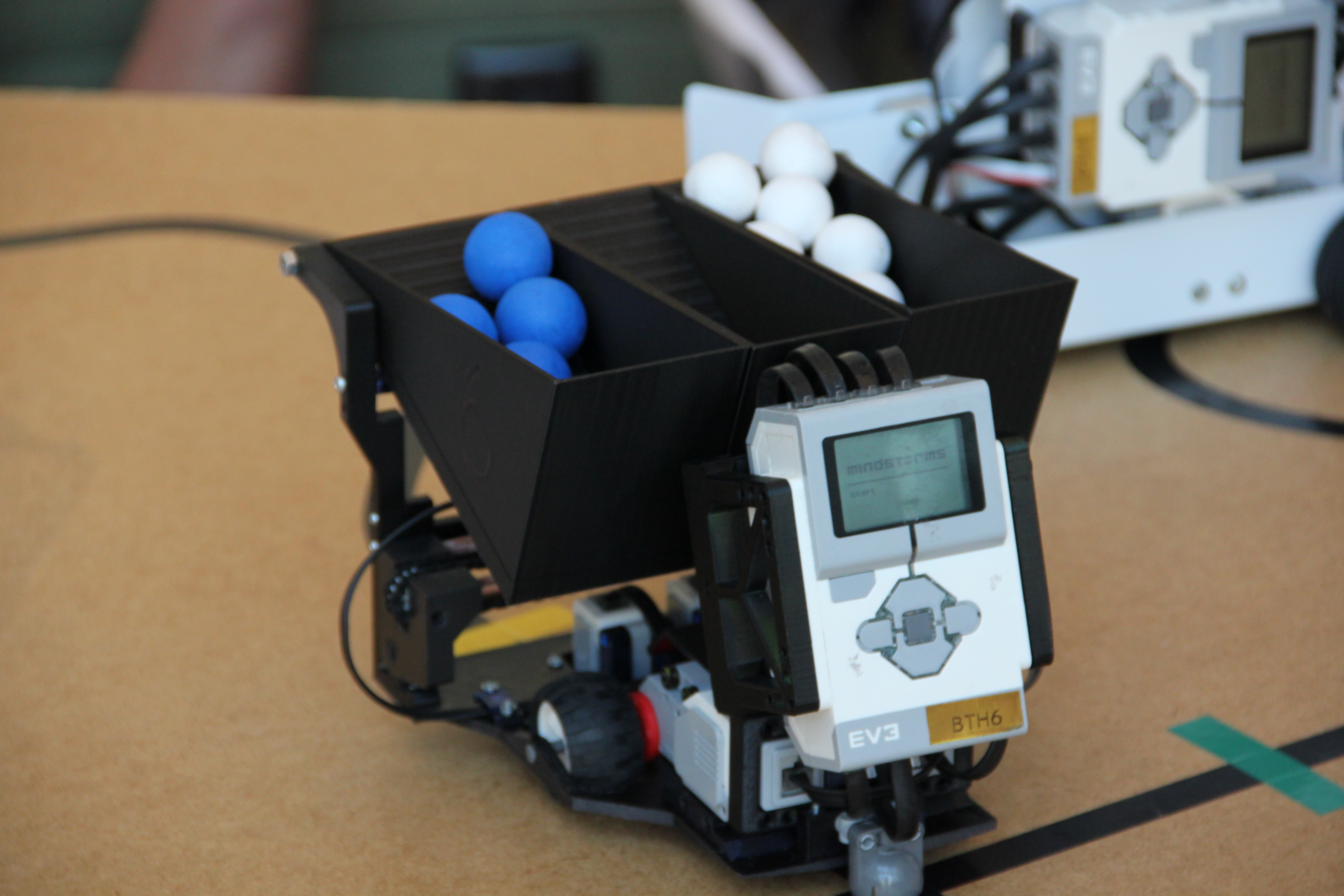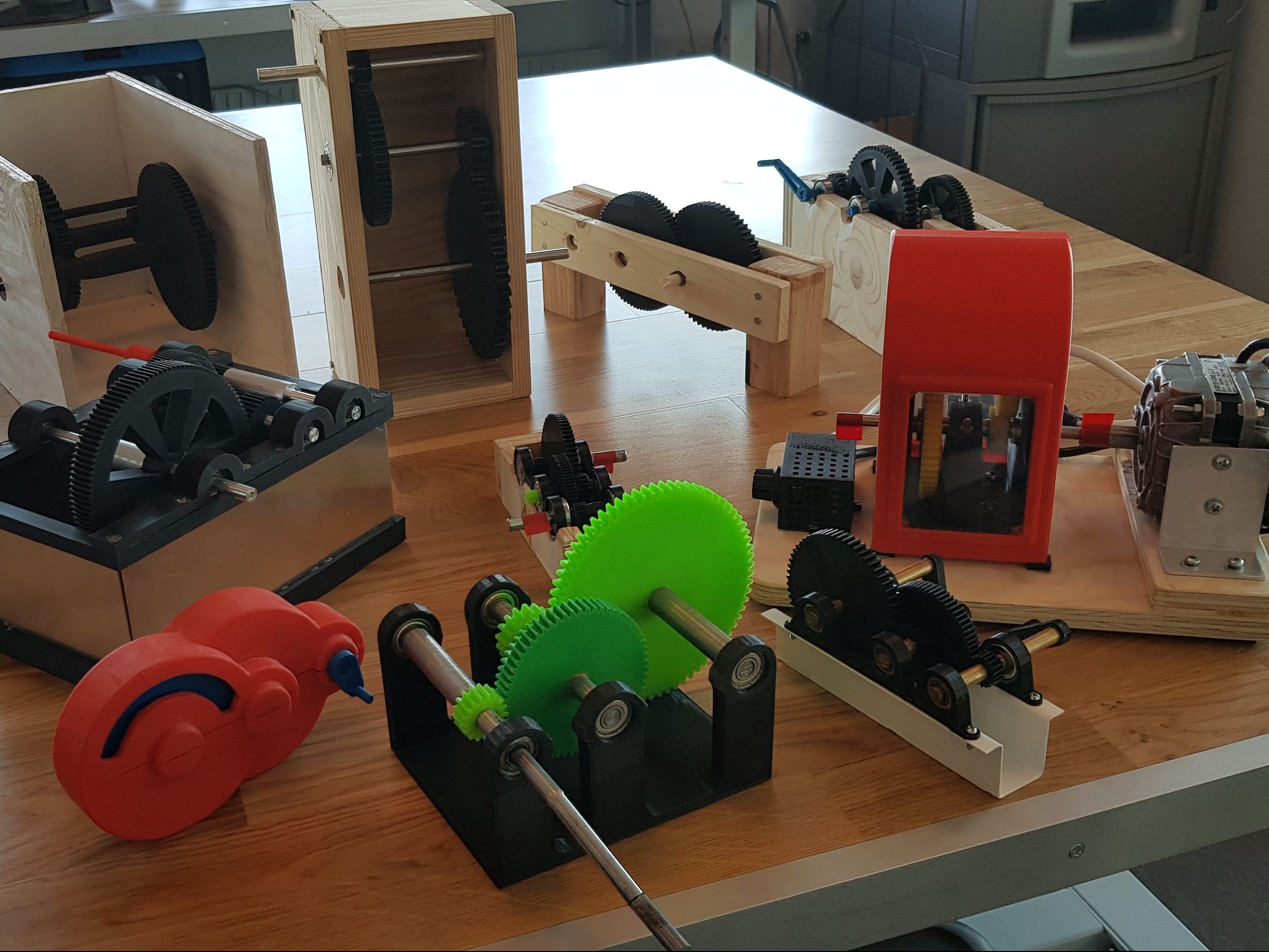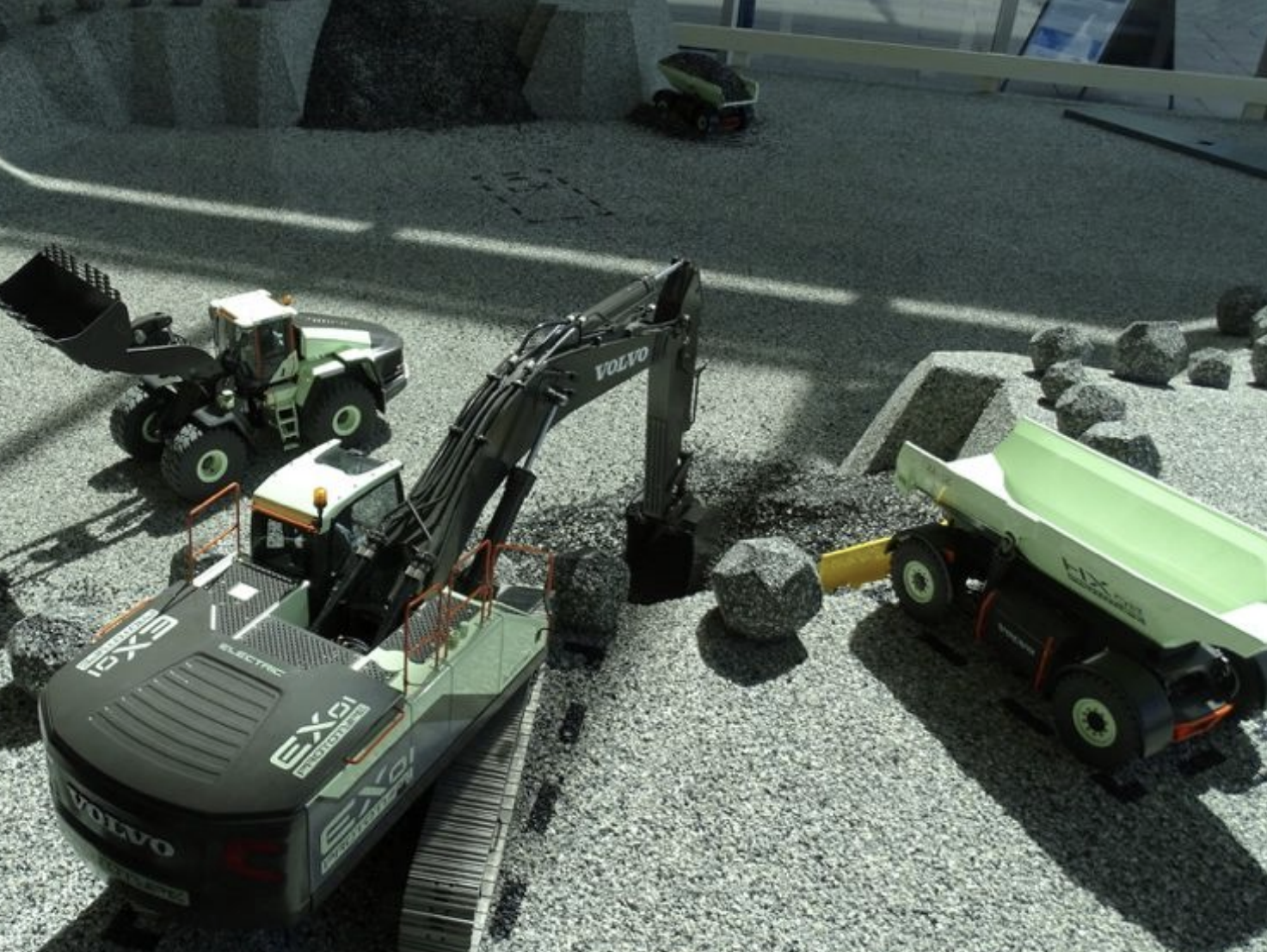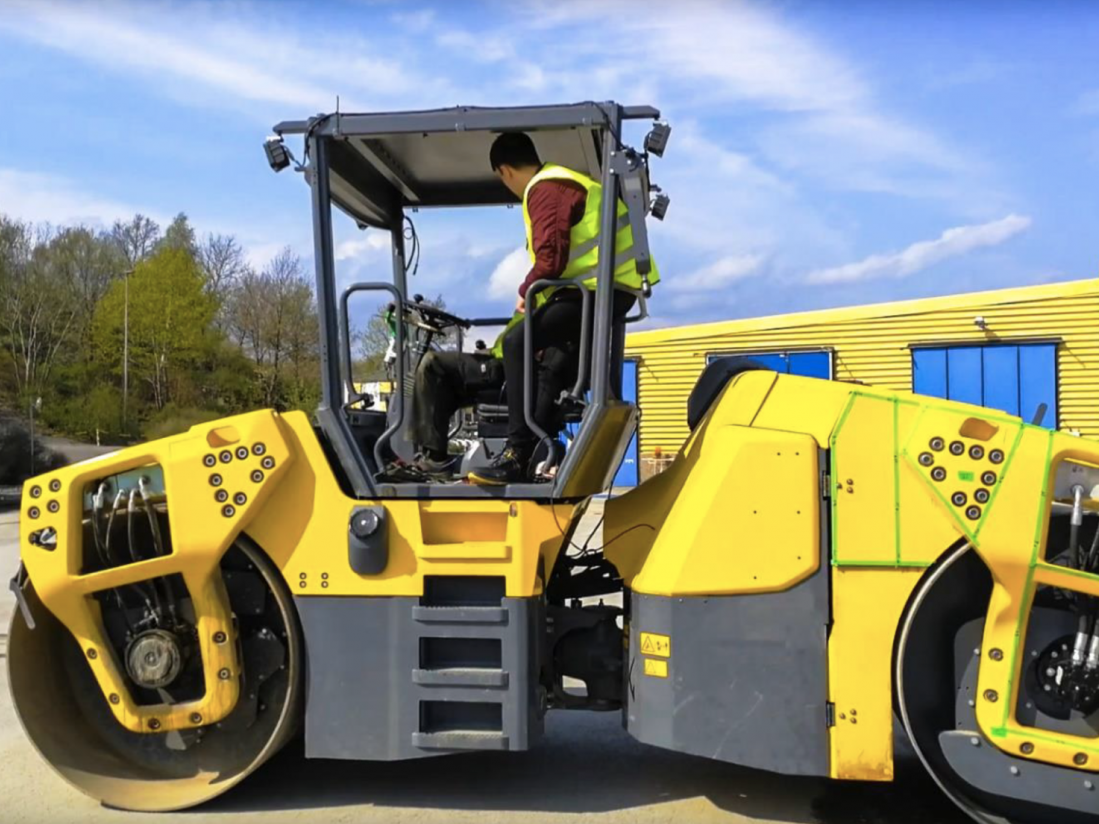 About Extreme PSS Innovation
Extreme PSS Innovation denotes an innovative solution that considers a combination of both product- and service components that addresses a problem the company's users has. 
Product-Service System (PSS) highlights that the solution is a combination of a product and a service offering to address the users' needs in a deeper sense. 
With focus on both service and product components, the idea is to take a more holistic view of the situation and to devise the combination that best serves the users. The focus on Extreme Innovation also signals that the students should thrive in being "outsiders" from the company's internal processes and thereby take a longer leap into an unknown and provide value to the company by proposing more challenging solutions.
With "extreme" we signal that we want that unexpected twist in the projects
The students work according to a Design Thinking process, where students approach innovation engineering with a basis in end-user needs. Much emphasis in the process is put on creative ideation and prototyping to iteratively work out the final solution in shorter loops.
Important criteria for students relates to solutions being feasible, desirable, and viable, meaning that they need to be able to develop something that can be engineered, while both being attractive and useful to users and making financial sense.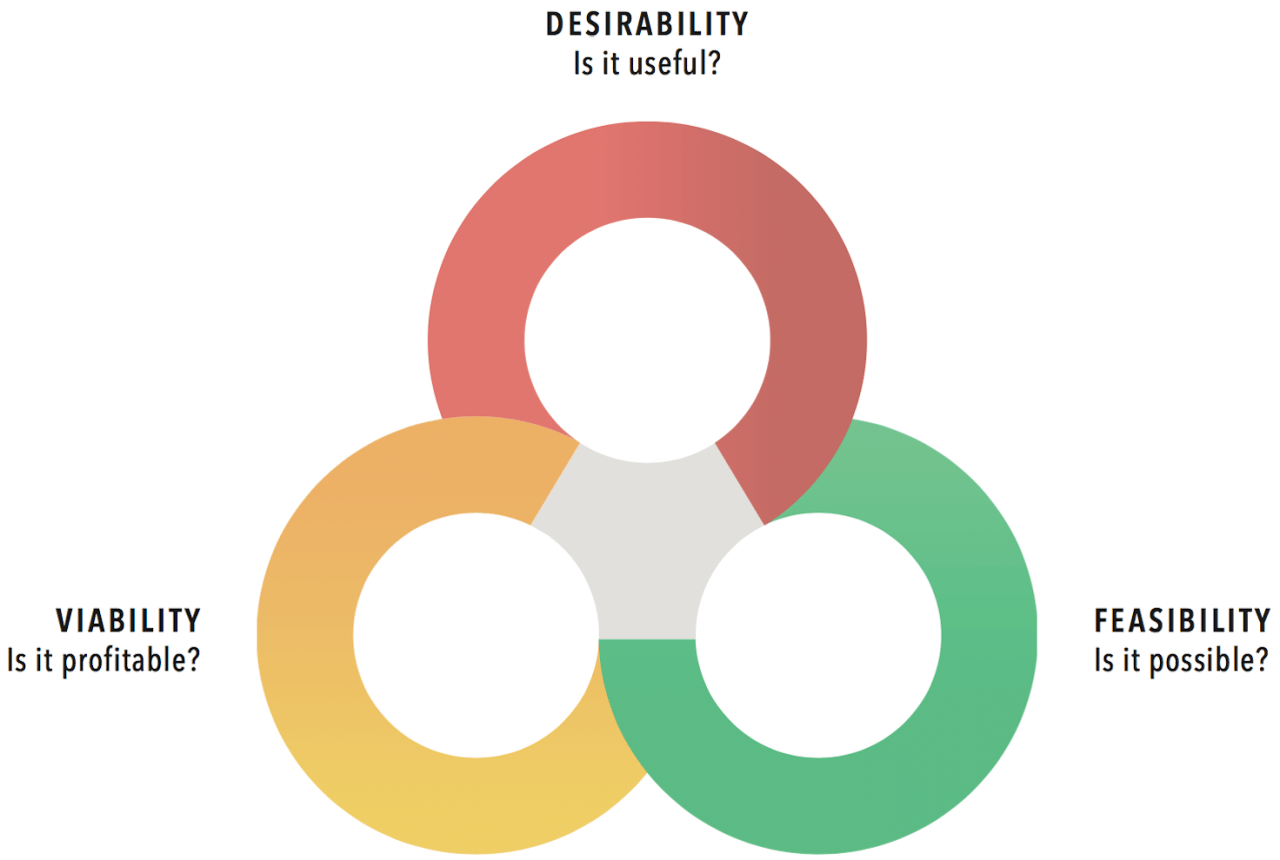 The collaborative projects are beneficial for both students and companies: 
The students have the chance to apply their engineering skills to develop real solutions in a situation that realistic schedule and cost constraints.
They further get a unique insight into both current and future ways of working and collaborating on innovative product / service development.
Industrial companies have access to innovative approaches and methods, performed by well-trained students (and coaches) who are not influenced by traditional patterns to problem solving.
Course formalities
COURSE PURPOSE
The purpose of the course is for the students to gain an understanding of how different solutions are developed within industry today through applying and integrating knowledge necessary for future product- and service innovation. Participants will gain knowledge in project management, creative concept development, systems thinking for sustainability and technological solutions.
COURSE OBJECTIVES
The course is focused on carrying out a product/service system innovation project with sustainability and innovation focus.
The objective of the course is to acquire, apply and integrate knowledge central to the development of sustainable PSS innovation, in close collaboration with industry and society. By carrying out real team based projects in a collaborative mode the student will have the chance to reflect upon acquired theoretical base and apply this in a real setting. The experience will render the student a good position to enter into the work life.
COURSE CONTENTS
Team collaboration
Innovation engineering
Needfinding
Creative concept development
Concept selection
Engineering design
Simulation driven design
Prototyping
AIMS & LEARNING OUTCOMES
On completion of the course the student will know:
How to perform needfinding
How to develop and evaluate concepts
How to prototype solutions
How to work effectively in team based setting
How to develop innovative PSS design
How to work in concurrent engineering mode
How to employ advanced simulation driven design tools in applied setting
LEARNING & TEACHING
Course focus is to give the participant knowledge to perform and carry out real product/service development with focus on sustainability and innovation Through reflection sessions, workshops, team exercises and project work students will gain an understanding of the course content. Students will complete assignments on group basis, and will share his/her learning with others through his/her written documents, group work and presentations. The course will be provided in English.
COURSE LITERATURE
Reference litterature:
Dyer, J., Gregersen, H. and Christensen, C. (2011) The Innovator's DNA. Boston, MA, USA. Harvard Business Review Press.
Furr, N. and Dyer, J. (2014) The Innovator's Method: Bringing the Lean Startup into Your Organization. Boston, MA, USA. Harvard Business Review Press.
Ries, E. (2011) The Lean Startup. New York, NY, USA. Crown Business.
COURSE EXAMINER
Assistant Professor Christian Johansson Askling
INFO ON COMPANY PARTICIPATION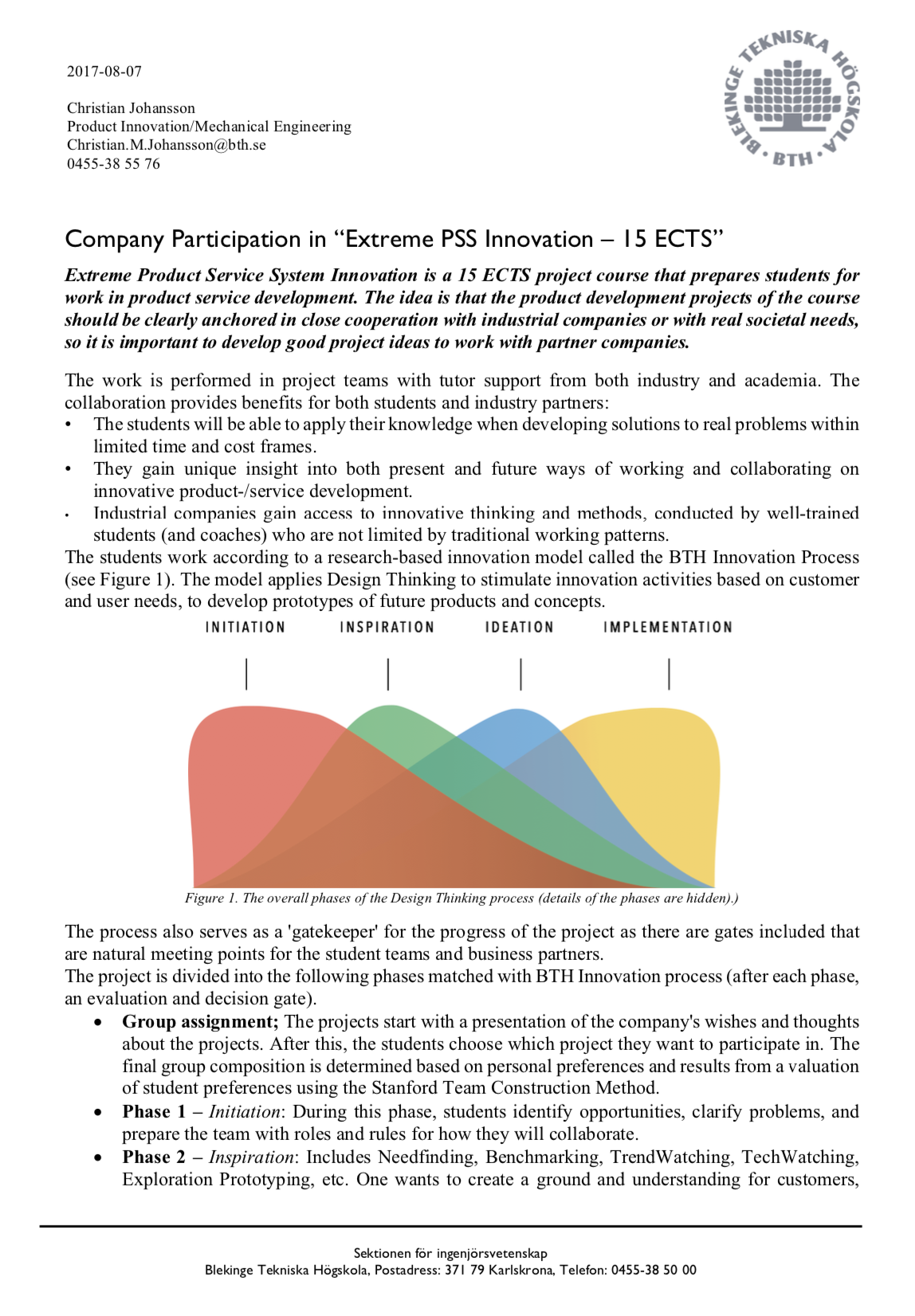 Finalized projects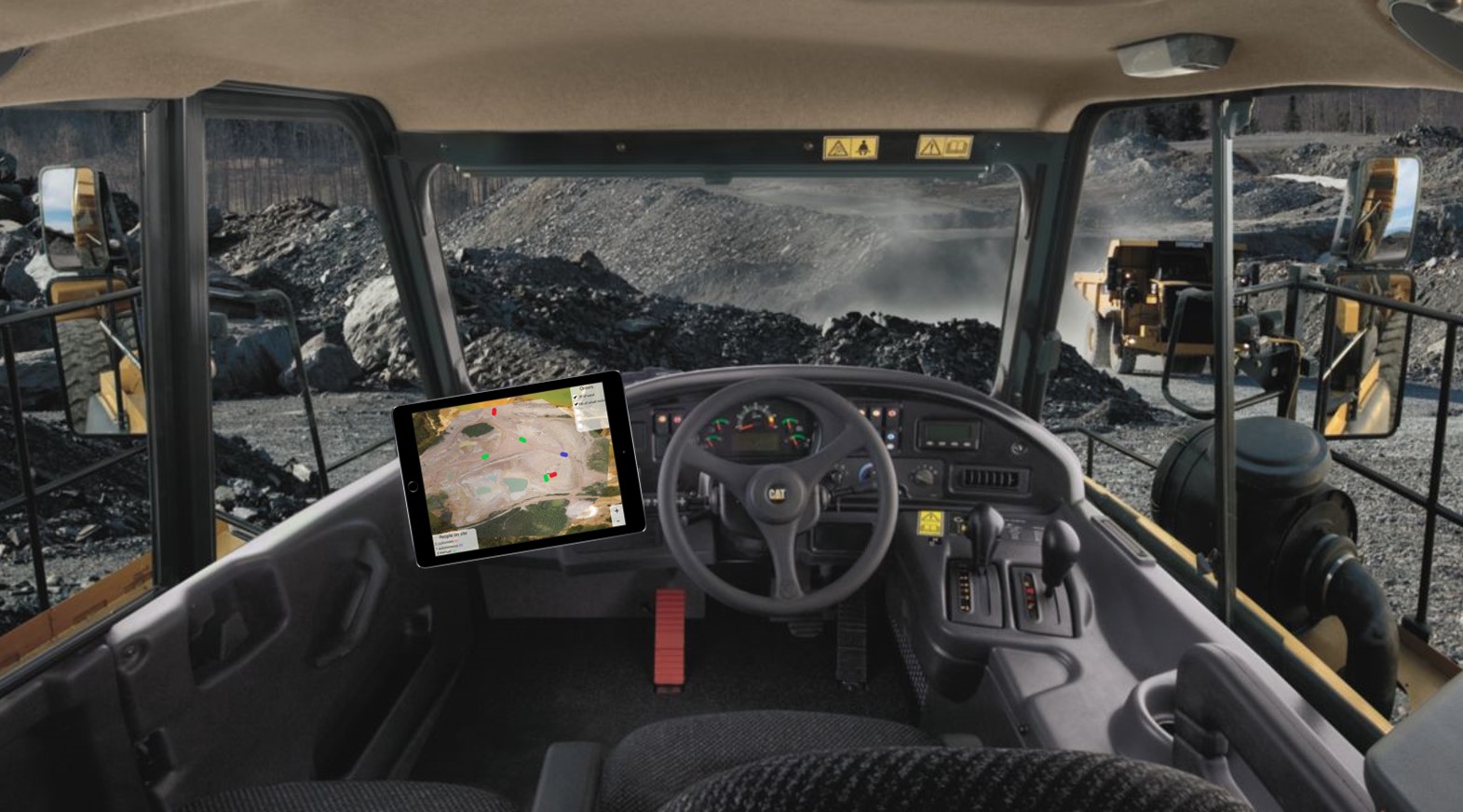 Safety through vision Programme: 2015 Master in Mechanical Engineering – Innovative and sustainable product development Course: MT2556 Advanced Product-Service Innovation Corporate partner: Volvo Construction Equipment Challenge: Enable a collaboration between construction machines from different brand and different manufacturing year Solution: A live tracking system that shows every moving actor on the construction site on…
Read more
More articles about Extreme PSS Innovation can be found here.
Course partners










Contact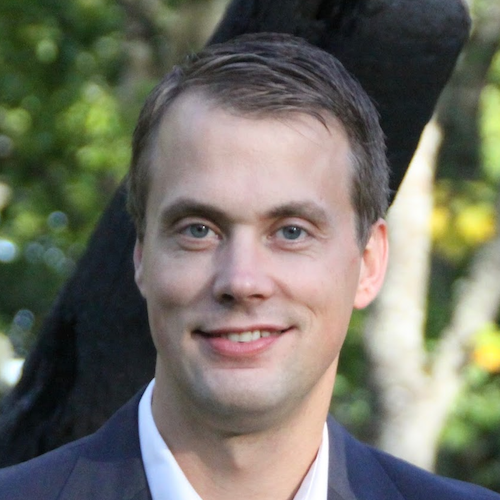 Course responsible
Christian Johansson Askling