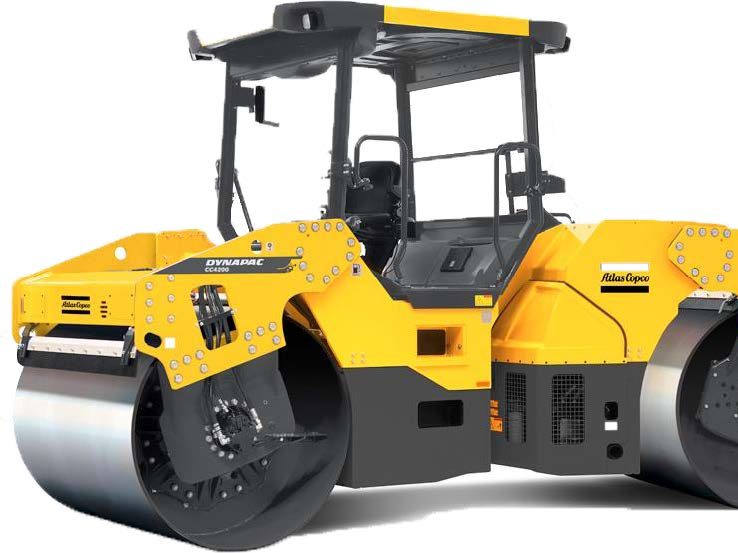 Extreme Product-Service Innovation 2015/16 completed
Using their achieved engineering skills to solve real challenges from real industrial companies is an important and inspiring challenge for the almost ready engineering students and a central part of the "In Real Life" mantra that BTH students practice. This years' breed of Innovative product development students from three different programs have come together to address challenges from four different partner organizations.
About the PSS Extreme Innovation course
Students from Mechanical Engineering, Industrial Management and Engineering, and Sustainable Product-Service System Innovation masters' programs are collaborating on extreme innovation projects where a novel combination of products and services are devised to satisfy users' and customers' needs.
The PSS Extreme Innovation course is essentially one of the last courses the students undertake before moving into the real world and commencing their Master Theses. Here they have the opportunity to practice and explore their skills and knowledge they've learned throughout their first four years of education in real development projects with industrial partners, solving their problems as an engineer would do.
About the projects
Abu Garcia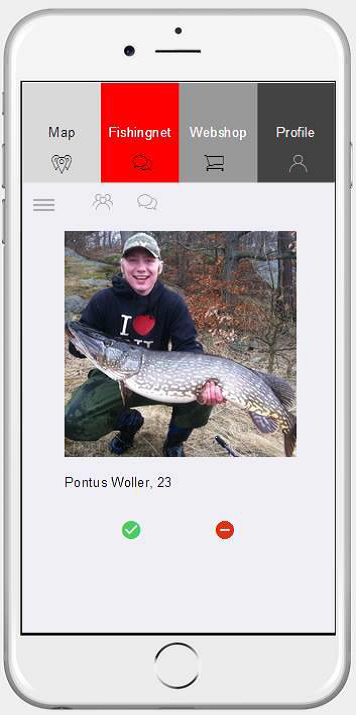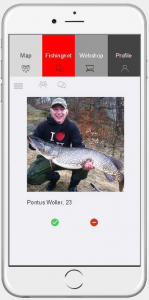 Team Catch and Release, working with Abu Garcia were tasked with transforming the fishing experience and to promote fishing happiness in a digital world. In their needfinding they explored ways of reaching more potential anglers who are currently not entering the market and what could make them try their hand at fishing. The student have developed a prototype for an Abu Garcia Fishing app which is a comprehensive social networking and interactive online shopping experience for any angler from newbie to fishing geek.
Atlas Copco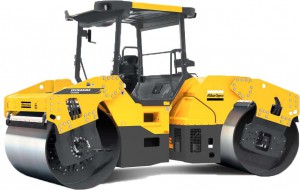 Atlas Copco challenged the students to revisit and redesign a hitch for one of their asphalt rollers to achieve a better solution for offsetting the paths of the forward and rearward drums. The gain from this is that a wider section of asphalt can be paved and the section closest to edge or curb can be better paved. The students designed a new type of center joint for this solution, thus reducing complexity and cost.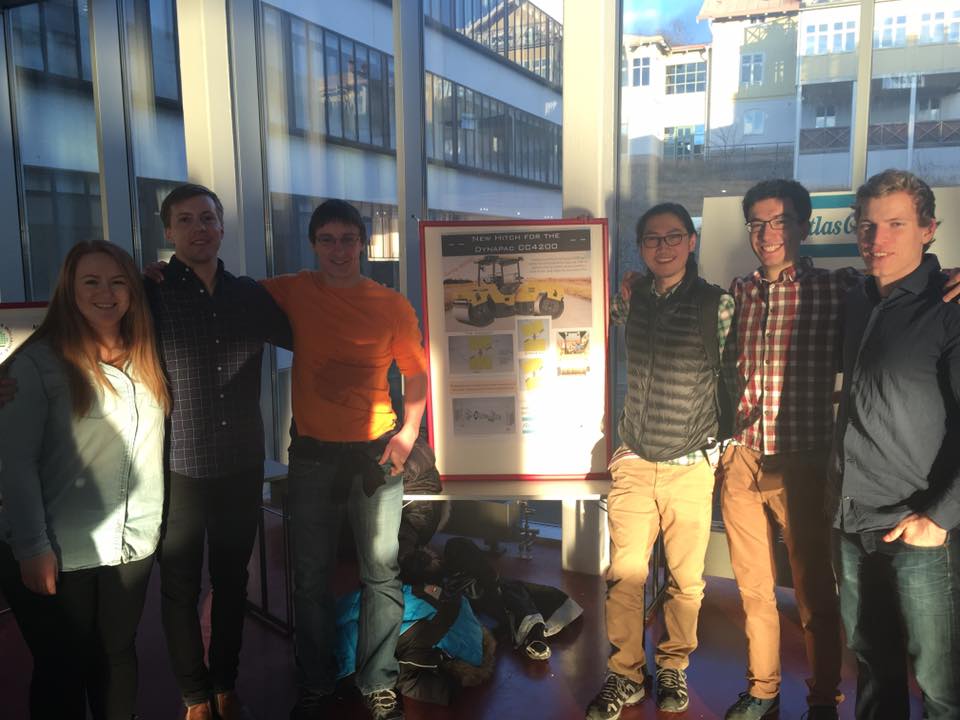 GKN Aerospace Sweden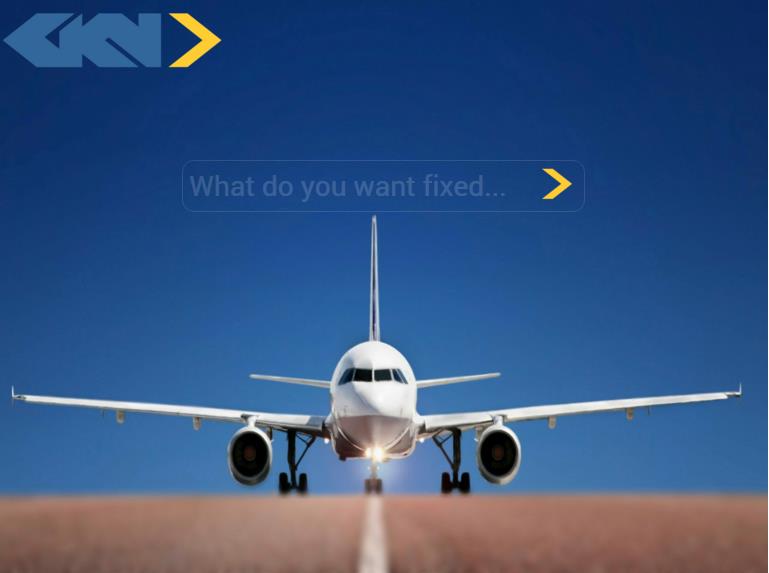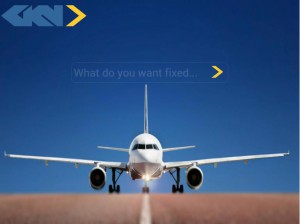 GKN wants to explore opportunities for moving further into the space of PSS partnerships and to make maximum use of the opportunity of being more sustainable while doing it. Here they want to explore how they and potential partners could be nudged into this way of working. The students got to dig into the intricacies of the aerospace supply chain to understand its complexity and the peculiar needs that comes with it. The students have outlined the Aviato platform, which is a concept for a collaborative platform and marketplace where companies and customers can develop and make different service offerings to one another, thus taking advantage of the PSS opportunity.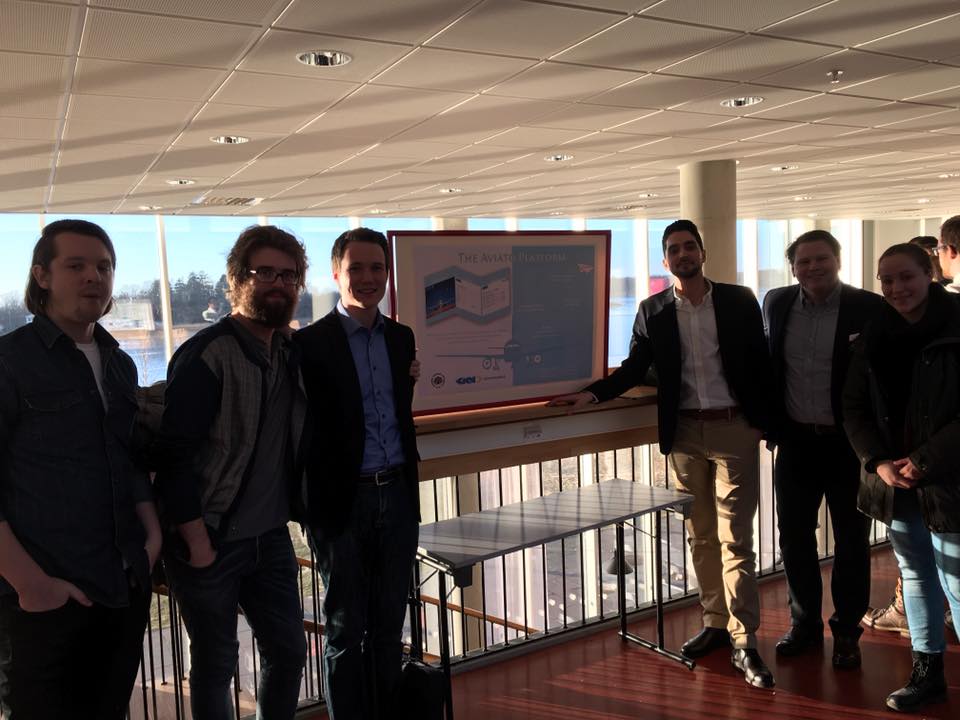 SICAHT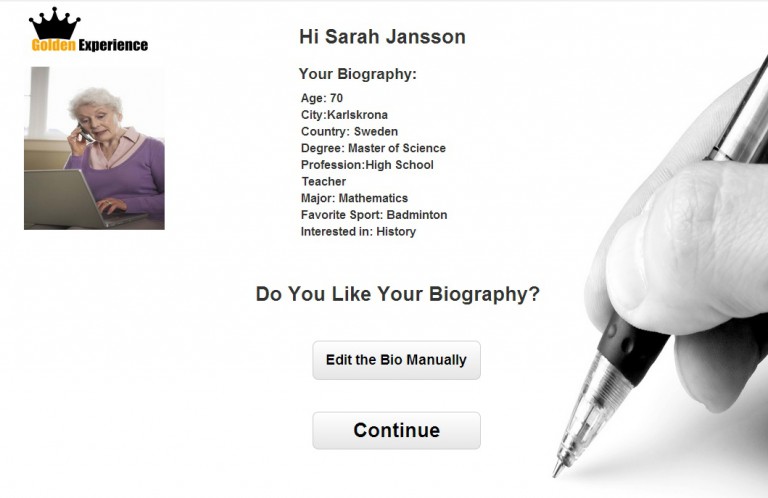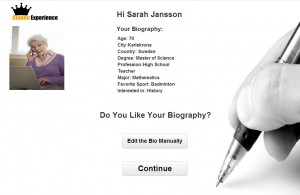 The students working with SICAHT (http://www.sicaht.org) were given an open problem of how use of digital technologies could have a transformative impact on the healthcare sector. An important task for the students was to frame the problem and define for themselves what they wanted to change with their solution. The students targeted loneliness among elderly people, who may have been dealt a life changing experience such as losing a near relative, which significantly altered their social networks. Based on extensive user research they came up with the solution of the "Golden Experience", which is a social network directly aimed at members being at least 65 who needs a nudge into more social activities and interactions.
If you want to know more about the projects above or become engaged in next year's round of the course, contact course responsible Christian Johansson (Christian.M.Johansson@bth.se).
Tagged: Abu Garcia, course project, design, design thinking, Dynapac, Dynapac Compaction Equipment, Dynapac Compaction Equipment AB, epsi, GKN, GKN Aerospace Engine Systems, innovation, msc mechanical engineering, mspi, product innovation, PSS, PSS EI, PSS Extreme Innovation, PSSEI, sicaht, student project, sustainability