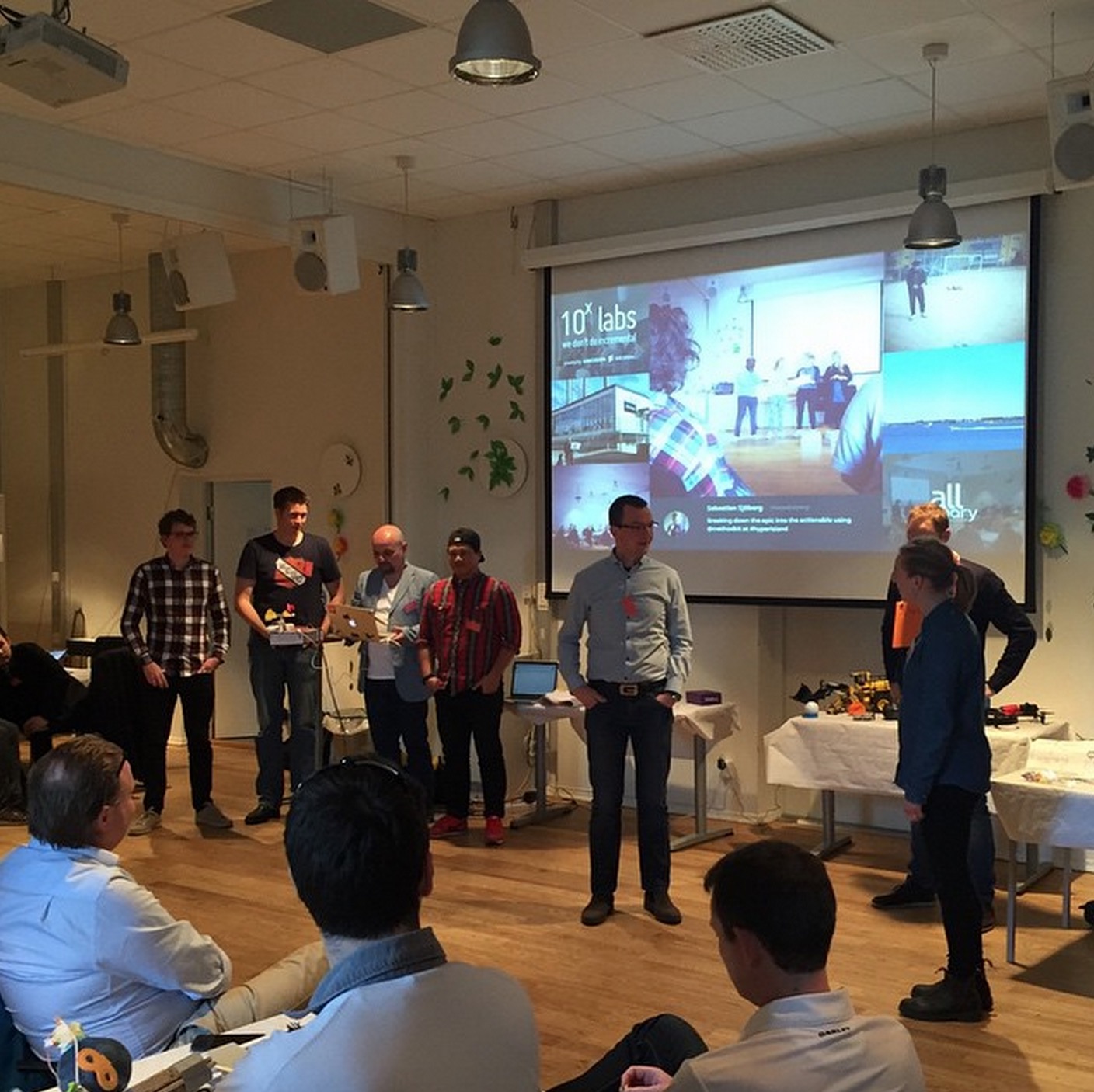 10X Canvas – Exponential Change
The 10X Canvas is a method to support exponential change.
It provides you with guidance and documentation while you explore and experiment.
It lets you roadmap towards innovation via minimum viable prototypes, hence have "relentless prototyping" built-in.
It consists of the phases;
exploration
divergent prototyping
peer calibration
convergent prototyping
exponential roadmap
reflection
The process is preferable used when you want to explore future possibilities in teams in a rapid sprint mode.
You arrive at an exponential roadmap with endgame goal, milestones, technology leverage, skills needed, partnerships needed and also a next step to act upon.
The research based approach has been tested in 20+ workshop sessions with industries like Ericsson, Volvo, CGI, Stena, TetraPak, GKN Aerospace etc. and has been the backbone in the 10X Labs initiative.
If you are interested in knowing more about how to download, and apply, the 10X Canvas in your organization and how we are developing the format further, please contact anyone of the authors or partners: