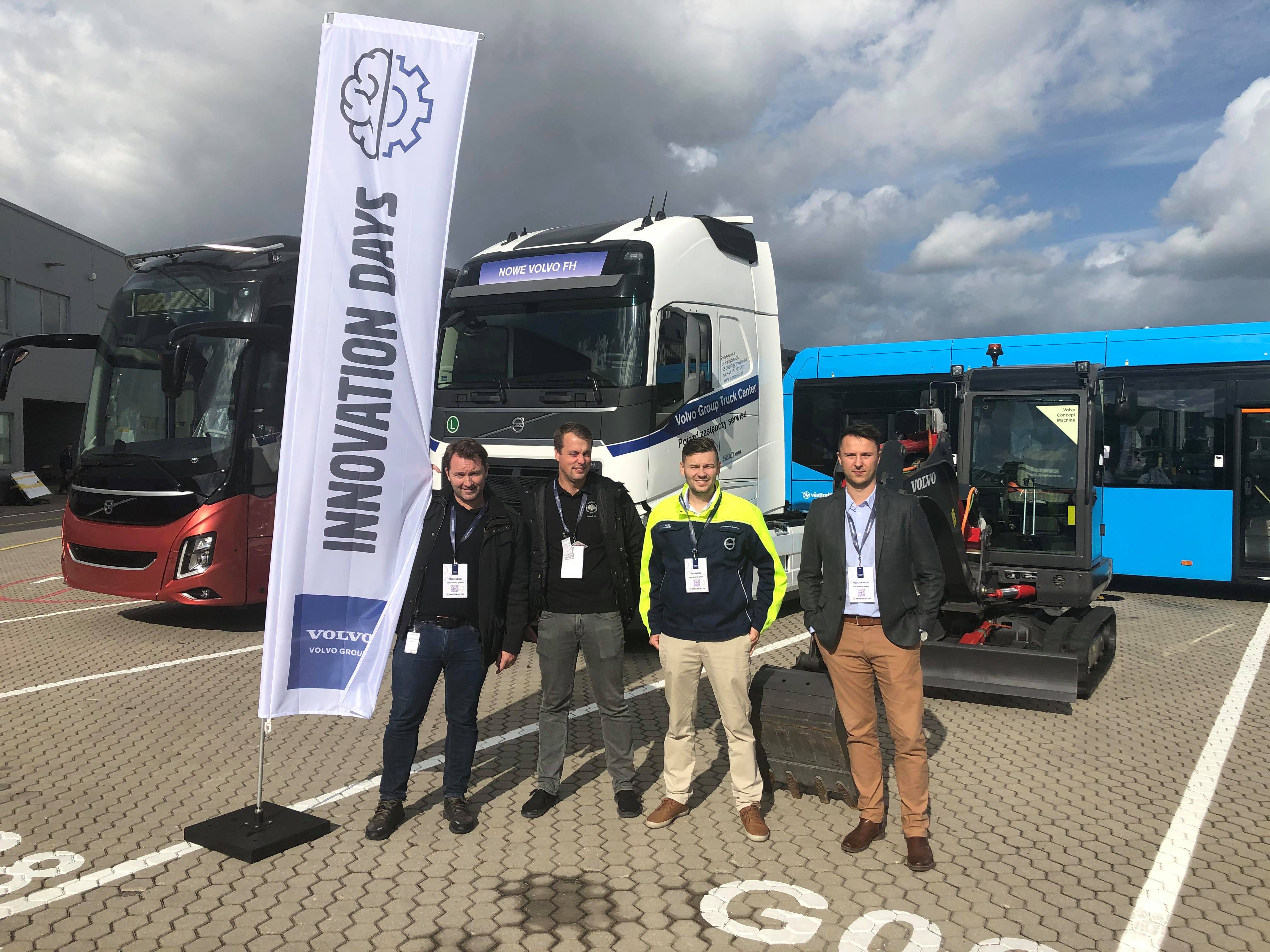 Volvo Innovation Days 2019
Volvo held Innovation Days 2019 at the Volvo site in Wroclaw October 8-9. With Volvo being one of the core research partners BTH participated with keynotes, presentations and workshops in the conference where both presentations and poster exhibitions of innovation efforts within the company was displayed.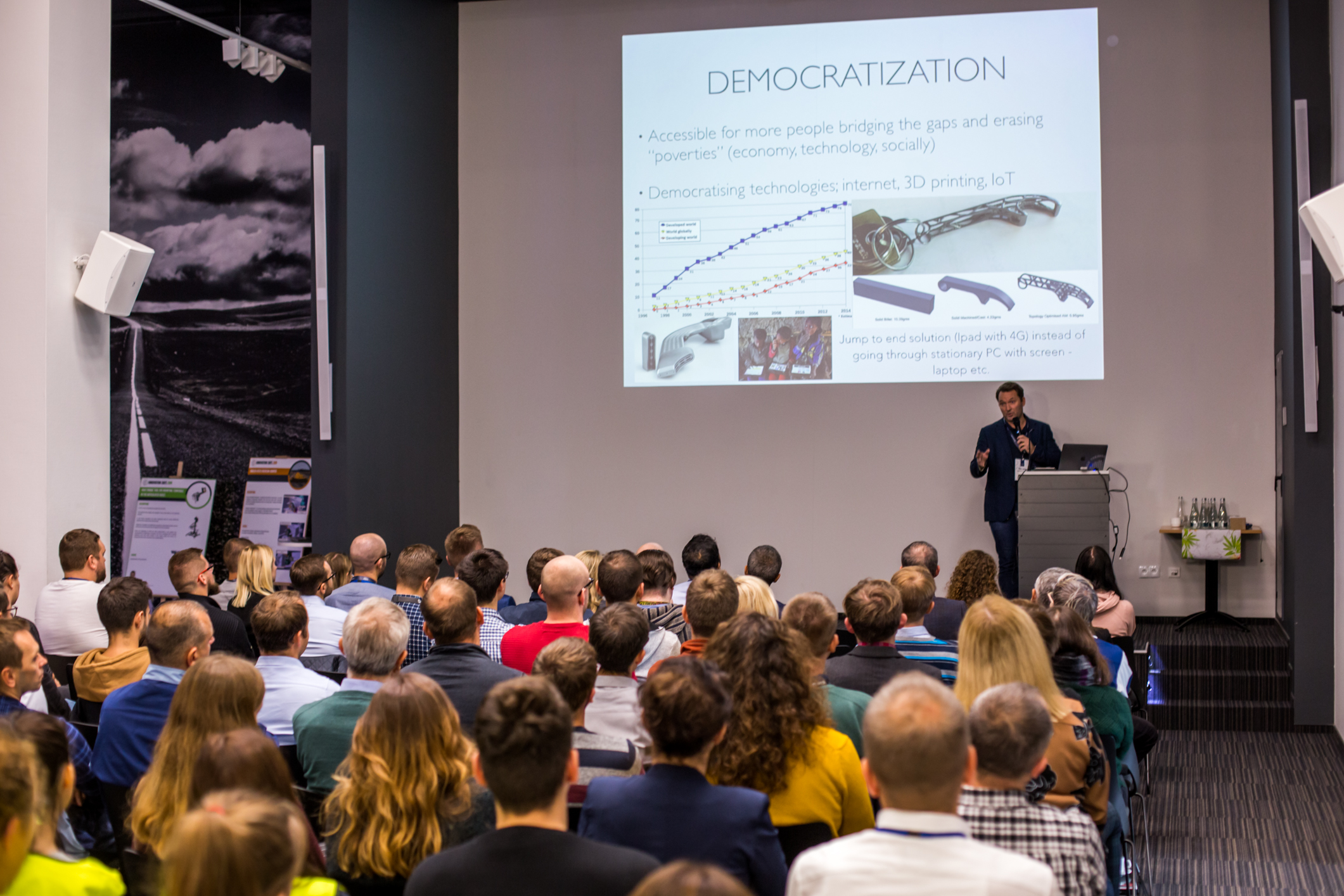 Professor
Tobias Larsson
held one keynote at the opening session; "Ambidextrous organizations – Attentive companies embrace disruption and create organizational advantage" focused on the need for industries to embrace two sets of capabilities that are often seen as complete opposites – they have to be fast & creative, while also being productive & scale driven, with the underlying challenge of being truly ambidextrous In the presentation sessions Professor Larsson also gave a talk on "Future of transportation – evolution or disruption" with a deeper look into the field of transportation and exploring the forces acting in our society and the disruption potential that technology gives as, together with a reflection on if this possibility may be realized as disruption or evolution. Assistant Professor
Christian Johansson Askling
then gave a workshop session "Value Driven Design". VDD is an approach based on the idea that the value of a design concept can be modeled and measured since an early design phase. This makes possible for decision makers to understand the economical, environmental and social contribution of a solution along its entire lifecycle. This workshop was in an applied mode letting participants explore value driven design methods and tools.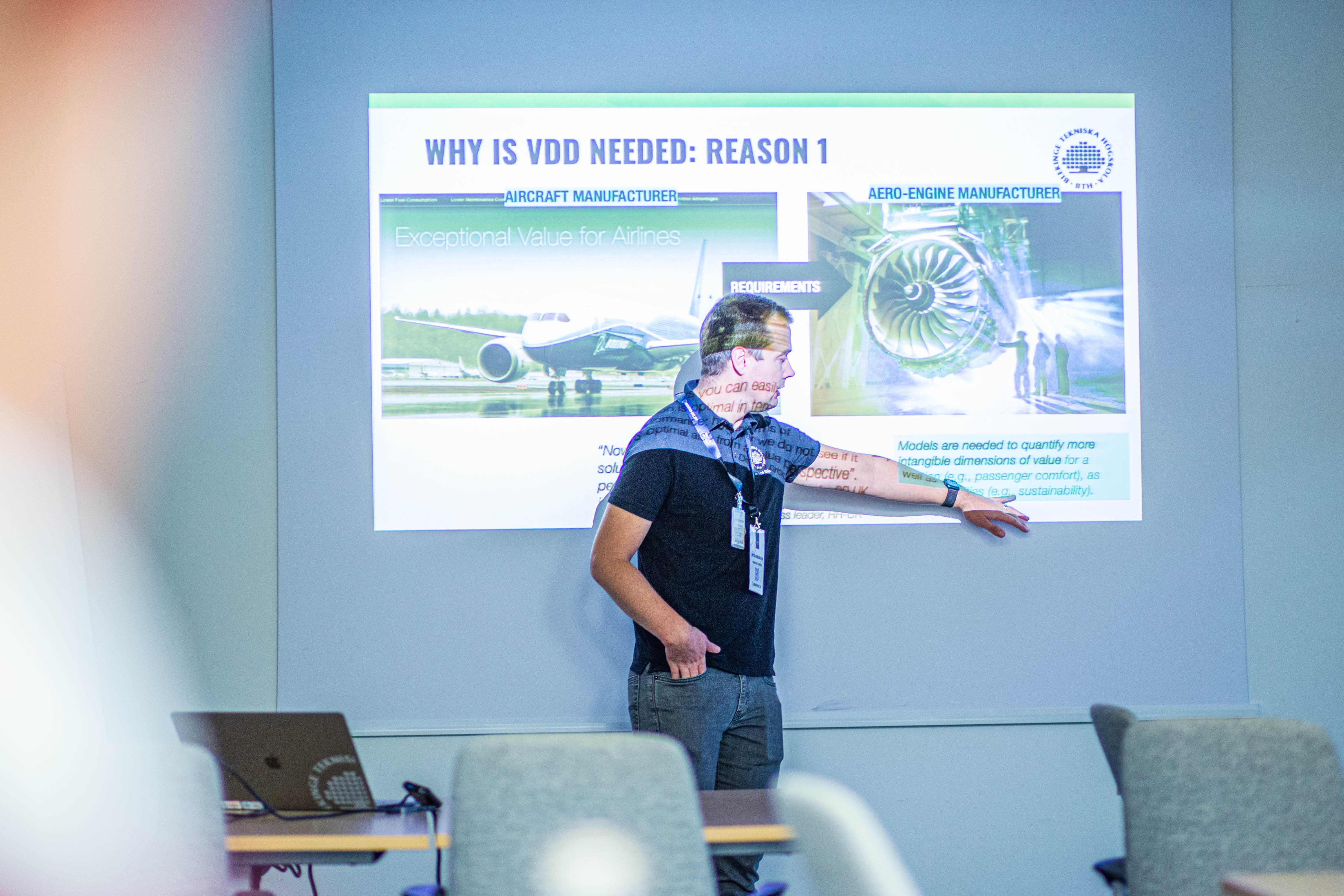 Together Larsson and Johansson Askling also gave an "Innovation Engineering" workshop. Innovation Engineering is the approach to deliberately "on-demand" provide innovation output. In this workshop they explored methods and tools in an applied way to support innovation workers on a daily basis. The
10X Canvas
was one of the tools.