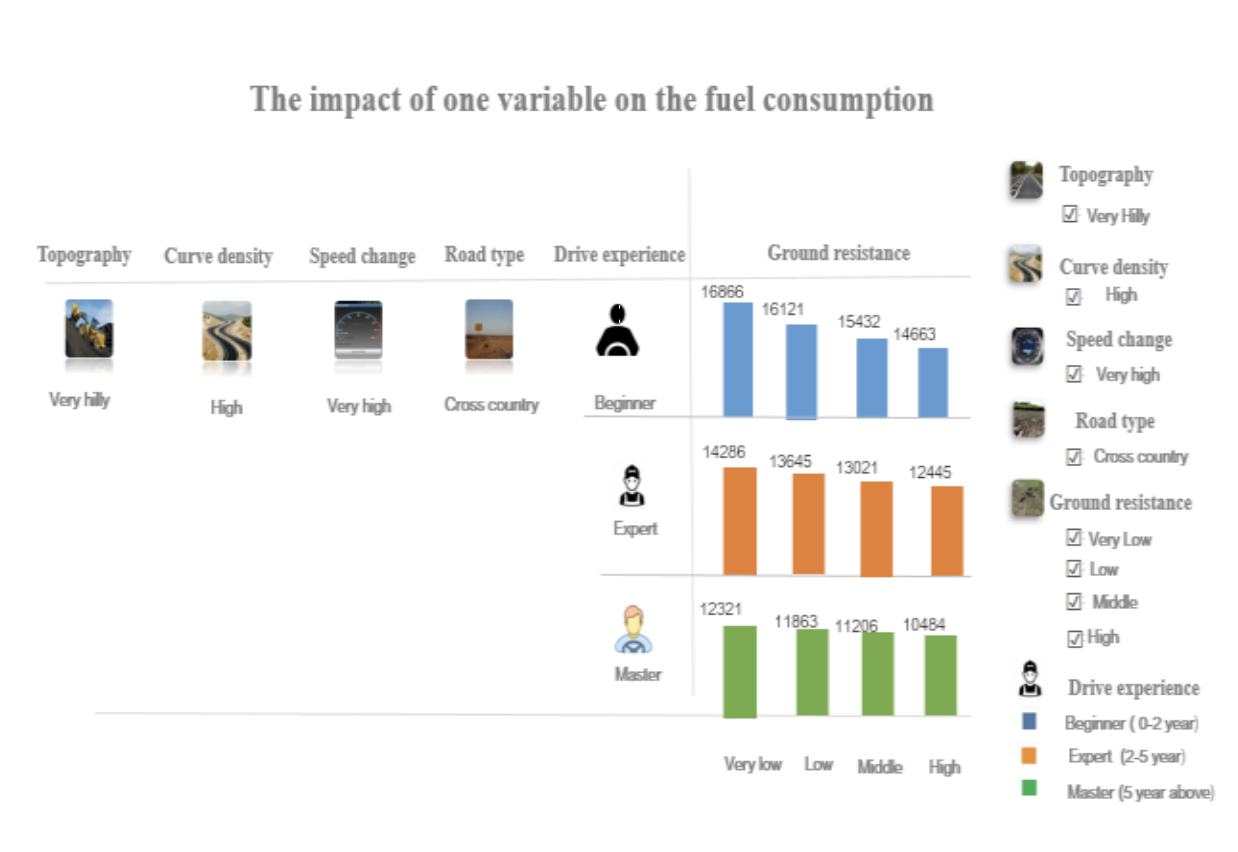 Data Visualization in Conceptual Design: Developing a Prototype to Support Decision Making
ABSTRACT
In recent years, data visualization has received a lot of attention and widely applicate in many areas. Data is a treasure, a lot of valuable information hidden inside. While visualizing the hidden information concisely and intuitively is a critical task. In this paper, we explore how data visualization could support conceptual design. A specific conceptual design case for improving the fuel efficiency of wheel loader is implemented. By visualizing the complex fuel consumption data comprehensive for engineers to get insights, thus to support the decision making for a new product development. As a result, a table of classifying visual techniques by different features, and a prototype consisted of four approaches step by step to present complex data are proposed.
KEYWORDS
complex data visualization, conceptual design, prototype, decision making
CITATION
Xin, Yi, B. Claude, R. Vingerhoeds, A. Bertoni (2018),Data Visualization in Conceptual Design: Developing a Prototype to Support Decision Making0 12th International Conference on Modeling, Optimization and SIMulation – MOSIM'18, Toulouse.
DOWNLOAD
http://urn.kb.se/resolve?urn=urn:nbn:se:bth-16950
ADDITIONAL