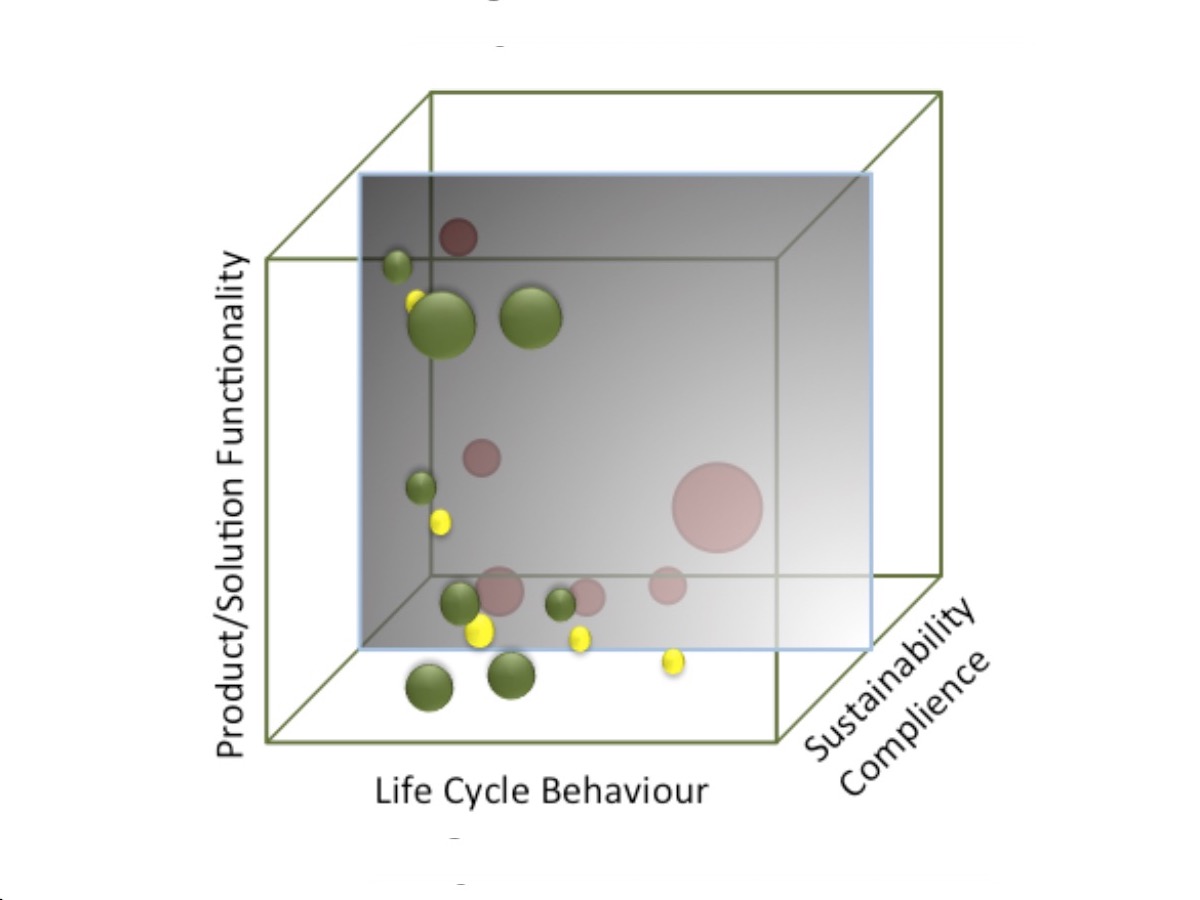 STOSIP – Strategic, Tactical and Operational implementation of Sustainability into the Innovation Process | 2015-2018
The objective of STOSIP is to support manufacturing companies to integrate and implement sustainability on strategic, tactical and operational levels in the company in order to be able to bring forward sustainable innovations, creating competitive advantages and increased value to its customers.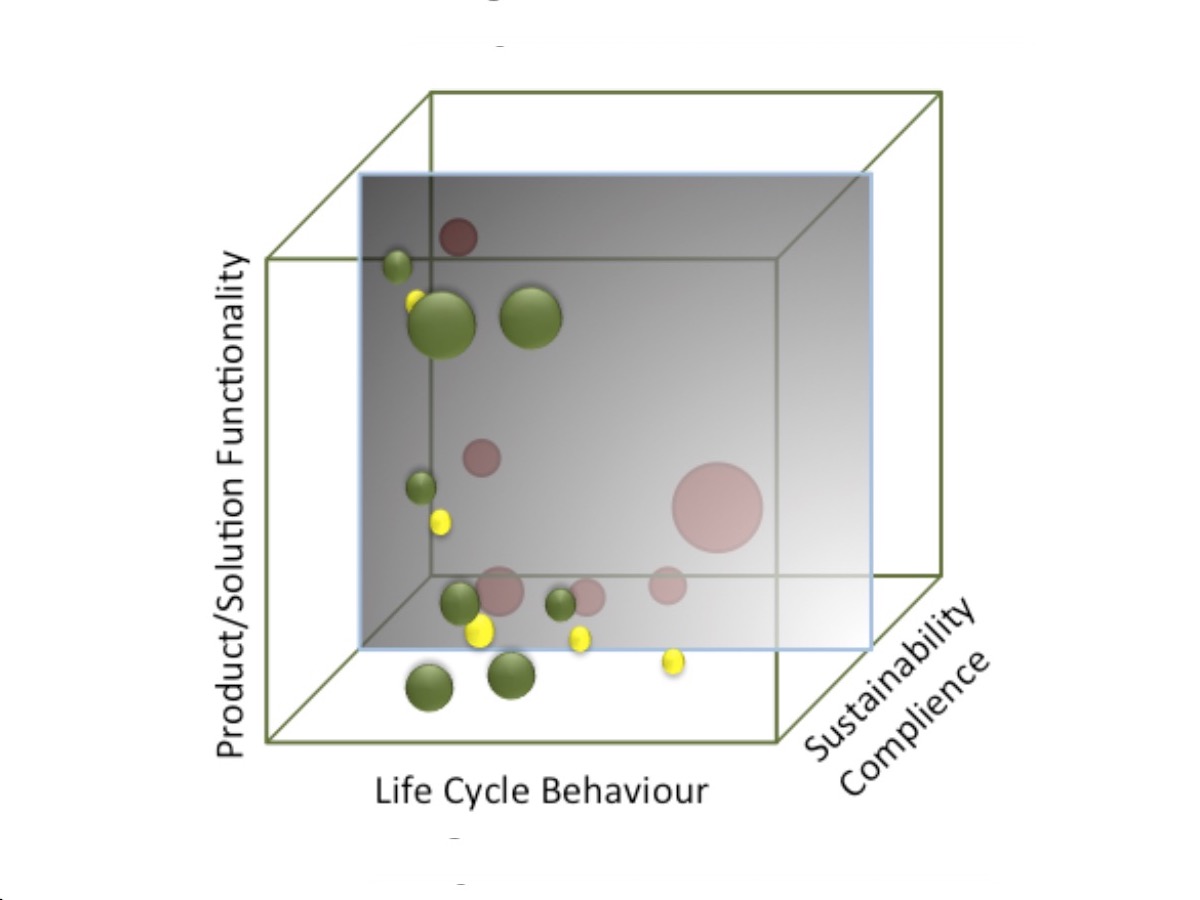 Integration and implementation is enhanced with the ability to measure:
maturity level of sustainability integration and management;
sustainability consequences of different solutions, and then;
quantify and visualize the progress of sustainability implementation.
The project aims to support that by combining qualitative and quantitative approaches in a way to clarify the picture of the sustainability- and value profile of a product, process or product platforms. The four overarching research questions (below) will guide the project.
The research questions are:
RQ1: How can sustainability efficiently and systematically be implemented in the product innovation processes?
RQ2: How to measure, quantify and visualize the sustainability consequences in relation to value and new innovations?
RQ3: How can value-driven methodologies be successfully integrated in the innovation process work to deliver product/service solutions with true sustainability built in?
RQ4: How to guide decisions for down-selection and exploration of emerging technologies and materials from a sustainability and value perspective?
Overall the project strengthens the BTH profile and aims to increase an integration of the areas applied IT, innovation and sustainability. This project is an example of how the three areas can be combined and applied. In particular, this project will strengthen the research at BTH within the area of Sustainable Product Development (SPD), lead by Dr. Sophie Hallstedt. Sustainable Product development (SPD) is one research area, that is identified as one of the focus areas in the Profile project MD3S at BTH. This project will thereby also strengthen the Profile at BTH with purpose to become the internationally leading research environment and the first-hand choice of partners who want to lead the way to a sustainable society through competitive product-service systems.
BTH staff: Project leader is PhD Sophie Hallstedt (dept of Strategic Sustainable Development), Associate Prof Marco Bertoni (PDRL) and Prof Tobias Larsson (PDRL) in Advisory Group
Time span: 2015-2018
Funding: 7 MSEK
Partners:
BTH
KK Foundation
Volvo Construction Equipment
GKN Aerospace Engine Systems
Denmark Technical University
Related links