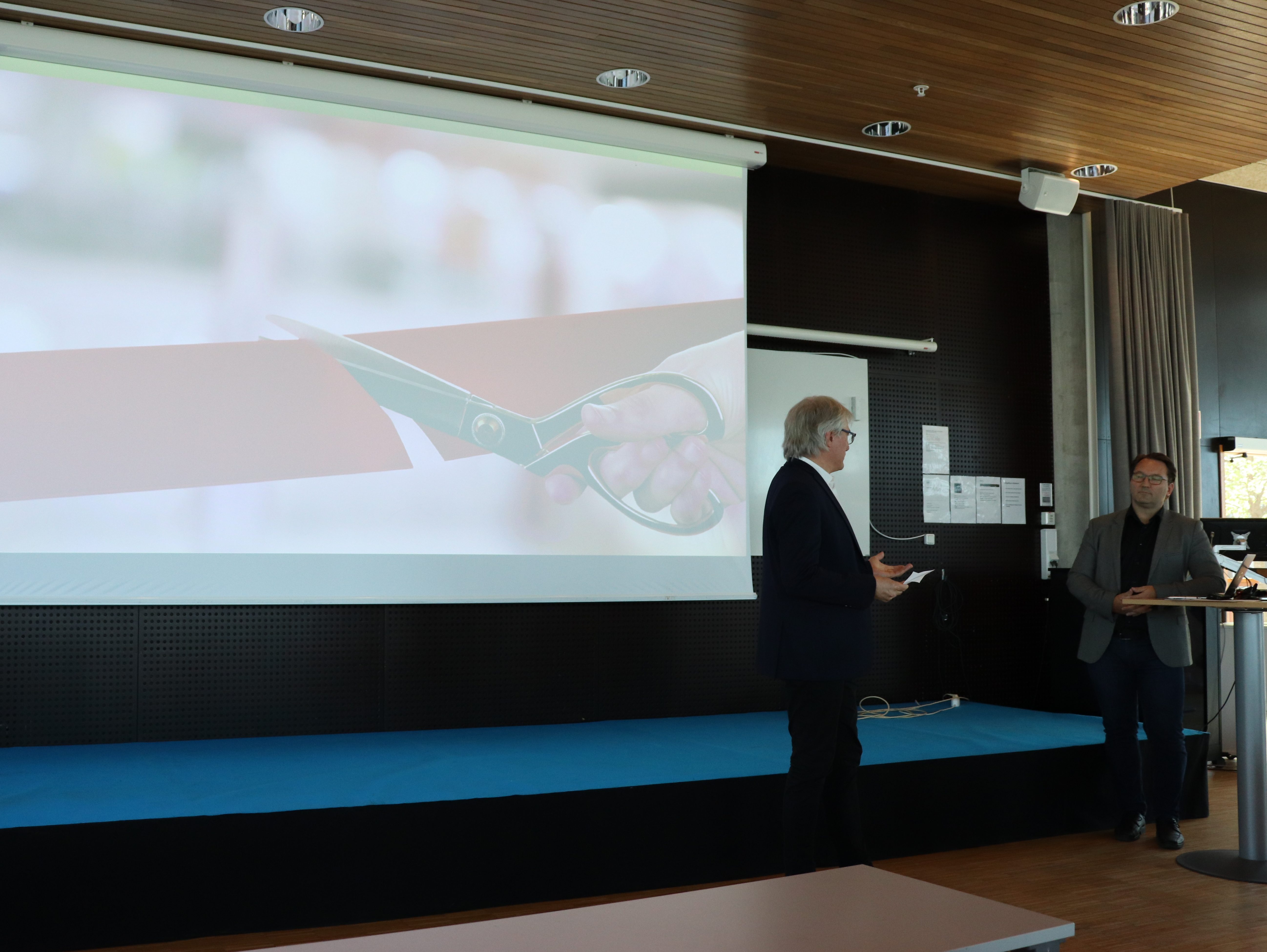 Kick-off for MD3S+ profile project
Together with company partners and the entire research team a kick-off was held to celebrate the start of MD3S+ (Model Driven Development and Decision Support profile+, 55 msek 3 year project).
Dean Benny Lövström and Profile Director Professor Tobias Larsson inaugurated the profile+ project.
Presentations of the three research streams then took place and it was the research track leaders making the introduction to the research ambitions and also presenting start-up projects;
RT1 – Value Driven Design – Marco Bertoni
RT2 – Sustainable Product Development – Sophie Hallstedt
RT3 – Simulation Driven Design – Johan Wall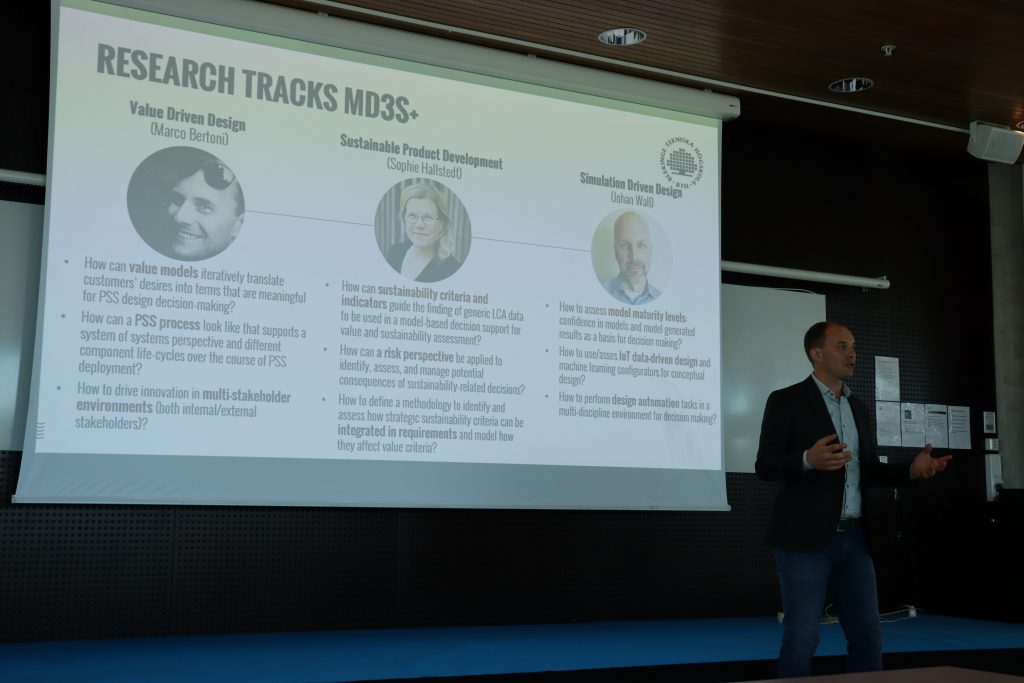 Then the participants entered workshop mode in order to discuss project start-up proposals and finding joint opportunities for company partners around research cases.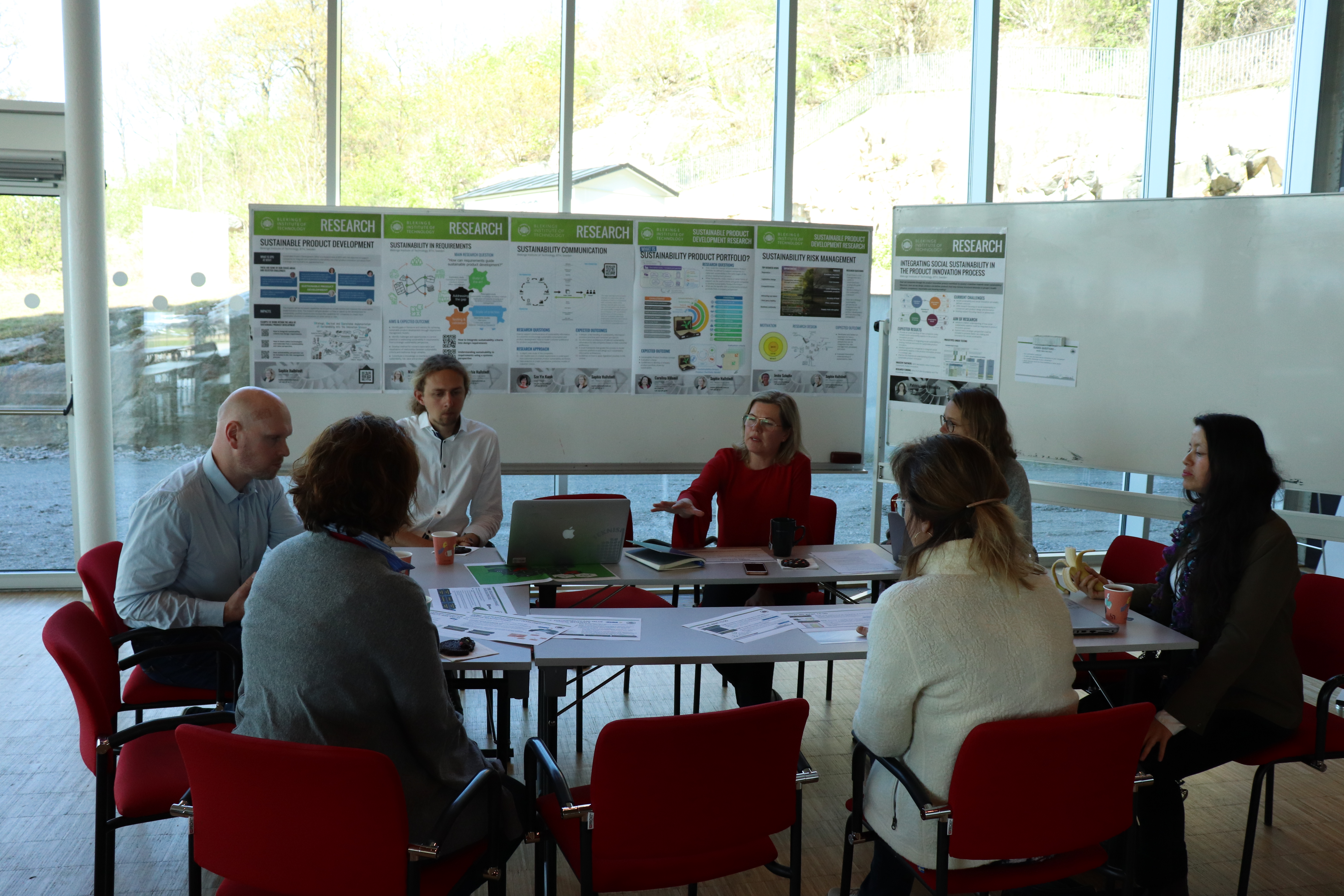 Day 2 consisted of a re-cap of results from the previous projects and then KK foundation presented their view on the profile and also future ambitions via Stefan Östholm
Damvad Analytics did the evaluation of the previous project and they shared their view on that telling BTH that the MD3S project was a BTH stronghold in its scientific quality, and also sharing guidelines on the development of a publication strategy.
For more information on the project, contact Professor Tobias Larsson.