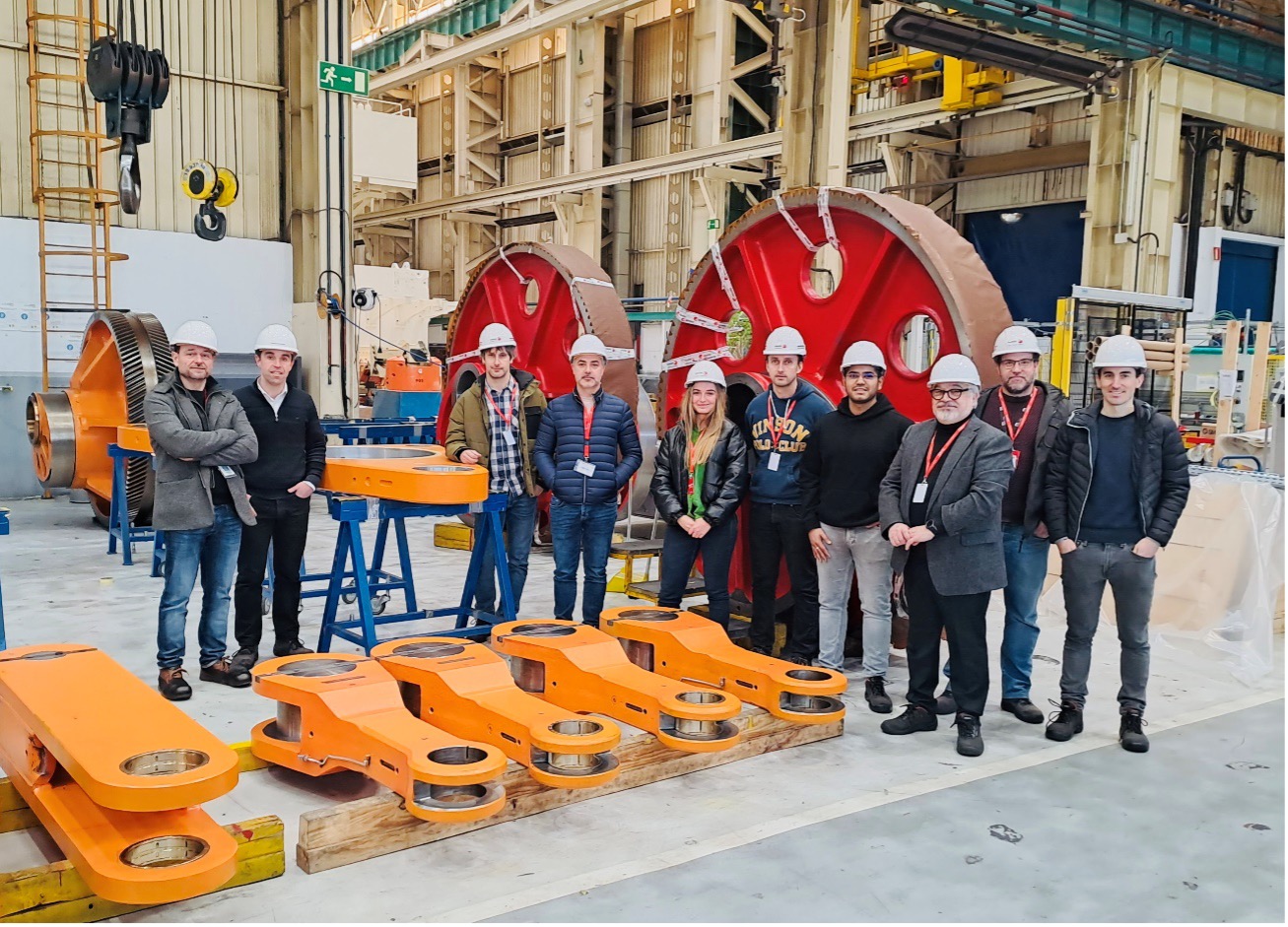 I-STAMP project progress meeting in Spain
The partners of I-STAMP project met in Mondragon Spain between 6th and 7th February to discuss project progress and exchange learnings. I-STAMp project aims to develop cost-effective and affordable actuators and sensors, together with fully automatic control systems to achieve self-adjustable production systems in automotive press lines. Read more about the project and partners at I-STAMP project page.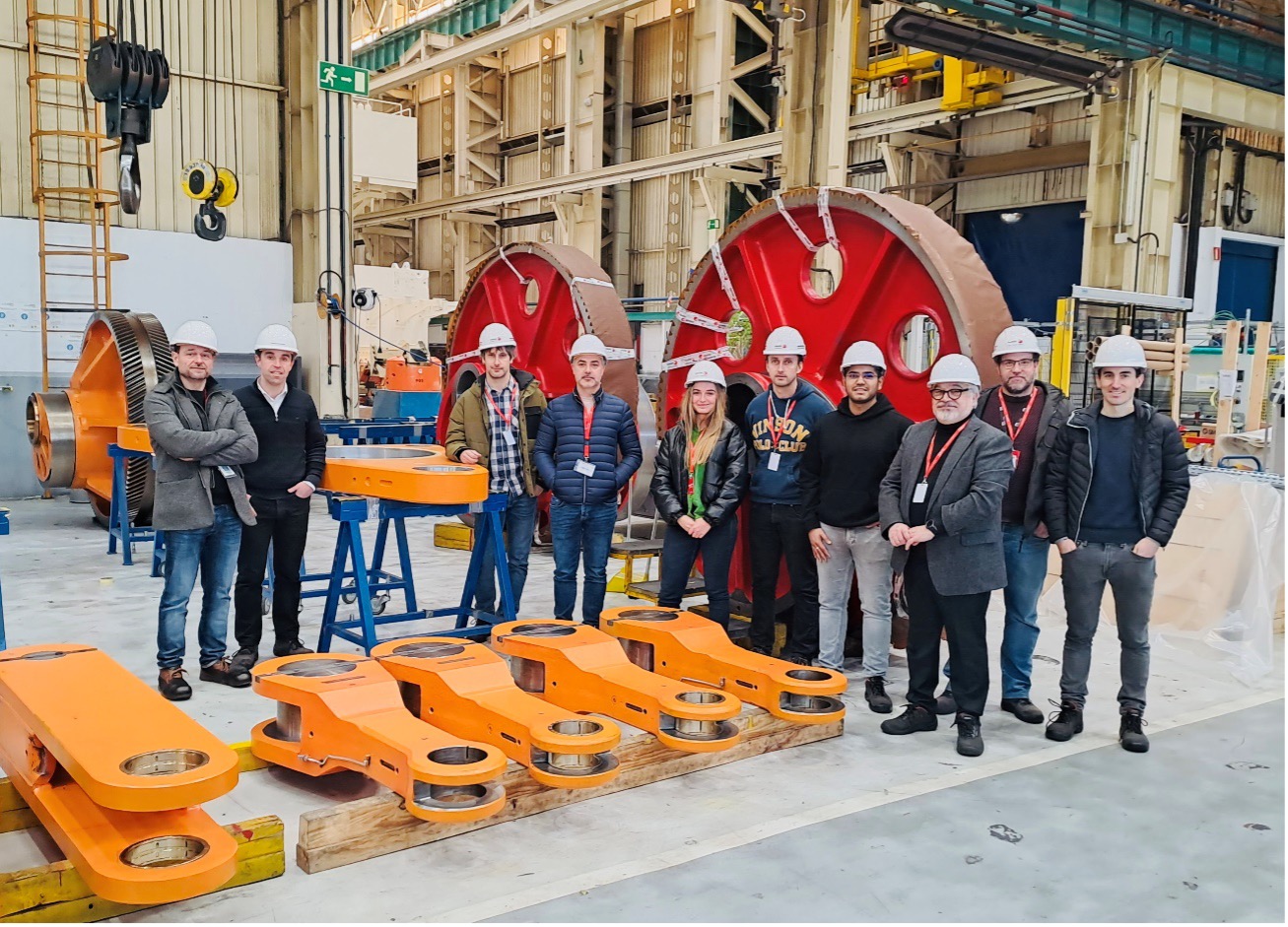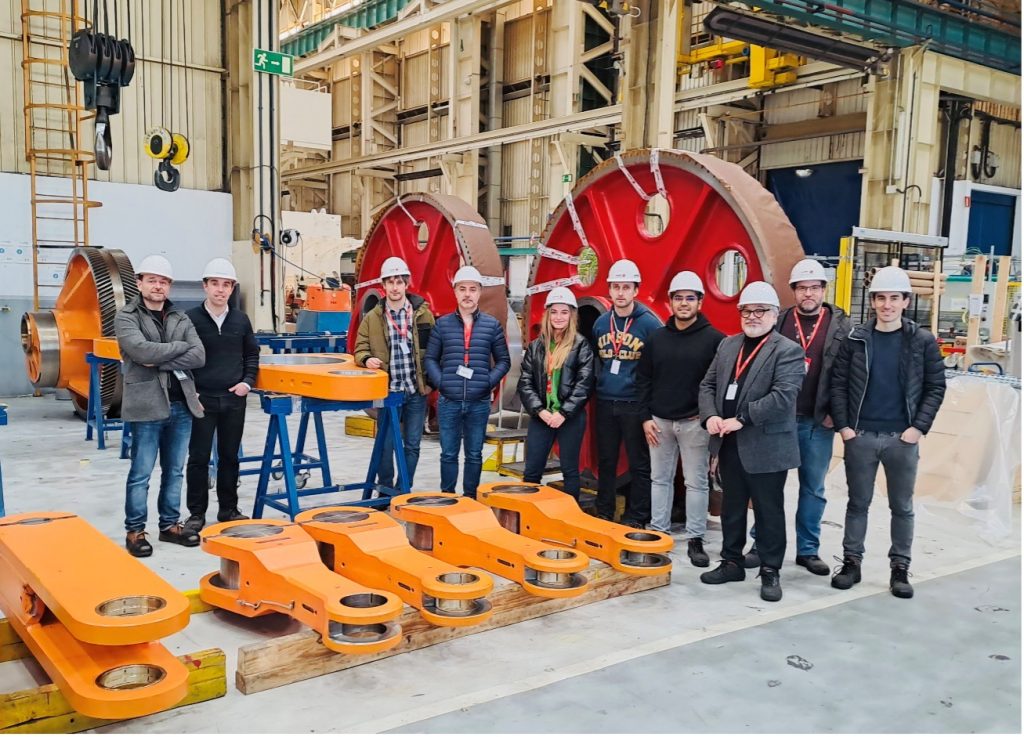 On the first day, all participants visited partner company Fagor Arrasate for an industrial tour of their production and assembly facilities for hydraulic press systems and sheet metal processing lines. This was followed by a lovely dinner in the alps of Arrasate.
On the second day, all participants assembled in Mondragon University to share progress and have technical discussions. Sravan Tatipala, PhD Candidate at BTH, presented progress on creation of reduced models (i.e., meta-models) from manufacturing process simulations (FEA) and identification of optimal sensor locations using sensitivity analysis.


Johan Pilthammar, Volvo Car Corporation and Associate Senior Lecturer at BTH, presented results from initial sensor tests conducted at Volvo production press line. Likewise, representatives from Ford Espana, RISE IVF, Mondragon University, Fagor Arrasate, PDS Engineering, Tata Steel Engineering, shared their findings. This was followed by a tour of the 'Advanced Material Forming Processes' Lab at Mondragon University.