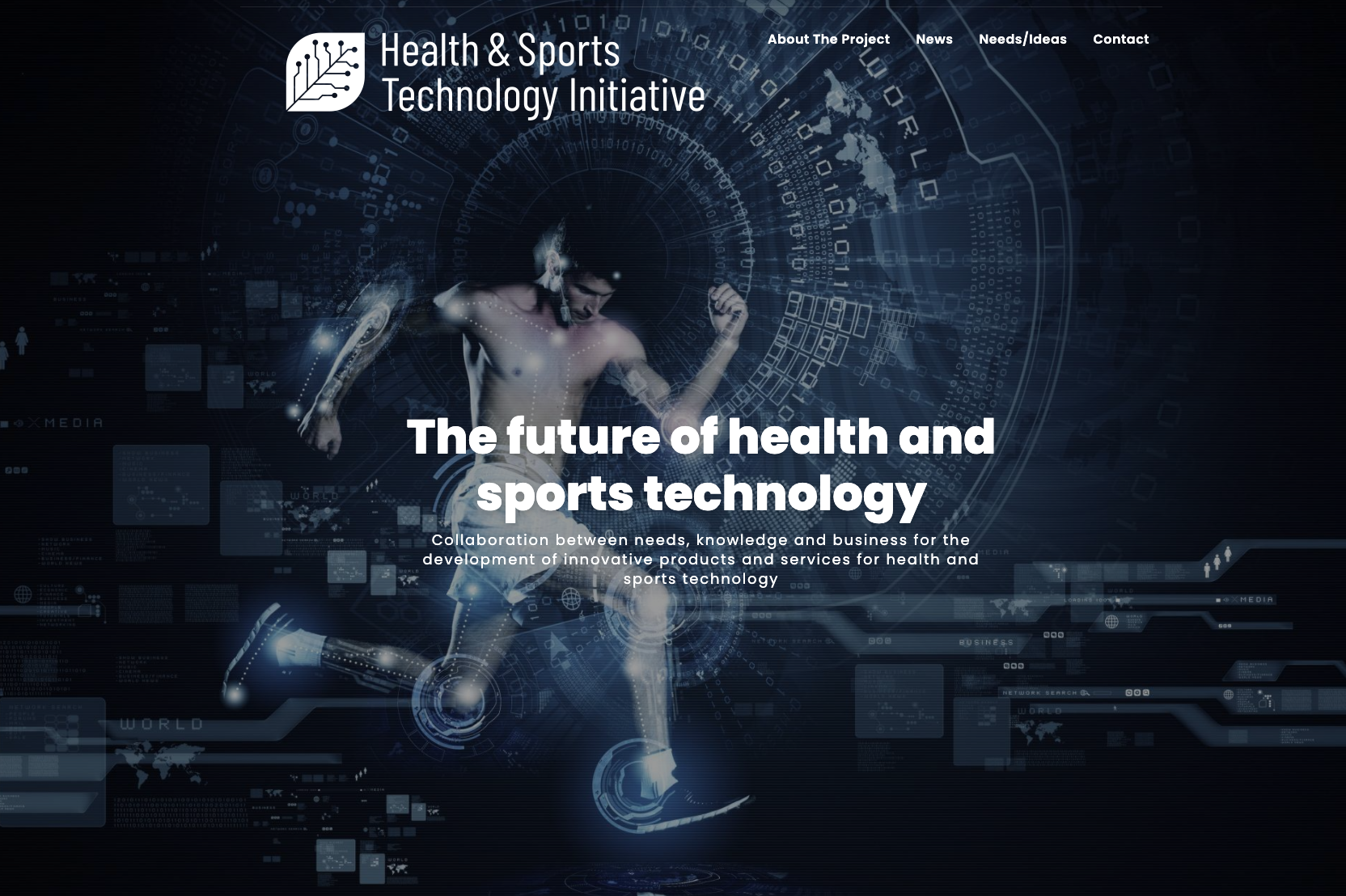 Health and Sports Technology Initiative | 2020-
In order to tackle the enormous public health challenge surrounding lifestyle diseases and an aging population, and at the same time creating the conditions for regional innovation and growth in health and sports technology, a regional long-term investment is started. The initiative will coordinate ideas, skills, and resources in a complete ecosystem. In addition, linked to collaborations within Sweden, the Nordic countries, Europe and also the rest of the world.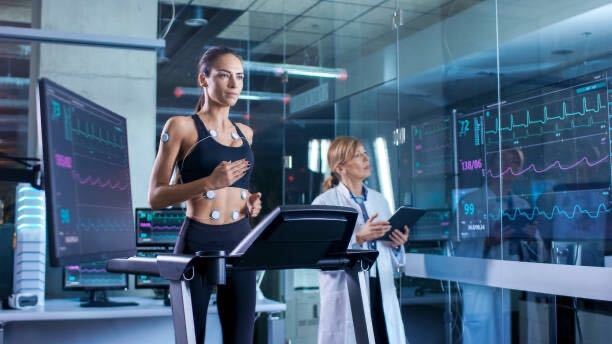 There is tremendous potential for innovation and growth in this area. Globally, health and sports technology is a large market with a great economic growth in Europe, and even higher in the rest of the world. In Europe, major financial investments are made for start-ups, and the sector is expected to turn over SEK 300 billion within five years. Sweden is significantly smaller in absolute terms, but due to high scientific knowledge and good spirit of innovation, it is still often top-5 in the European ranking.
BTH project leaders: Martin Söderberg, Prof Tobias Larsson (Product Development), Prof Johan Sanmartin Berglund (Applied Health Technology)
Time span: 2020-2023
Funding: 8.9 MSEK
Partners:
Region Blekinge
BTH
RF SISU Blekinge
Blekinge Business Incubator
Blue Science Park
NetPort Science Park
Silicon Valley Exercise Analytics.
Related Links