Transformative Product Service System Innovation is a project course at Blekinge Institute of Technology where students develop radical (transformative) innovative product and service solutions. The idea is to prepare the students for their work life in product-/service development.
With project supplied by industrial companies, consisting of real needs for future innovation opportunities, students go about gathering and analysing user needs to develop creative solutions for the partner companies. Starting out with a challenge supplied by a partner company, students work in teams of 5-6 people, from challenge to a completed prototype.
We offer three topical directions on projects (link);
Performance design | higher/faster/better
Design for wellbeing | health/lifestyle/sports
Innovation Engineering | new/radical/groundbreaking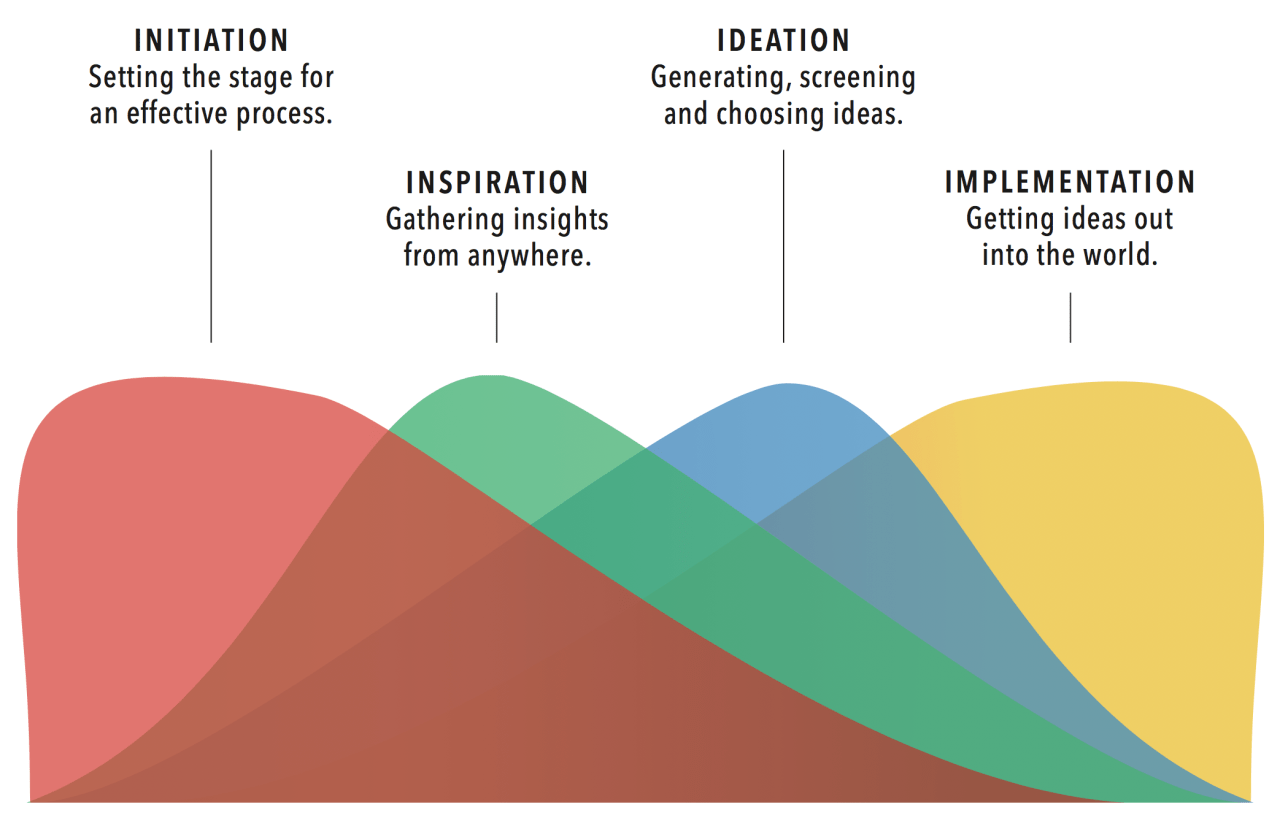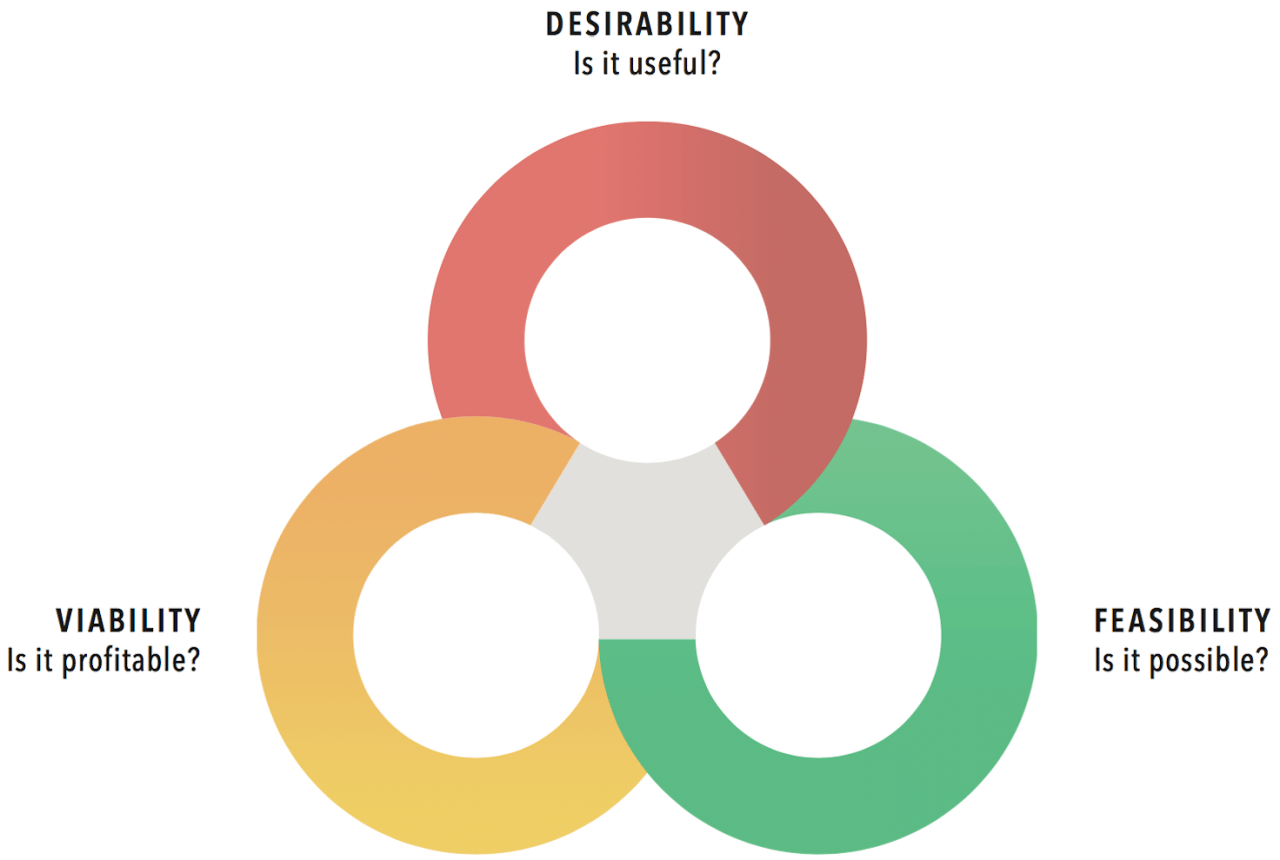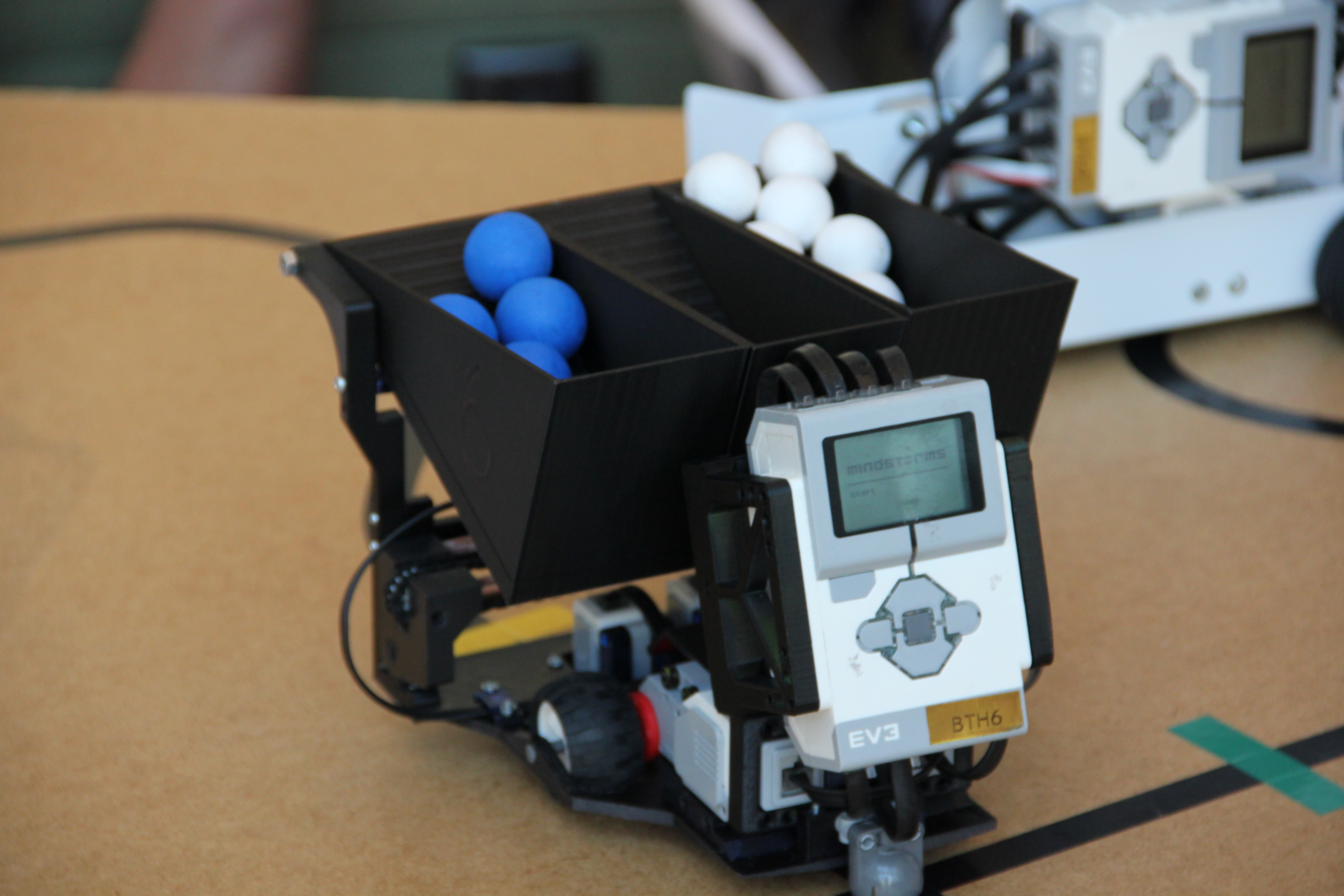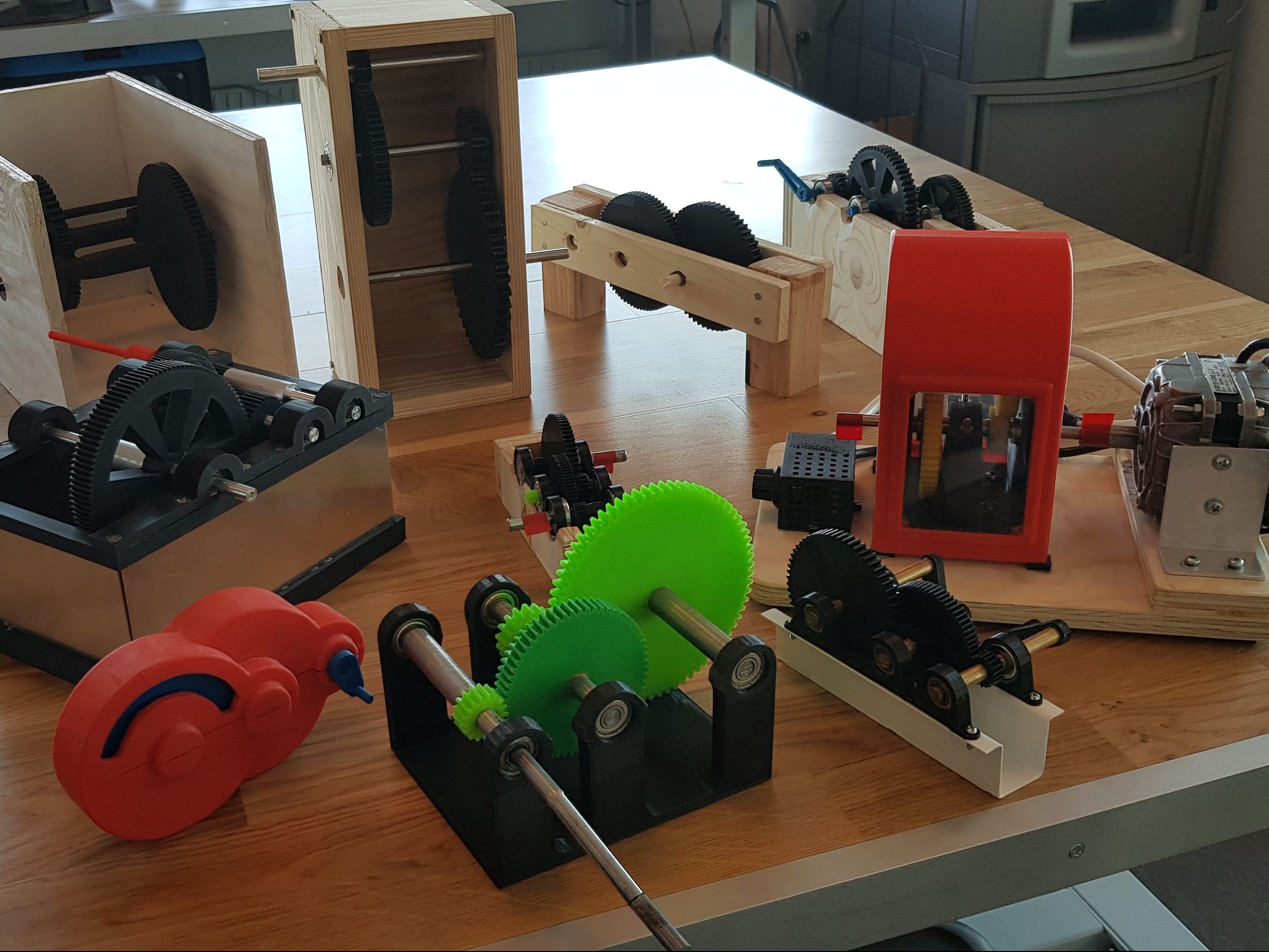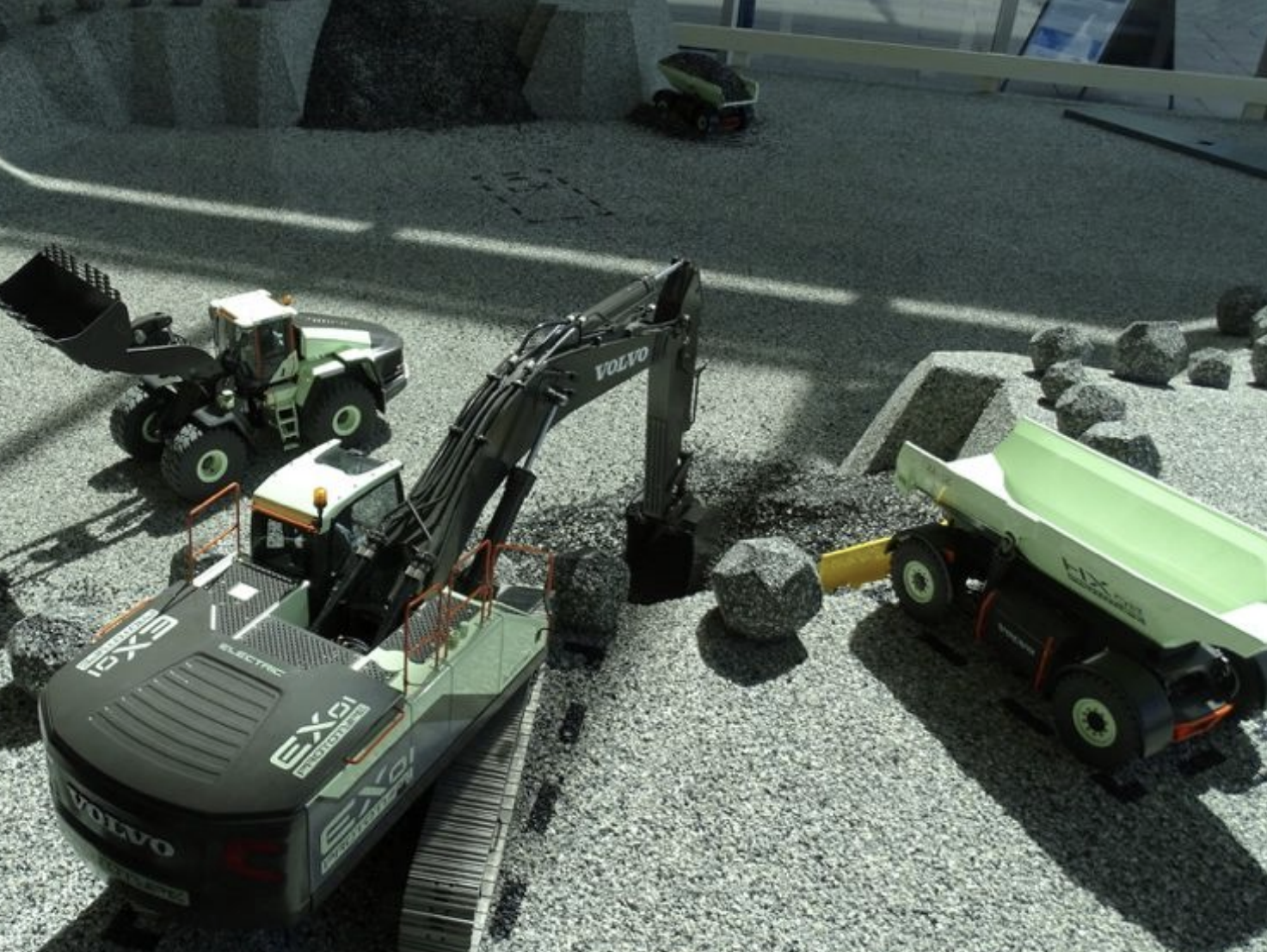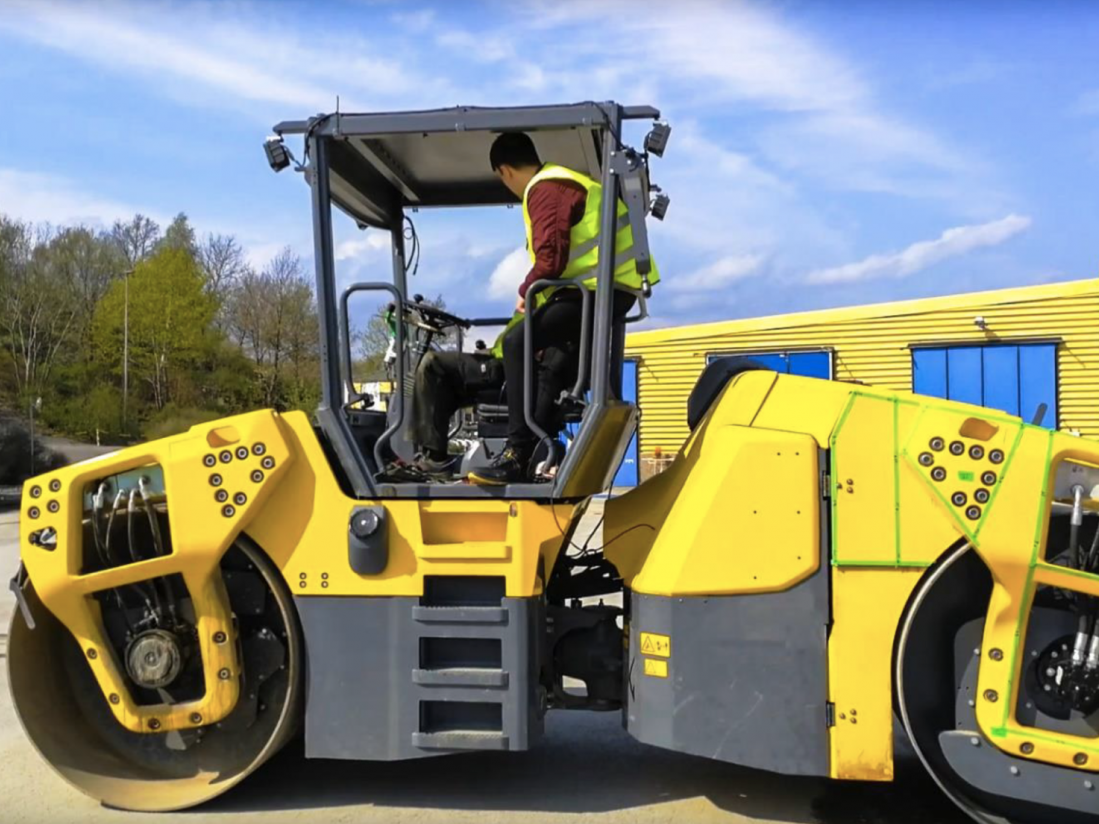 Course project news
Participatory Product Innovation process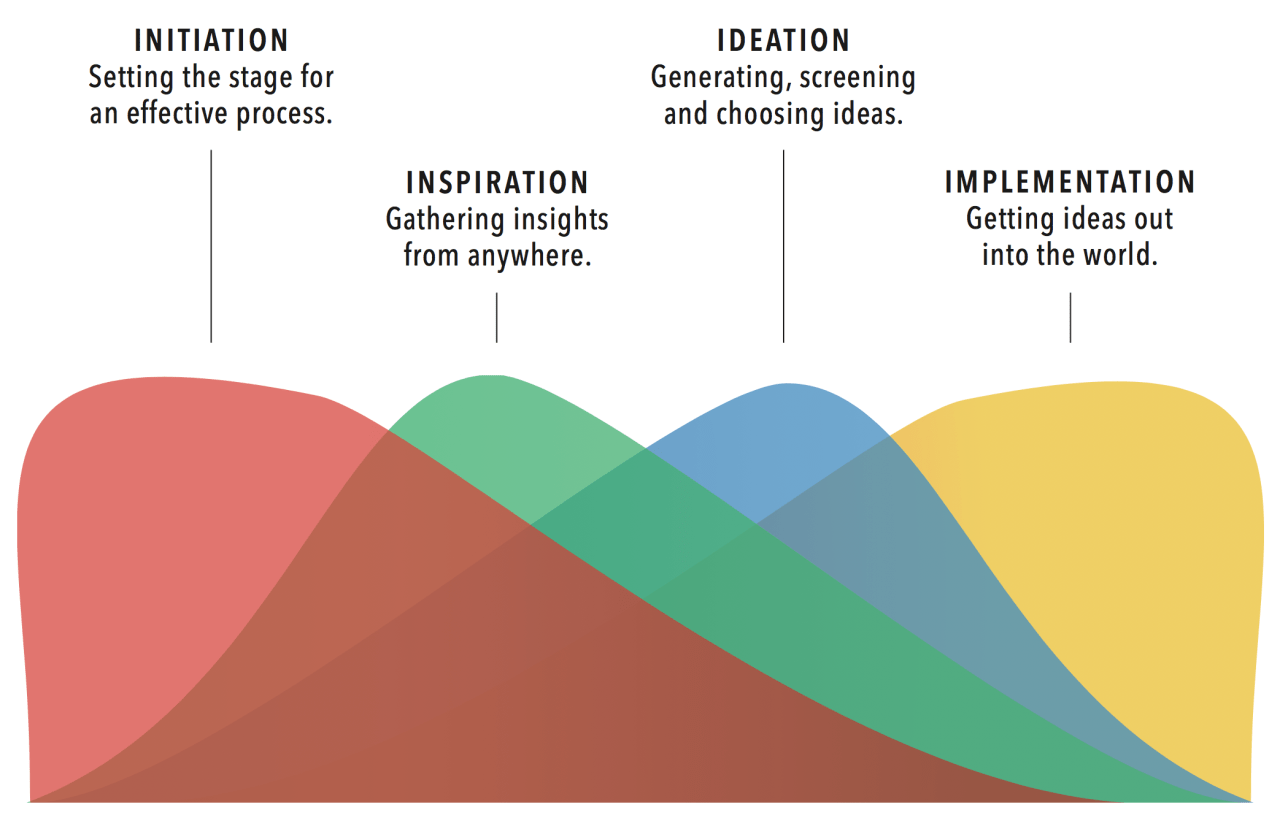 Company participation
Transformative Product Service System Innovation is a half-year project course (from September to January each year) where students work half-time on projects clearly anchored in close cooperation with industrial companies or with real societal needs, so we want to develop good project ideas in close cooperation with partner companies to achieve win-win for both project owners and students.
The work is performed in project teams with tutor support from both industry and academia. The collaboration provides benefits for both students and industry partners:
The students will be able to apply their knowledge when developing solutions to real problems within limited time and cost frames.
They gain unique insight into both present and future ways of working and collaborating on innovative product-/service development.
Industrial companies gain access to innovative thinking and methods, conducted by well-trained students (and coaches) who are not limited by traditional working patterns.
The students work according to a research-based innovation model called the Participatory Product Innovation process (see left).
The process also serves as a 'gatekeeper' for the progress of the project as there are gates included that are natural meeting points for the student teams and business partners.
The project is divided into the following phases matched with BTH Innovation process (after each phase, an evaluation and decision gate).
Group assignment; The projects start with a presentation of the company's wishes and thoughts about the projects. After this, the students choose which project they want to participate in. The final group composition is determined based on personal preferences and results from a valuation of student preferences using the Stanford Team Construction Method.
Phase 1 – Initiation: During this phase, students identify opportunities, clarify problems, and prepare the team with roles and rules for how they will collaborate.
Phase 2 – Inspiration: Includes Needfinding, Benchmarking, TrendWatching, TechWatching, Exploration Prototyping, etc. One wants to create a ground and understanding for customers, problems, and opportunities as well as competing solutions. The basis must be based on user needs.
Phase 3 – Ideation: Idea generation and concept design. The creation starts with extending the design space and develop creative ideas. Here you can also begin to build simpler prototypes to explore and learn as early as possible in the project.
Phase 4 – Implementation: Depending on the solution and context, the students create prototypes that are increasingly advanced and complete. They test and validate their solutions, often with intended users. The students also develop a business model associated with the prototype.
Launch; The prototype is launched at companies and at the university. Hopefully, this includes media coverage of student work and results.
Some important points that facilitate project execution for both companies and students:
The project should be designed to include all steps from conceptual/prototype needs analysis, that is, a whole development process. Because the project is going through idea generation, concept selection, constructive design and prototype production within product service development, this is a prerequisite for a successful project. It is appropriate that the company, together with BTH, will provide an initial specification regarding project expectations.
Anchoring the project in the company's organization; Although a project description is available at the start of the project, interaction between students and companies is inevitable. It is therefore important that affected parties at the company are informed of what is happening and able to support the project implementation and allocating resources to the project.
Understanding and dialogue regarding the problem between the actors (academic and industrial supervisors); It is important that both the company and BTH's supervisors see the same main problem in the project as this clearly facilitates the development of the project.
Understanding and acceptance of the process; The students will complete the project based on a general model of product service development, which usually differs from the model available at the company. It is important that you accept this and try to contribute without controlling for the project to progress – i.e., to avoid managing the project according to standard management models.
The project is a student project; It is the students who will do the project, not the company nor BTH.
Course duration
Each year, roughly from 1 September to 15 January.
When to submit proposals
To fit new projects proposals with the start of the fall semester, it is recommended to submit project proposals preferably in due course before the summer vacations, but no later than end of August.
Contact person
Christian Johansson Askling, course responsible
Email: cmj@bth.se  
Telephone: +46-455-385576
About PSS Innovation
PSS Innovation denotes an innovative solution that considers a combination of both product- and service components that addresses a problem the company's users has. 
Product-Service System (PSS) highlights that the solution is a combination of a product and a service offering to address the users' needs in a deeper sense. 
With focus on both service and product components, the idea is to take a more holistic view of the situation and to devise the combination that best serves the users. The focus on Transformative Innovation also signals that the students should thrive in being "outsiders" from the company's internal processes and thereby take a longer leap into an unknown and provide value to the company by proposing more challenging solutions.
With "transformative" we signal that we want the projects to depart from conventional ways of doing things
The students work according to a Design Thinking process, where students approach innovation engineering with a basis in end-user needs. Much emphasis in the process is put on creative ideation and prototyping to iteratively work out the final solution in shorter loops.
Important criteria for students relates to solutions being feasible, desirable, and viable, meaning that they need to be able to develop something that can be engineered, while both being attractive and useful to users and making financial sense.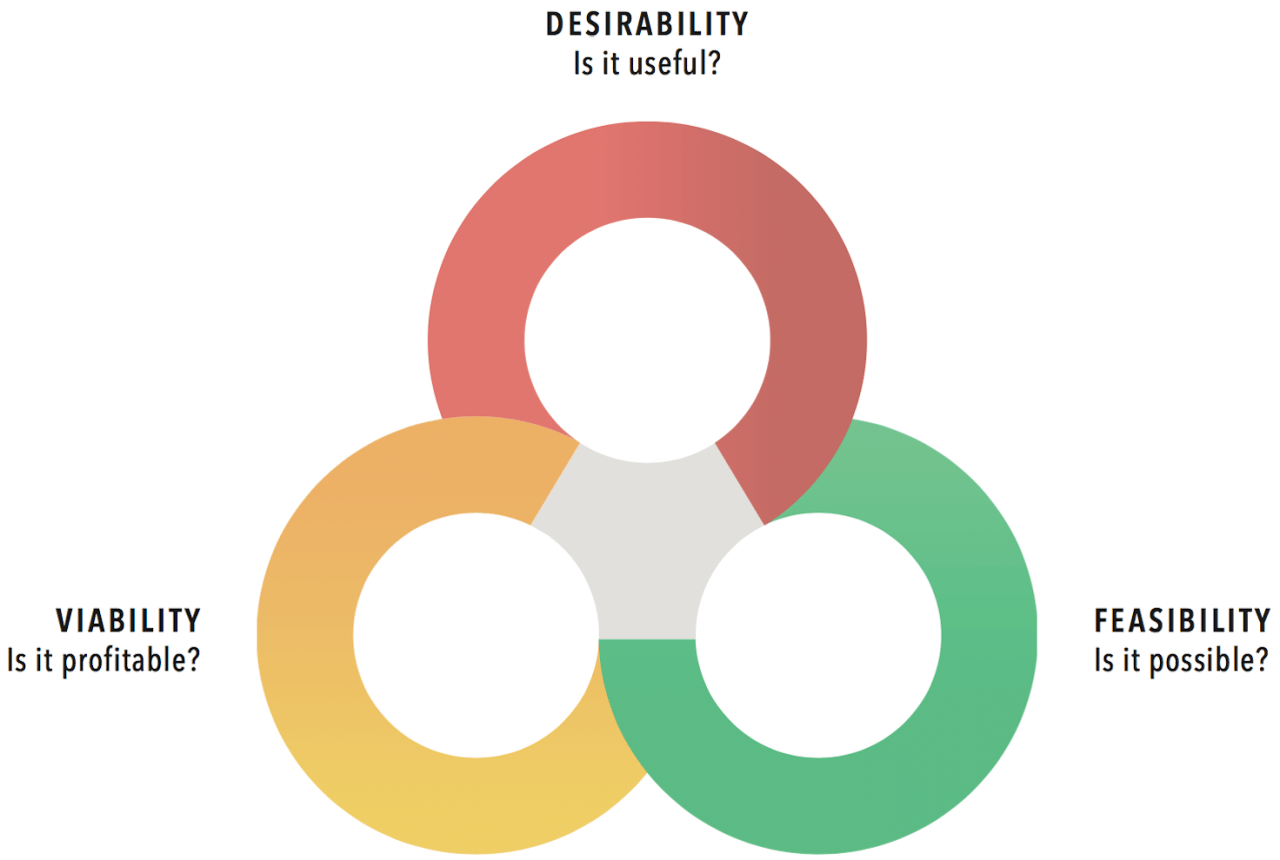 The collaborative projects are beneficial for both students and companies: 
The students have the chance to apply their engineering skills to develop real solutions in a situation that realistic schedule and cost constraints.
They further get a unique insight into both current and future ways of working and collaborating on innovative product / service development.
Industrial companies have access to innovative approaches and methods, performed by well-trained students (and coaches) who are not influenced by traditional patterns to problem solving.
Finalized projects

An innovative way to collect the voice of the customer Programme: Mechanical Engineering, class of 2016 Course: MT2556 Extreme PSS Innovation Corporate partner: Dynapac Challenge: There is today a trend of not leaving feedback among customers. At the same time are companies pushing harder and harder on their customers to…
Read more
More articles about Transformative PSS Innovation can be found here.
Course partners










Contact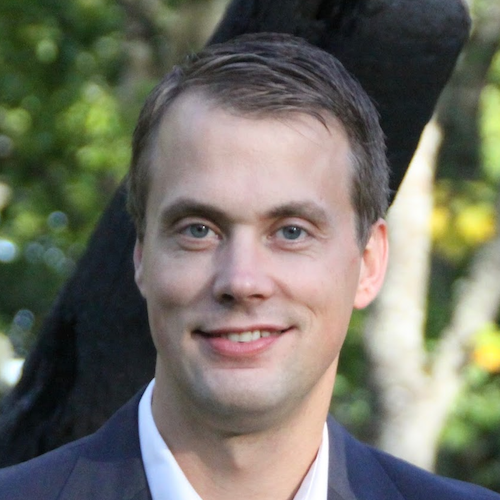 Course responsible
Christian Johansson Askling