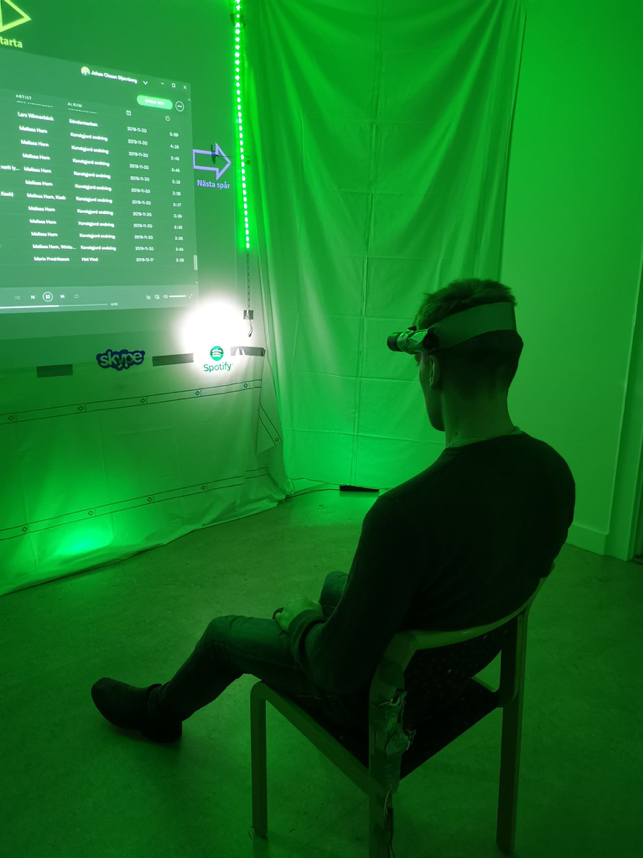 Happy Care
Make digital entertainment accessible for everyone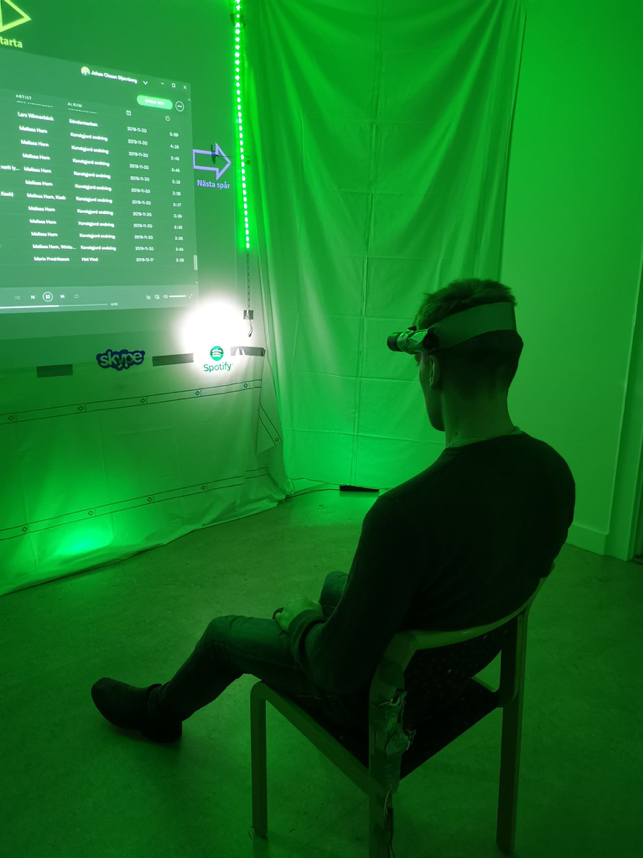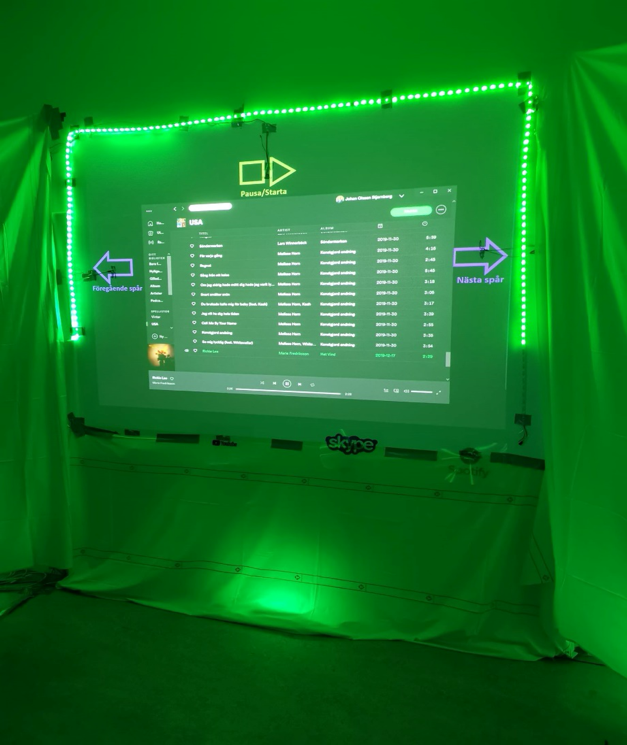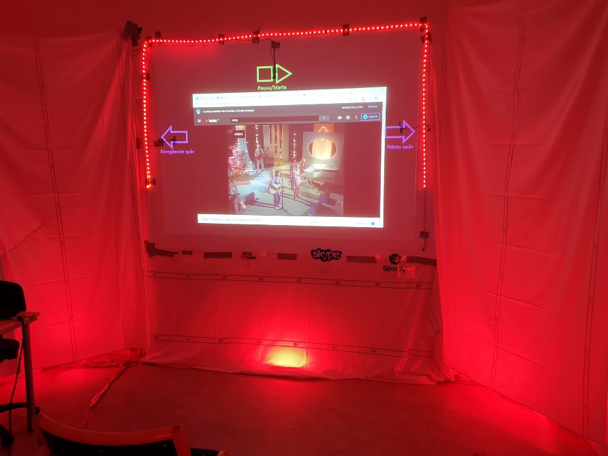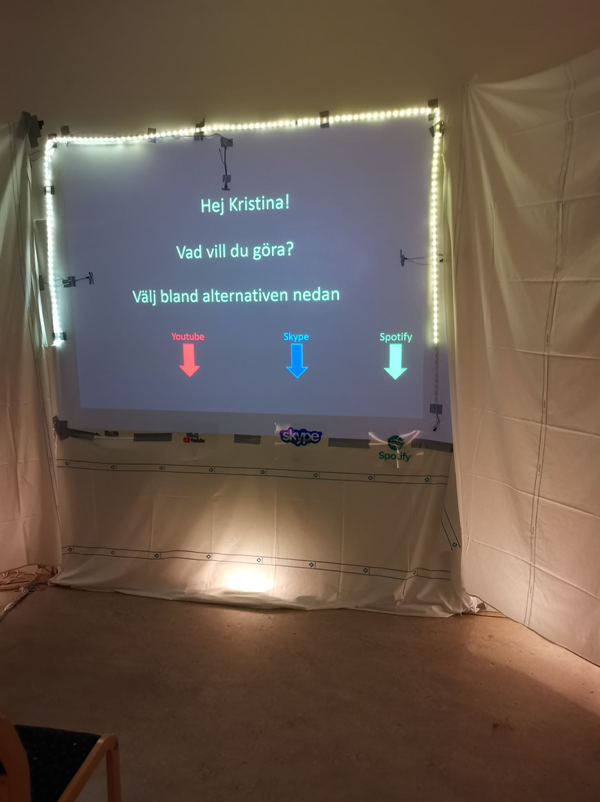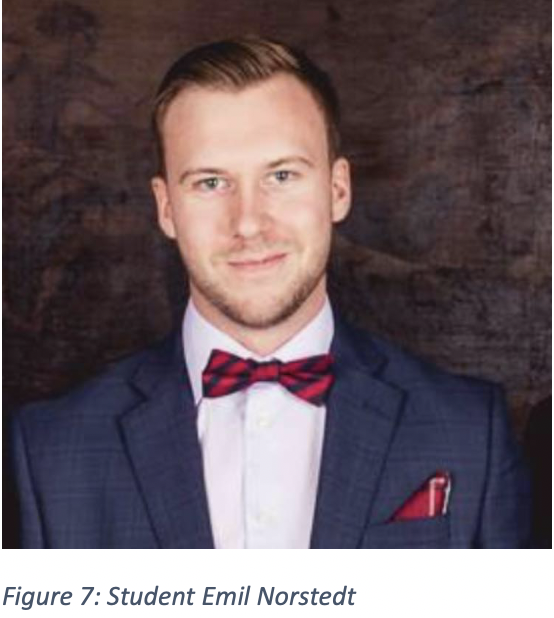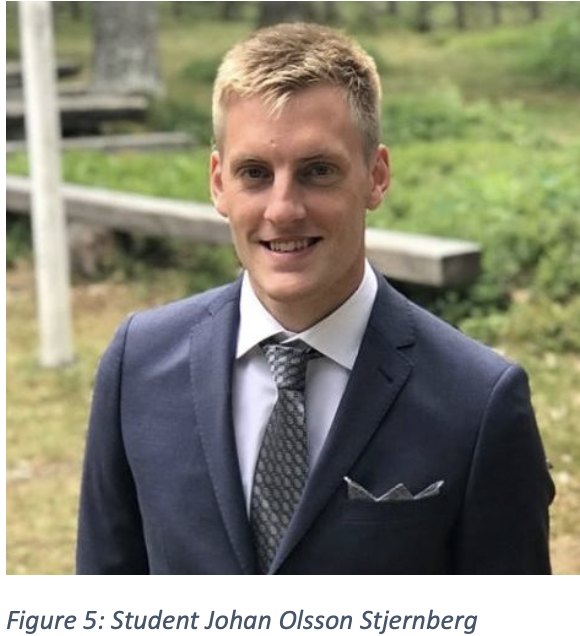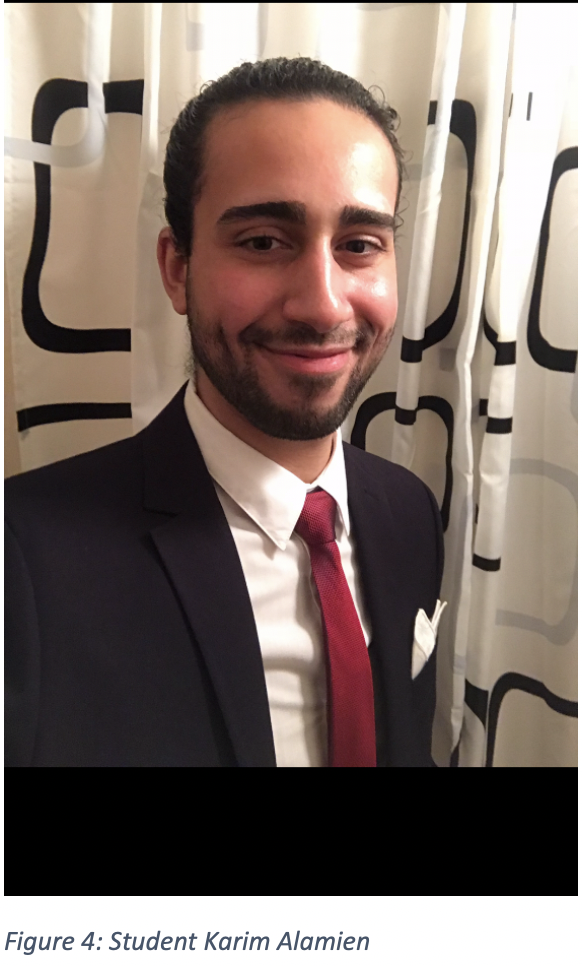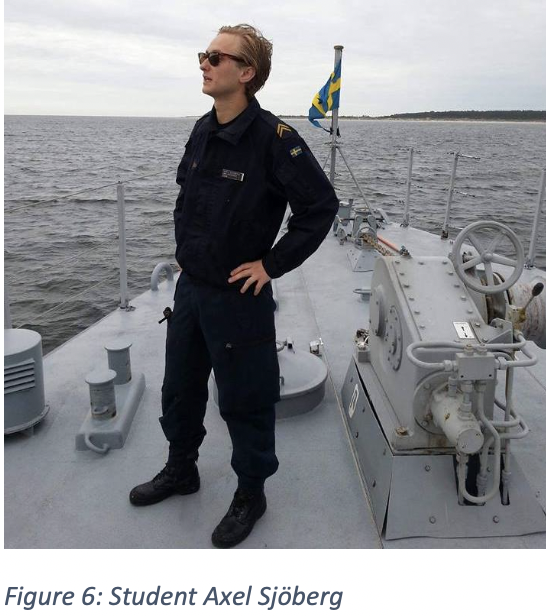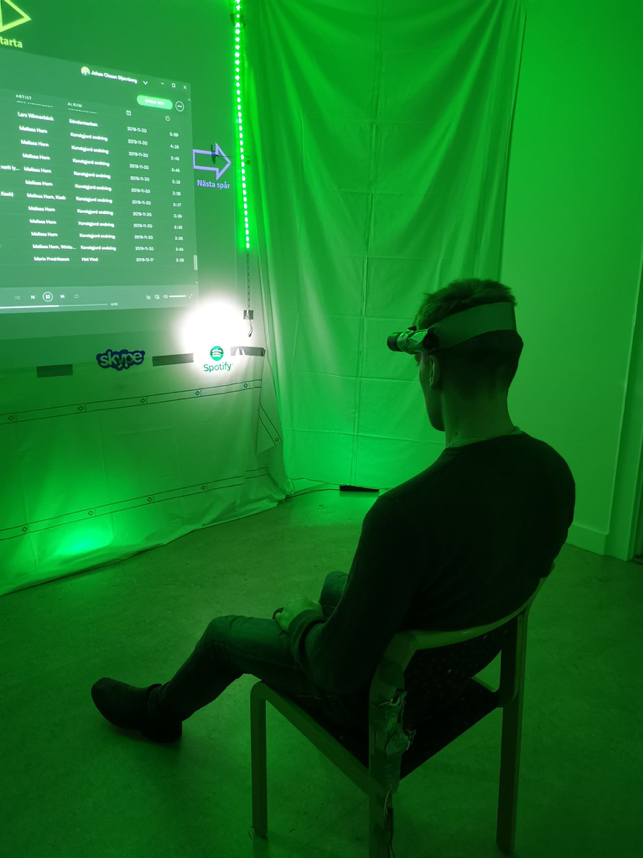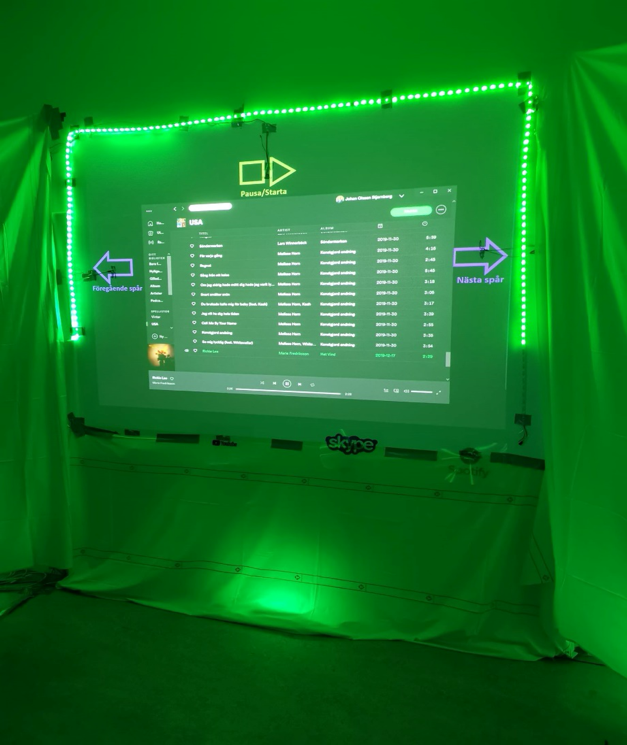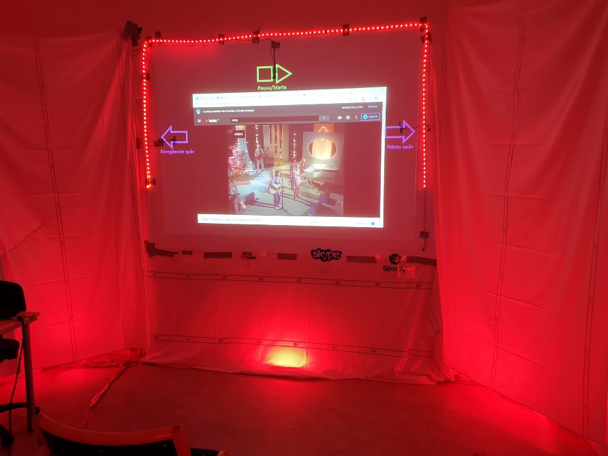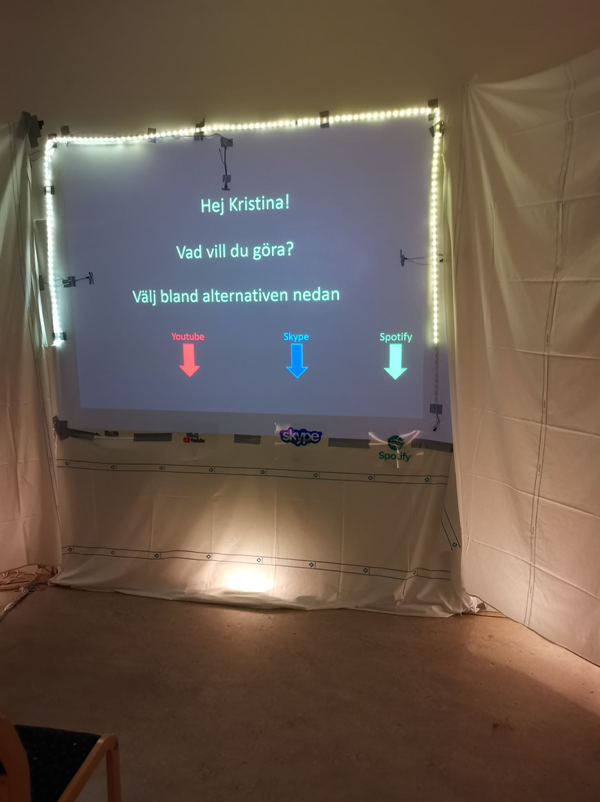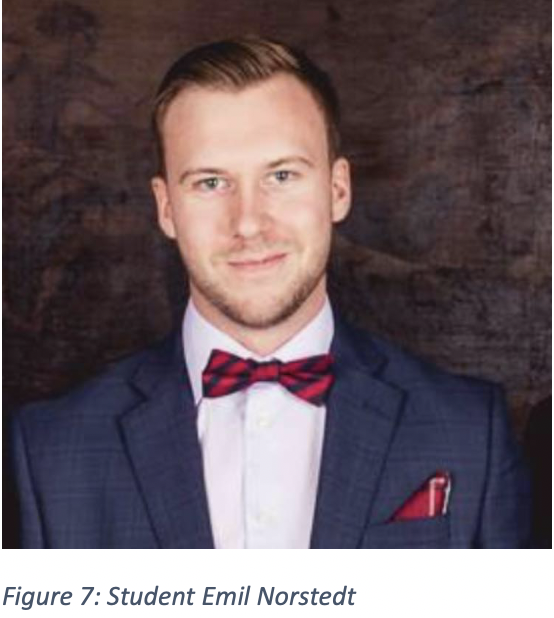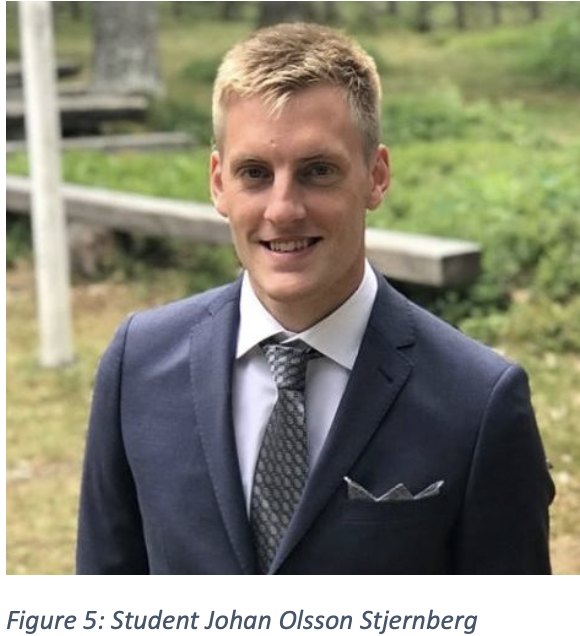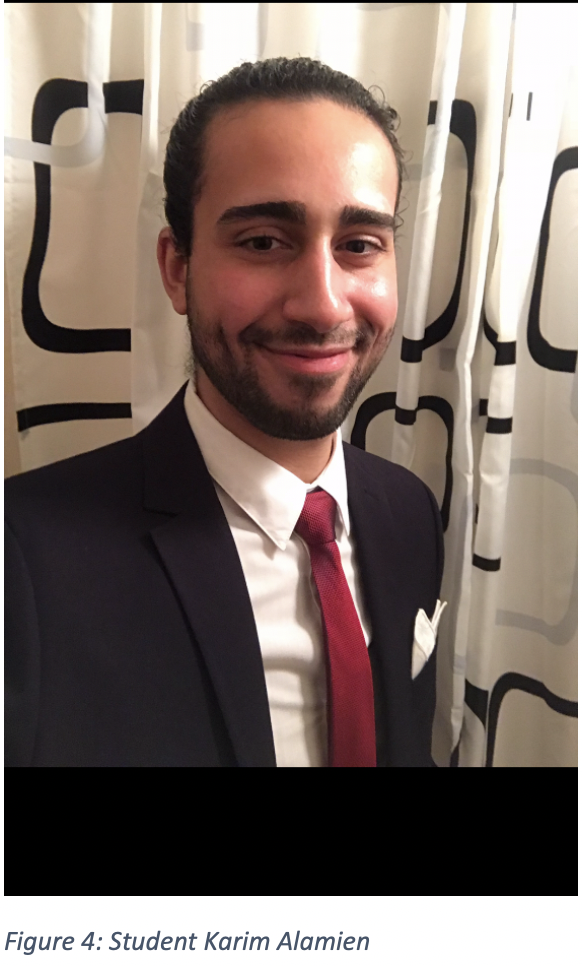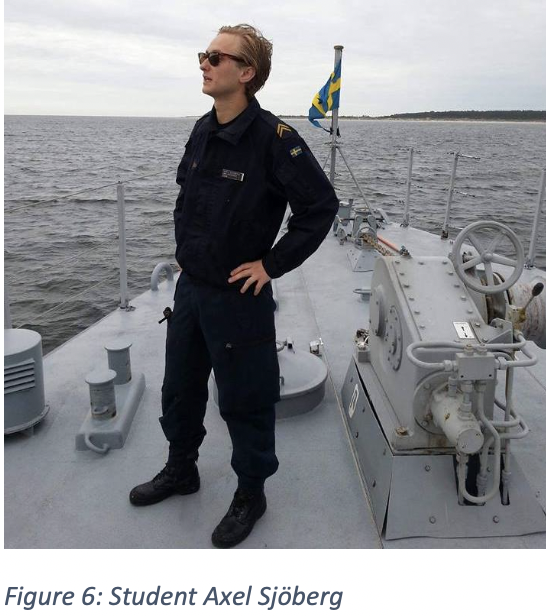 Programme: 2015 Master in Mechanical Engineering – Innovative and sustainable product development
Course: MT2556, Extreme Product-Service Innovation
Corporate partner: Blue Science Park
Challenge: Special accommodations/assisting living facilities around Sweden today, suffer from lack of resources in the form of staff who can help the residents with stimulating activities. Stimulus activities are a major help in achieving a higher wellbeing, which leads to lower care needs and a greater degree of independence. In recent years, operators are seeing a major difference among residents moving in, who has a greater experience and expectations to use digital tools, which existing staff has limited experience with and access to. The conditions in healthcare are changing with greater degree of connectivity, which also contributes to greater opportunities for additional contact, stimulation or experience. Needs come from both the perspectives of operations, residents, and relatives.
Solution: The solution is an Experience room that can be controlled with your gaze and is set up with your personal enjoyment. The concept builds on that the room take initiative and let the user enjoy the things the person likes without having to take any initiativ. The room is personalized after the user.
Impact: Increase stimulation for elderly and create a more meaningful life for residents at elderly homes. In the room, the user can talk with relatives and use social media to follow and have contact with family. The user will also have access to the world of entertainment without having prior knowledge about technology. Lack of stimulation leads to faster disease progression. With this room, elderly will have the opportunity to get stimulation as well as contact with relatives which we hope lead to a more meaningful life and better wellbeing.
Prototypes: Made a prototype on one projector screen with light sensors to show how it would feel like when controlling the room with your gaze. Around the screen we have LED-lights. In the room we also have a Phillips hue to control the mood lights we have in the room. A distance sensor is used to know when someone is sitting in the room. There is also a sound system in the room to enhance the experience.
Quotes from sponsor/partner: –
Project team: Emil Norstedt, Johan Olsson Stjernberg, Axel Sjöberg, Karim Alamien,
Everyone in MSC Mechanical Engineering class of 2015
Press from partner: