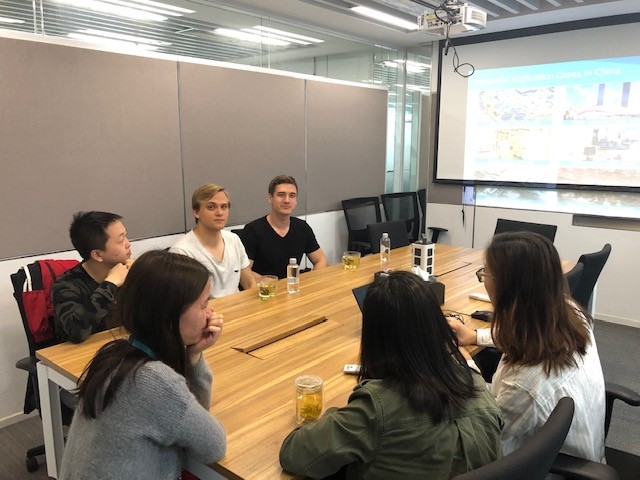 BTH exchange students in China
Adam and Marcus are studying the 4th year on the masters programme in mechanical engineering at BTH. They are also our first batch of exchange students from mechanical engineering in collaboration with Shanghai Polytechnic University in China.
Last week they went for a visit to the office of Xylem in China. Xylem also have manufacturing in Emmaboda, Sweden.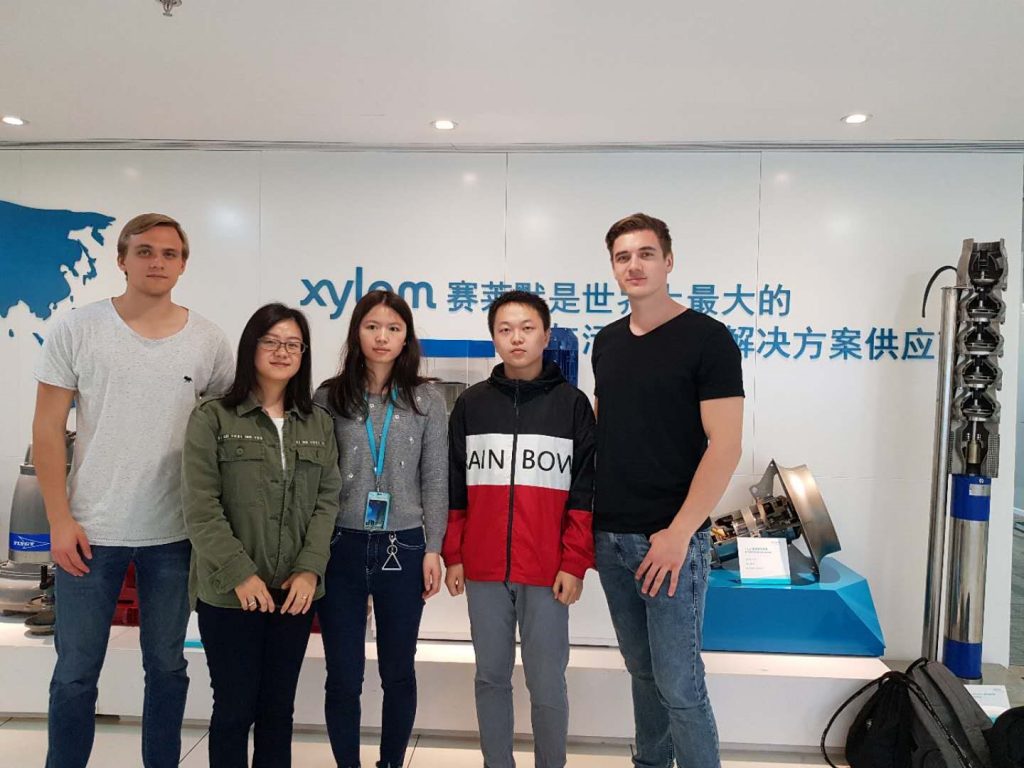 Xylem Water Solutions, previously ITT Water & Wastewater AB, is a company within the Xylem group, with some 5 800 employees. The company manufactures equipment for water purification. The main office is in Sundbyberg