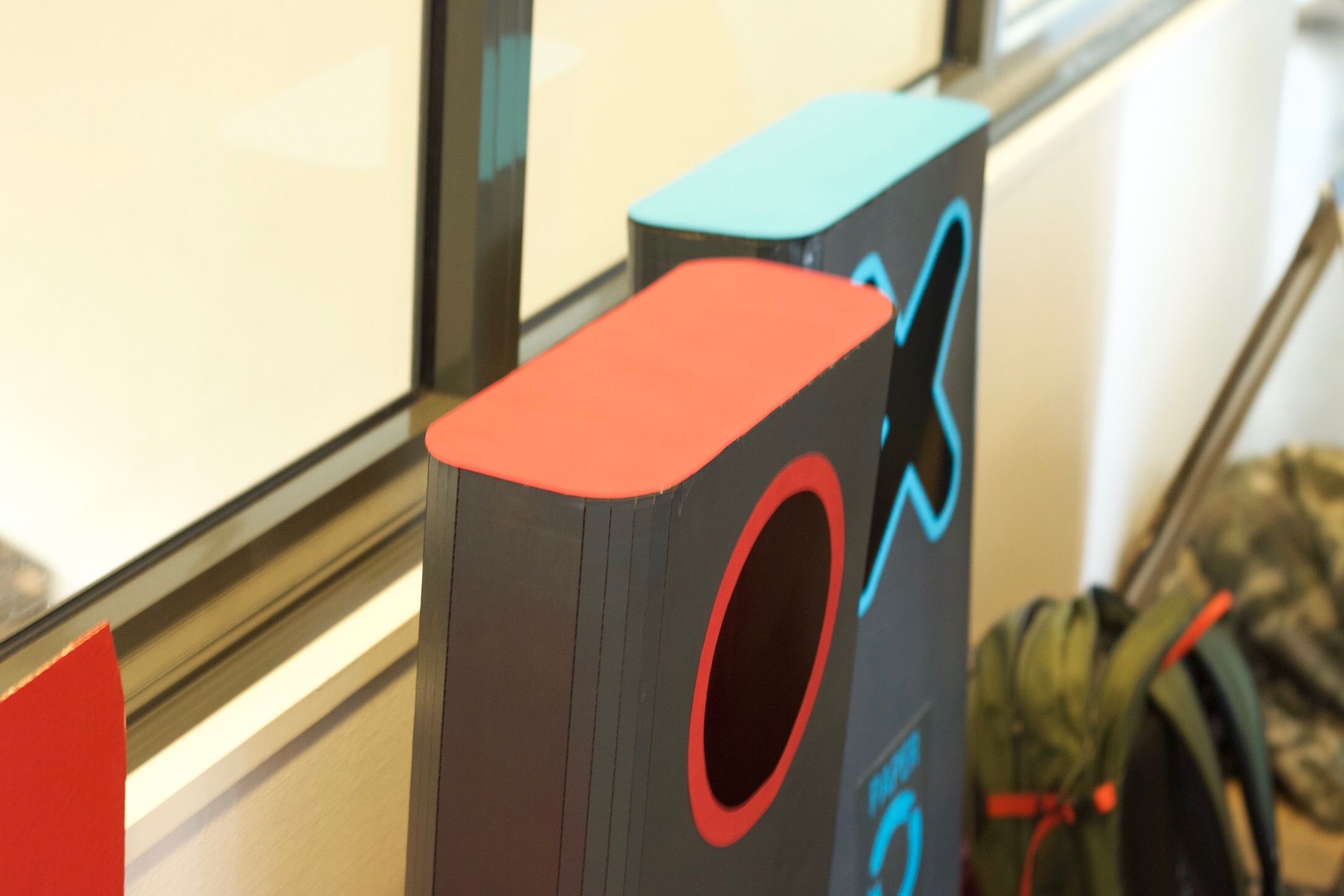 Design Thinking 2016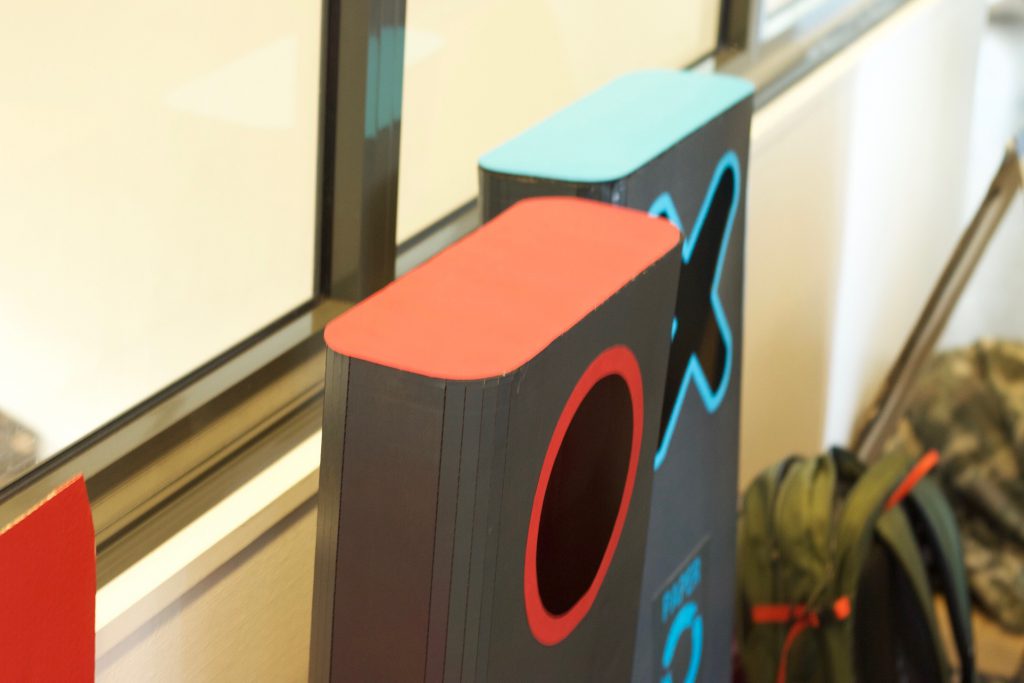 The Mechanical Engineering and MSPI students in the Design Thinking course presented their projects and final prototypes.
The students have been working in start-up mode with problems that they have defined by themselves. One team focused on recycling in public areas and environments and the other team has focused on possible ways to prevent bike theft.
Affecting recycling behavior
Babak, Iman and Ryan have approached the issue of improving the way trash gets recycled in public spaces. Having investigated areas such as the BTH campus and the local hospital, they came up with new trash dispensers with accompanying information to affect people's willingness to recycle correctly.
Preventing bicycle theft
Xin and Philip has dug into different reasons for bike theft and how to approach this problem from a design perspective. Their result includes a new typ of bike rack that both includes a more rigid locking mechanism to protect and fix the whole bike to the rack and also an active part with alarm, camera and a speaker.
More pictures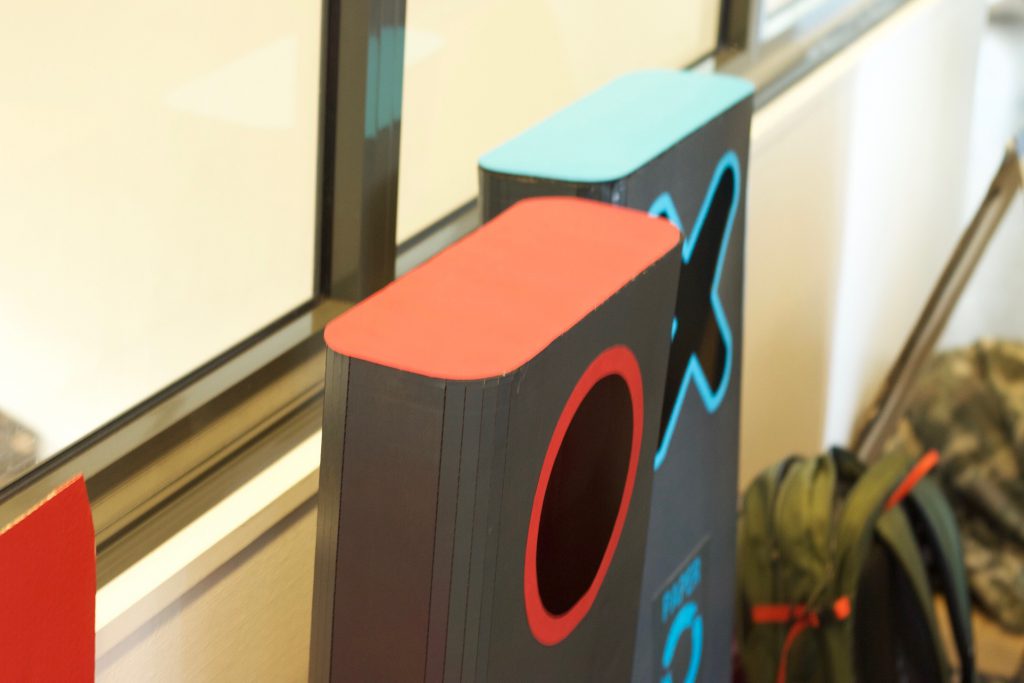 More Information
About the Design Thinking course