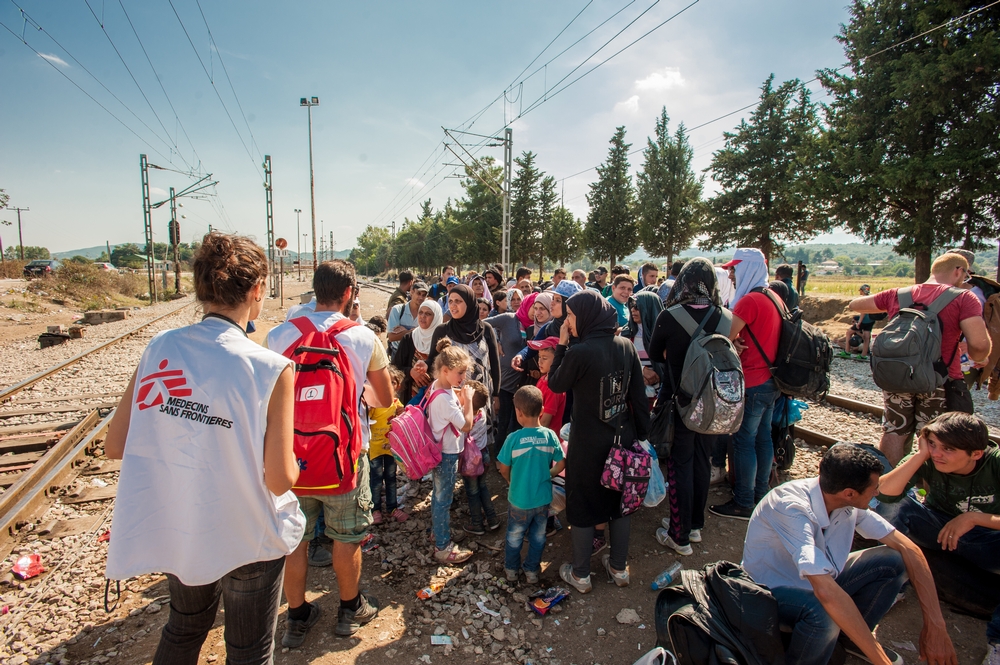 Humanitär innovation vid BTH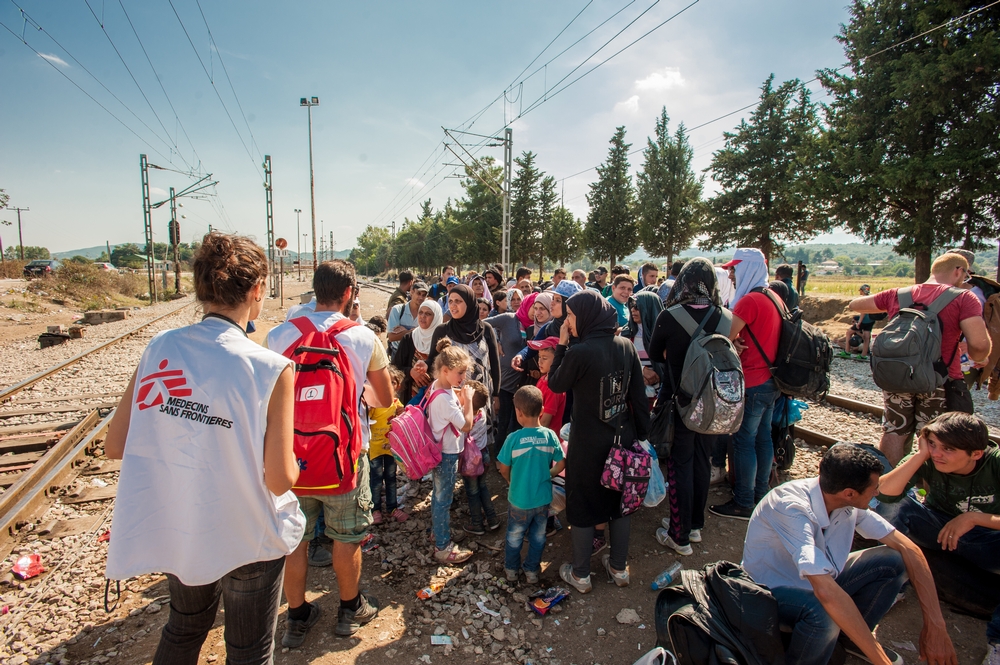 Institutionen för Maskinteknik vid BTH har en stark forskningsprofil inom teknisk produktutveckling; hållbar produktinnovation, främst med koppling till områden som flyg, rymd, fordon, transport samt tillverkande industri i allmänhet. Sedan ett år tillbaka har profilen utökats till att även innefatta tillämpningar inom humanitär innovation.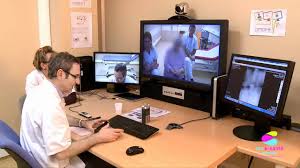 Professor Tobias Larsson är styrelsemedlem i Röda Korsets Högskola (RKH) som utbildar sjuksköterskor med kompetens och beredskap för globalt arbete samt bidrar till sjukvårdens utveckling i Sverige. Inom RKH bedrivs även forskning som passar bra med Maskintekniks profil, speciellt inom tematiska området "Hälsa och teknisk utveckling" (http://www.rkh.se/sv/forskning/). Tobias historik med flertalet projekt inom Tillämpad Hälsoteknik, och Design for Wellbeing bidrar även till att humanitär innovation är en naturlig utveckling. Även Dr. Christian Johansson har erfarenhet från det närliggande Design for Wellbeing-området, bland annat genom deltagande i ett projekt om hälsoövervakning på distans, tillsammans med Intel.

Andreas Larsson, docent i Maskinteknik och innovationsledare, delar sin tid mellan BTH och Läkare Utan Gränsers innovationsenhet (MSF Sweden Innovation Unit), där han leder och deltar i såväl konkreta produkt- och tjänsteutvecklingsprojekt som processutvecklingprojekt med syfte att utveckla en mer innovativ kultur inom en av världens största medicinska humanitära organisationer. Exempelvis är Andreas projektledare för utvecklingen av en s k autoklav, vilket i princip är en ångkokare som med hjälp av upphettad vattenånga förbättrar steriliseringen av kirurgiska instrument och textilier för att minska risken för infektioner. Läs mer om Andreas och hans kollegors arbete inom innovationsenheten i Läkare Utan Gränsers magasin Direkt #1 2016 (s.20-23). Enheten har även bidragit till en ny bok som publiceras av Nesta på temat innovation och internationell utveckling, ladda ner boken här: Innovation in International Development: Navigating the Paths and Pitfalls (s. 83-96).
Tillämpad hälsoteknik, Design for Wellbeing och humanitär innovation är tydliga exempel på innovationsområden vid BTH där människans välbefinnande står i fokus.
Som student innebär detta att du kommer att kunna använda dina kunskaper i projekt med humanitär innovation som fokus! Forskningsmässigt är det ett intressant och utmanande område att tillämpa vår forskning inom.