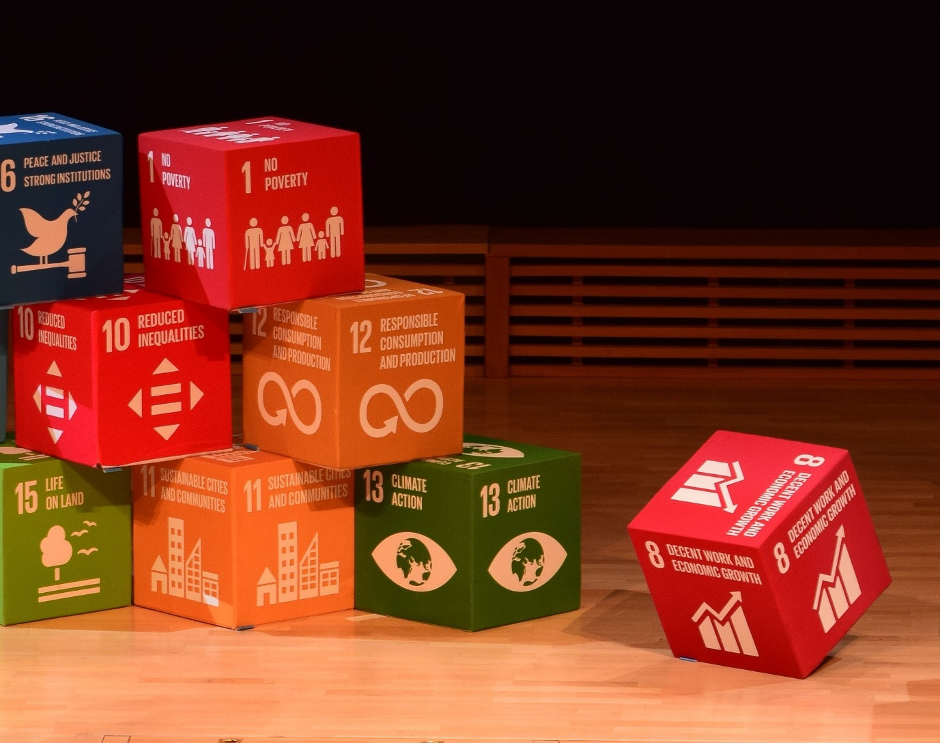 Sustainable and affordable products and services: A frugal innovation approach
A seminar and workshop for companies, NGOs and public organisations in Sweden.
Frugal innovations aim at doing more and better with less. It can be a low-tech clay fridge or a high-tech portable ultrasound medical device.
Regardless of technological sophistication and maturity, frugal innovations are perfectly suitable in a low resource setting where solutions need to be affordable, with substantial reduction in cost and resource consumption. However, a low resource setting is not merely about "the developed" and "the developing" countries. Any region or country can easily become a low resource setting due to problems such as climate change, natural disasters, economic recessions, and pandemics such as the ongoing coronavirus pandemic. As such, doing more and better with less by developing frugal innovations is a crucial approach to produce and consume products and services that meet needs of societies.
This seminar and workshop will be useful for companies and organisations involved in designing and developing new products and services, or in redesigning existing products and services. As a participant, you will know about what frugal innovations are, how companies and organisations can harness the power of frugal innovation approach to reduce cost and increase value and quality of products and services, while minimising resource consumption with sustainability in mind. Importantly, you will develop ideas for potential projects and collaborations.
Event date: 22 January 2021, Time: 10:00 to 11:30
Mode of participation: Online (Zoom link will be sent out to registrants 24 hours prior the event)
Registration (please fill in the online form): https://forms.gle/nvwd61BR6mnJuEqq5
Last date for registration: 20 January 2021
Contact
A collaboration with Blue Science Park