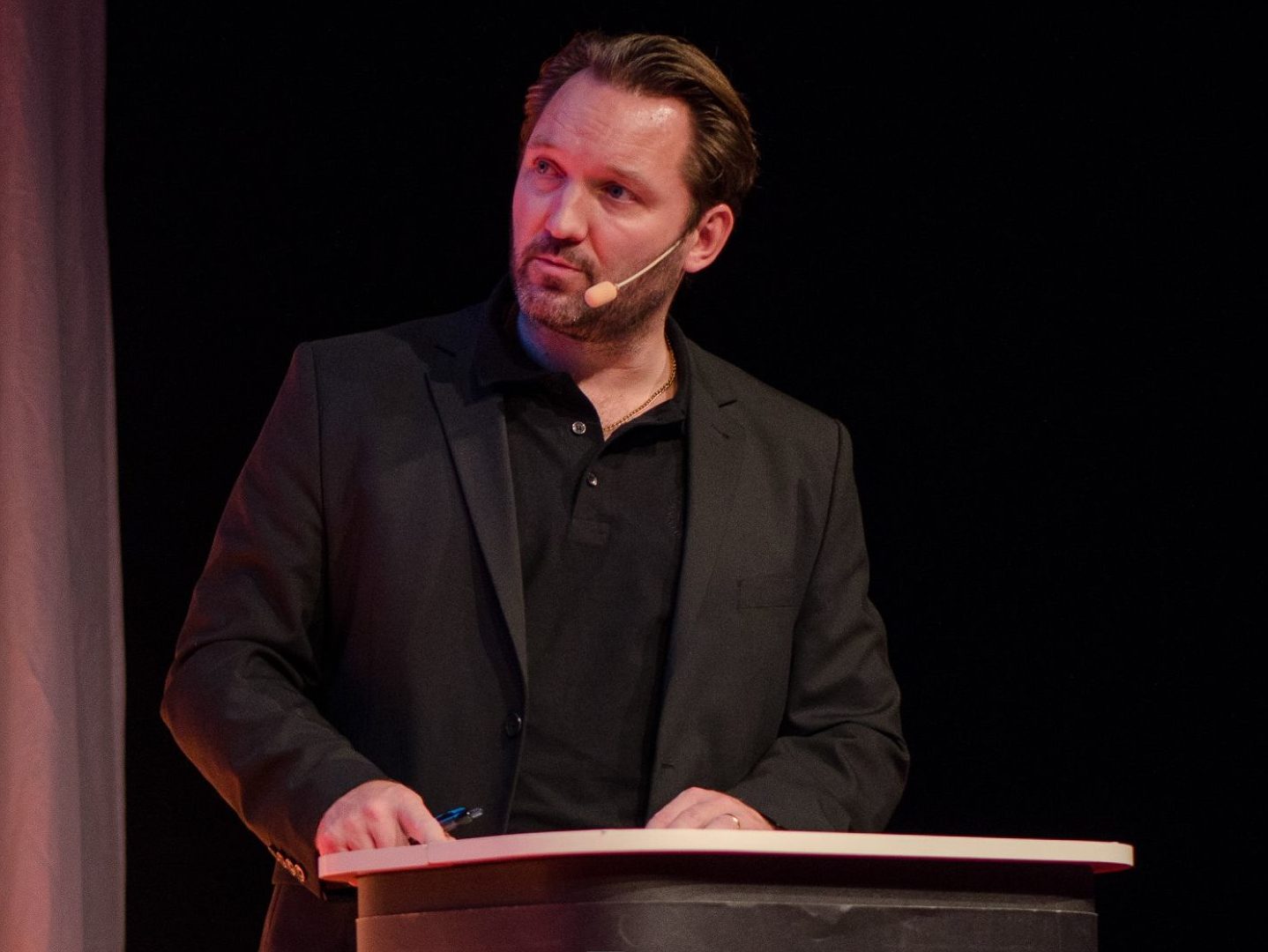 Professor Larsson stepping down as dean, returning to research.
After being Dean for the Faculty of Engineering for the past four years, I'm now as of December 31 leaving that position.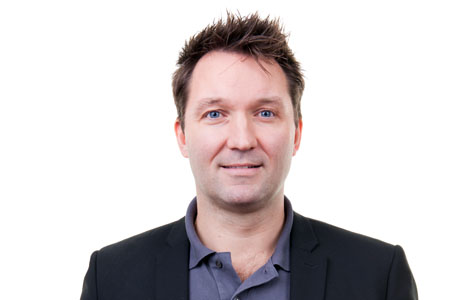 It has been some interesting years where we at BTH have gone through some rough times financially and reshaped the organisation in order to be better prepared for the future to come. Arriving at a transparent model for the faculty funding has been a process where I think we have achieved a lot. I've gotten great insights into our entire educational and research portfolio and with the start of two new programmes ("Marine Technology", and "AI and Machine Learning") I think we're sharpening our relevance in education. On the research side I look forward to a continued profiling and seeing our research being of relevance to societal development and progress.
Now I will return to my own research as Professor in Mechanical Engineering, and I look forward to starting up 2018 with research direction dialogues with my excellent colleagues in the department. Digitalisation and connectedness is going to impact the product development and innovation engineering work and this is where I will lay my focus as a start.
Through elections, Benny Lövström is elected new Dean, and I wish him well in this important task!
Thanks for the support, and see you in the "engineering corner" at the start of 2018!
/Tobias
qr_code post_id="5341″