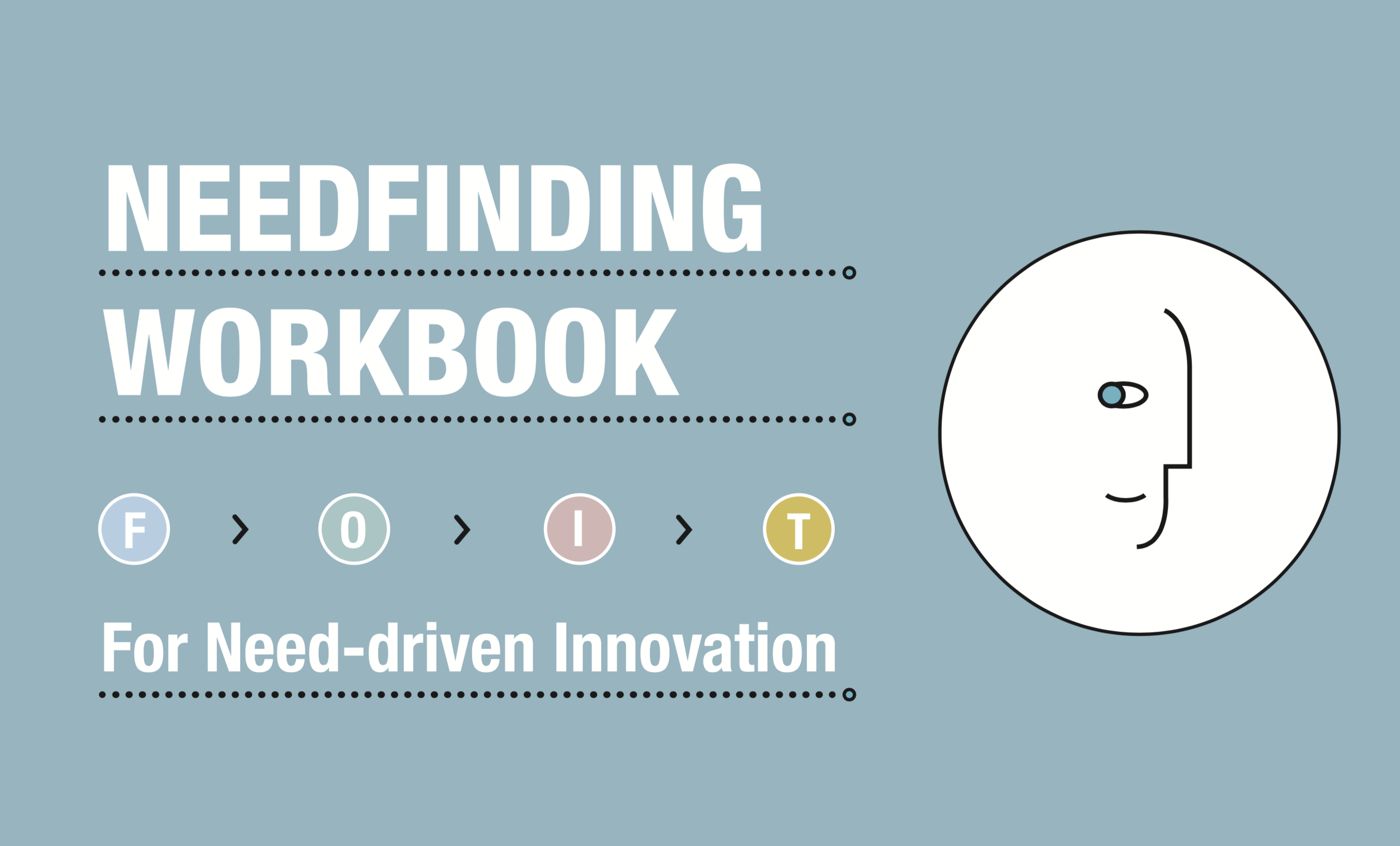 Needfinding
Needfinding is considered an applied approach to identifying, capturing and communicating human needs into the process of product innovation. It assumes that designers need to be involved at the early stages of product innovation to have an impact on the product definition.
The development of Needfinding includes creation of new methods to complement the product innovation process. Needfinding is an approach which affects the whole product development process; thus, for example, context, culture, work environment and user experience, are included in the needfinding journey.
This workbook summarises a selection of user- centered approaches that can guide and support engineers and designers in identifying the unmet user needs in the real user environment. It will allow you to take practical action towards delivering value added, sustainable and user-centered products and services.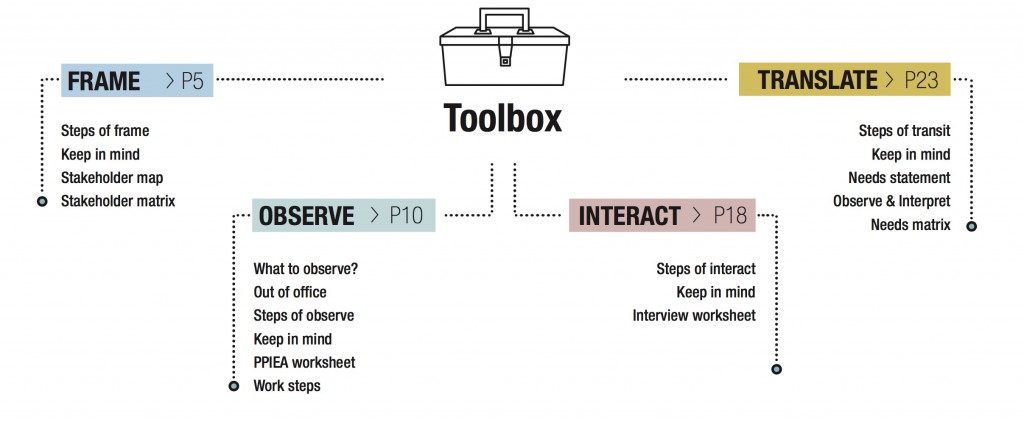 This workbook starts with a focus on understanding the user's context by framing a needfinding plan, continues by offering methodical steps to gain deep insight into user experiences and needs, and ends with practical advice for how to analyse these insights and co-create solutions that effectively meet customer needs.
If you are interested in knowing more about how to apply needfinding in your organization and how we are developing the format further, please contact anyone of the authors or partners to get access to the workbook:
Download workbook here.