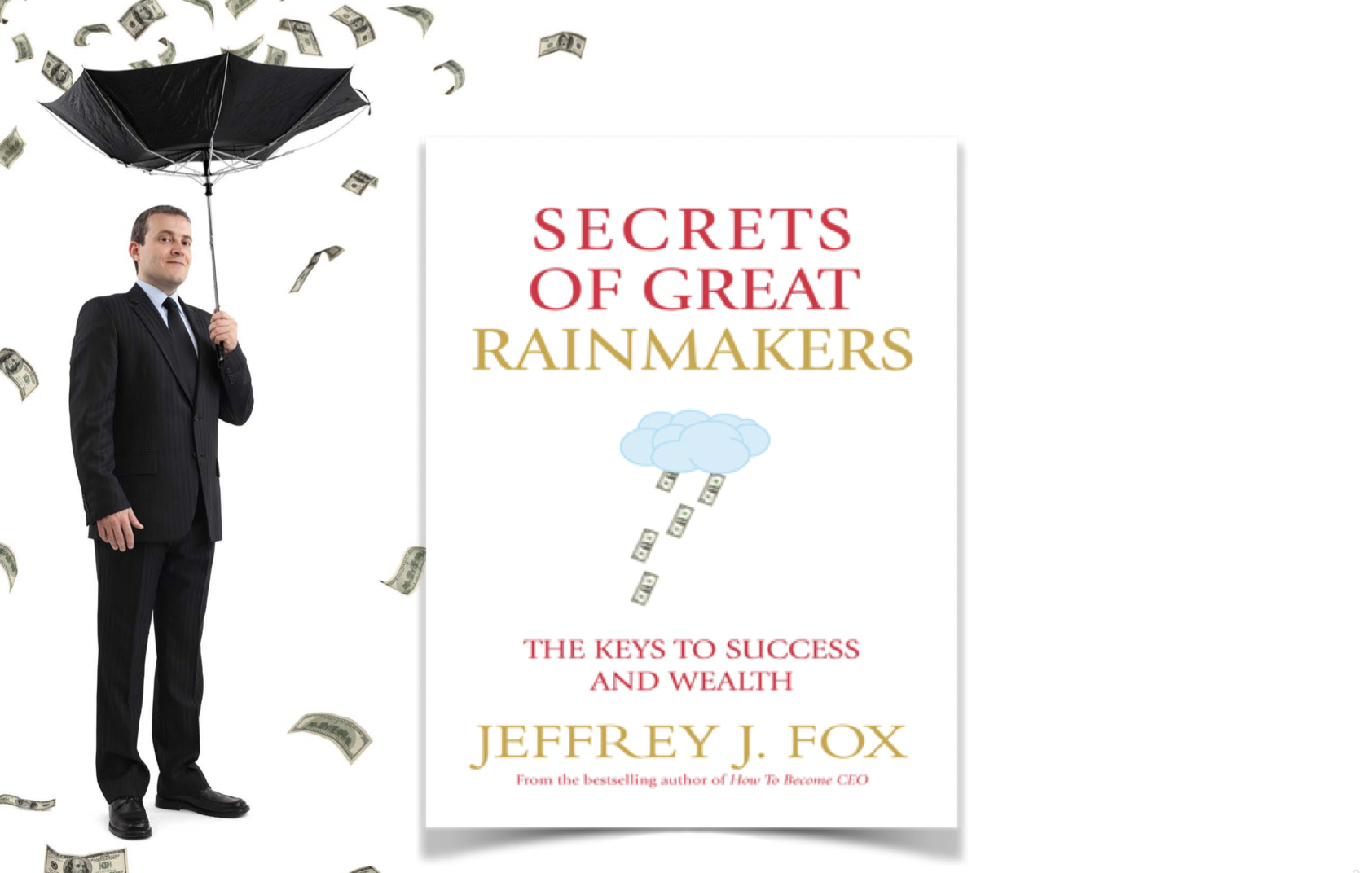 Research Funding | 2 ECTS | PhD Course
Next course start
February 201X.
Formal Course Descriptor 2016 here.
Application declaring your intention to participate and a short abstract of your research profile to tlr@bth.se before December 1, 201X.
Background
Learning how to plan, market and "sell" your research in order to attract funding is a crucial part of becoming a PhD.
The competition for funding is fierce and it is important to become strategic around funding your research.
Aim of the course
The aim of the course is to strengthen PhD student's capabilities to apply for external funding of research projects.
Content
Timeframe for proposals
The funding landscape
Funding search profiles
Systematic strategies for grant applications
Budgeting for projects
Writing and presenting research funding proposals
Objectives
Knowledge and understanding
Basic knowledge of the research funding landscape
Understanding of the external research funding application process
Skills and Abilities
Ability to write and present a realistic and competitive research funding proposal
Learning and teaching
Instruction consists of lectures and seminars. The course is taught in English.
Assignment and grading
The examination consists of active participation in lectures and seminars, presentation and analysis of an example of an existing submitted proposal, submission and presentation of a realistic and competitive funding proposal in the form of a one page proposal.
Assessment of the course is the grade Pass / Fail.
Course examiner is Professor Tobias C. Larsson, and after completion of the course the participant will receive a course certificate.
Course evaluation
The course is evaluated through a Course Evaluation
Literature
Course responsible
The main teachers are (other experts in the field will be involved and invited):
Professor Tobias C. Larsson, Department of Mechanical Engineering, Blekinge Institute of Technology.
Eva-Lisa Ahnström, BTH Grants Office
Schedule
TBD
Application
Send an e-mail declaring your intention to participate, including a short abstract of your research profile to tlr@bth.se.
Information
For more information, please contact;
Tobias C. Larsson (course examiner)
Professor
Mechanical Engineering
Blekinge Institute of Technology
tlr@bth.se
+46 (0)455 38 55 25