Ryan, the culture coach shares his views on the global project
Ryan Ruvald is the culture coach in the Stanford ME310 project. In this short interview, Ryan talks of his role and experiences working with the ME310-project.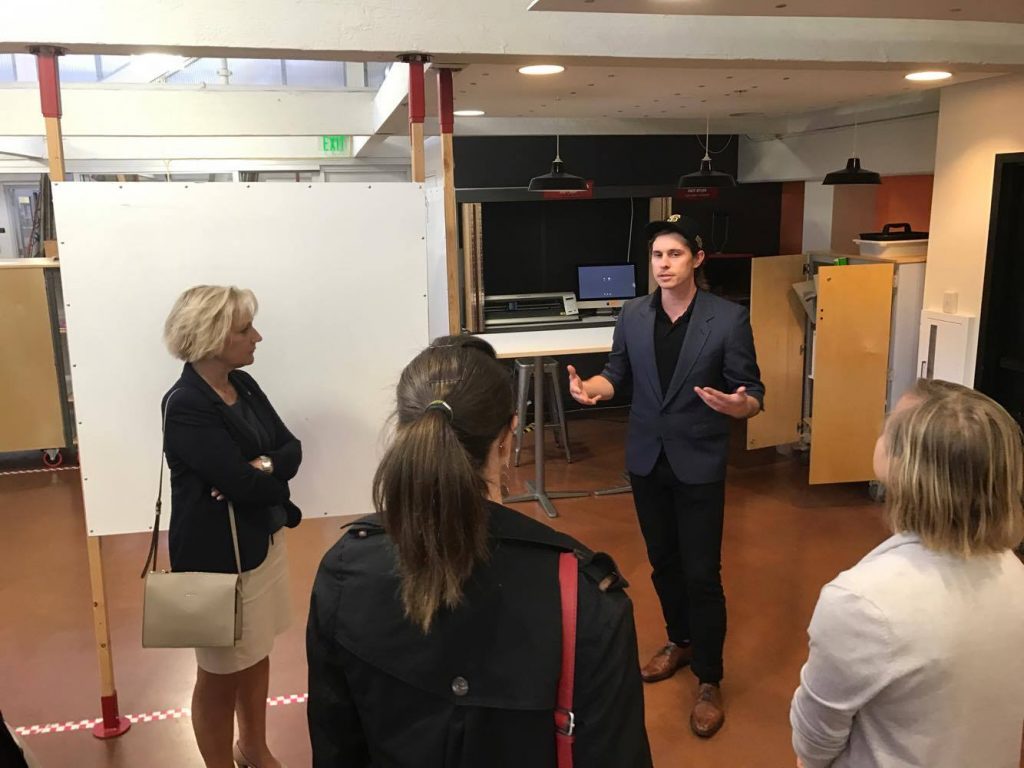 Ryan, you're the culture coach for the global team; how would you describe your role?
I try to enable the team to avoid potential pitfalls and suggest helpful tools or methods based on my experience as a previous team member and researcher. As for the culture part of the title, I attempt to bridge the gap between the Swedish and American teams in terms of vocabulary to most effectively communicate their sentiments and avoid misunderstandings.
What separates a great team from a "so-so" team?
Great is a relative term, however in order to approach that echelon a team must be willing to do the following things; Trust the Design methodology, Don't be afraid to speak your mind, Embrace your diversity as a group, Explore the far reaches of the design space, and Put in the work – there is no substitute for this!
Having both experience from being a student both in an American and Swedish context, what would say is the main difference between US and Swedish students?
I cannot speak for all US students or all Swedish students, but there is one general observations I have made in my experience with students in design engineering teams regardless of the cultural background. The largest differentiator, in my experience, is between students who have entered the professional workforce for a time, gathered practical experience and returned to school to extend their education. They tend to have a higher aptitude for applying the new knowledge and a better reference from which to draw context.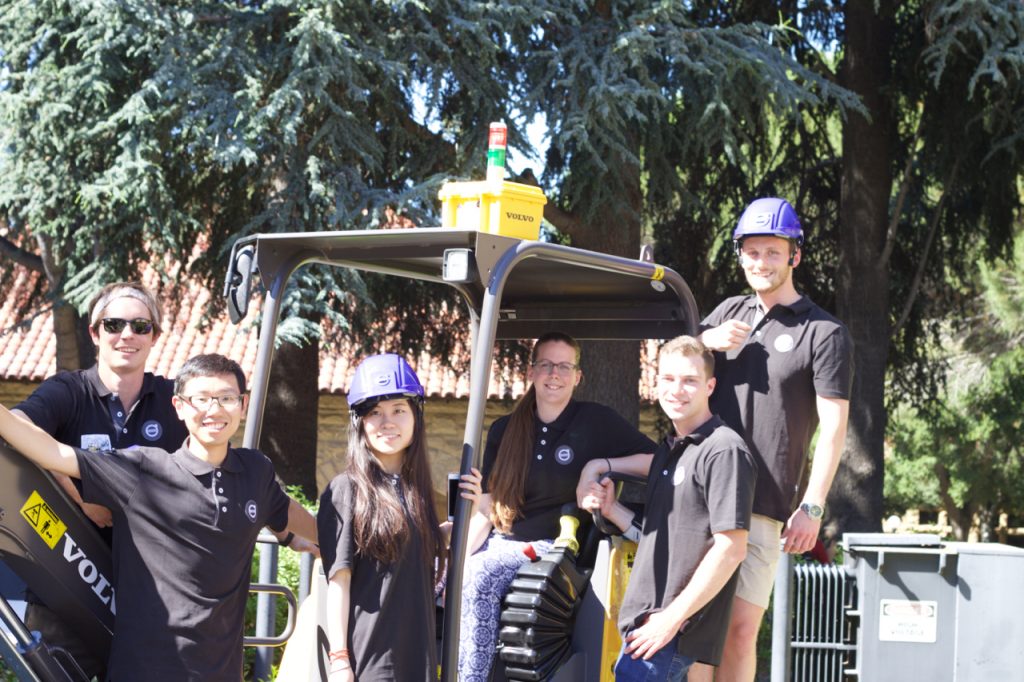 What do you say is the most important thing to keep in mind when working in a global project team?
When it comes to collaboration at distance, especially across 9 hour time differences, maintaining a tempo of task completion is vital. Behaviorally, generating and completing tasks as a group enables a team to build momentum, keeping all members committed to each other and the process. It's easy to snowball in either direction, miss a few set deadlines and more will be missed, but keeping up with them with hold everyone consistently accountable and feeling like contributory participants.
You were also part of the project team two years ago, what would you say is the most valuable experience that you take with you from working in global collaboration?
Our product's tagline from that year definitely sums up my greatest takeaway: "Trust through Communication". Working with a large distributed team requires an element of trust. Trust in your teammates' ability and dedication to step up to complete the necessary work when it is hard and everyone is tired. This trust is built on the ability to confidently communicate everything from your tangible schedule to your intangible emotional availability. Clear and honest communication is not typically an area where engineers excel, but it is a skill worth developing.