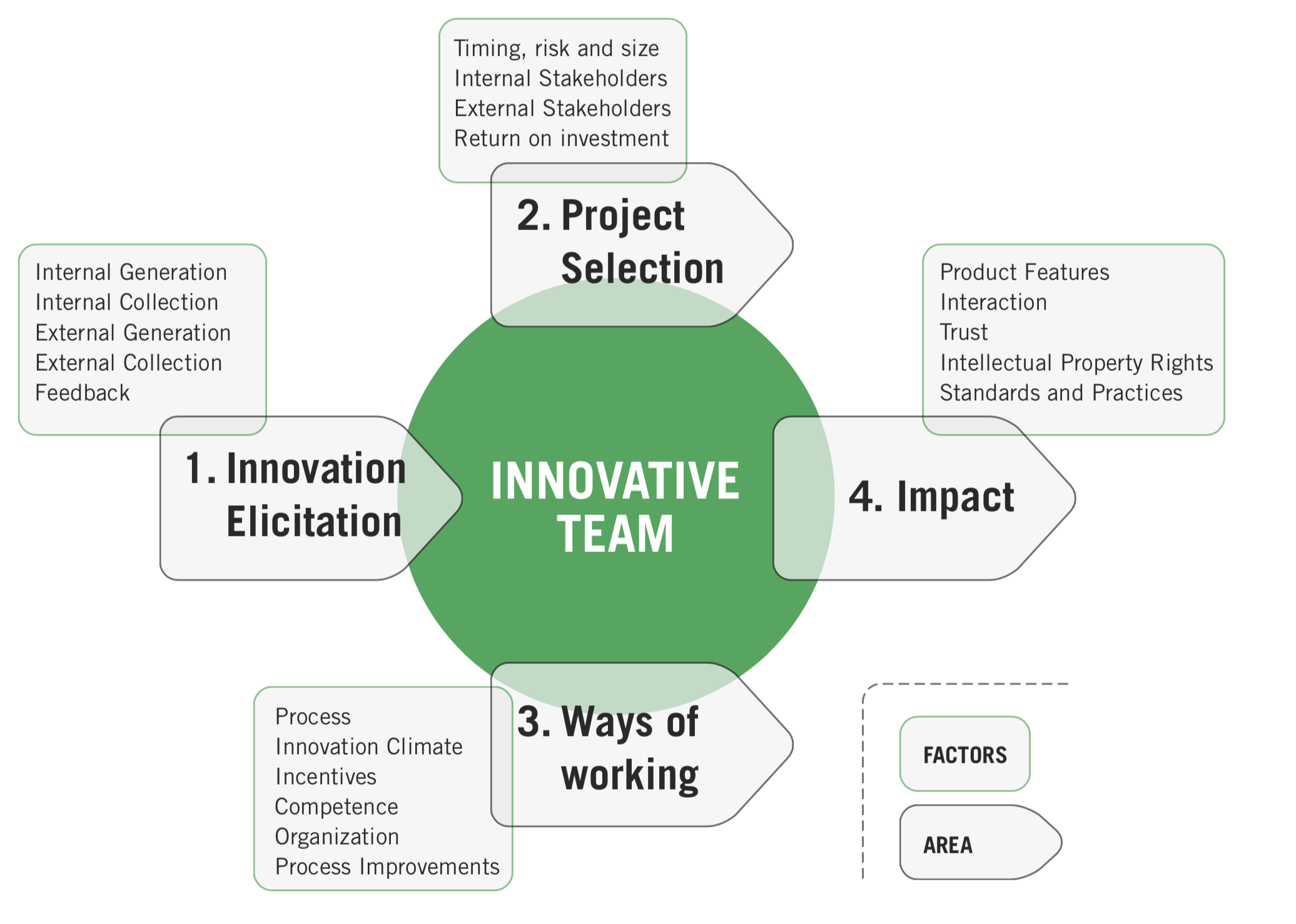 MINT – MEASURING FOR INNOVATION – a guide for innovative teams
About the method
This method deals with the need for measuring your innovation efforts and will provide you with new knowledge and a framework which will guide you and your team in establishing an innovation measurement program.
As innovation is a necessity for any organization today, the ability to assess and measure the progress and impact of your innovation efforts might be a true source of competitive advantage. In this method article you will be provided with a framework which will guide you and your team in establishing an innovation measurement program. Once a suitable innovation measurement program has been implemented, the innovation capabilities of your team, as well as the confidence from both internal and external stakeholders will increase.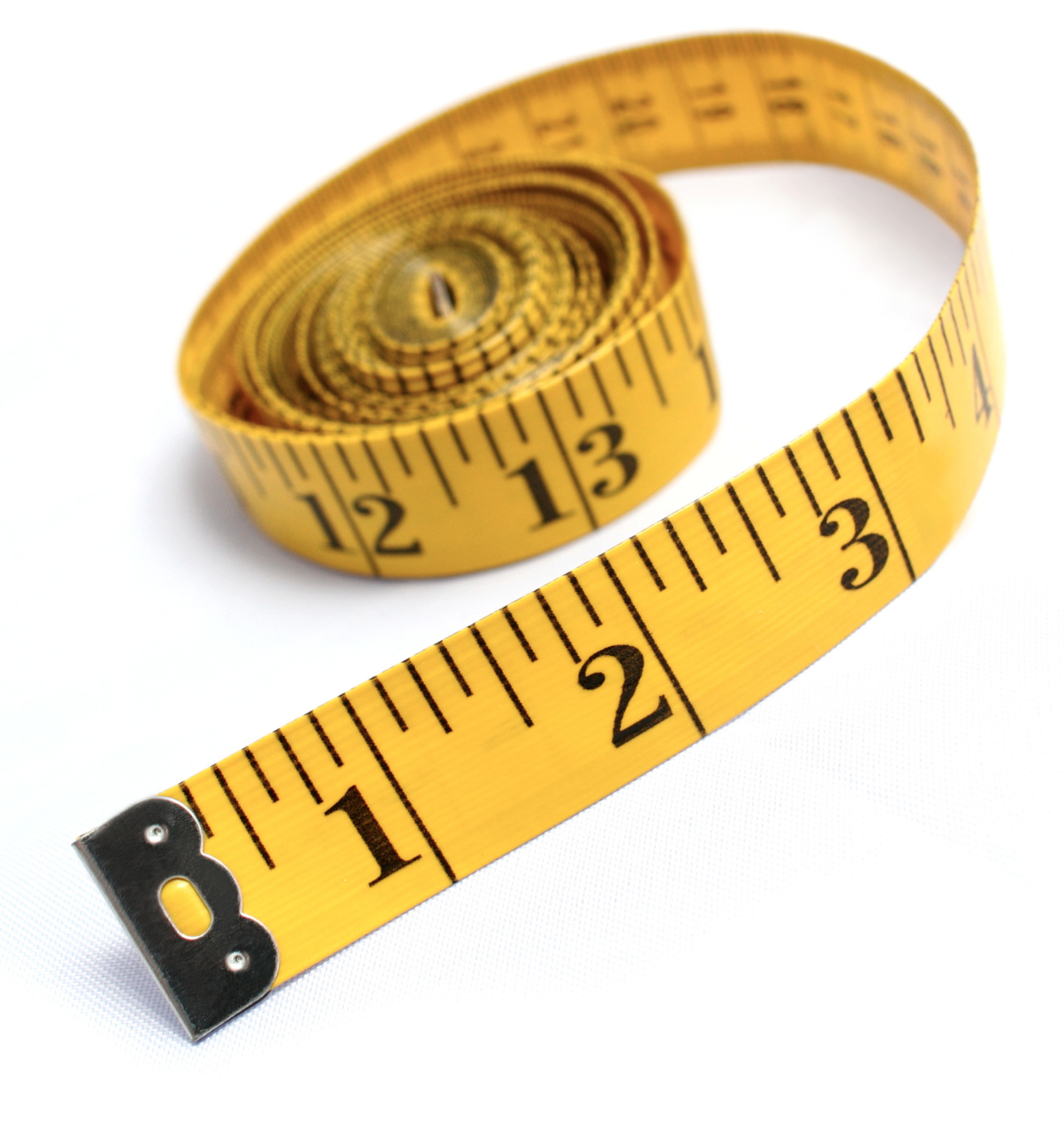 What is measured, gets done!
In brief
Experience constantly tells us that "What is measured, gets done!". However when it comes to innovation the measurement indicators available are rarely useful. The classical indicators are made for follow-up at best (e.g. number of patents or ideas) while indicators used for driving innovative activities are absent. 
When developing products and services for a marketplace it is important for any organization to create innovative features and solutions in order to achieve an advantage over its competitors. 
This approach focuses on the assessment of innovation capability at team level in relation to the processes which takes place before actual product development projects are decided; when new business models, technological opportunities and intellectual property rights are created and investigated.
A measurement framework called MINT (Measuring Innovation Capability in Teams) is provided, focusing on four areas: innovation elicitation, selection, impact and ways of working. For each area, candidate measurement indicators are provided to be used as inspiration in the development of a tailored measurement program. It is important to characterize not only what is easily measurable, but also aspects which are inherently subjective and difficult to describe quantitively. 
Candidate measurement indicators thus include examples of both hard numbers and soft, subjective judgments. The MINT framework has been developed mainly for teams responsible for innovation within various organizations but may also be of inspiration for departments and divisions aiming for increased innovation capabilities. 
The approach
Where are we now? Establish an estimate which characterizes the current situation in relation to a selected goal;
Where are we going? Set the long-term direction by as- signing a target value for the select- ed goal to be achieved within a defined long-term period, e.g. after two years;
What is the next step? Agree on a short-term, target value for the selected goal which can be evaluated in, e.g. three months.
Without these steps there is a tendency that the selec- tion of measurement indicators based on general goals and visions becomes too difficult. In the end it will not be aligned to what the team really does and what its starting point is.
Deployment
The method has been deployed and tested within several organisations like telecom, transportation industry, manufacturing industry, municipalitiies, public health etc.
Want to know more?
If you are interested in knowing more about how to apply the MINT method in your organization and how we are developing the format further, please contact Tobias Larsson.