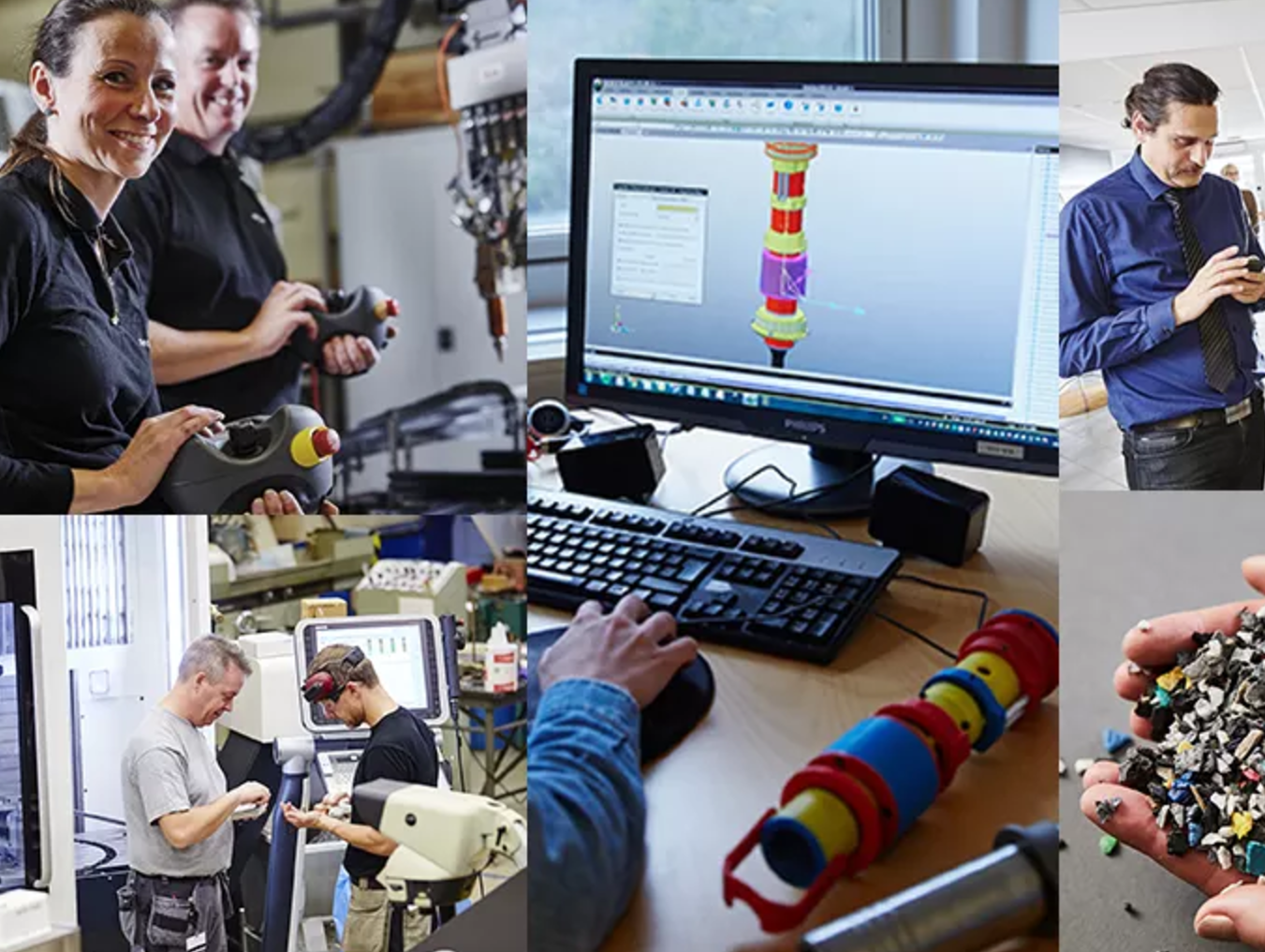 LighTEST – Testbeds for future production of lightweight products using smart material solutions | 2017-2020
A distributed test bed will be developed for lightweight products with future demands for properties and circularity.
Three sections will be developed and linked together in a cycle:
A test bed for rapid development, testing and characterization of advanced materials and their ability to meet customer requirements at the component and system level.
A test bed for rapid and accurate evaluation of recycling and circularity of design, material solutions and processes.
A test bed/pilot plant for development of production methods and technologies, also for upscaling of materials in complete solutions (at the component and system level) to medium and high volume products.
Via parallel evaluation and shared information, the ability of the Swedish value chains to develop advanced products based on advanced materials will be strengthened, with increased competitiveness as a result.
PROJECT INFORMATION
BTH project leader: Prof Tobias Larsson
Time span: 2017-2020
Funding: 34 MSEK (17 MSEK VINNOVA FFI)
Partners:
ABB Composites
Bergs Produktionskonsult
Cronimet
EBP
Gestamp Hardtech
PODCOMP
Safeman
SSAC
GKN Aerospace
Scania
Volvo Cars
TechTank Olofström
Jernkontoret
Kungliga Tekniska Högskolan
Luleå tekniska universitet
Blekinge Tekniska Högskola
Swerea SICOMP
Swerea IVF
RELATED LINKS