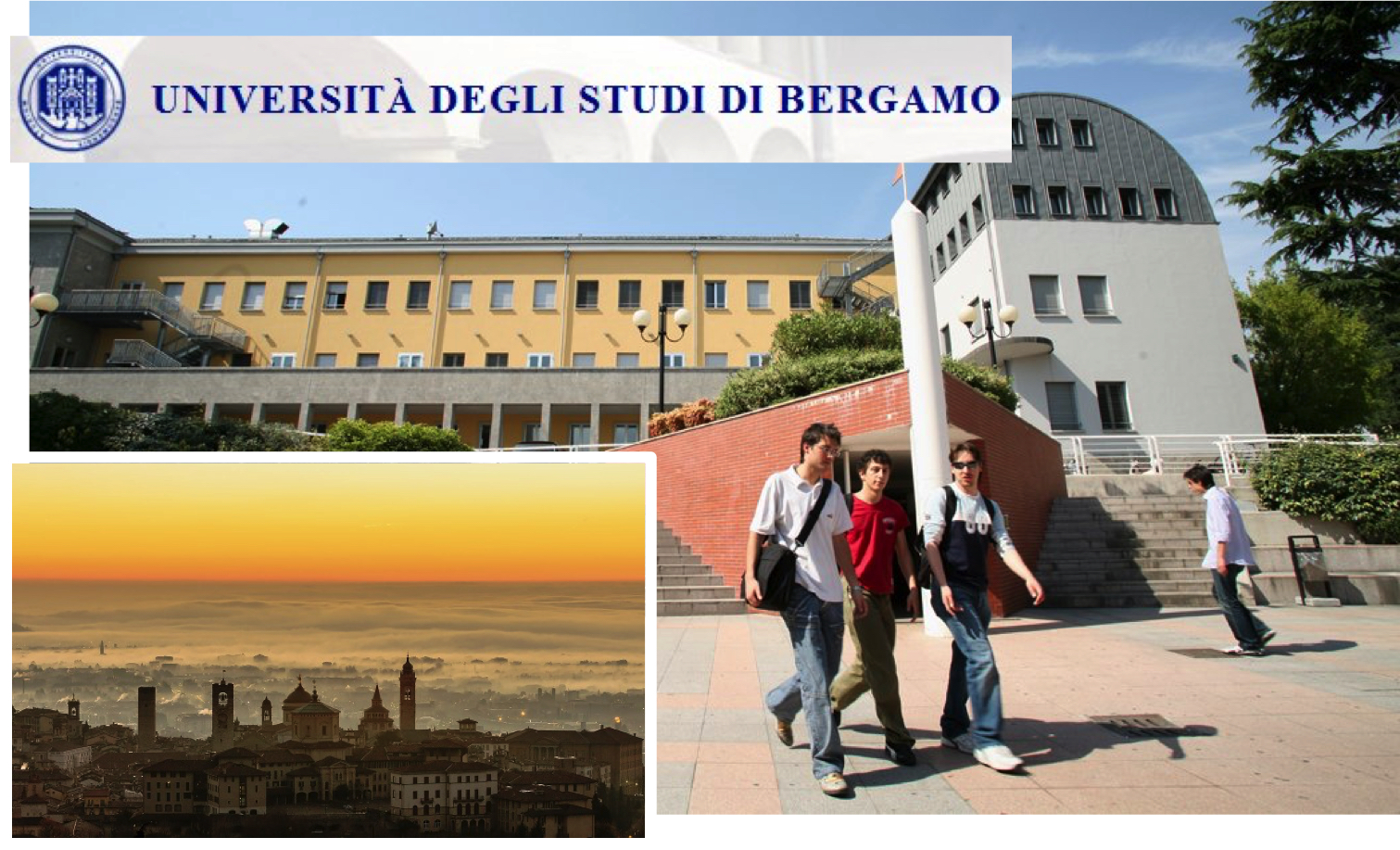 Marco Bertoni guest lecturer at the University of Bergamo
Most of us are becoming familiar with the concept of car sharing: why do you need to buy your own car when you can rent it, just when you need it?
This is not only good for your pocket, but provides significant environmental benefits too.
Collaborative consumptions patterns are becoming everyday more popular, so are redistribution markets based, for instance, on the peer-to-peer renting of machines, tools and even carton boxes. Product Service Systems (PSS) is the business concept that lies behind such a trend. In simple terms, a PSS is when a firm offers a mix of both products and services, in comparison to the traditional focus on products.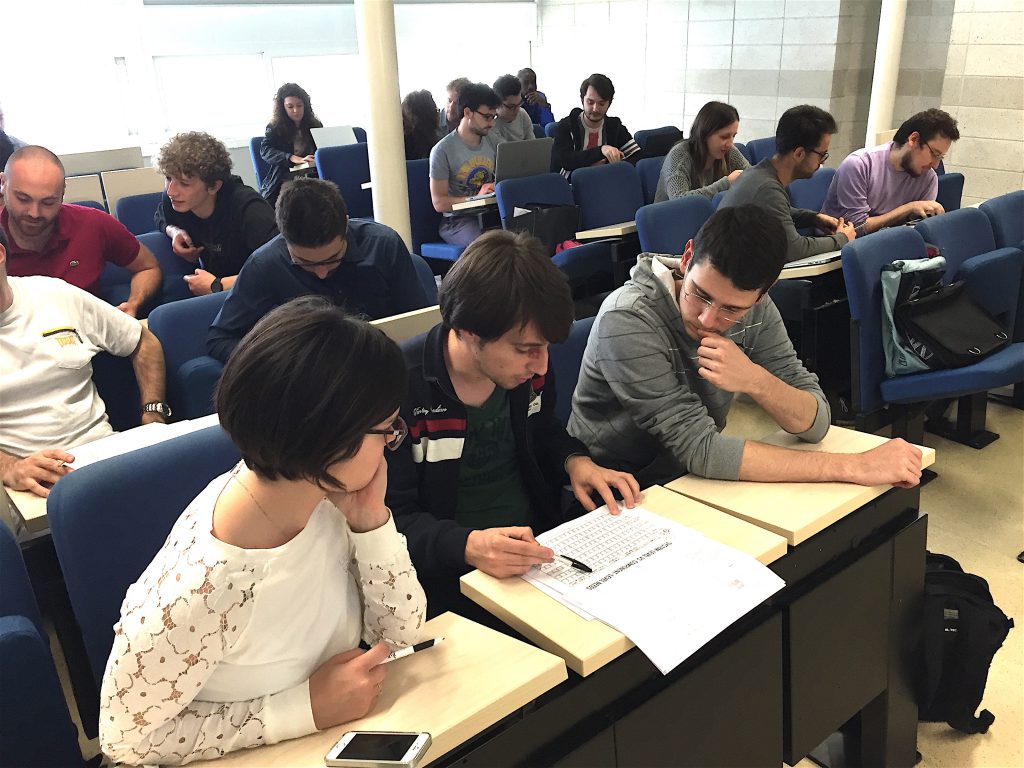 PSS design and innovation was the focus of a lecture series hold by Ass. Prof. Marco Bertoni within Supply and Service Chain Management (SSCM) course. The course is organized at the University of Bergamo by the research group in Industrial Engineering, Logistics and Service Operations (CELS) at the Department of Management, Information and Production Engineering.
SSCM deals with elements and concepts to critically analyze and understand the structure, dynamics, relationships and organizational policies of modern supply chains. The PSS module zoomed into the methods for engineering service, hardware and operations. Discussions on needfinding and systematic innovation techniques were mixed with practical exercises on models and tools for service blueprinting, QFD and value analysis.
About the University of Bergamo (UNIBG)
About the research group in Industrial Engineering, Logistics and Service Operations (CELS)