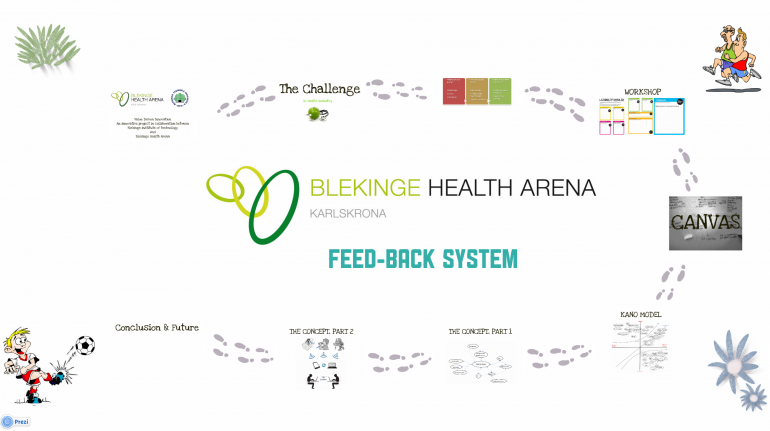 Value Innovation projects 2012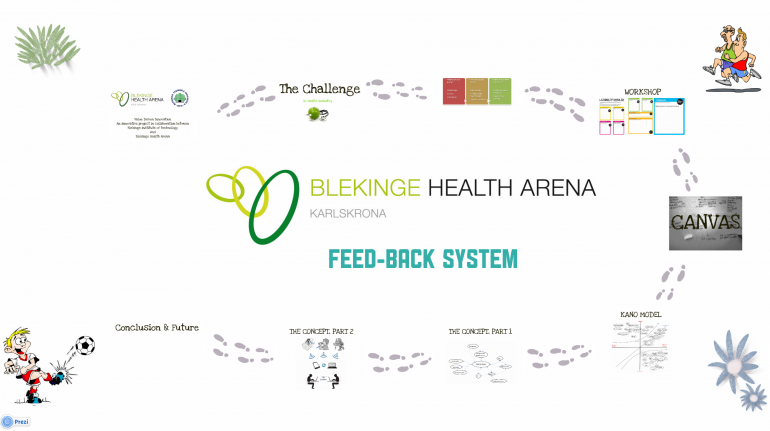 The students in the Value Innovation course had a day of final presentations of their outcome from their value innovation projects that had been carried out together with external partners.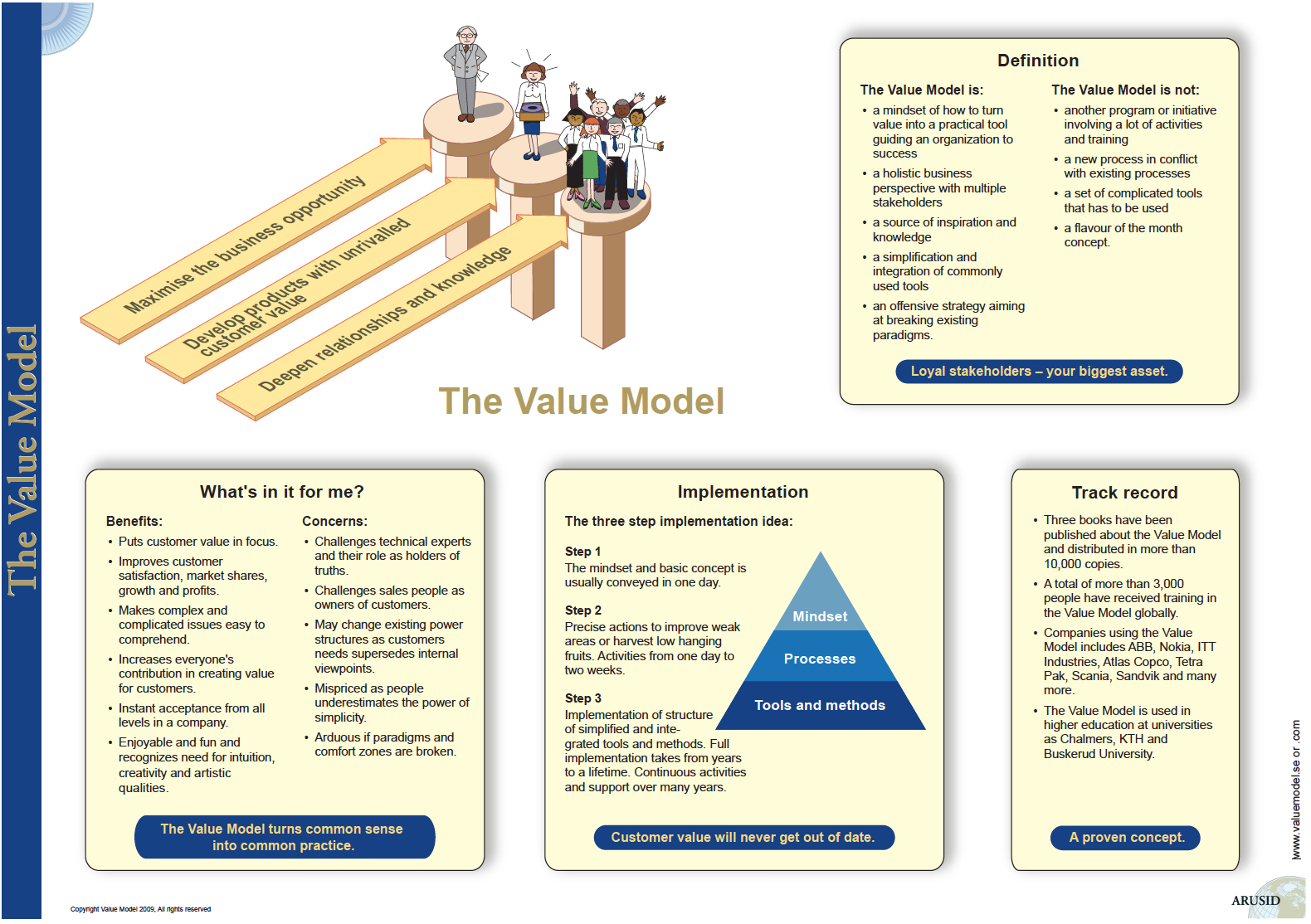 Value Innovation is a course in the MSPI programme also taken by Mechanical Engineers (Civilingenjörer) and Industrial Management and Engineering (Civilingenjörer) that targets the development of products with uncontested new value on the market. Students have been carrying out projects with guidance of The Value Model and other value driven methods and tools. Contents of the course objectives are to (in real examples) be able to carry out:
Value innovation
Value modeling
Opportunity recognition
Customer value
Value creation
Team management
Customer needs assessment
Value process
During the day the presentations were as follows
10.00-10.15: Introduction by Tobias Larsson
10.15-11.00: Karlskronaglass: A Karlskrona startup in ice-cream sector
11.00-11.45: Treatlite: Low energy laser treatment innovation
11.45-12.30: Blekinge Health Arena: Promotion of new forms of exercise to improve life-long health
12.30-13.15: Lunch
13.15-14.00: TBO Happy Living: Magic sand pillow for support
14.00-14.45: Cockpit: Automobile supply chain project together with a Swedish automobile industry partner
14.45-15.00: Closing session by Massimo Panarotto
Summary of the outcomes
All groups did excellent presentations and also the reports on the projects are of high standard (contact teams for access to reports, pending partner secrecy) making the value of the course very tangible. Project partners of the teams particpated at the presentation and also had very good testimonials of the outcomes.
Some of the project results will be used directly un further exploration in collaboration with BTH Innovation to analyze commercialization potential.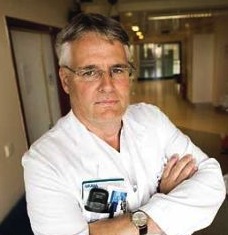 Thomas Örn, CEO of Treatlite; "This work was very interesting and we continue our collaboration with BTH onto exploring product development, and business development opportunities of the findings. Having BTH as scientific partner and the knowledge and creativity of the students in complement to Blekinge local business is really unique!"
Karlskronaglass
The Karlskronaglass group consisted of Sally Mohebbi, Joel Rydberg, Michael Sköld and Sandra Stenberg.
Treatlite
The Treatlite group consisted of Björn Hedlund,Martin Miletic, Oskar Losell, Andreas Samuelsson and Amanda Hilding.
Download PDF of presentation:

Not available due to IPR and patenting process
Blekinge Health Arena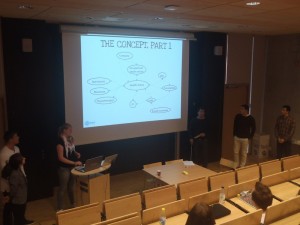 The Blekinge Health Arena group consisted of Marika Jörgensen, Kristoffer Hallén, Mats Larsson, Andrej Smailagic, Nori El-Abdounia and Farnaz Motamediyan Dehkordi.
TBO Happy Living
The TBO Happy Living group consisted of Andreas Blomquist, Jeton Dana, Kushtrim Qollakaj, Dani Zelic
Cockpit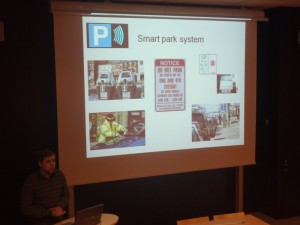 The Cockpit SåNätt group consisted of Mechanical Engineers; Christian Ahlqvist, David Andersson, Rickard Gustafsson, Tobias Hedlund, and Industrial Management Engineers David Andersson and Andreas Petersson.
For more information: Course responsible Professor Tobias C. Larsson, +46 (0)455-38 55 25, tobias.larsson@bth.se, Product Development Research Lab.