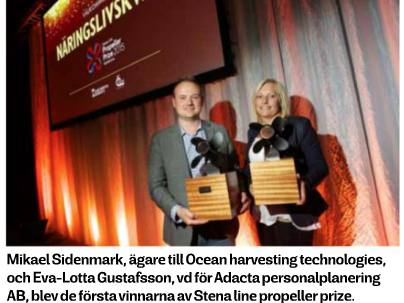 Research partner gets innovation prize!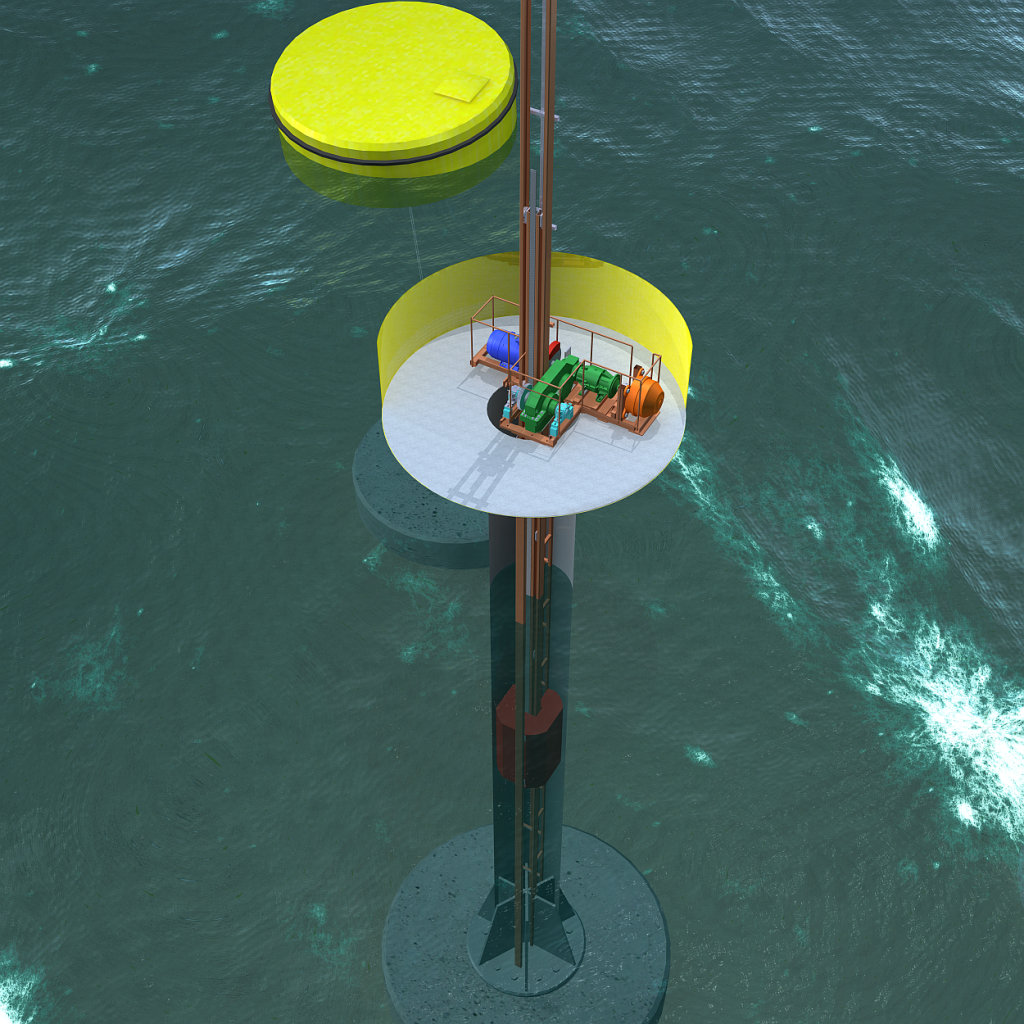 Ocean Harvesting Technology has been a partner in research, where PDRL have supported the development of a test rig, together with numerical calculations and analysis models in their work. The marine area has also been an area for national research agenda "Blue Energy".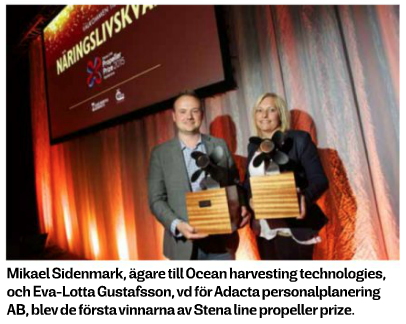 We're very happy to congratulate Mikael Sidenmark who received the Stena Line Propeller Prize 2015 for being a growth oriented business within marine technology.