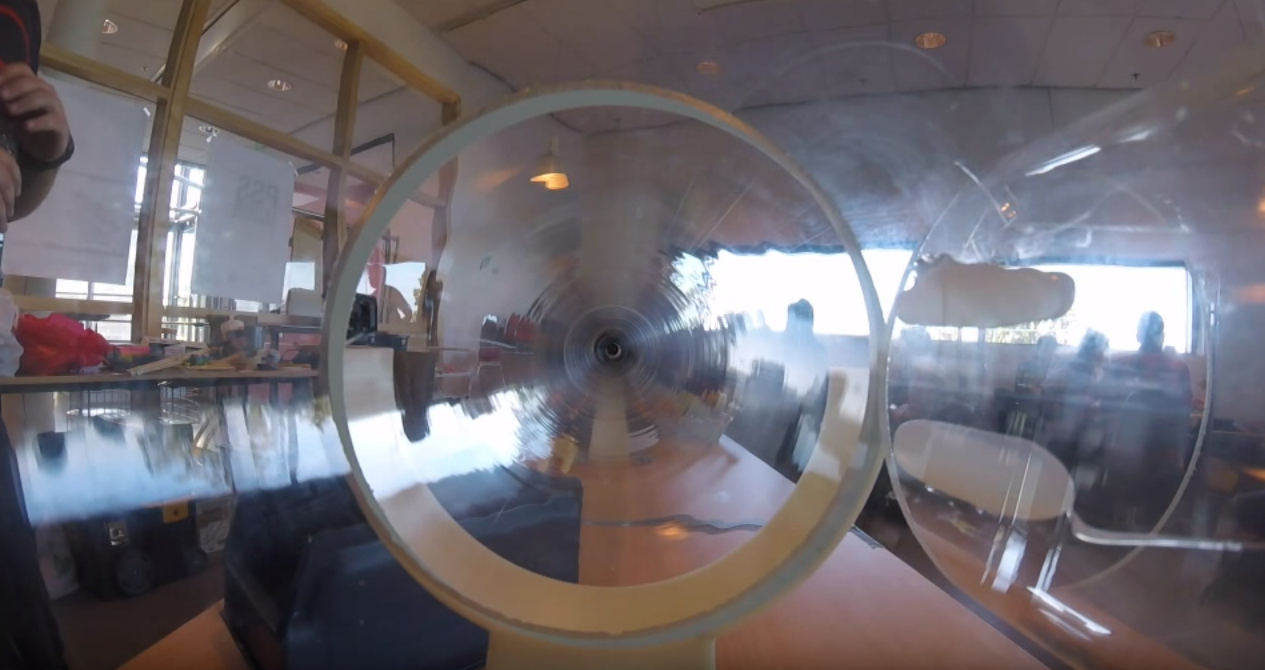 Hyperloop pod design day for students
It could be seen as crazy, or at least a little bit on the side, to focus time and efforts on designing pods for Elon Musks Hyperloop idea, or? The reasoning behind this can be read in "Why right now is the perfect moment to launch a Hyperloop startup". At our research lab it makes perfect sense to dive into this together with students! Hence we devoted a saturday together with students from BTH programs (Electro, Mechs, programmers, and financial prodigees) and Hyper Island.
In challenge mode, where the corporate partner Volvo Construction Equipment had the last say on votes, we explored the demo track (ingeniously built by PDRL faculty) and created using LittleBits, Lego Mindstorms, RFID, paper, glue, and gaffa tape!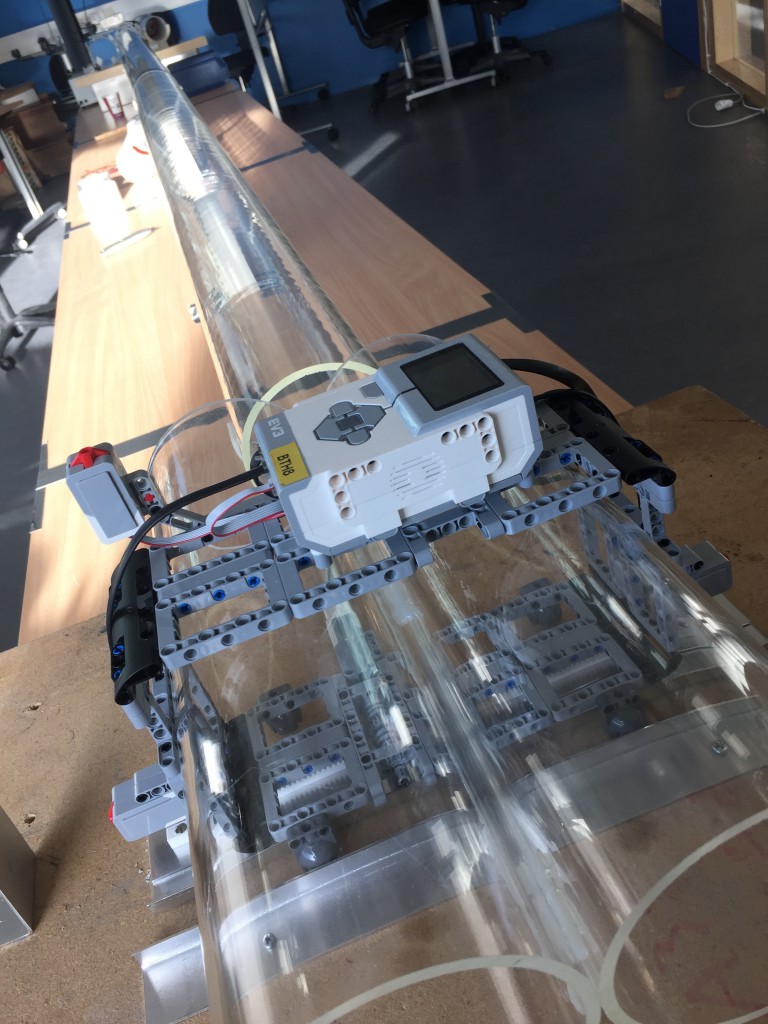 Food, drinks, snacks, and a will to MAKE, CREATE and PLAY THE GAME, made it a truly epic day to remember!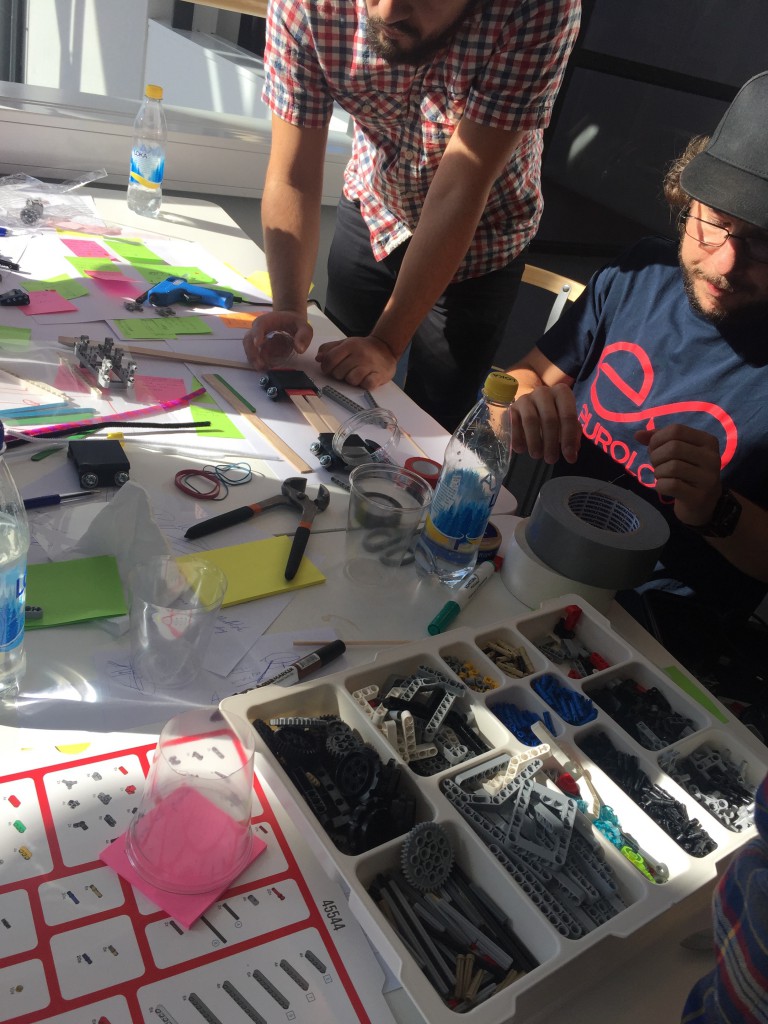 Besides the explored prototypes, we in PDRL faculty now got our eyes on some promising students for this years cool projects that we will run on a global scale, maybe the Euroloop might happen, or Volvo CE being the sustainable transportation company of the future?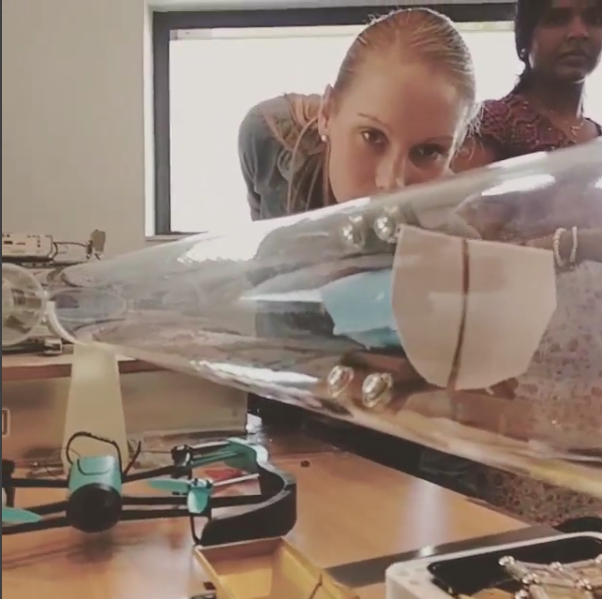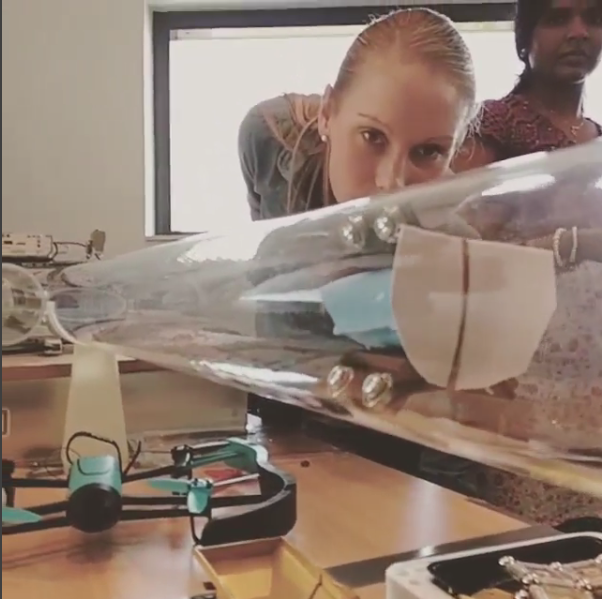 For more info, professor Tobias Larsson, tlr@bth.se.