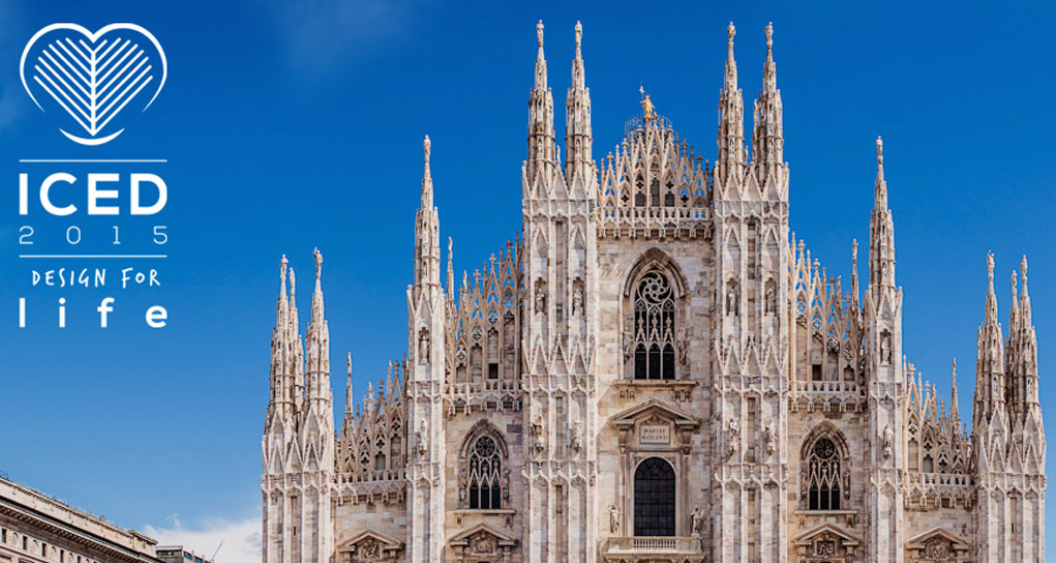 International Conference on Engineering Design 2015
ICED was back to Italy this summer, 34 years after it kicked off in Rome in 1981. PDRL was well represented with 6 papers, covering a range of topics under the common denominator of supporting innovation and engineering activities "in real life".
See below for more info on our contributions to ICED'15.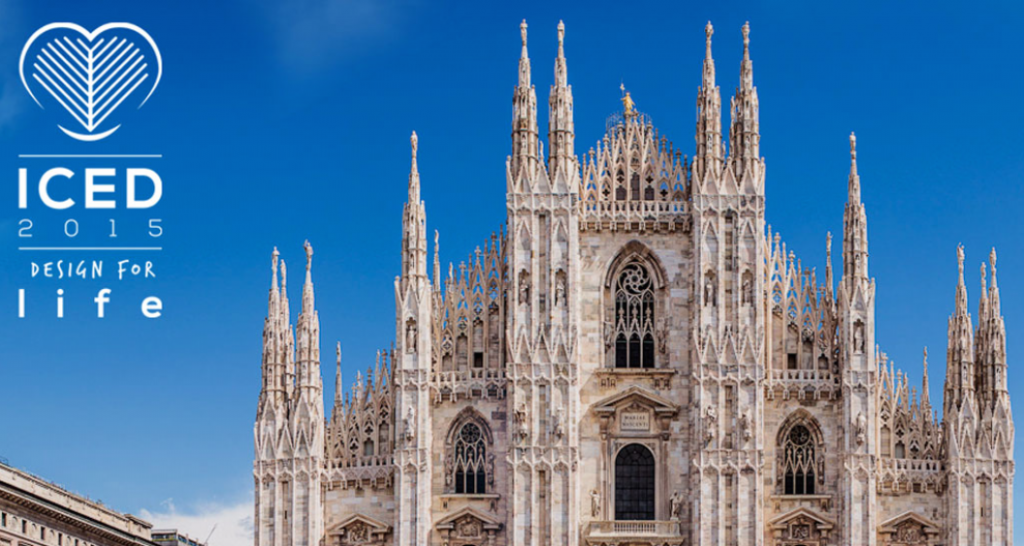 Ola Isaksson, Marco Bertoni, Sophie Hallstedt, Niklas Lavesson.
The paper proposes a framework where Sustainable Product Development (SPD) and Value Driven Design (VDD) can be integrated to realize a model-driven approach to support early stage design decisions. Also, the paper discusses how methods and tools for Model-Based Decision Support (MBDS) (e.g., response surface methodology) can be used to increase the computational efficiency of sustainability- and value-based analysis of design concepts.
You can find the paper at this LINK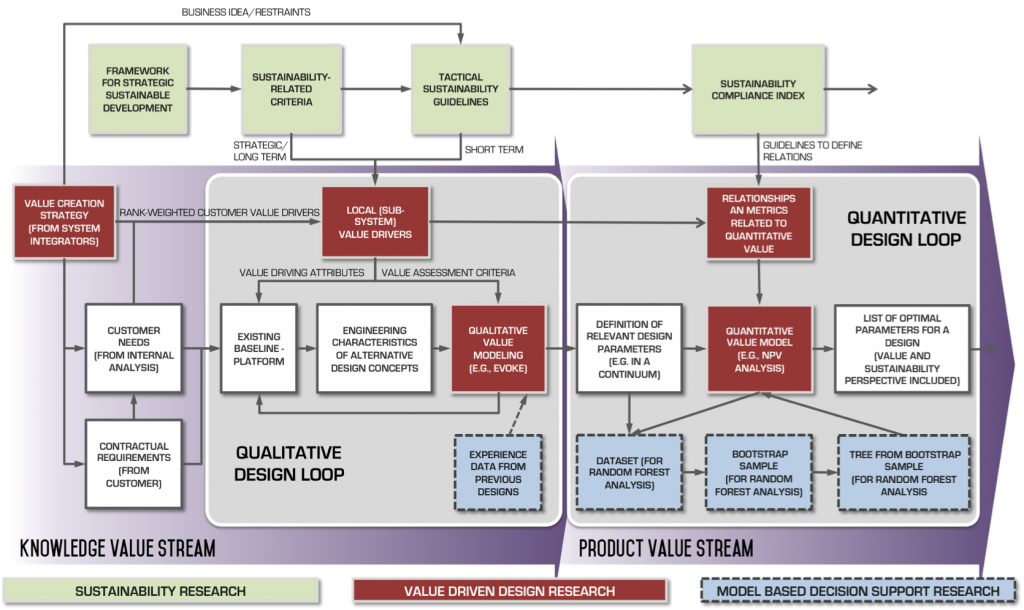 Alexander Khamuknin, Marco Bertoni, Murat Hakki Eres
An improved version of the Concept Design Analysis (CODA) method is utilised in this paper to map captured Customer Needs (CNs) into Engineering Characteristics (ECs) to support the design of a pipeline system from a value perspective.
You can find the paper at this LINK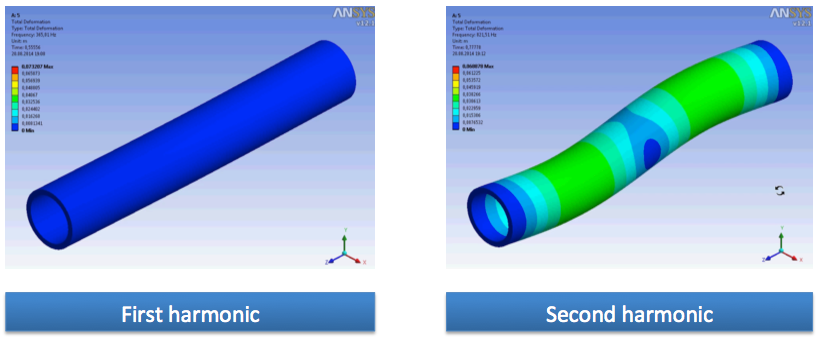 Alessandro Bertoni, Henrik Amnell, Ola Isaksson.
The paper presents a prototype of a value model applied to an aero-engine turbine rear structure. Here engineering design teams can automatically generate a quantitative cost assessment on different configurations of the same design concept. These results are further coupled to a qualitative assessment of risks and commonalities and customers' "ilities" (maintainability, survivability, scalability, flexibility).
You can find the paper at this LINK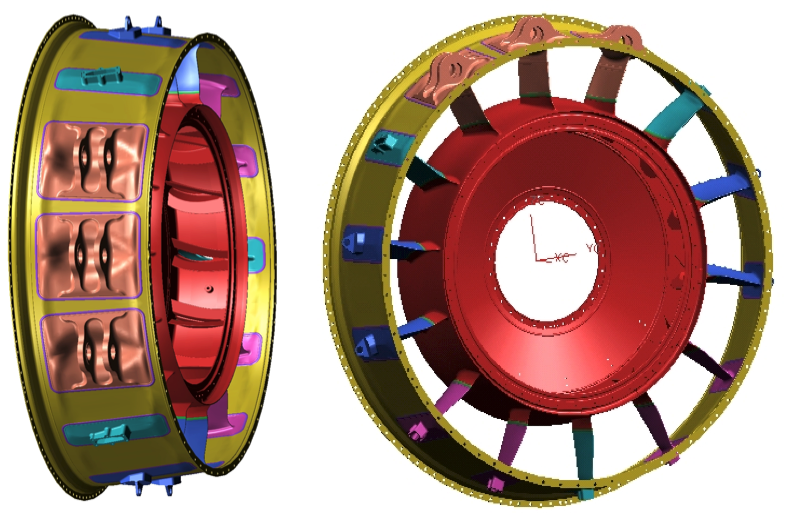 Shahryar Eivazzadeh, Peter Anderberg, Johan Berglund, Tobias Larsson
The method introduced in this paper utilizes ontological structures to unify heterogeneous requirements in different levels of abstraction during the design of complex health care environments.
You can find the paper at this LINK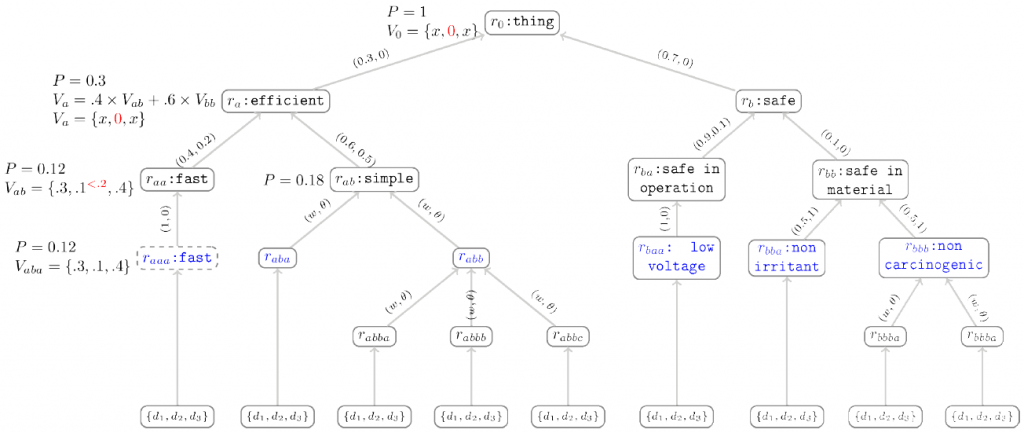 Andre Benaim, Jenny Elfsberg, Tobias C. Larsson, Andreas Larsson
The paper explores the implementation process of an innovation measuring system prototype to support a heavy machinery multinational company to secure their innovative capability.
You can find the paper at this LINK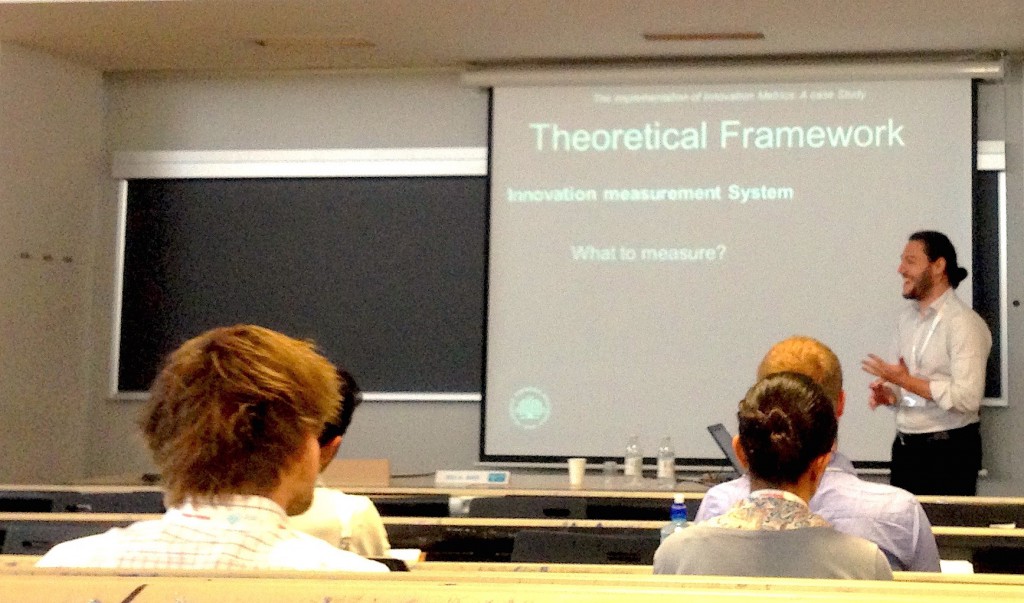 Alessandro Bertoni, Marco Bertoni, Christian Johansson
The paper presents the results of a three-days experiment to test the use of information from a value assessment model and from a knowledge maturity scale in decision-making in preliminary design.
You can find the paper at this LINK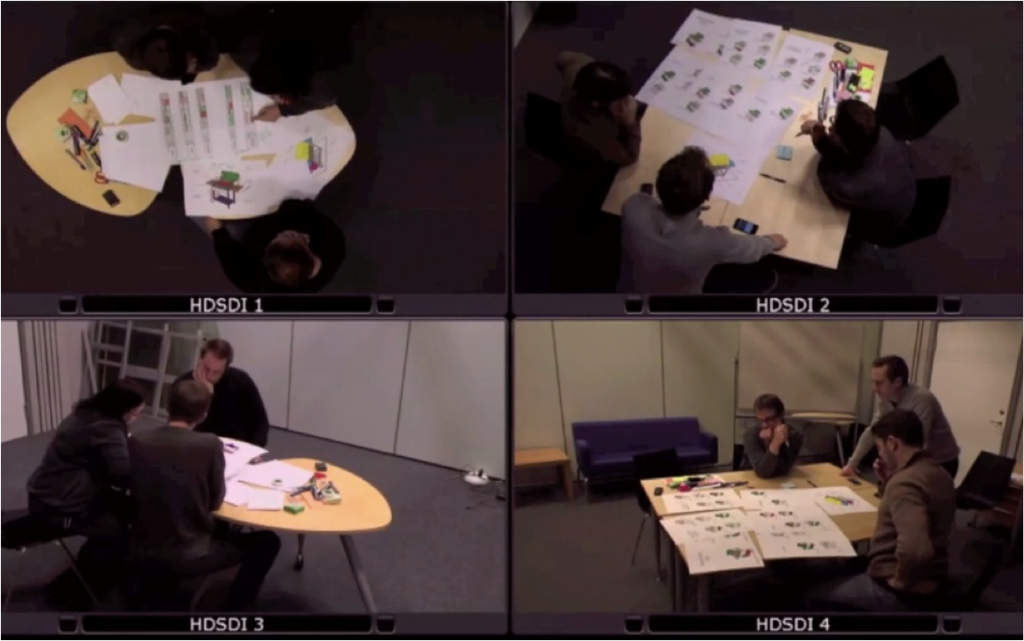 Tagged: 2015, Alessandro Bertoni, andre benaim, andreas larsson, Christian Johansson, conference, conference proceedings, decision support, engineering design, experiments, health care technology, healthcare, ICED, innovation, Innovation capability, jenny elfsberg, knowledge maturity, Marco Bertoni, Measuring Innovation in Teams, Milan, niklas lavesson, ola isaksson, pipeline system, Shahryar Eivazzadeh, sophie hallstedt, sustainability, tobias larsson, Value Driven Design, Value Model