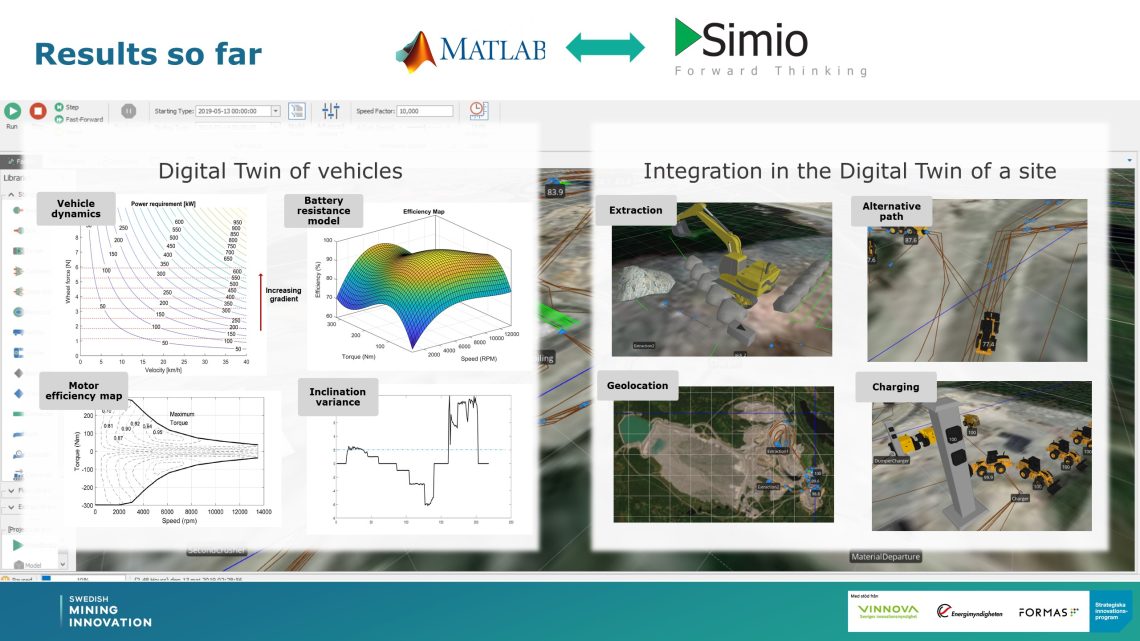 eTWIN project at Swedish Mining Innovation day
October 5 is the "Swedish Mining Innovation Program day – a digital drop in/drop out event" between 9.45-14.45. Find program and registration here.
At 13.00 Alessandro Bertoni will present the status of the research project "Digital-Twin enabled Transition into Electromobility and Autonomy in Construction Equipment (eTWIN)". Read more about the project that is done within the SIP STRIM VINNOVA together with Volvo Construction Equipment here.
Alessandro here shares some status on the project.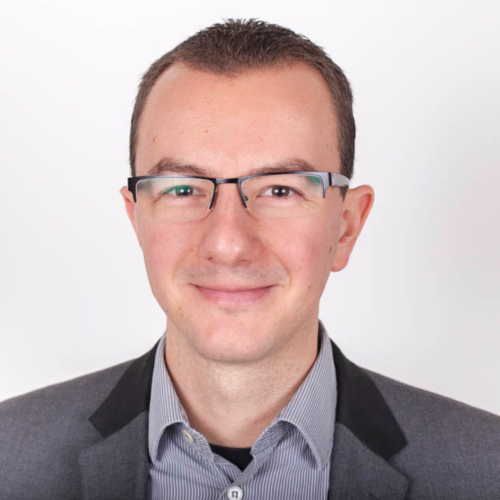 What are the major achievements so far in the project?
– The combination of digital twins of single vehicles with digital twins of a full mine as a support tool for the planning and design of future machine-sites systems.
What is the usefulness and impact of the results?
– Allow to trade-off economical and environmental performances of new mining sites already in conceptual stages comparing diesel / full electric / hybrid systems (even before start digging a single rock).
What is the next step as you see it?
– Large scale demonstrator of the site digital twin populated by semi-realtime data. This is to create multiple "fake twins" to be used for the design exploration of potentially new innovations in the mining industry and its transformation towards sustainable operation.
The research is lead by Associate Professor Alessandro Bertoni together with PhD candidate Raj Jiten Machchhar and Professor Tobias Larsson.
The research is ongoing and results are being produced. Here are some intermediate results in research publications connected to the project