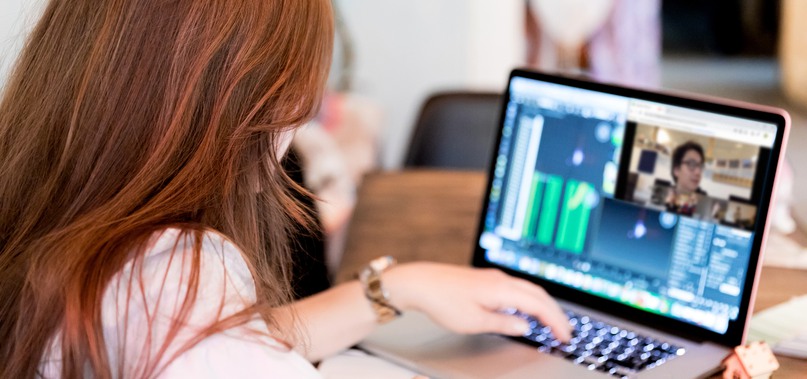 New educational development project!
The Knowledge Foundation decided to select the project "Net based education for Digitalisation and Industry 4.0 – NU4DI" as one of three projects to fund in their net based education call for 2021.
This project aims to test the use of hybrid classrooms in the course of Industry 4.0 and Digitalization. The rationale is to benefit of such a setting especially for the lectures, workshops, and exercises related to the course project in collaboration with partner companies.
The project leader Alessandro Bertoni is happy about the project; "I am very happy of the decision made by KKS to fund such project. Our research influence in the field of digitalization and product development as grown a lot in the latest years and this project gives us the opportunity to offer this knowledge to international students as well as industrial practitioners around Sweden and worldwide."