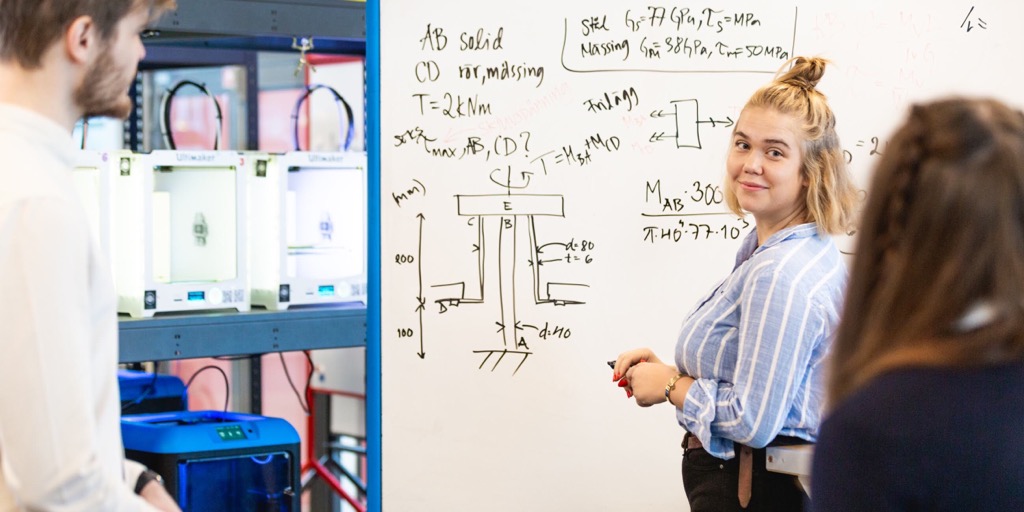 More people want to study engineering at BTH
Strong research and profiling towards digitalization and sustainability in engineering renders strong application numbers.
As we recently reached the deadlines for admission for the 2021 autumn, we can see that the application numbers for educations at BTH are strongly positive compared to recent years. We have a total of 8,137 applicants for our programs, which can be compared with 6,944 during the autumn semester 2020. Our engineering educations have done very well during the most recent application round if we compare our figures for first-time applicants with the whole of Sweden. The master's programs in engineering show an increase in application pressure by almost 20% compared with the previous year, while Sweden as a whole has a marginal decline of -0.7%. The bachelor programs in engineering at BTH have just over 11% more applicants, compared with 7% for the country. In other words, we take market shares for our educations

This is an indication that the strategic directions of contributing to a better world through knowledge, skills and innovation within digitalization and sustainability, and the focus in our strong research environments spill over on education where the offering is perceived as competitive for a good engineering degree.
Applications for many of our programs are still open for late applicants.
Sign up here:
Contact