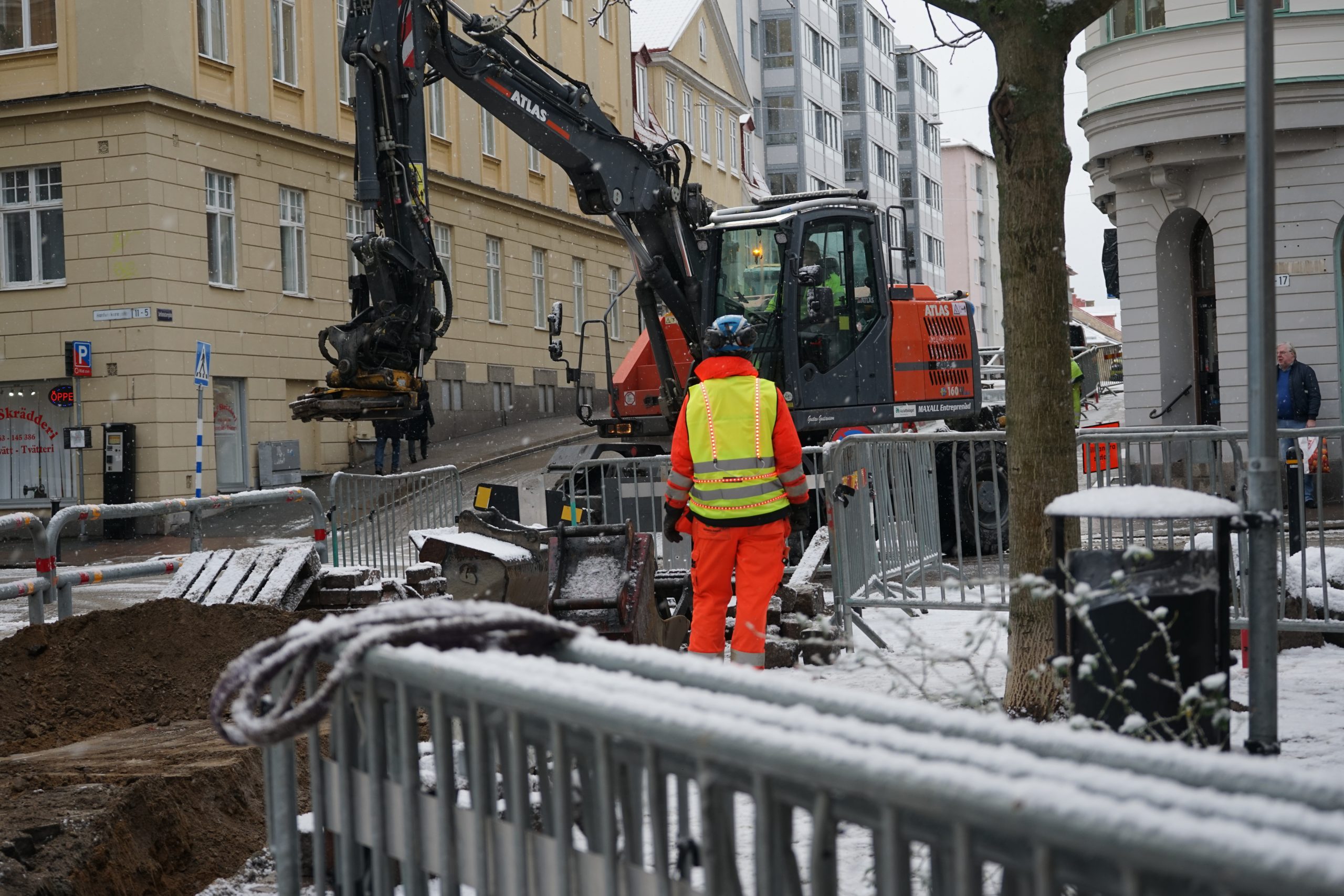 Wearables in the construction industry
The Lumen Vest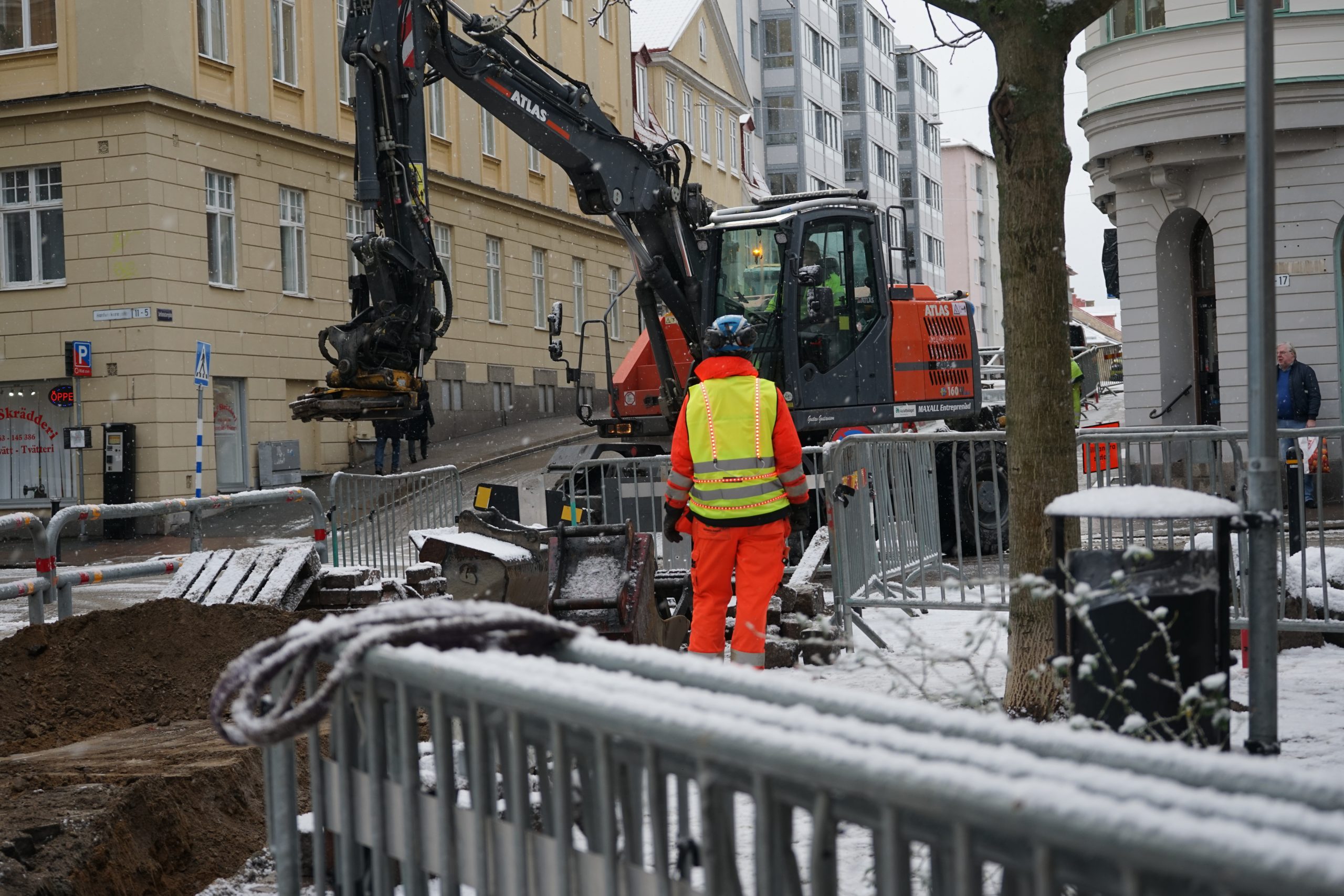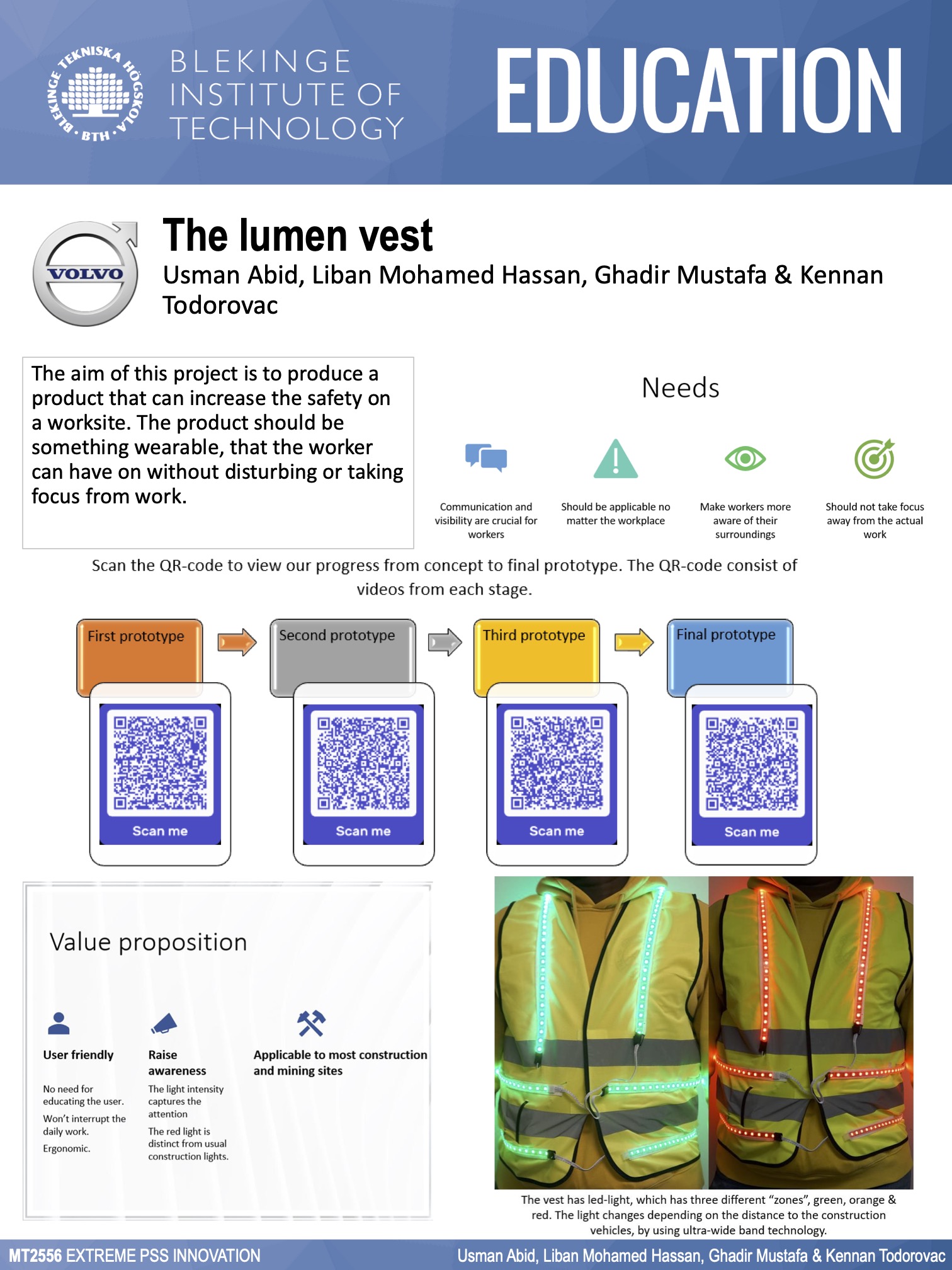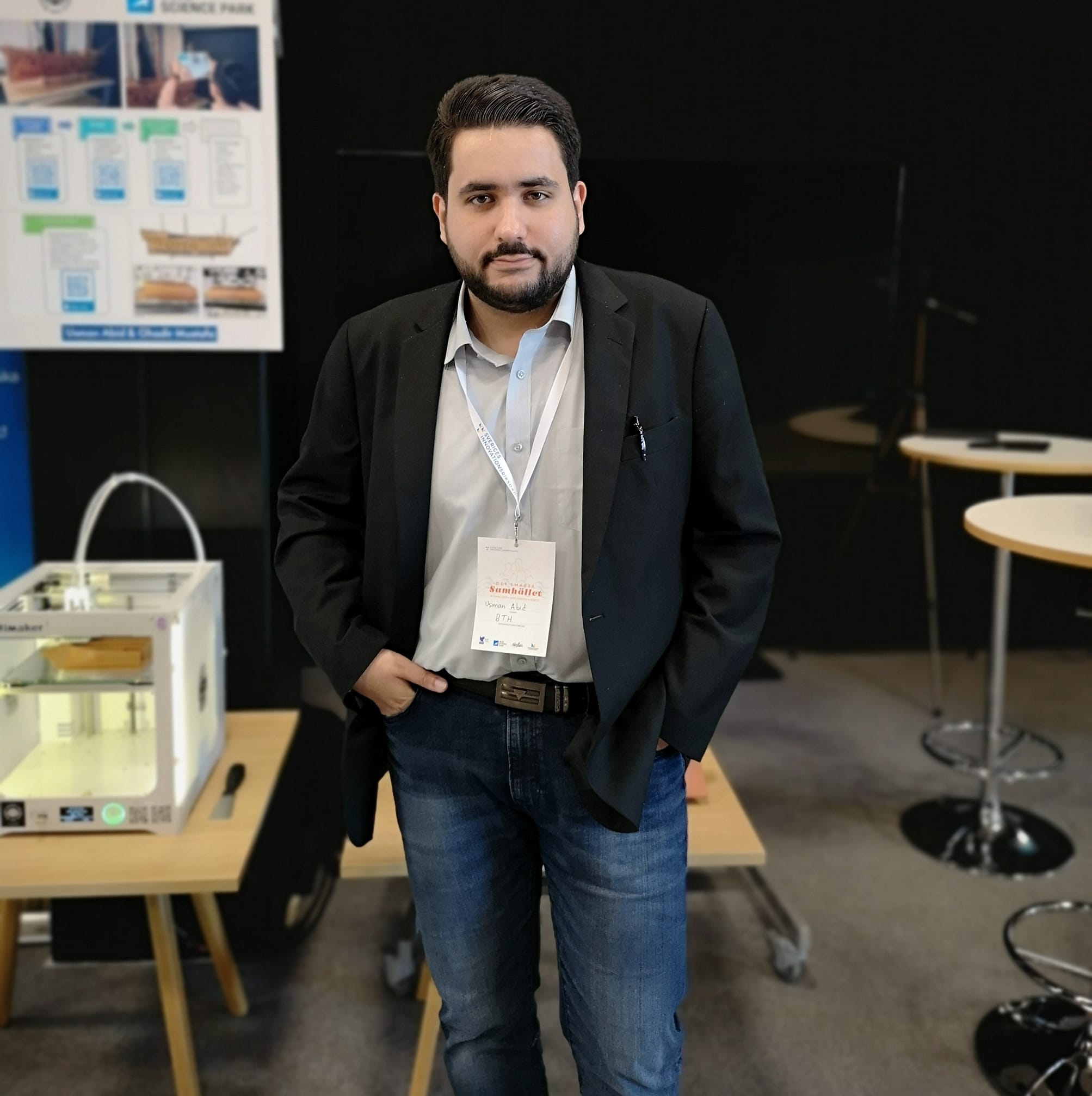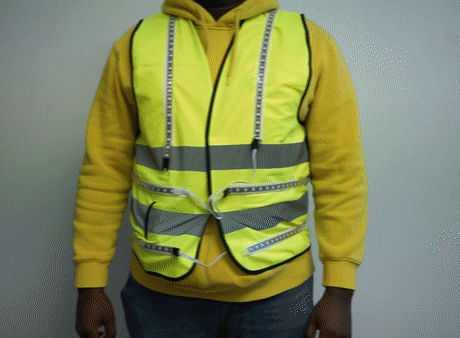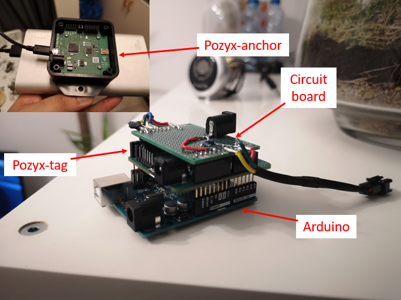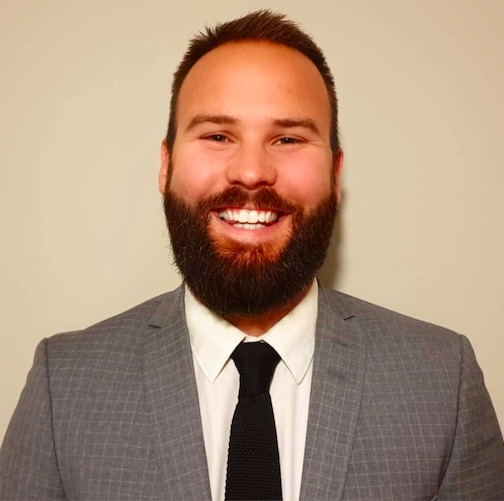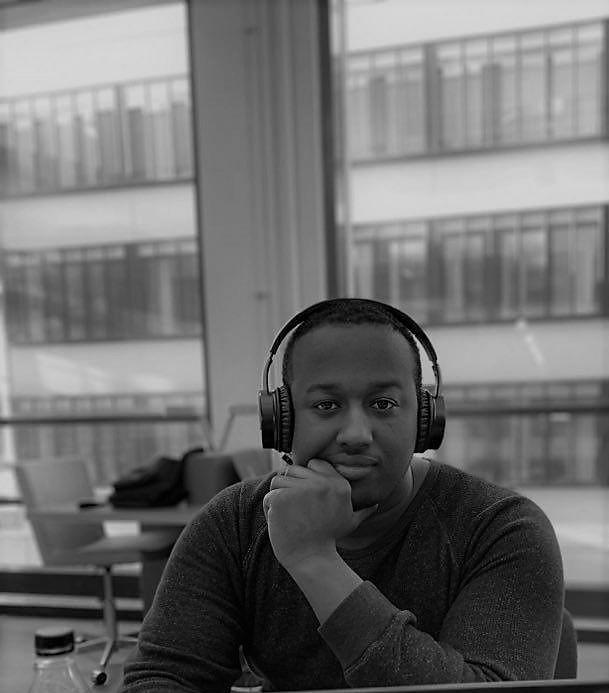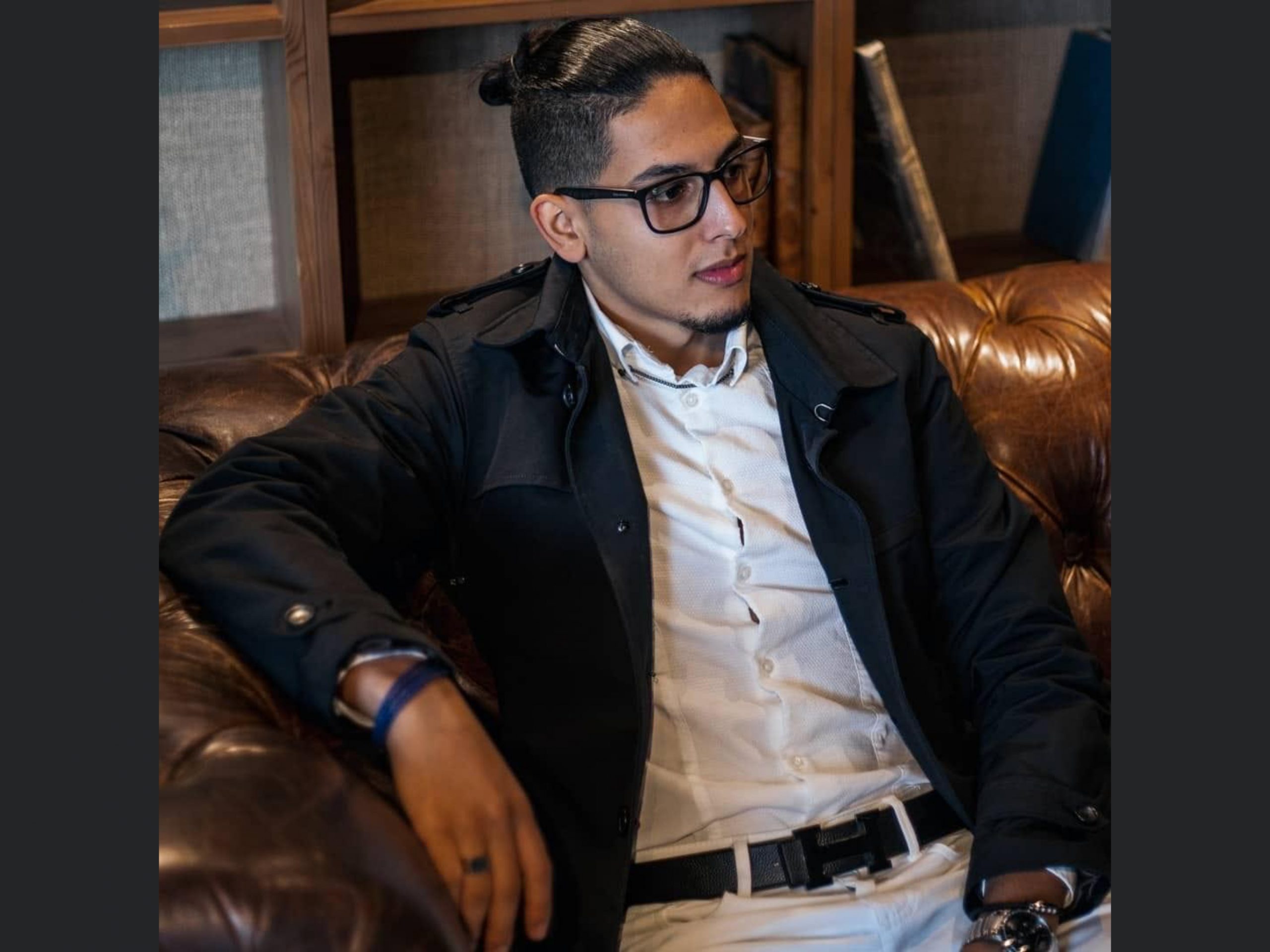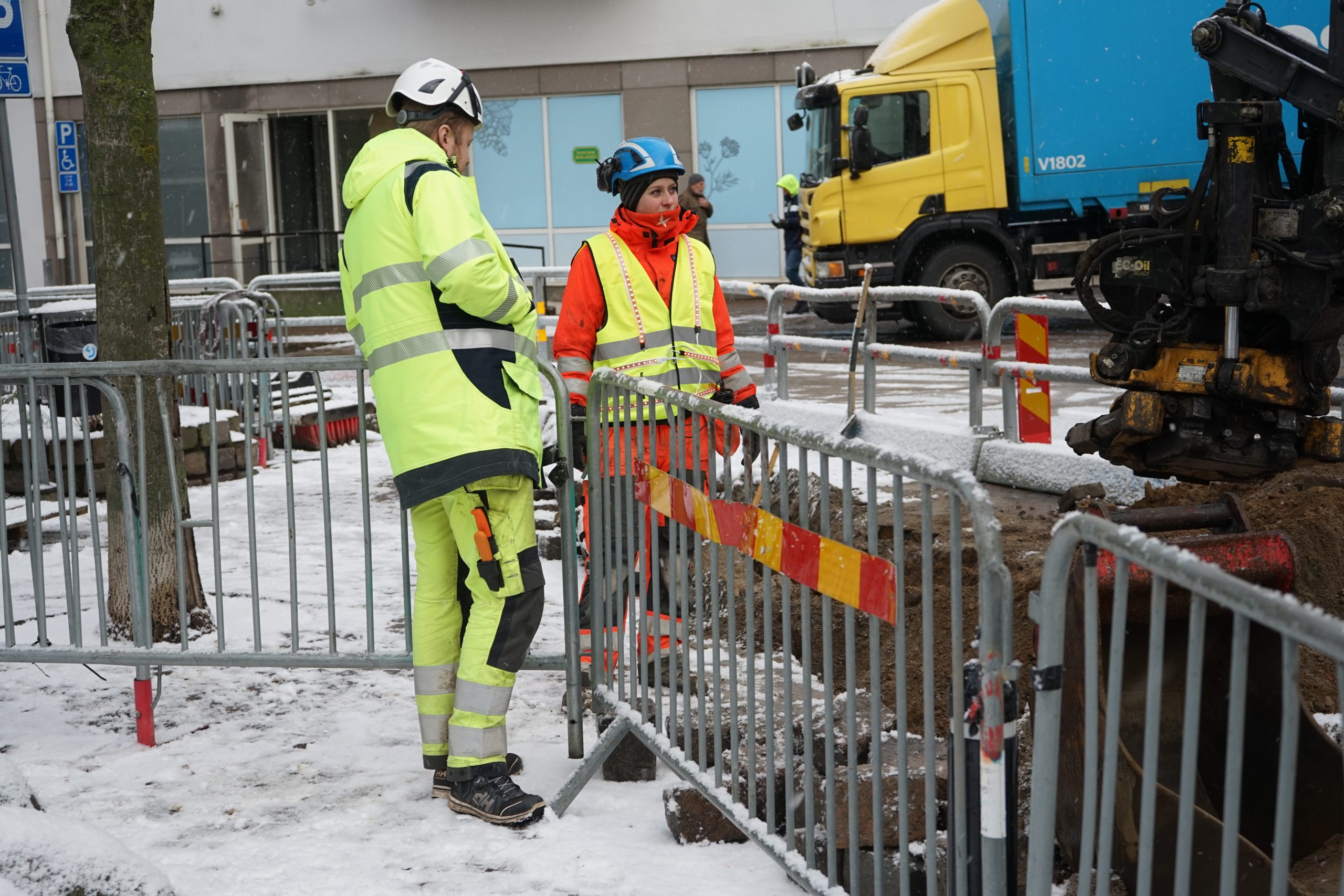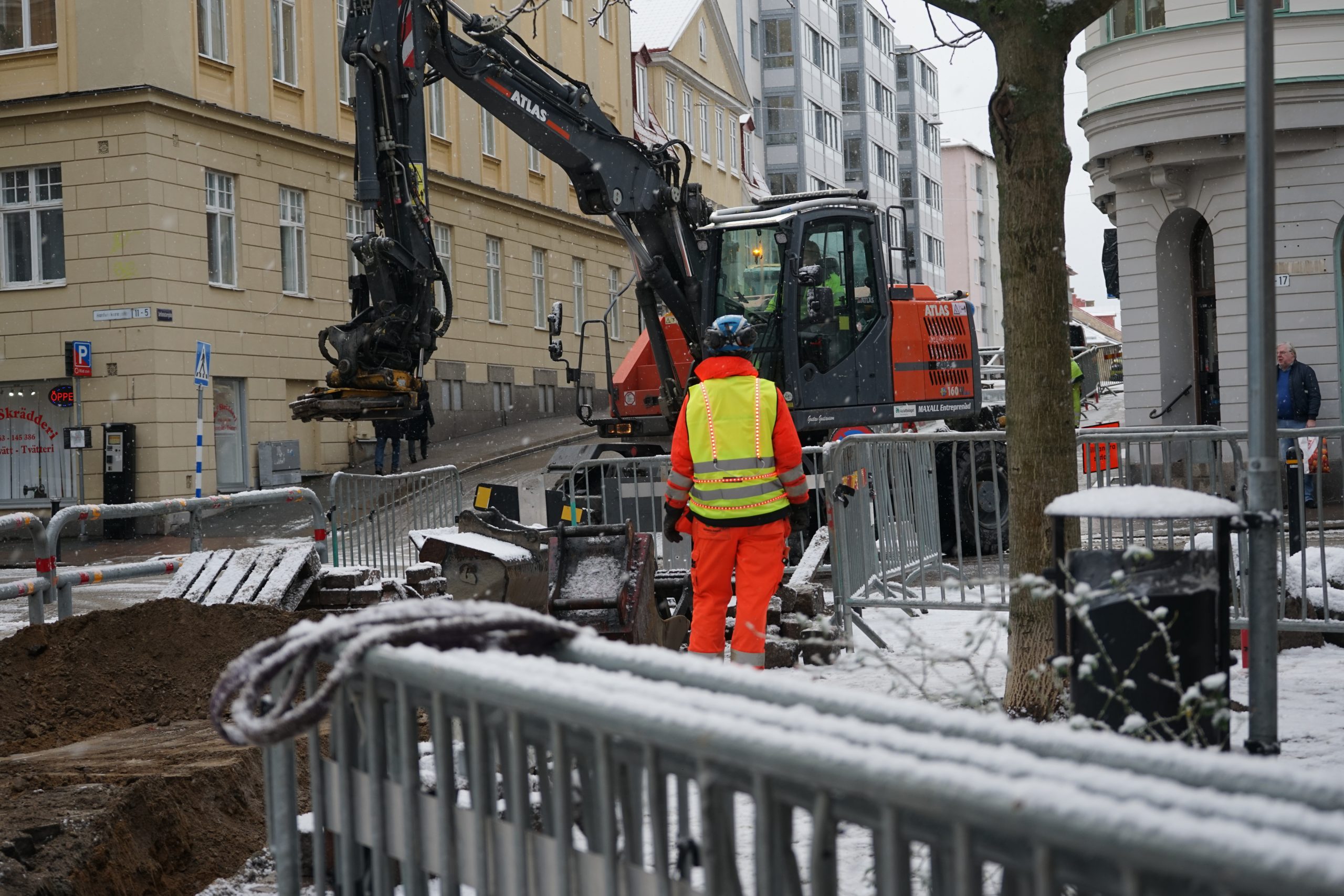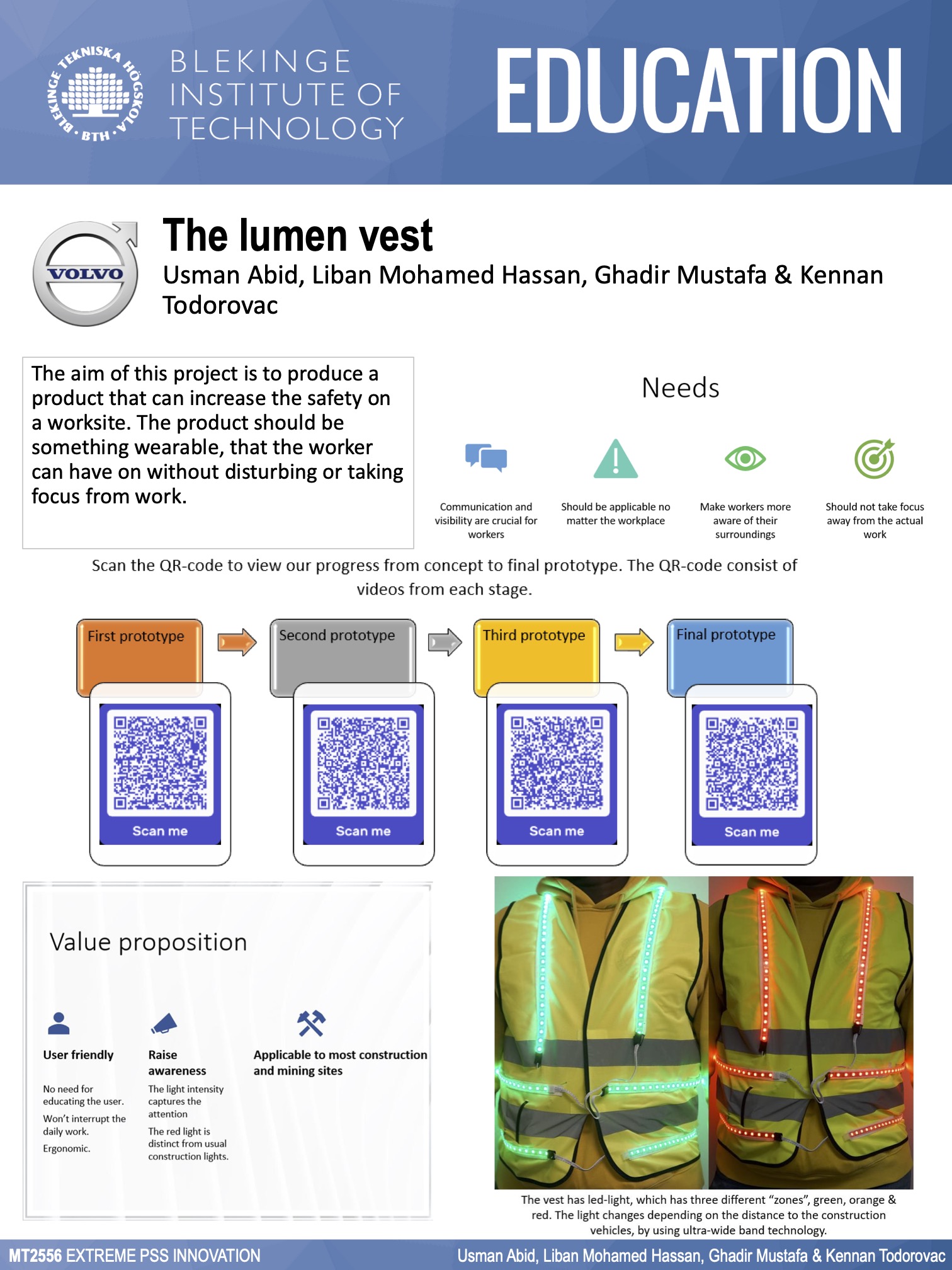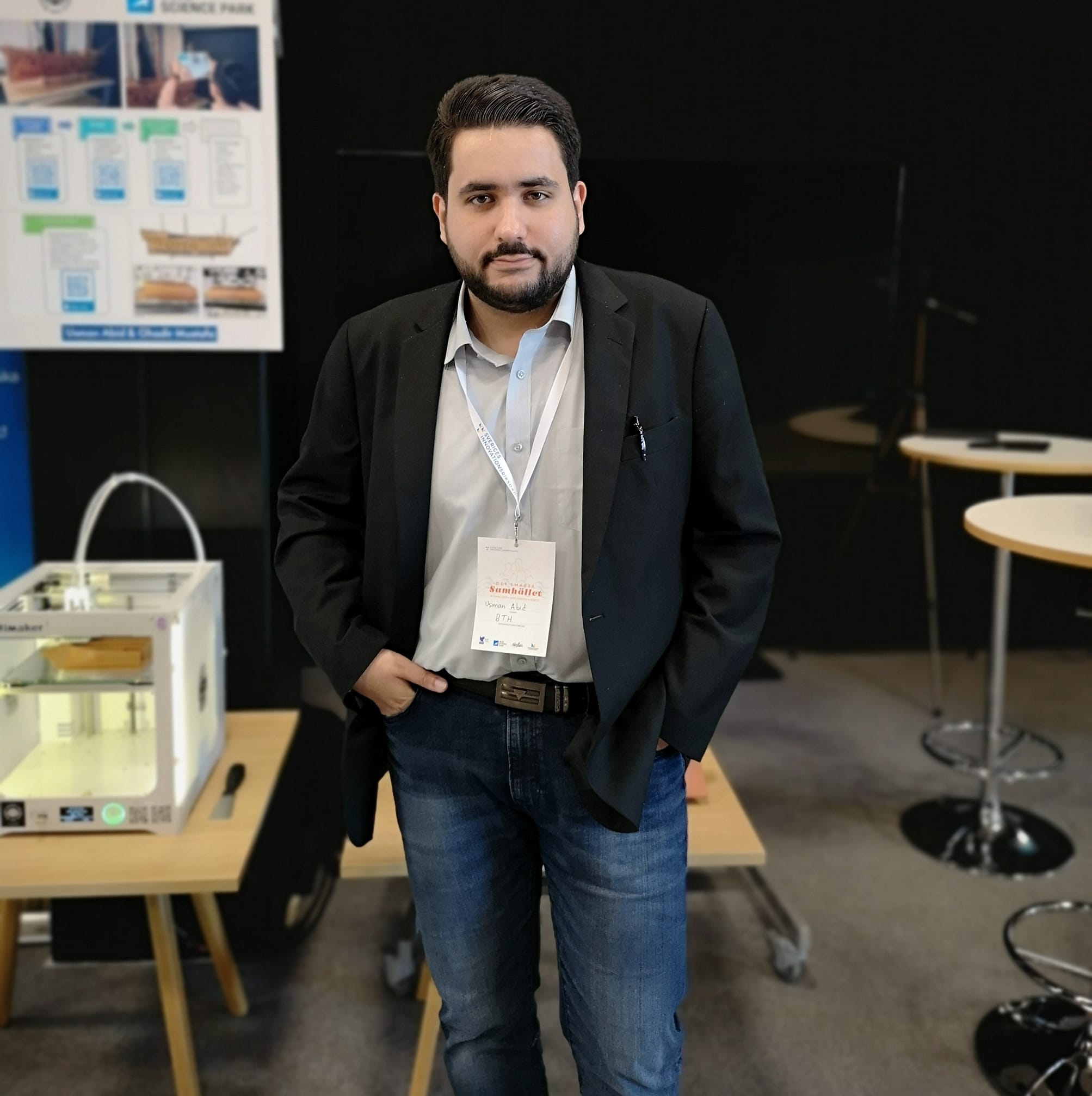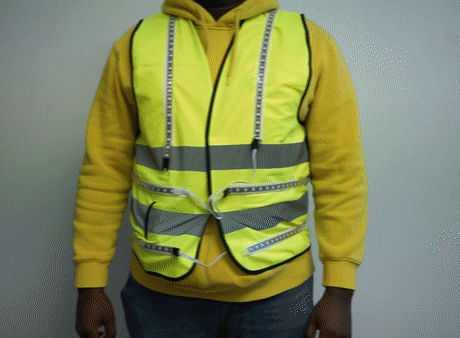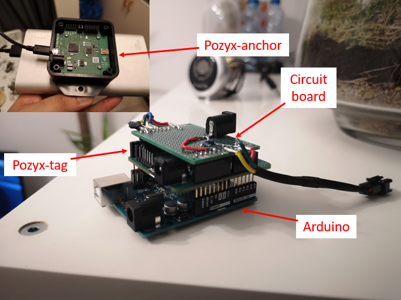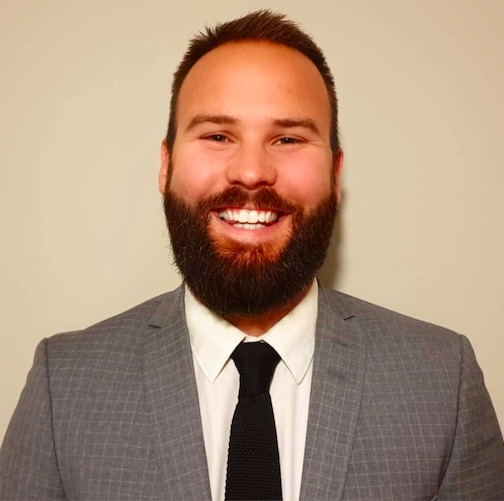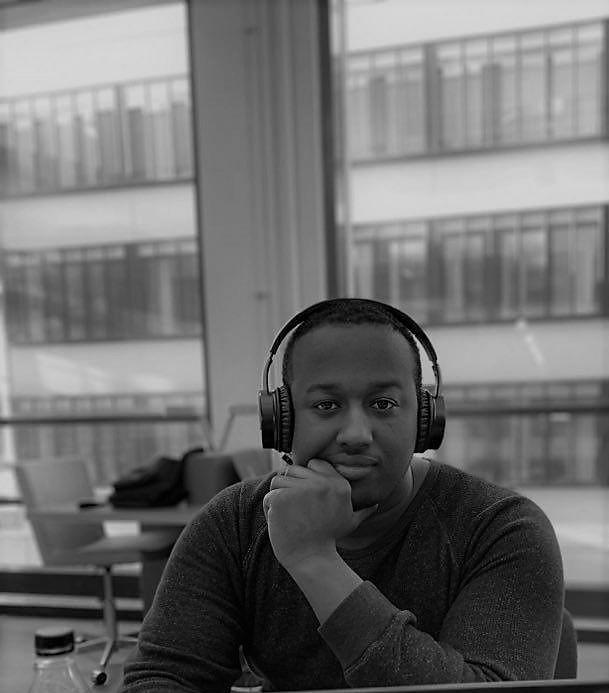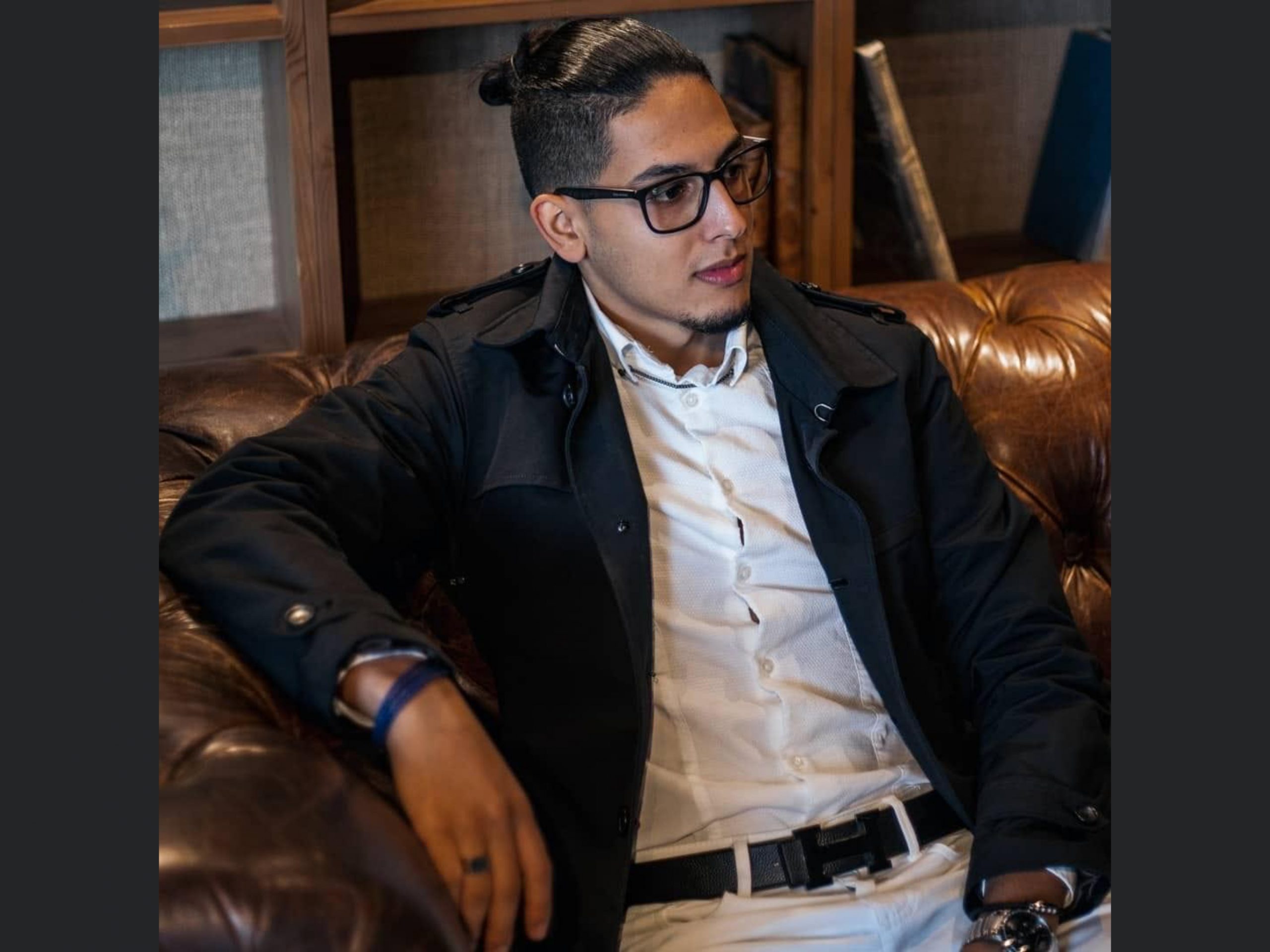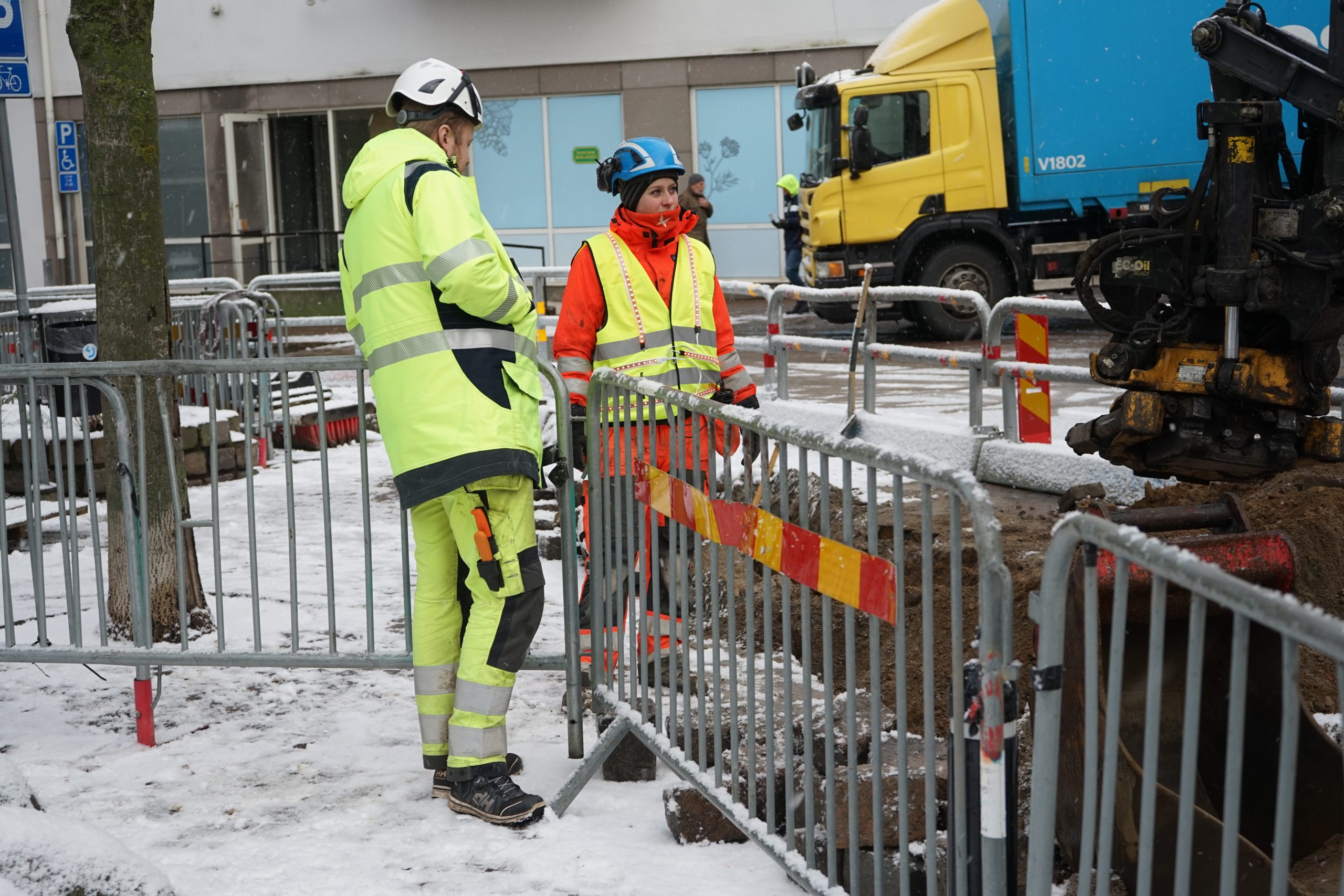 Programme: Mechanical Engineering / Industrial Economy 2014 & 2016
Course: MT2556
Corporate partner: Volvo Construction Equipment
Challenge: The challange was to come up with a product that would raise awareness and increase safety within construction sites by using already existing technology.
Solution: The developed concept is based on the use of wireless controlled LEDs on a vest with the help of a distance sensor and by adding some extra functions on what they already use everyday. The vest has three different lights which will light up depending on the distance to the vehicles, green, orange and red.
Impact: The vest increases awarness at construction sites and will hopefully reduce the risk of human factor.
Prototypes: We made two real prototypes that we named Vest1 and Vest2. The first vest consisted of LED stripe with an Arduino and was using Bluetooth for wireless communication. Vest 2 also consisted with an LED stripe but used a different technology for the wireless communication, it used Ultra-Wide band technology. The purpose of the vests was to see if the users can react to the lights. We learned from the prototypes that the user of the vest could not notice in daylight the colour difference but instead with help of different blinking intensities the user could distinguish the colour of the lights. We also learn that the colour red was a good choice for construction sites because it was standing out from the the usual colour orange.
Quotes from sponsor/partner: –
Project team: 
Kennan Todorovac , Industrial Economy, class of 2016

Liban Mohamed Hassan, MSC in Mechanical Engineering, class of 2015

Ghadir Mustafa, MSC in Mechanical Engineering, class of 2016

Usman Abid, MSC in Mechanical Engineering, class of 2014