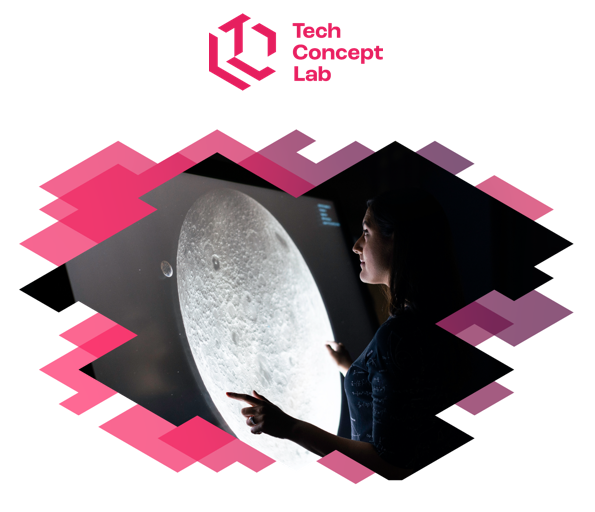 Tech Concept Lab is launched!
Tech proof your idea!
Do you have a technology-based idea that could go big?
Tech Concept Lab is your one-stop-shop for accelerating your technical idea. Through a unique tech exploration process with coaching from experts in the field, you'll be able to verify your idea from a technical perspective. When you head out our doors, your idea is ready for business development at your organization or through a business incubator. Participation in TCL is completely free of charge.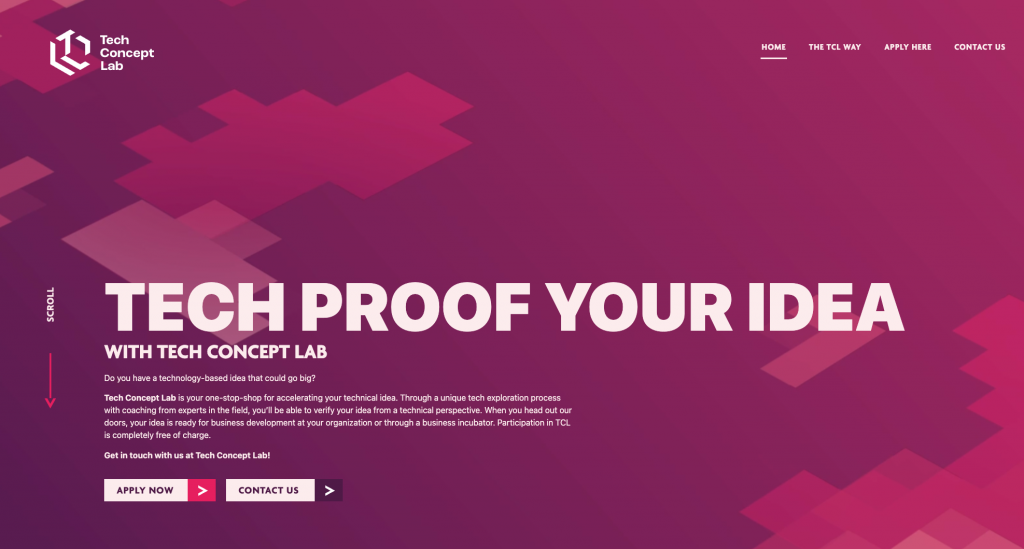 More info: