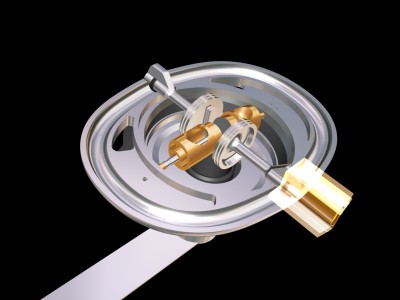 The GUL Engine – Innovative engine development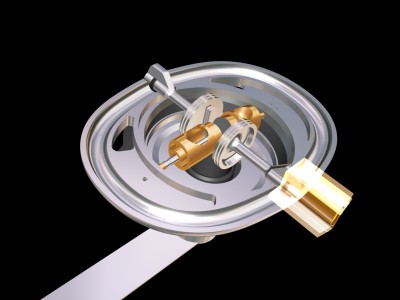 In the GUL project a radically new, and patented, engine was being further developed and analyzed by Tobias Larsson, with focus on dynamic loads. The engine was targeting less vibrations, less fuel consumption and less noise.

A web based simulation support software was also created to make dynamic analysis possible from remote. See the interface below.