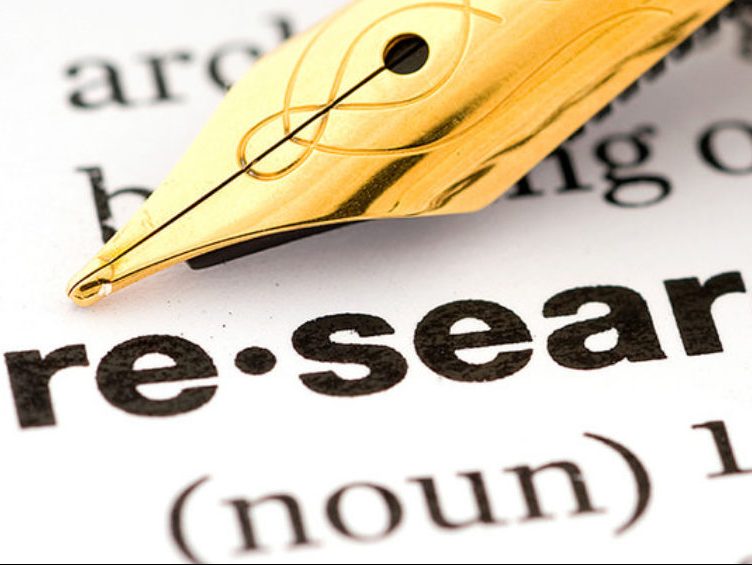 Interest in research
We typically do research in order to make an impact; better products, less material use, less environmental impact, higher value, lower cost etc. The solution space is wide and the knowledge generated is big.
Still, it is interesting, and fun, to once-and-a-while have a look at how the articles are being downloaded or viewed. So, here are some highlights!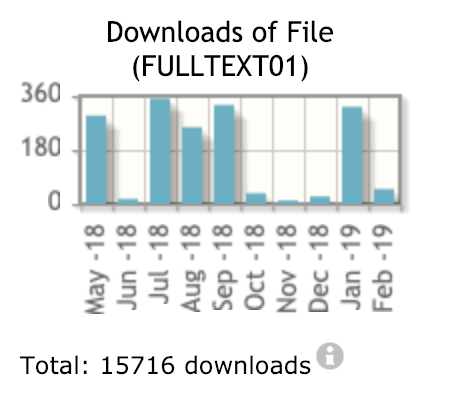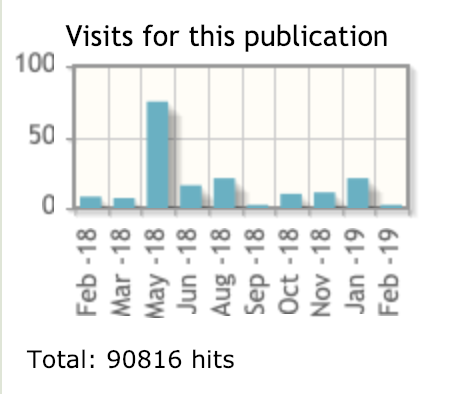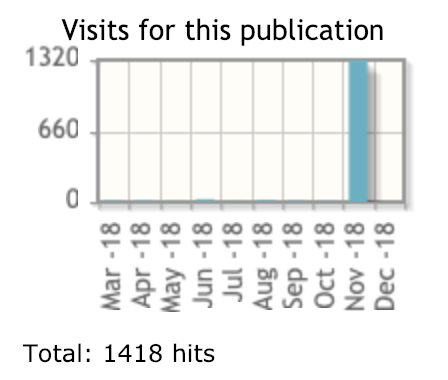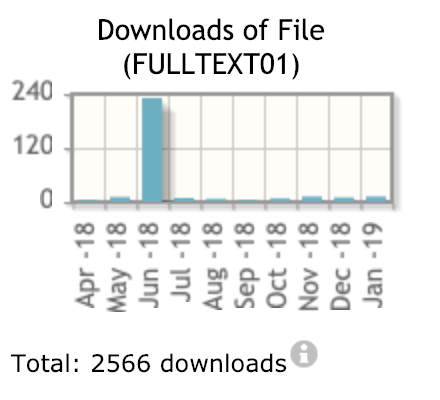 Finally, the "Bertoni Brothers"; Marco and Alessandro, are at place 4 on the all time list of visited conference papers with "Models for Value-driven engineering design" with 7214 hits.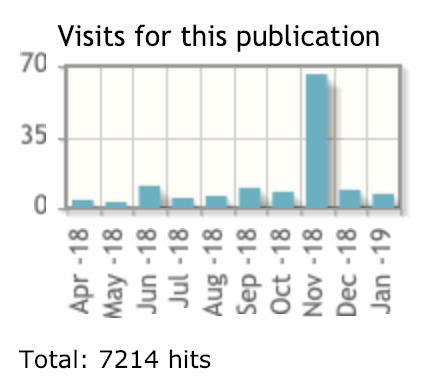 Statistics are just that fun!